Sweet Shoppe Saturday 11/9
Happy weekend Sweet Shoppers! I don't know how it is possible, but November is well underway and the holidays are just around the corner! We have so much in store to finish 2019 off in style, including a brand new featured designer series which kicks off next weekend! This week, I have a heap of scrumptious new goodies to show off along with a reminder for our ongoing alphabet freebie promo, but before I get to that, let's kick things off with your first look at…
As you guys can see, this week's new goodies include tributes to some of your favorite characters, kits that are perfect for holiday cheer and a heap of new templates including the first of Cindy's 2020 calendars too! I know Cindy also has plans for a special calendar which will be released next weekend, so if you're looking for the perfect holiday gift for family members, keep your eyes open for those soon!
Our Babes scrapped some seriously gorgeous pages with our newest treats, so I thought I'd share a little eye candy to get you in the scrapbooking mood this weekend…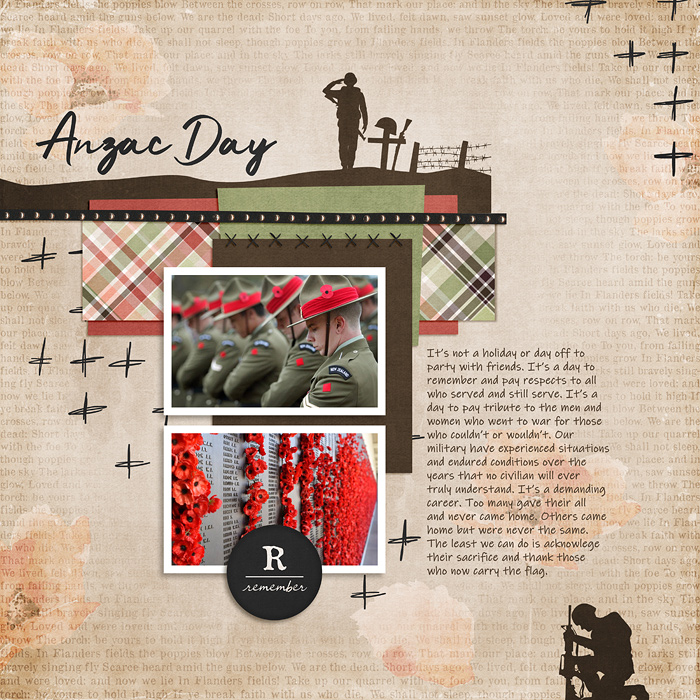 layout by SugarBabe Jacinda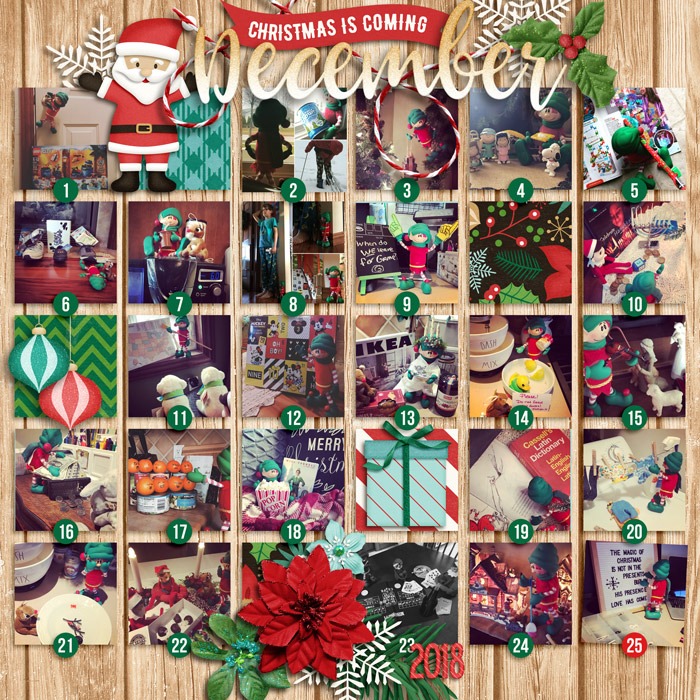 layout by SugarBabe Rebecca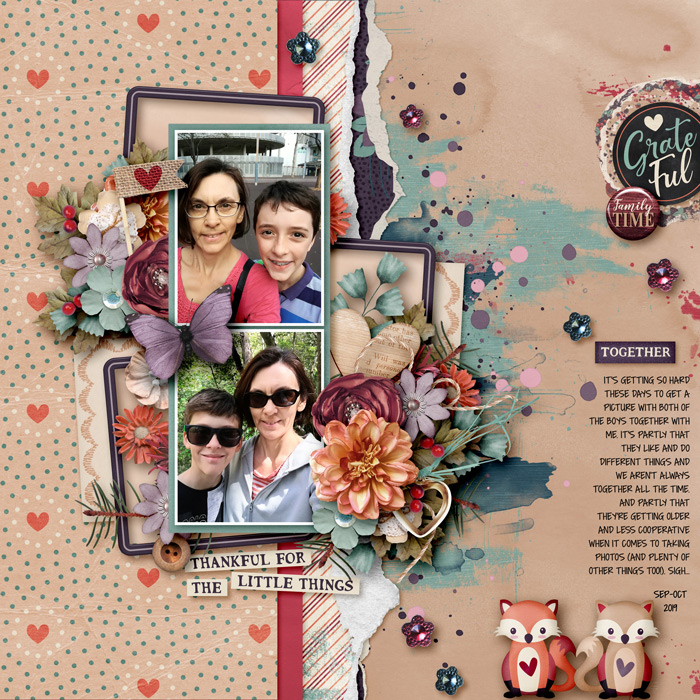 layout by SugarBabe KimB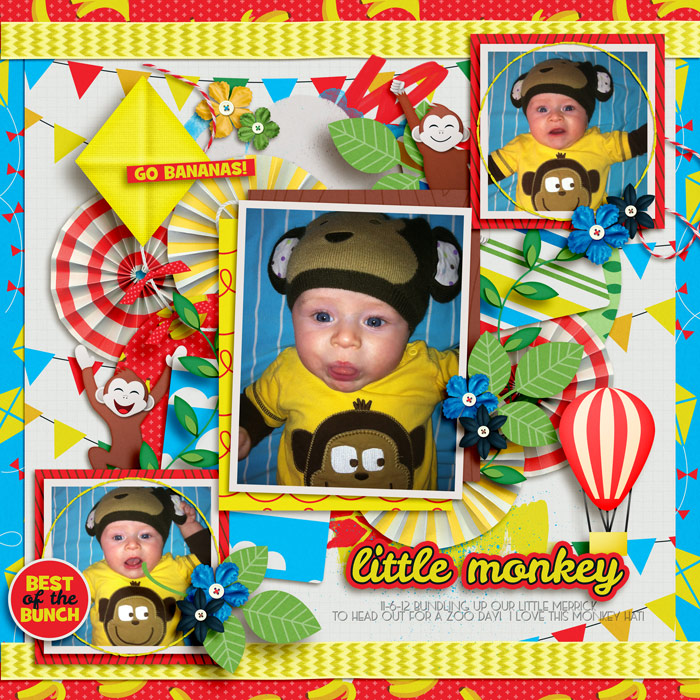 layout by SugarBabe Janelle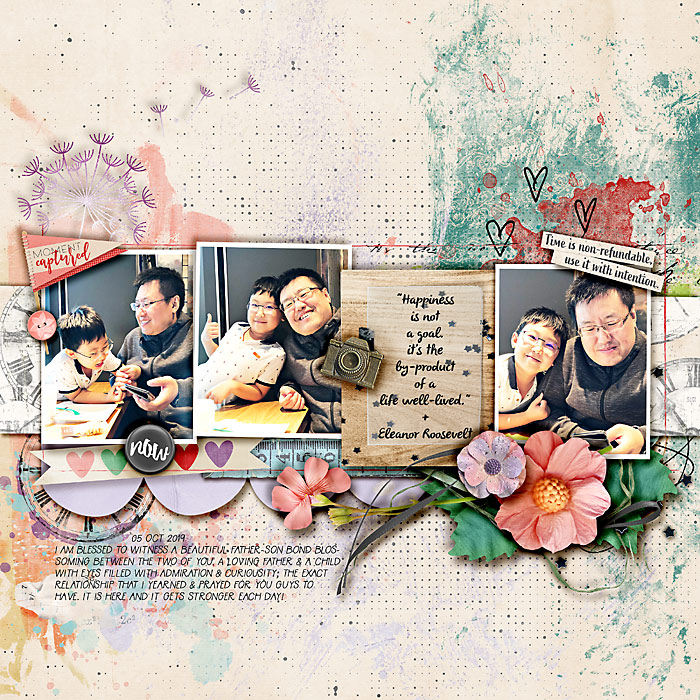 layout by SugarBabe Sherly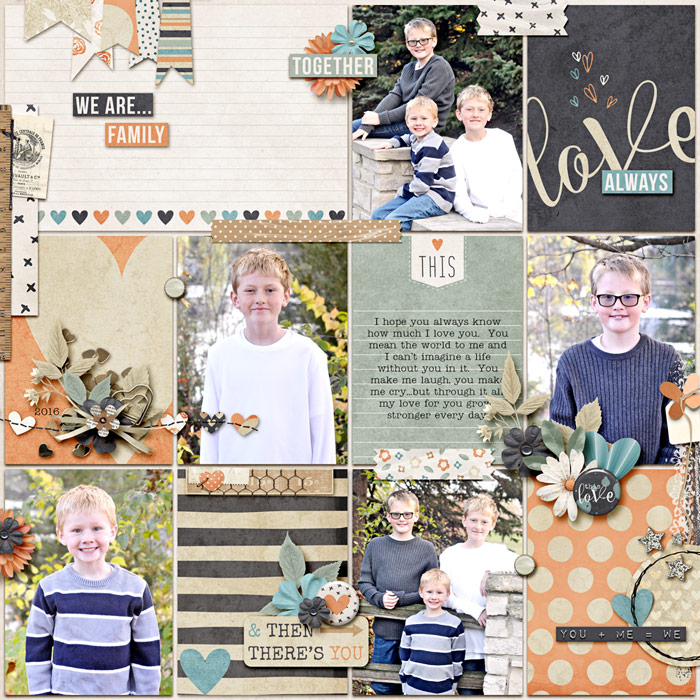 layout by SugarBabe KimW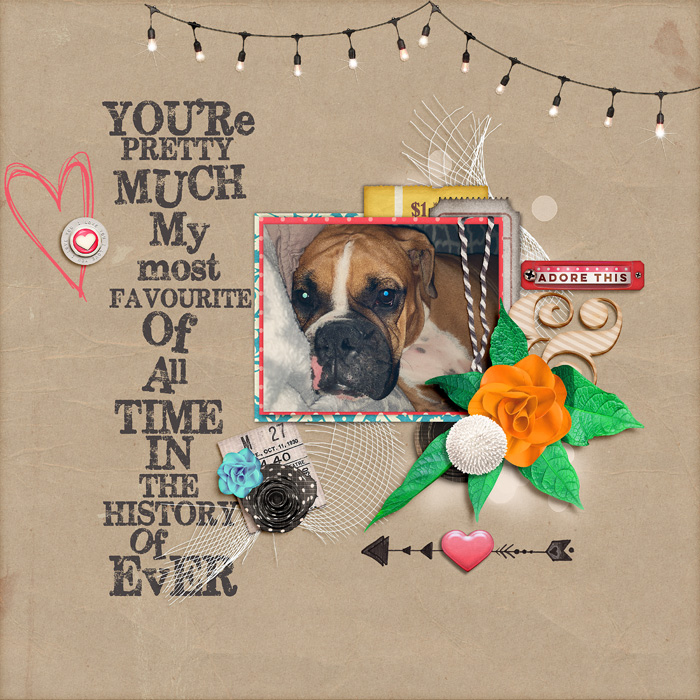 layout by SugarBabe Carrie
All in all, it's a fairly quiet week here at the sweetest spot in town, but before I head off for the weekend, don't forget that you can still pick up your choice of our 2018-19 Alphabet Series of Featured Designer kits FREE with any $10, 15 or $20 purchase until next Friday night when our newest releases go live. Check out the details…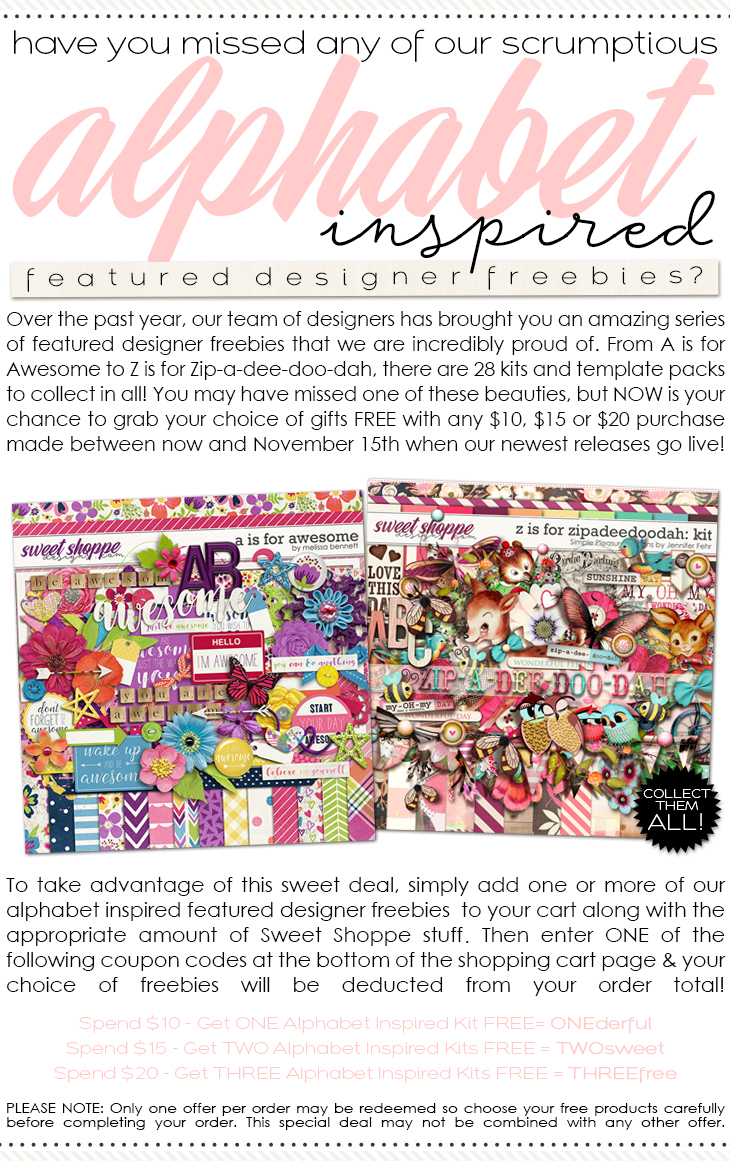 With that, I'm off for the weekend, but I'll be here in your inbox again soon with the latest and greatest from the sweetest spot in town!
Until next time, keep making memories and scrap MORE!