Tuck It In Tuesday – 11/12
Are you in the mood to be inspired? Well, then The Gallery is definitely the place to head today! You'll find square pages and rectangular ones, heavily clustered ones and clean & classics, as well as both traditional and pocket style. Lucky me, I get the enviable job of heading in there all the time just to be inspired by YOU!
Here are a few of the pocket pages I found last week: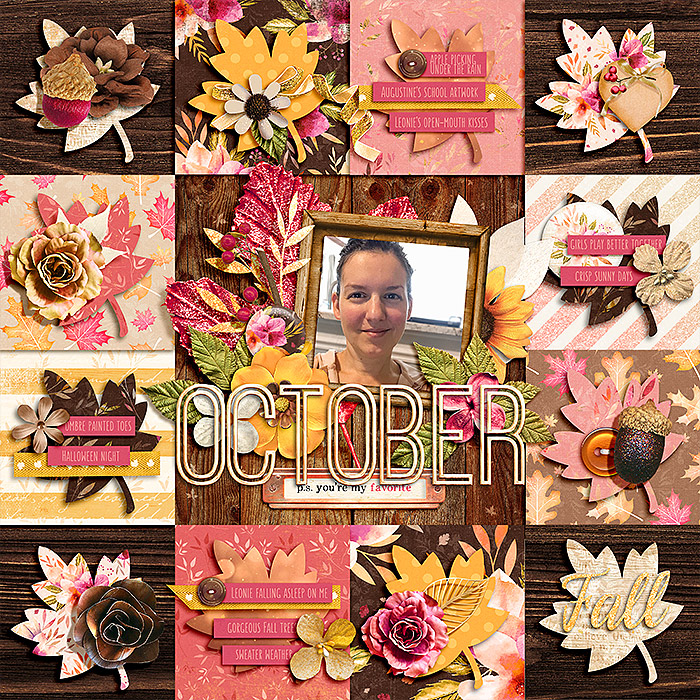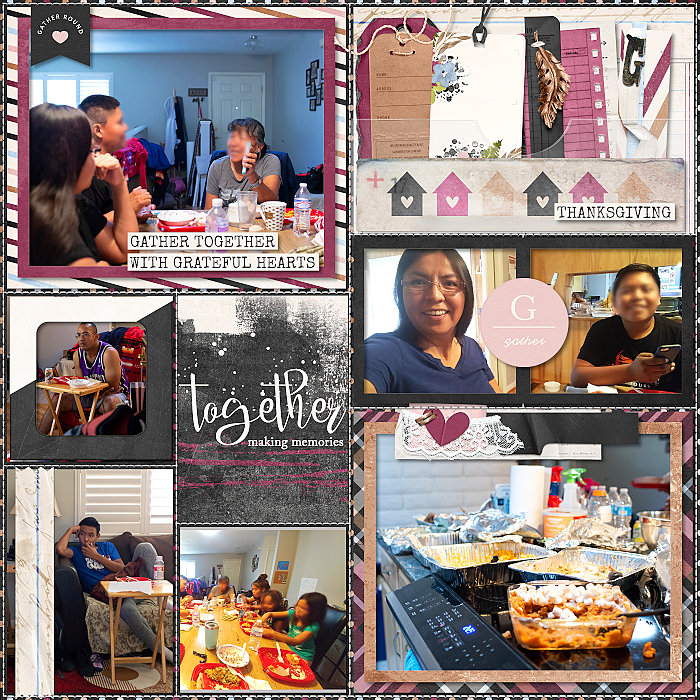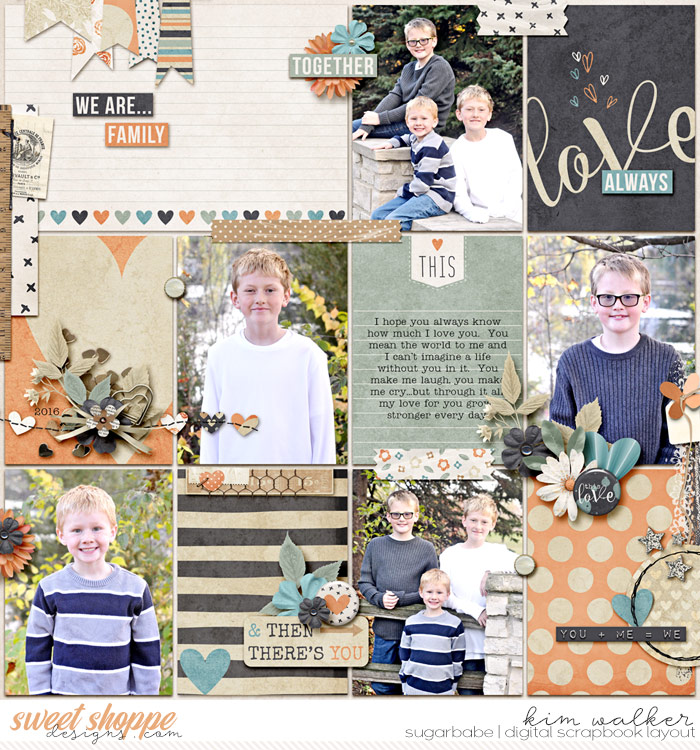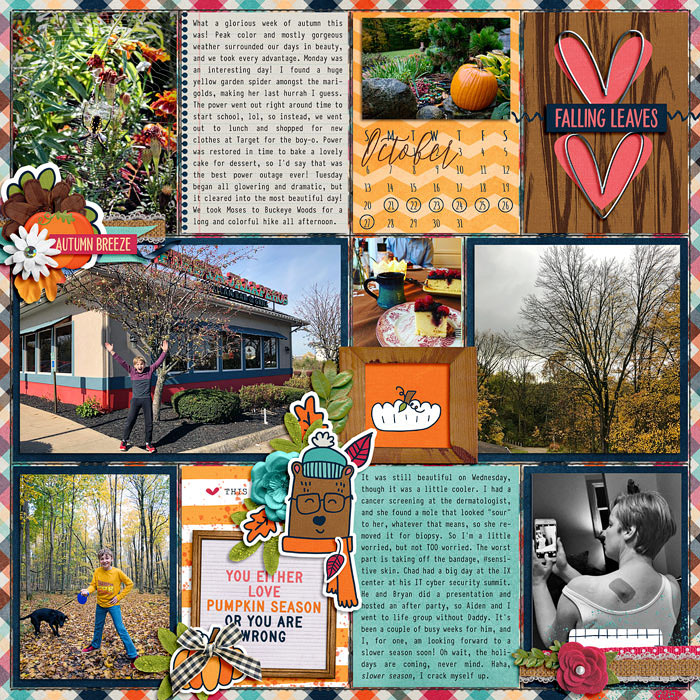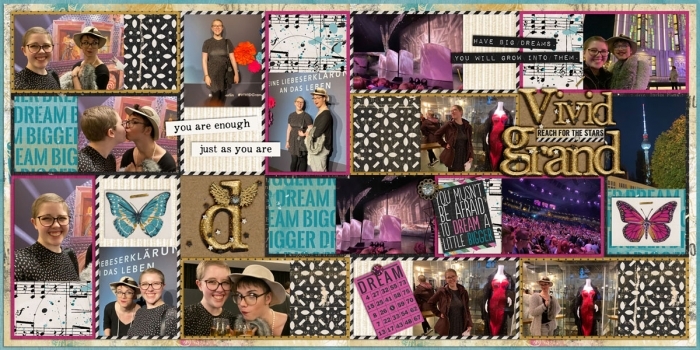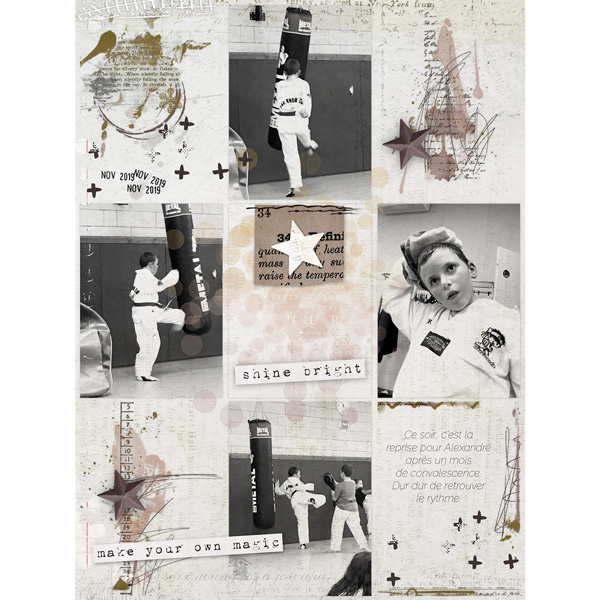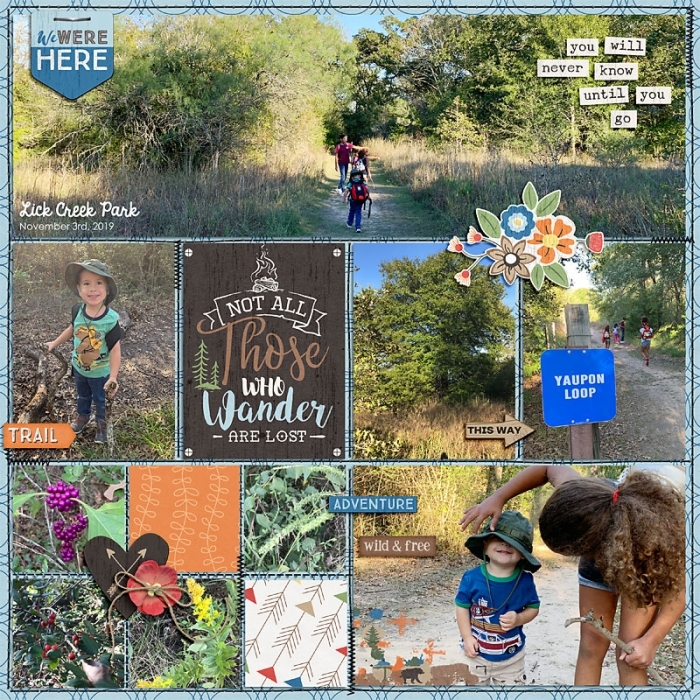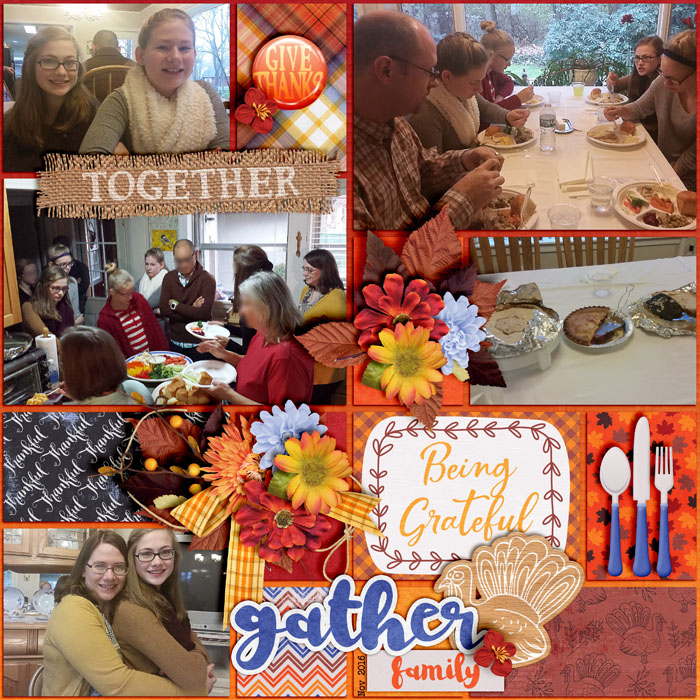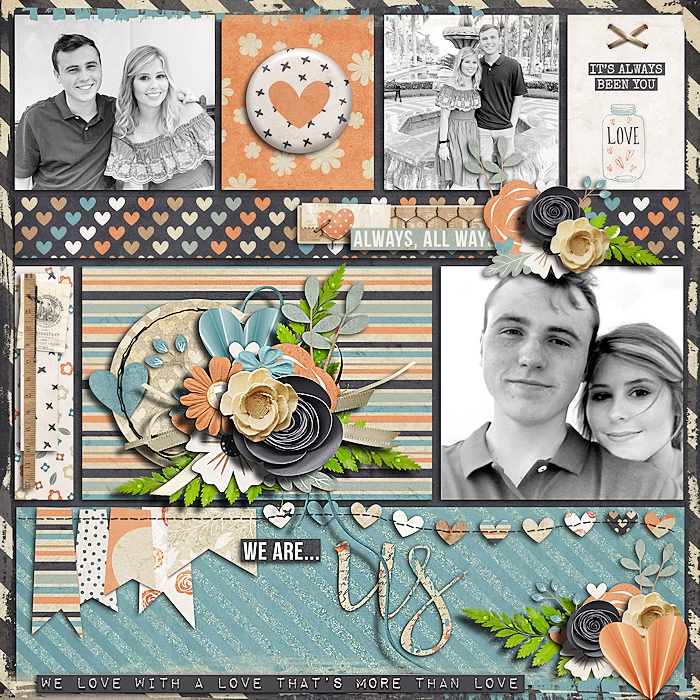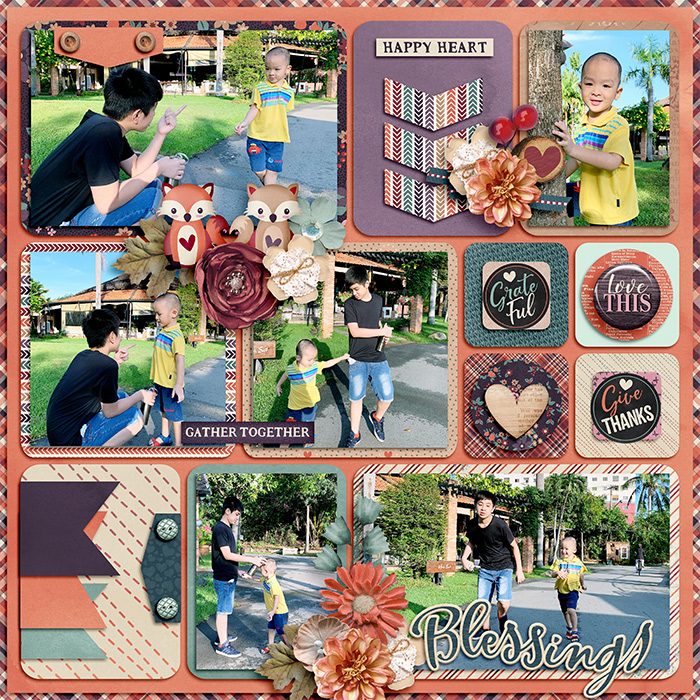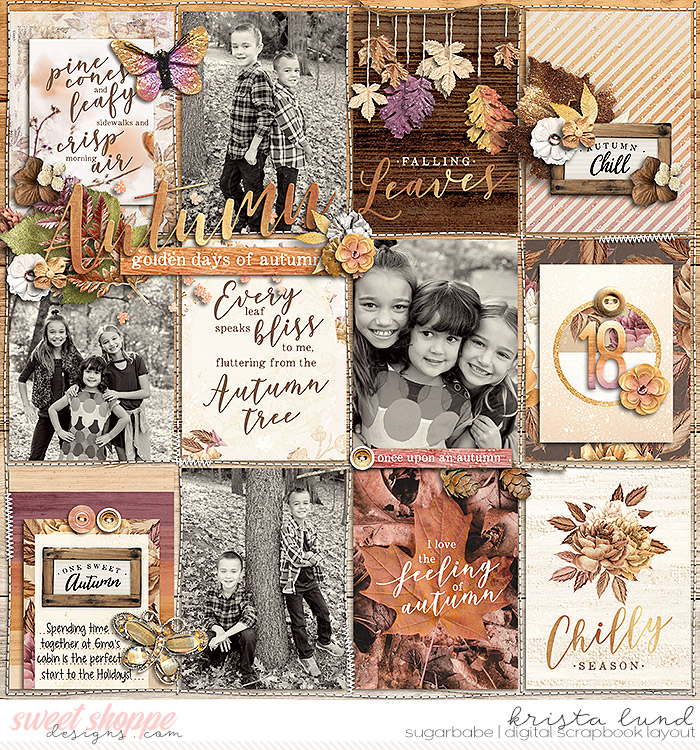 See you next week for more!