Tuck It In Tuesday – 11/5
It's the beginning of November… it's hard to believe! Some of us in the U.S. are starting to see the tiniest bit of cooler weather while others have gone straight to white, flaky stuff on the ground. I think all of us have at least started to think about the upcoming holiday season. But that's okay because holidays generally mean MORE photos taken which usually equals MORE pages scrapped. And more pages equals happy scrapbooker hearts!
Speaking of pages… have you looked in The Gallery recently? Definitely head in there today and take a look! Last week, these are a few of the pocket style pages that I found: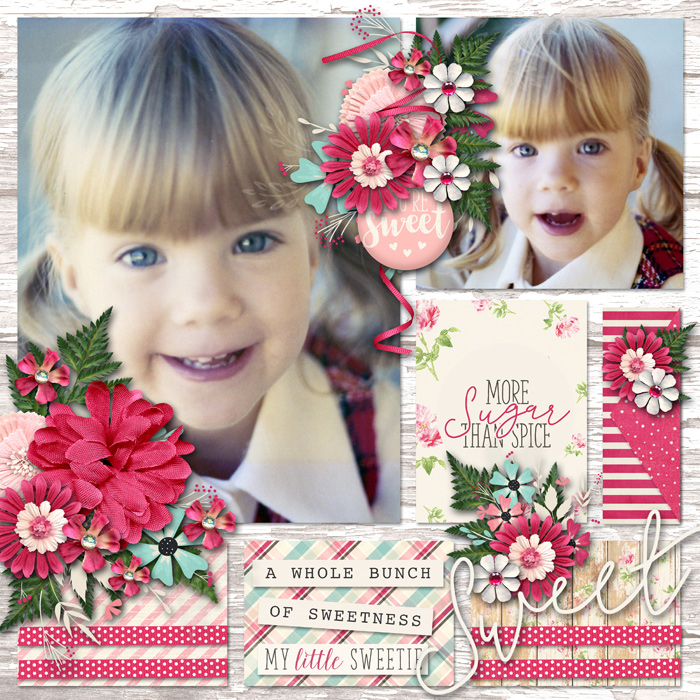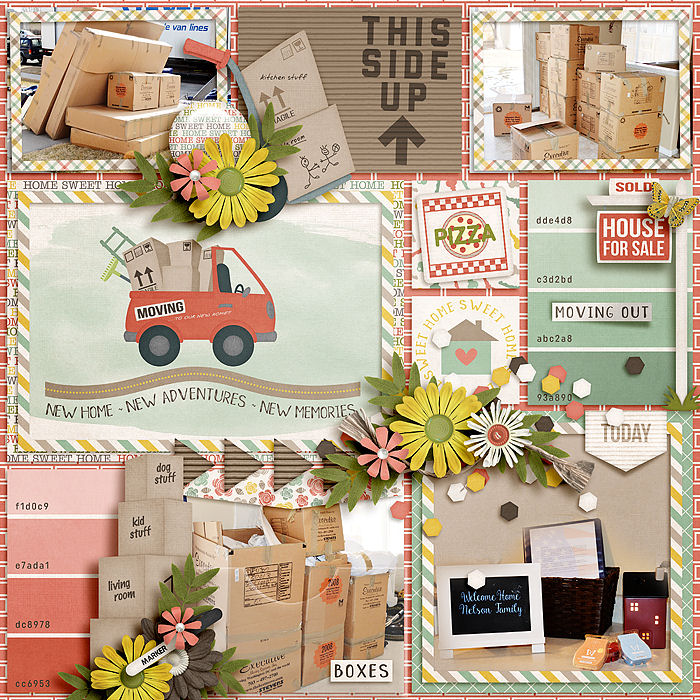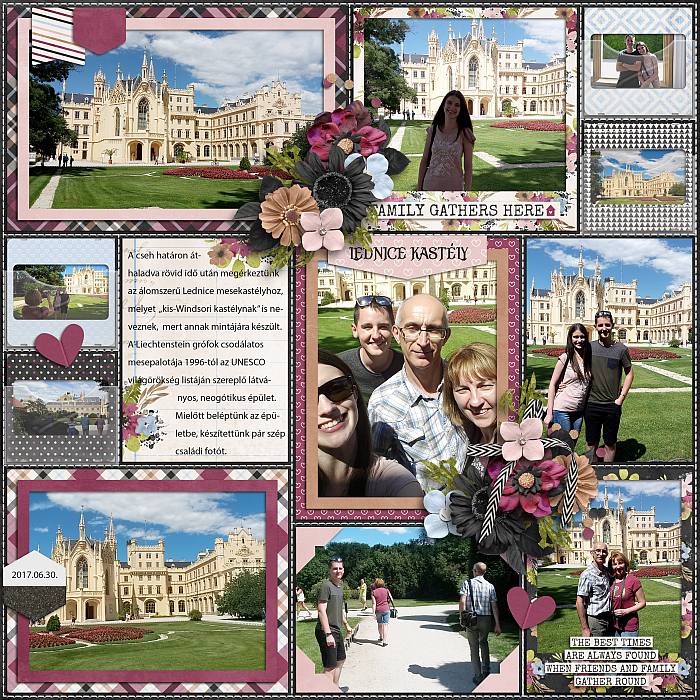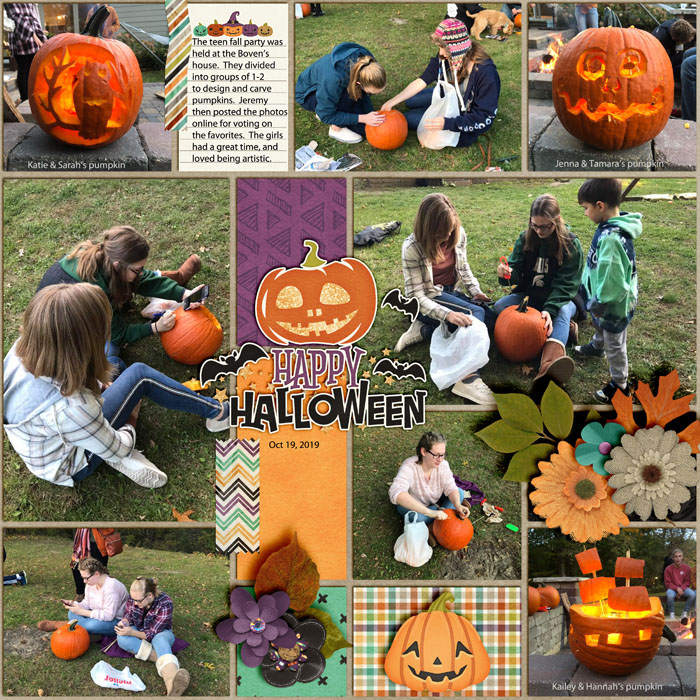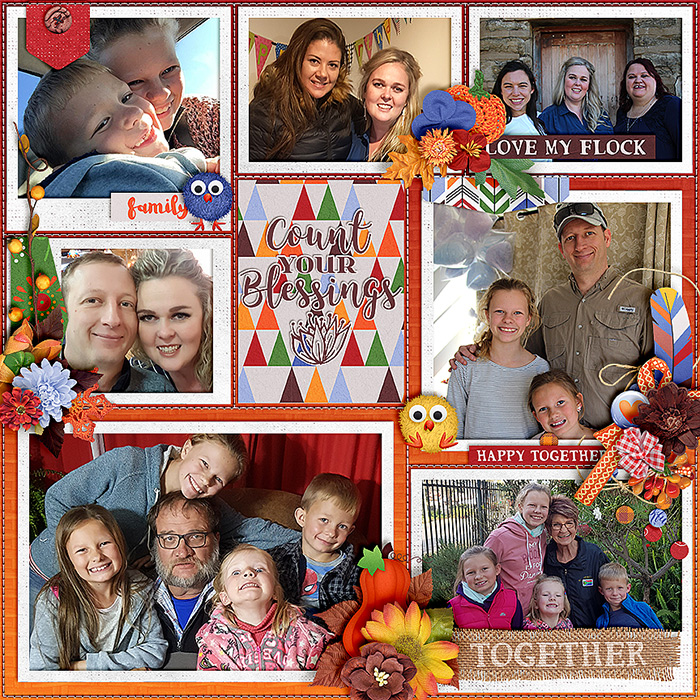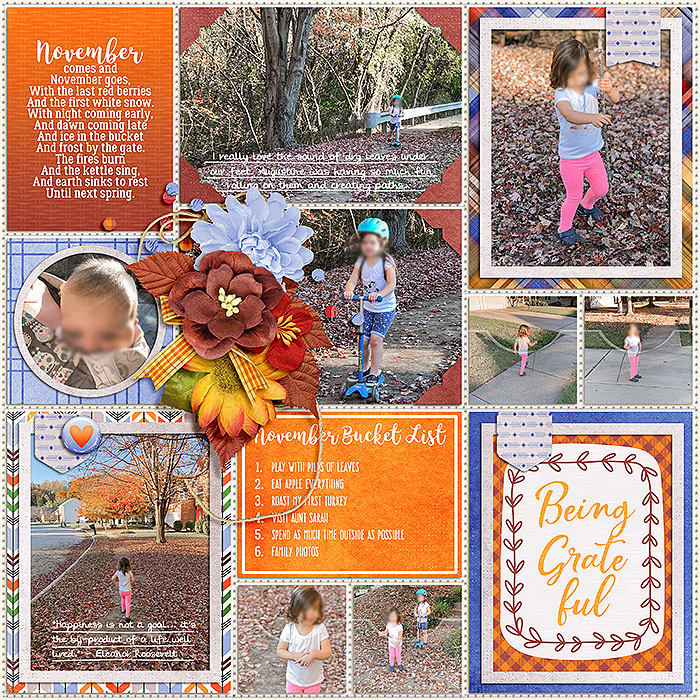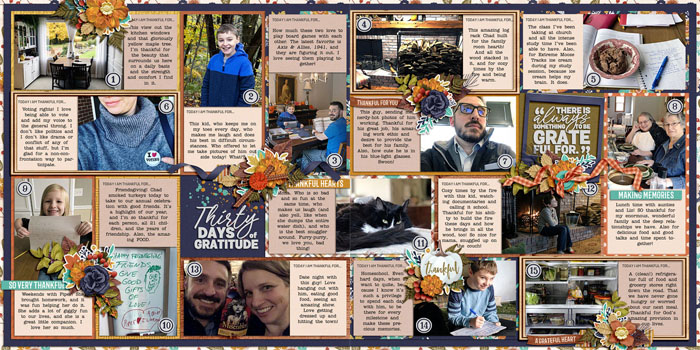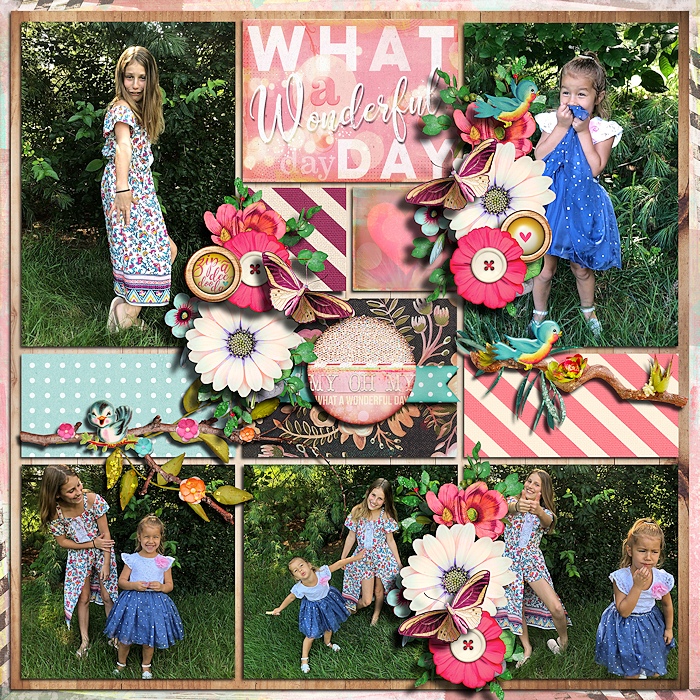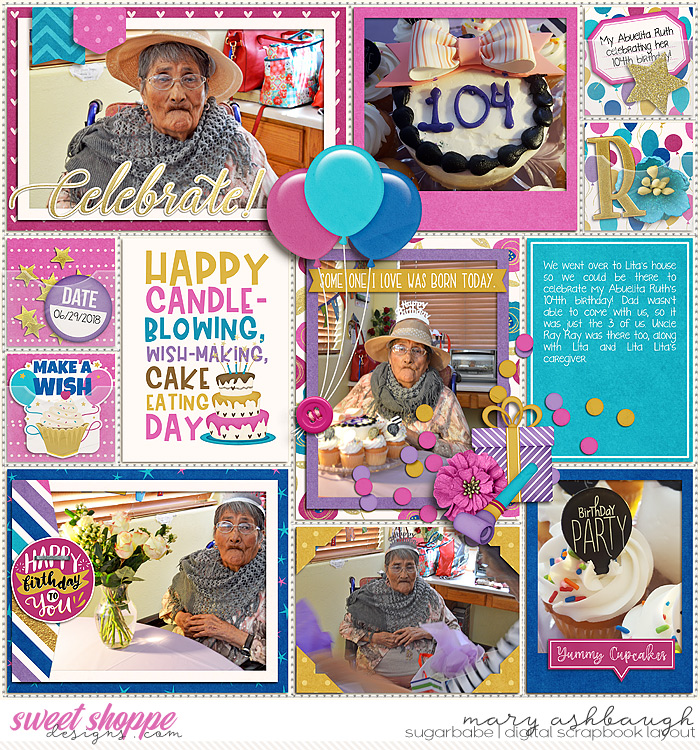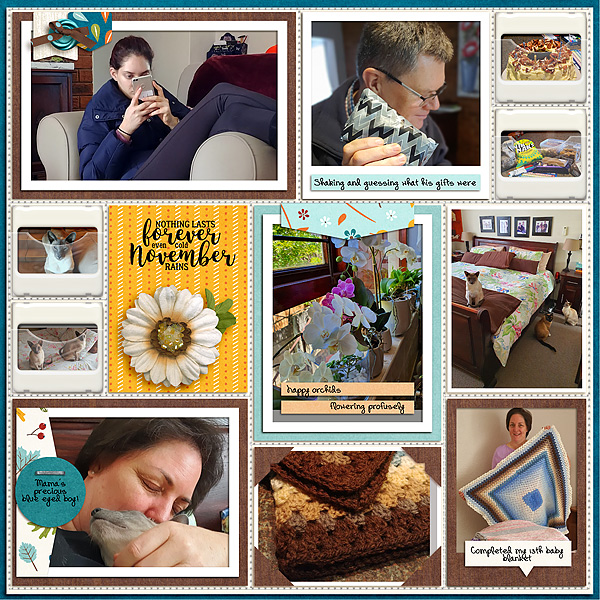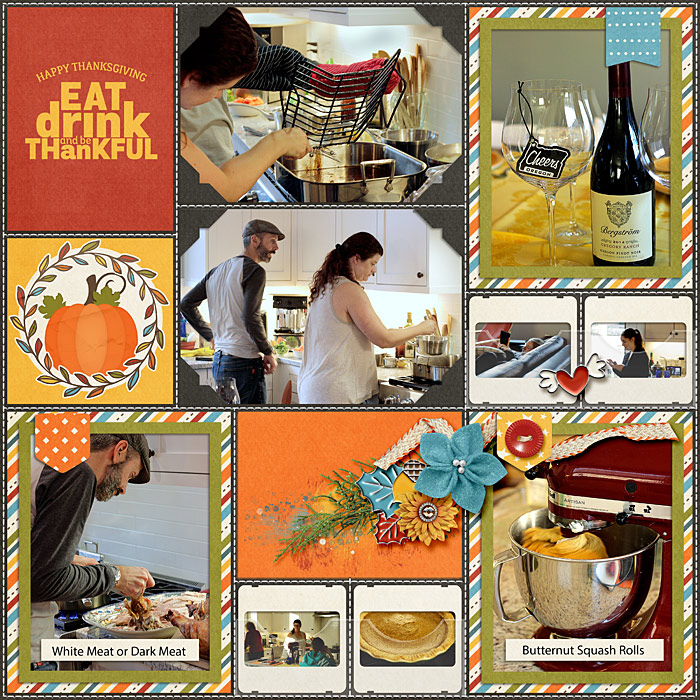 I'll see you back here next week!