Tuck It In Tuesday – 12/3
It's no surprise that The Gallery is just FULL of recent layouts using the new Black Friday release goodies that we all picked up over the last few days! The designers outdid themselves like they always do for the big weekend. They work for weeks on new products and then WE get to reap the rewards! And reap them we did… so let me show you some of the pocket style pages that I found for you: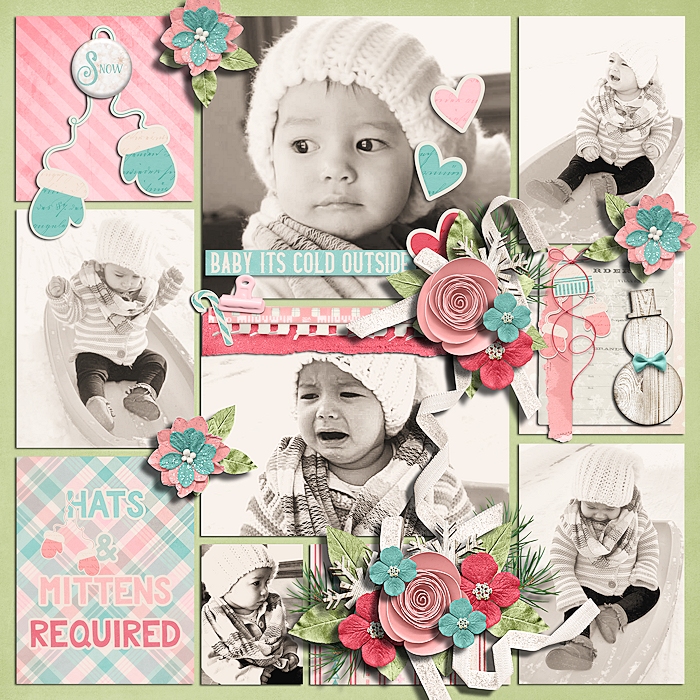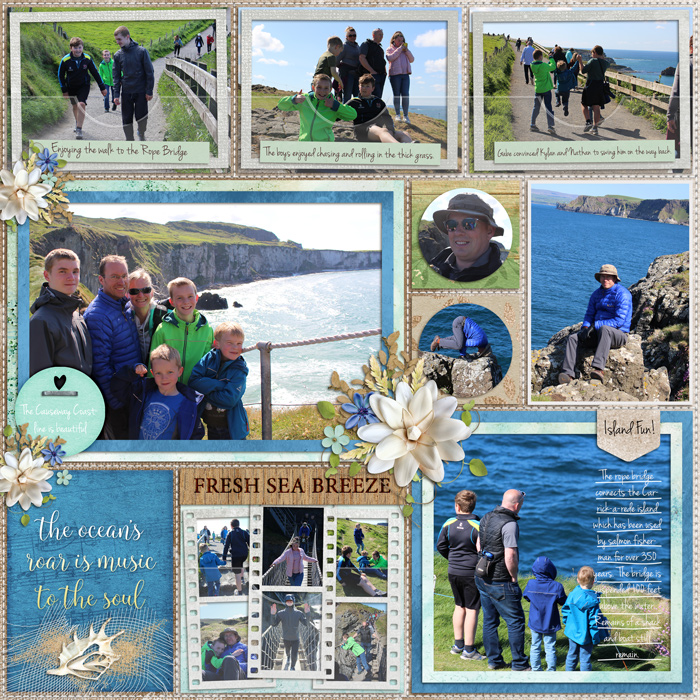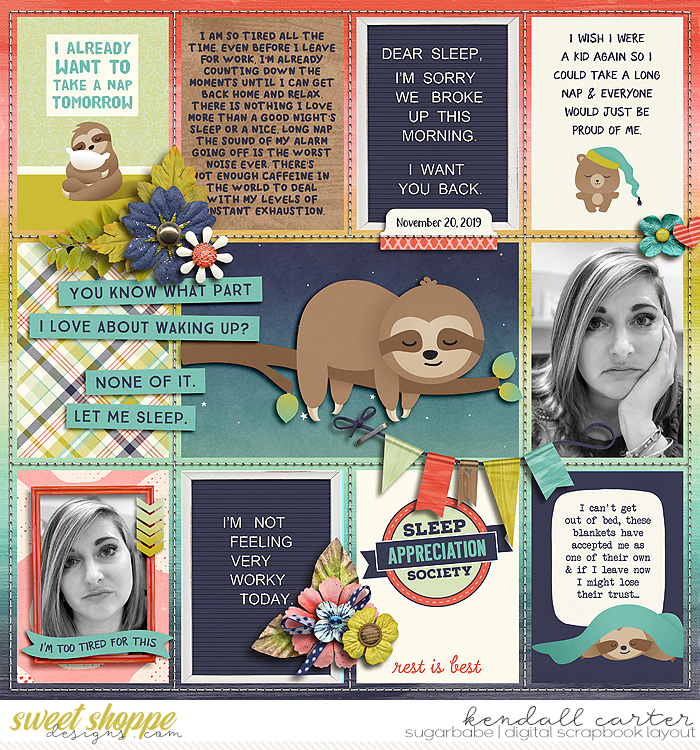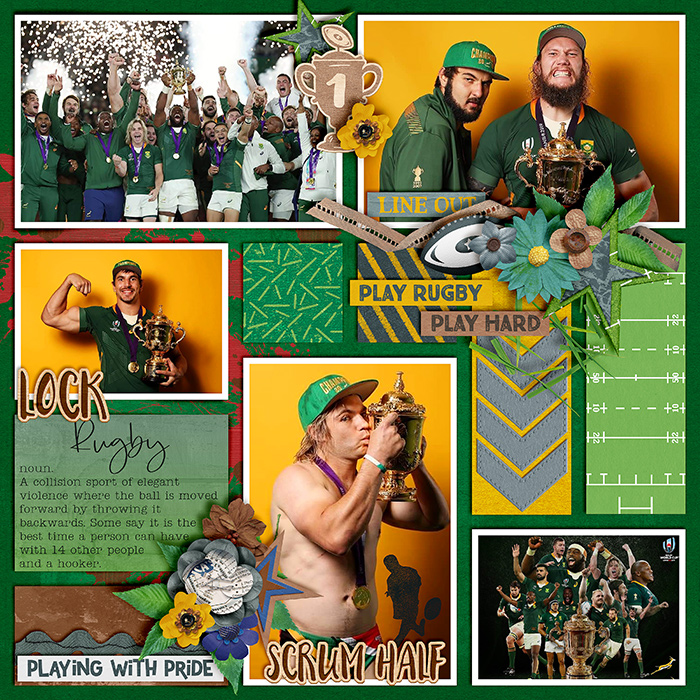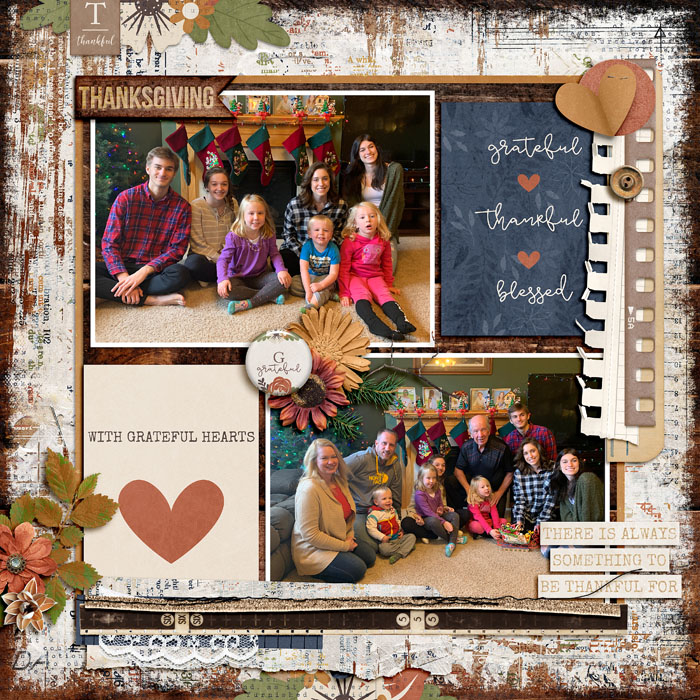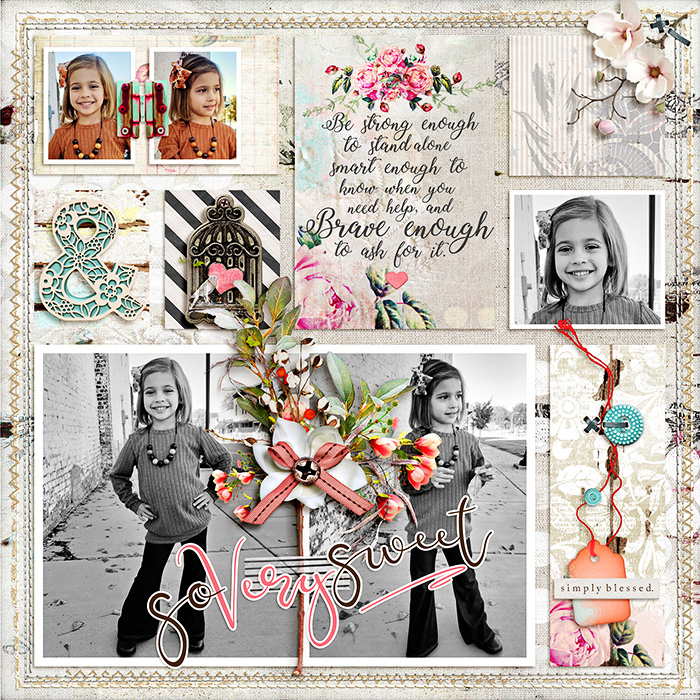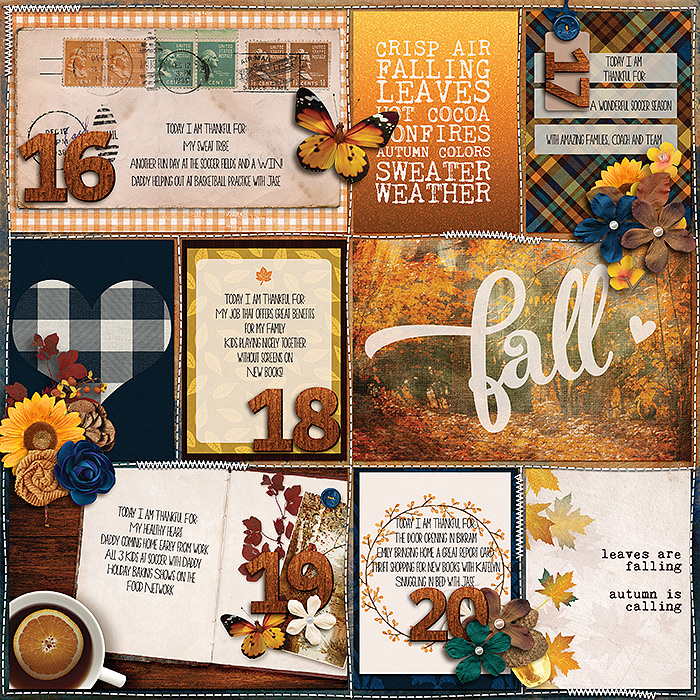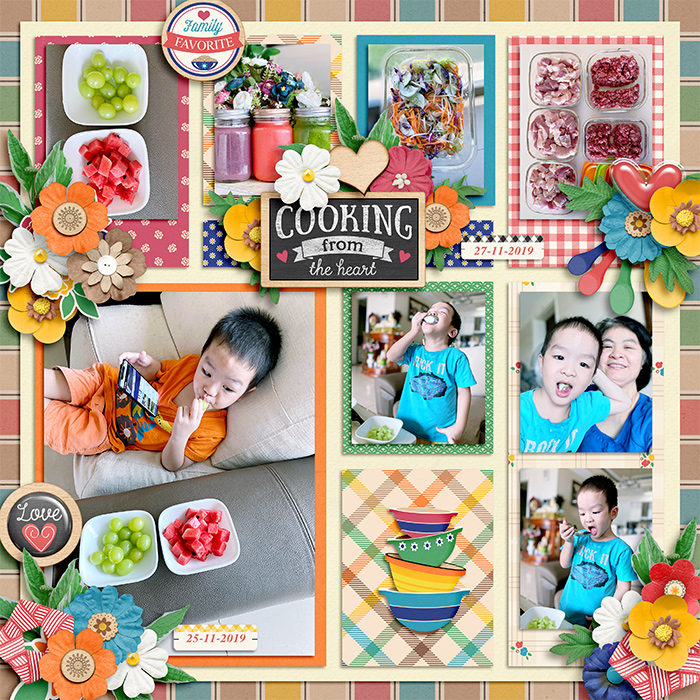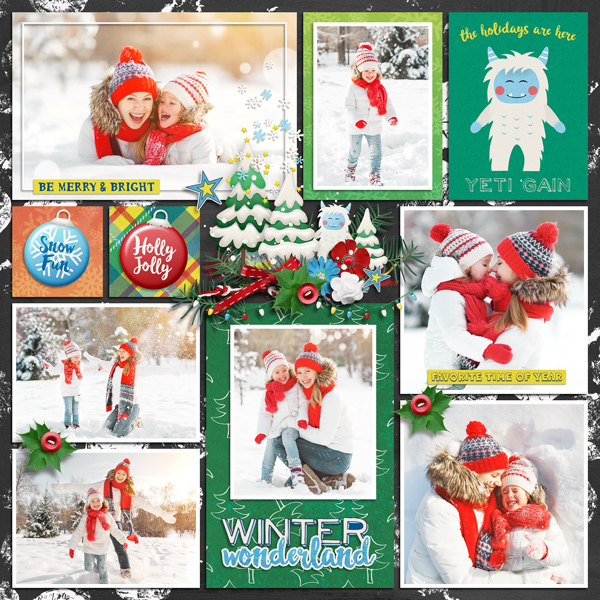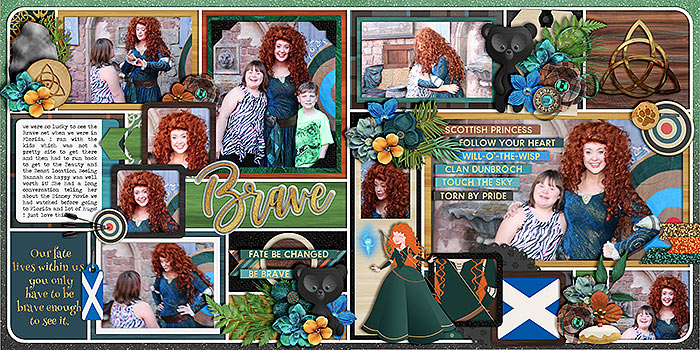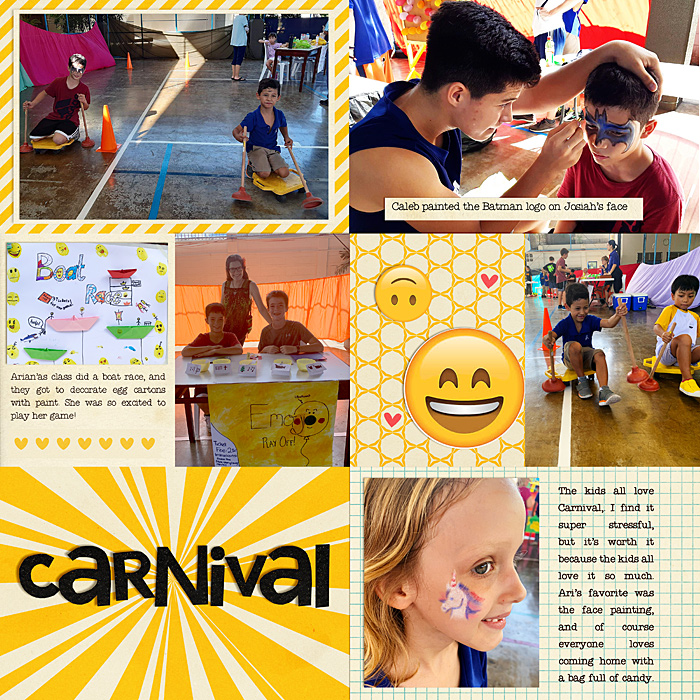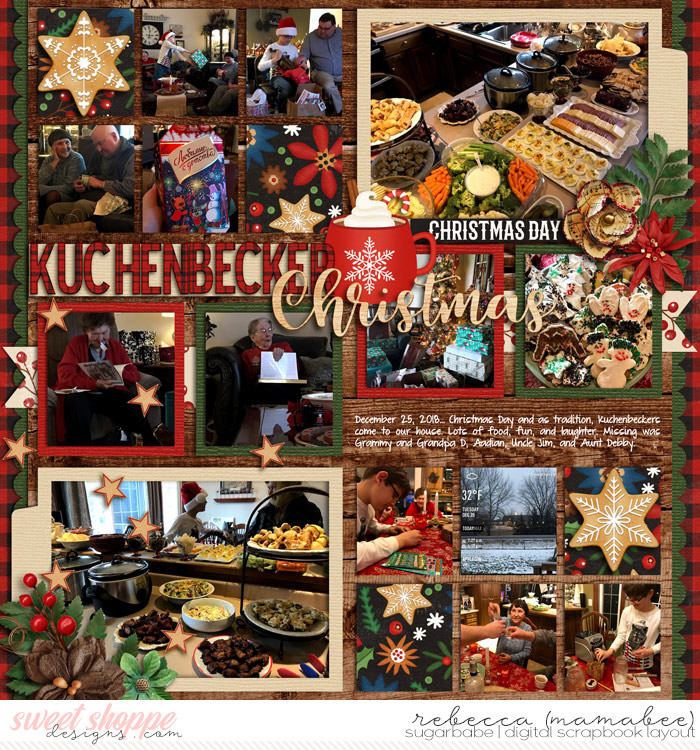 See you back here next week for more pocket pages!