Tuck It In Tuesday – 12/31
It's the last day of 2019 and there's no better way to send it off than a big showcase of pocket style pages from The Gallery! As expected for this time of year, we're definitely seeing a lot of holiday layouts mixed in with our everyday scrapping. If you have a little down time with a day off this week, how about popping into The Gallery and spreading a little cheer!
Let me show you what I found: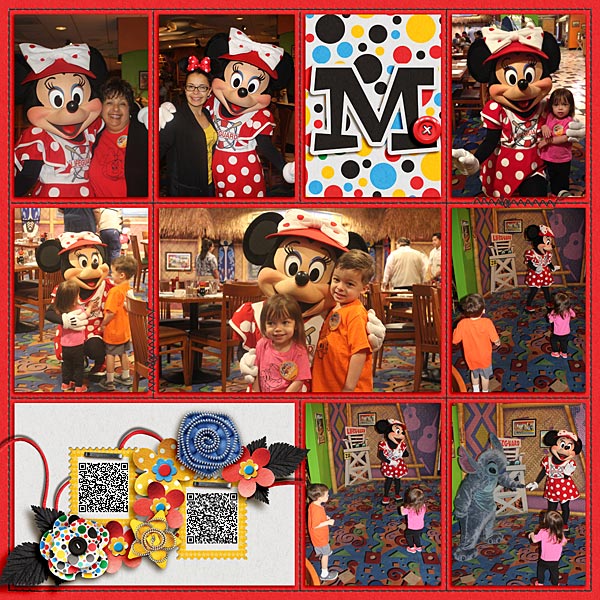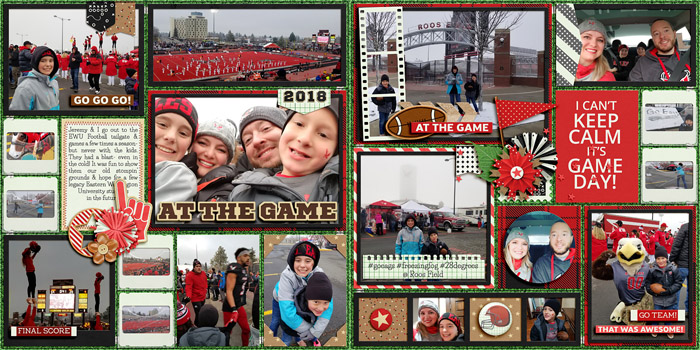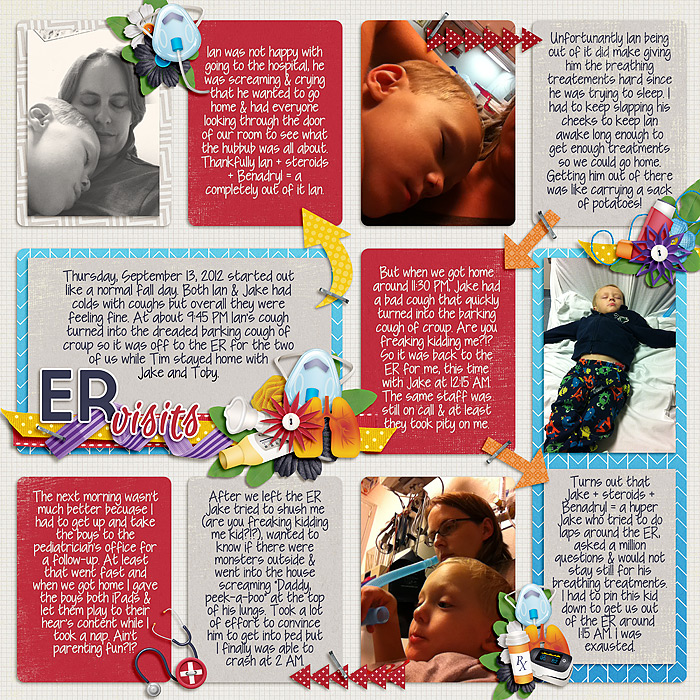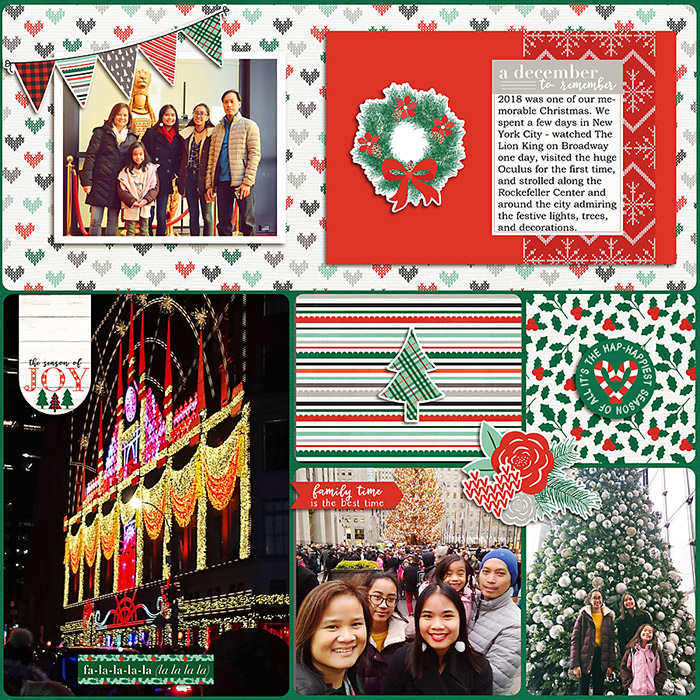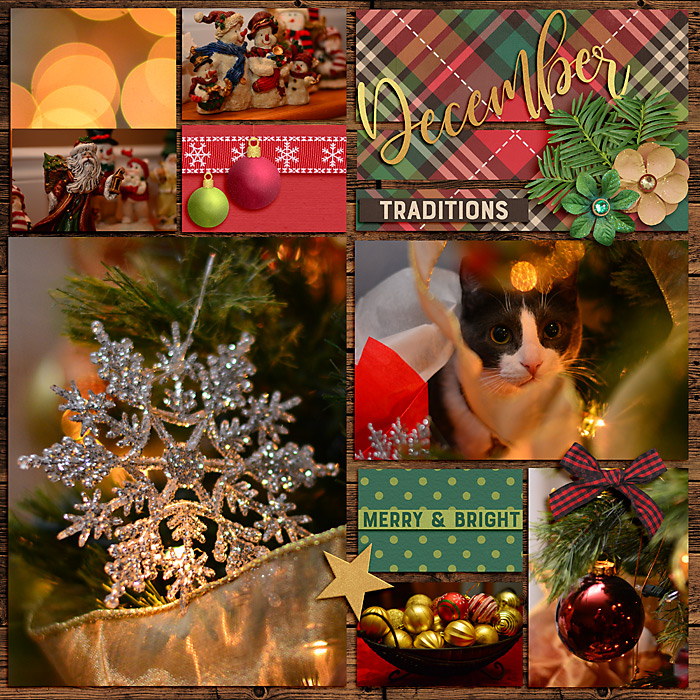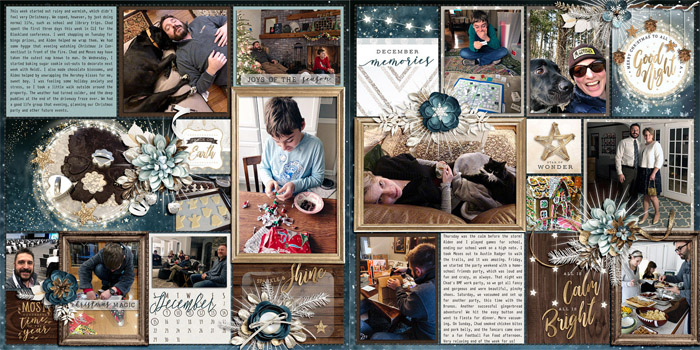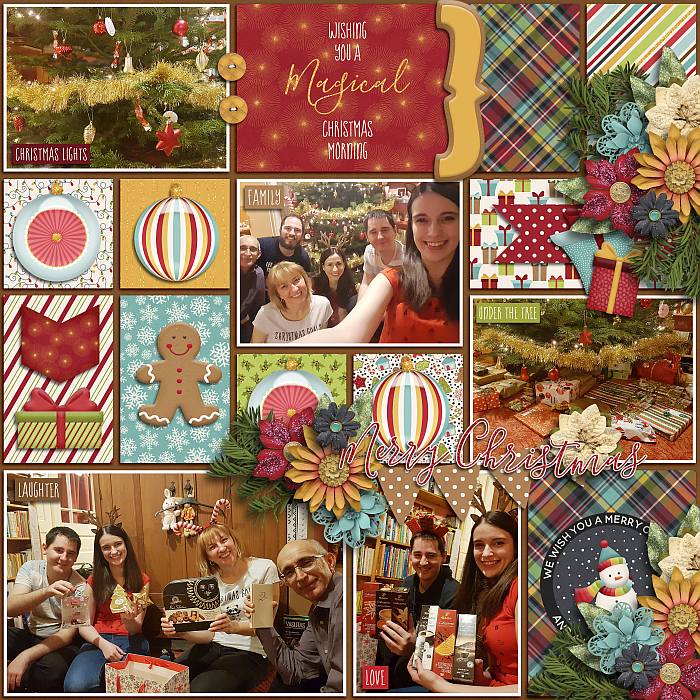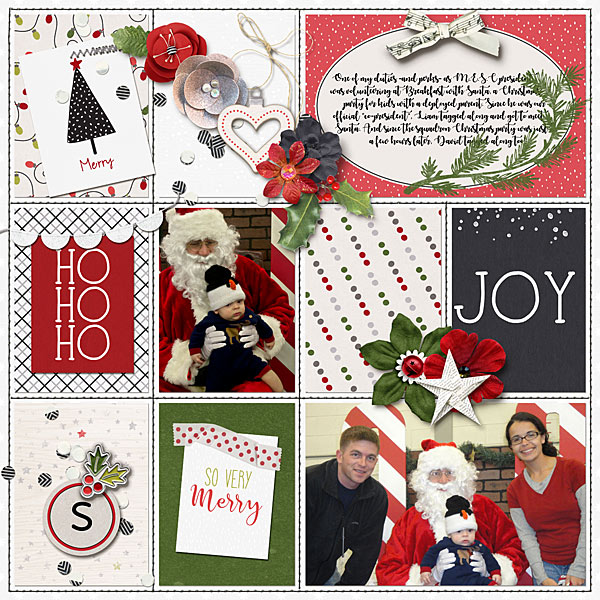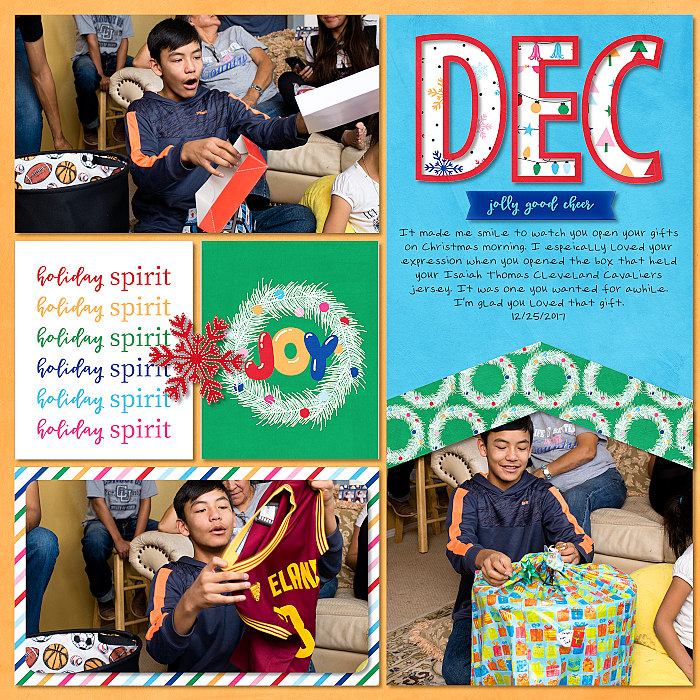 See you next YEAR!