In the Works Wednesday – 1/22
We are really ready to reveal this week's first sneak peeks.  There is already so much variety, so much fun, and yes, maybe even a little bit of sass in the products our designers are working on.  Scroll on down and take a look!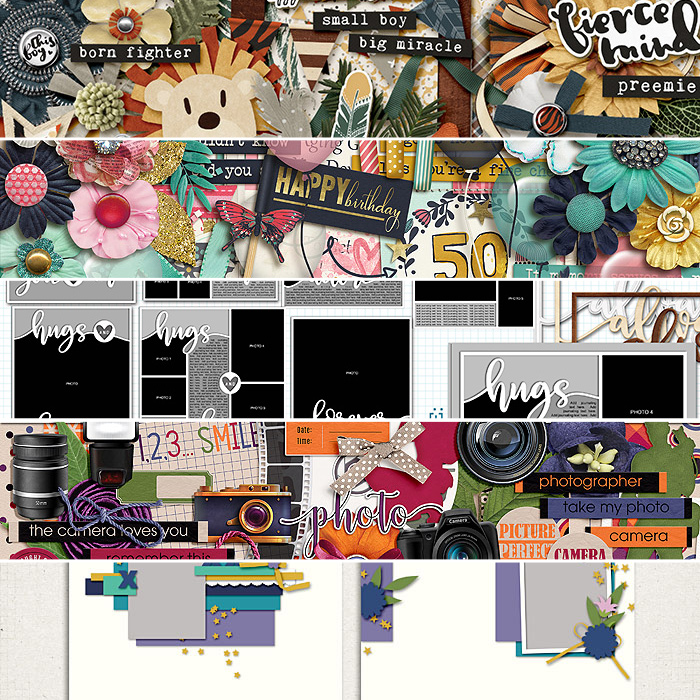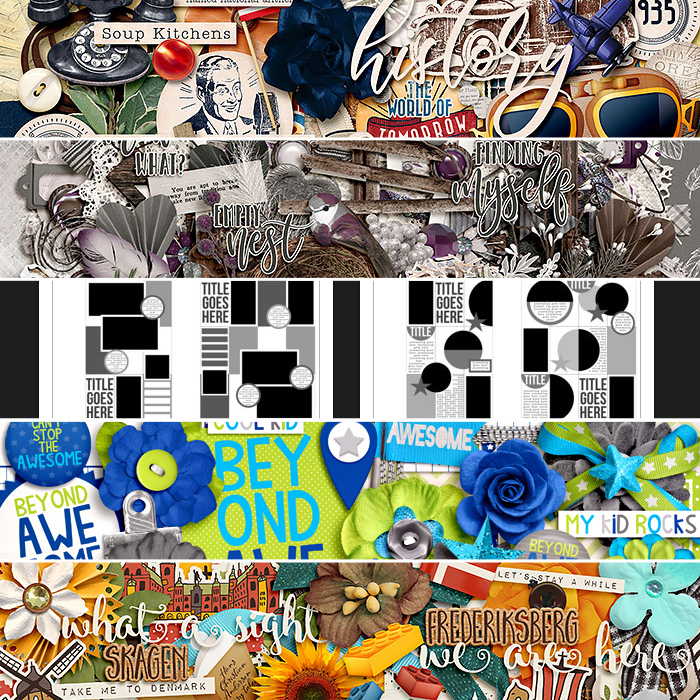 The Sugar Babes are having fun with these products as well, so take another peek at some of the layouts they have created.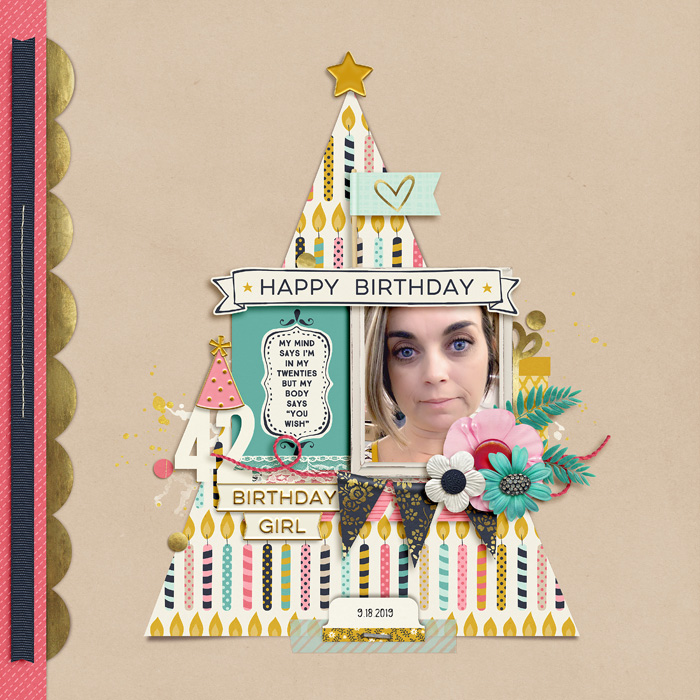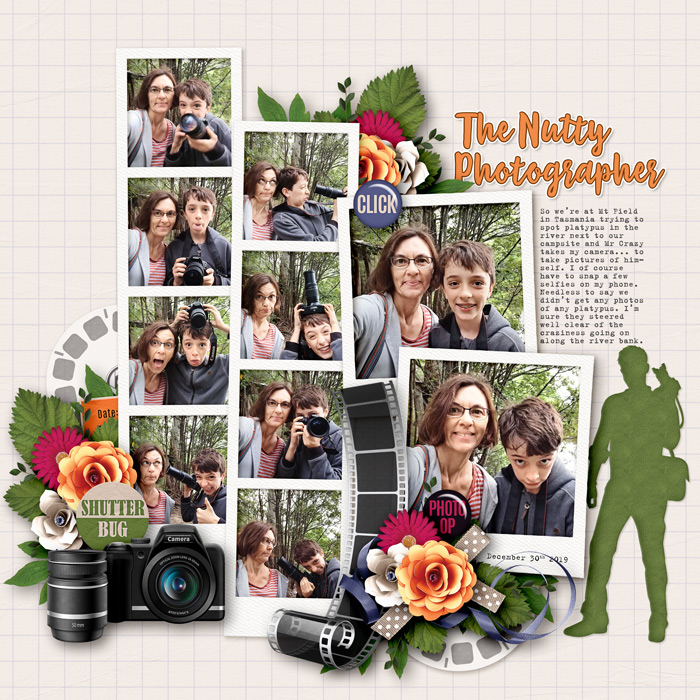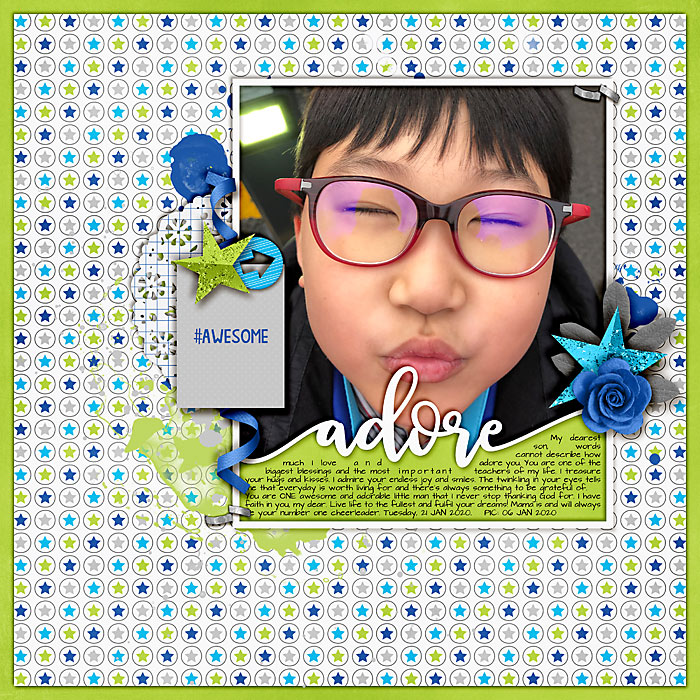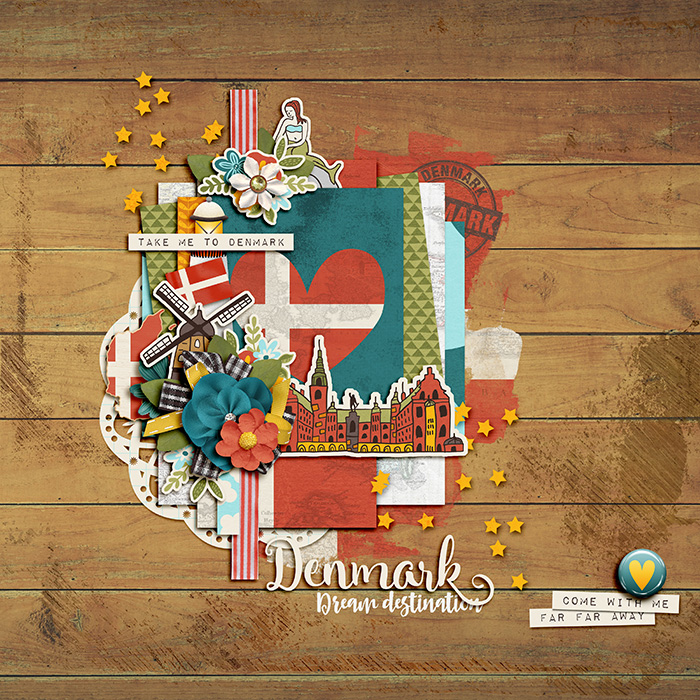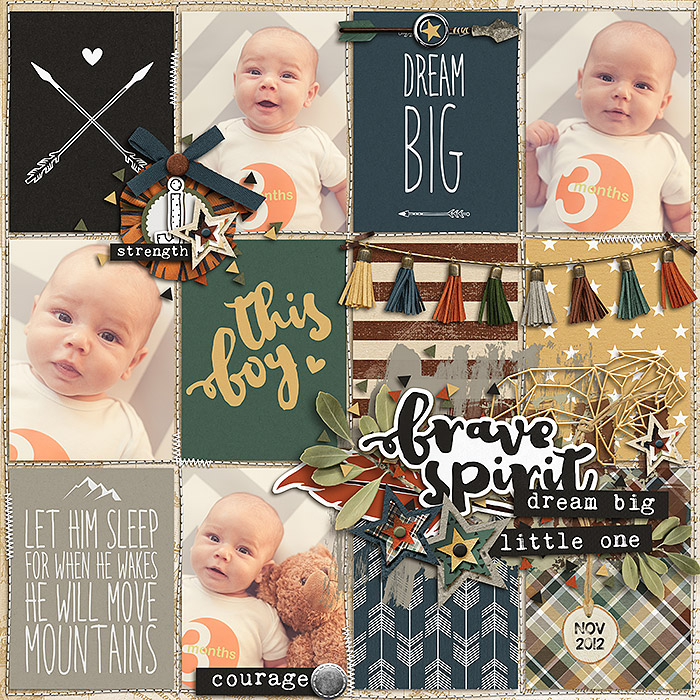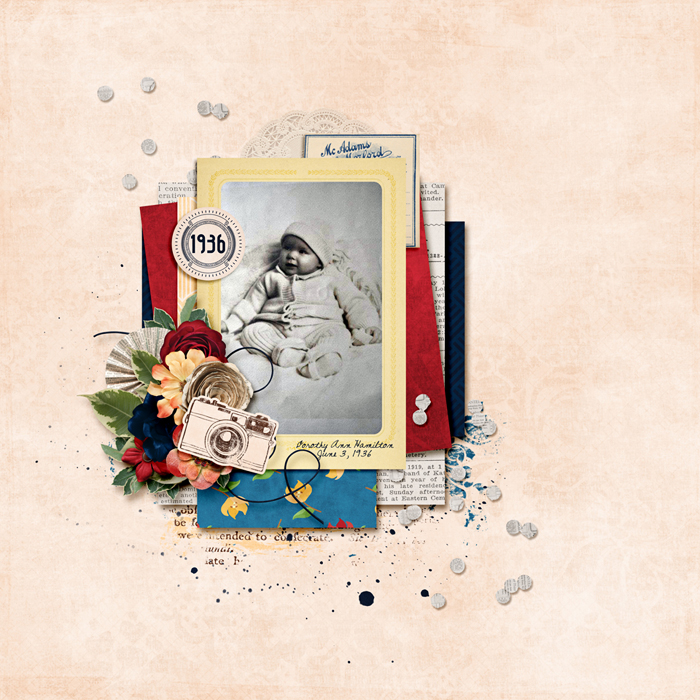 Don't forget to come back to the blog Friday evening to check out all the news and new releases.  Have a great week!