In the Works Wednesday – 1/8
Happy Wednesday everyone!  It's the day of the week that we get to show you some of our first peeks here on the blog.  We already have a variety of fun kits as well as some special templates to show you, so let's get right to the peeks!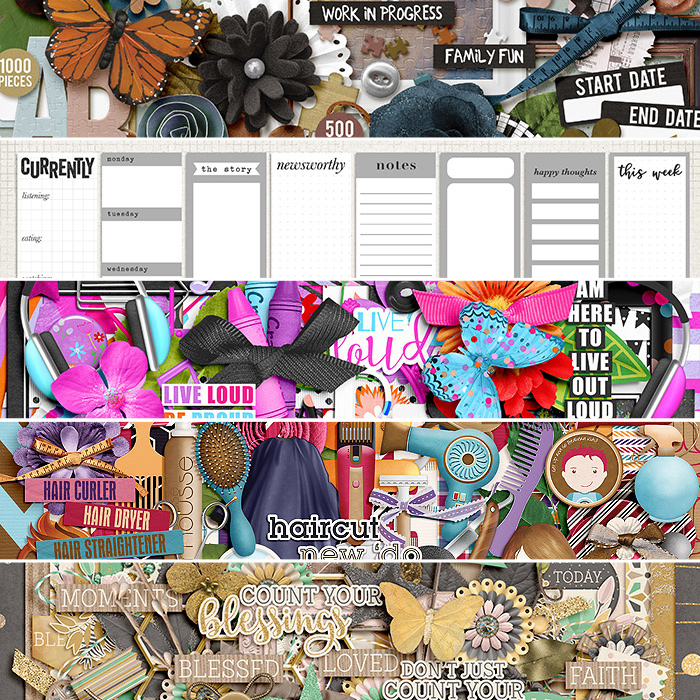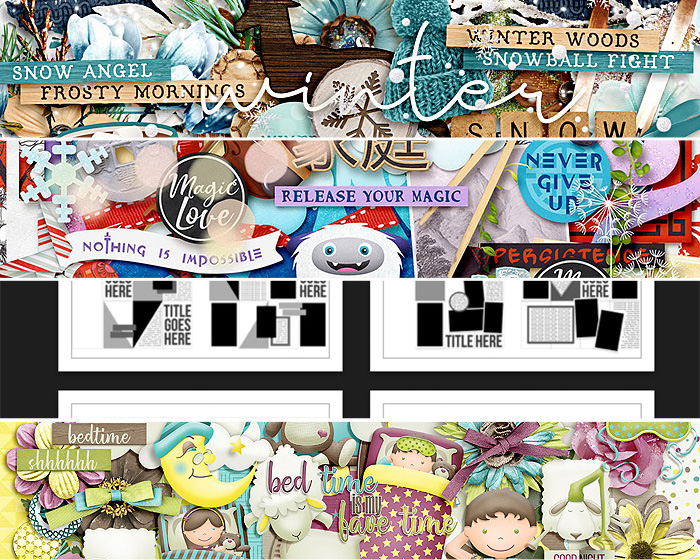 We also have some lovely layouts from the Sugar Babes to show you, so take a look at what they have been working on.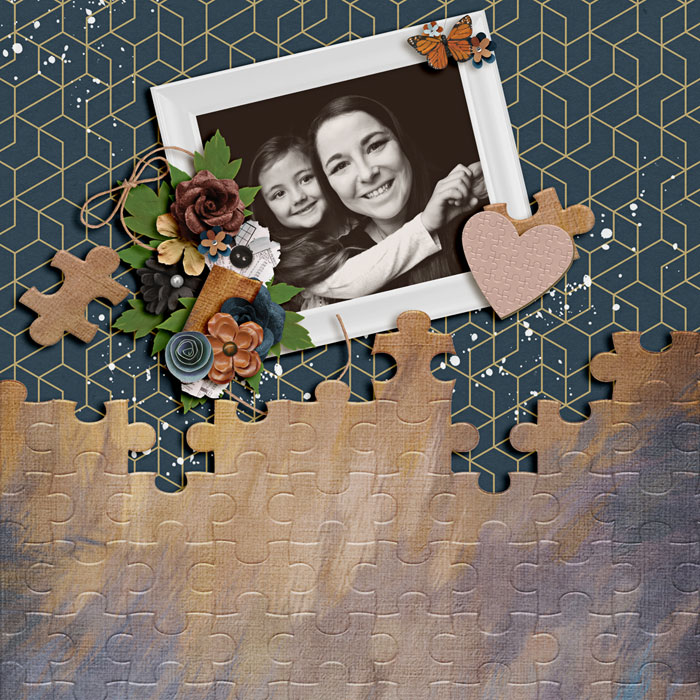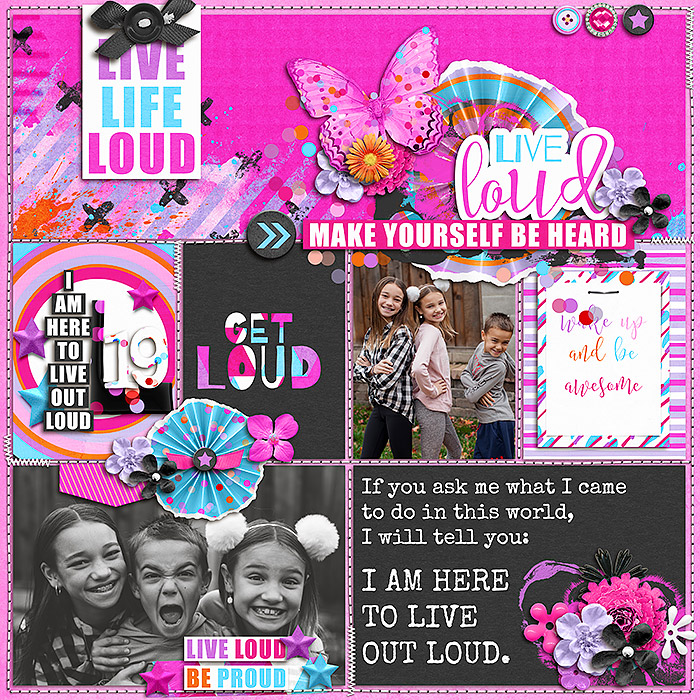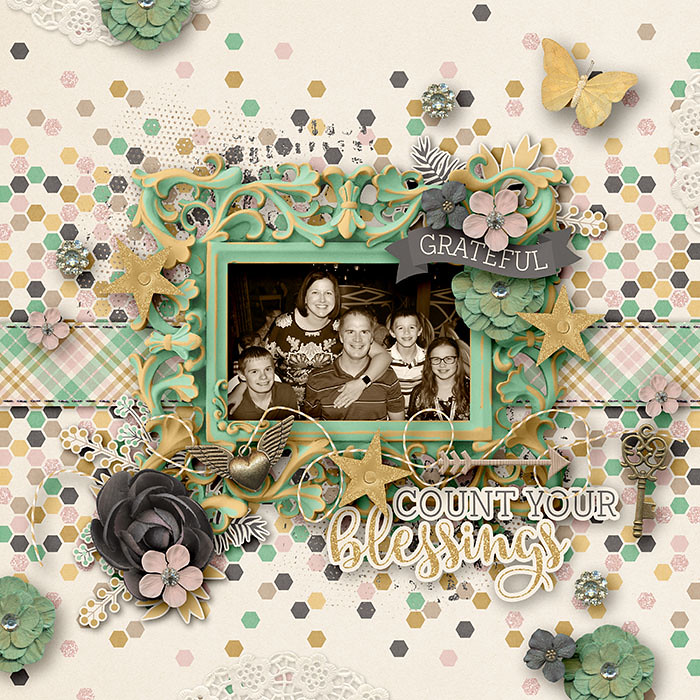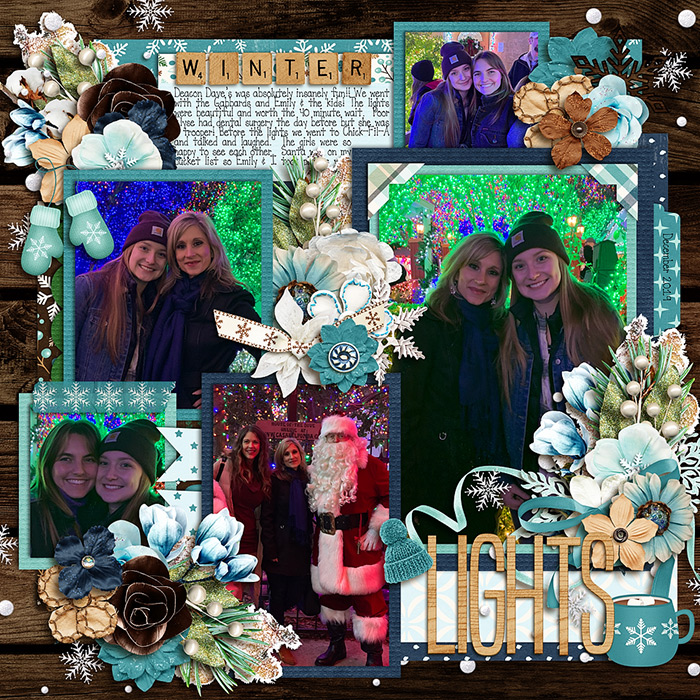 Just a couple more days until Friday, when Robin will be here with all of this week's news and new releases.  Stay tuned!