Memory Lane Monday – LJS Designs
Happy Monday my friends!! Are you looking forward to a brand new week? I'm feeling a little sluggish, but I'm determined to make it a good day and get some stuff done!
For today's Memory Lane Monday post, I'm going to focus on our current Featured Designer, Lorie of LJS Designs. As you know, Lorie created an amazing kit for our SSD Mix Tape, Manic Monday inspired by the song by The Bangles. This kit is yours for FREE when you spend $10 in the Shoppe!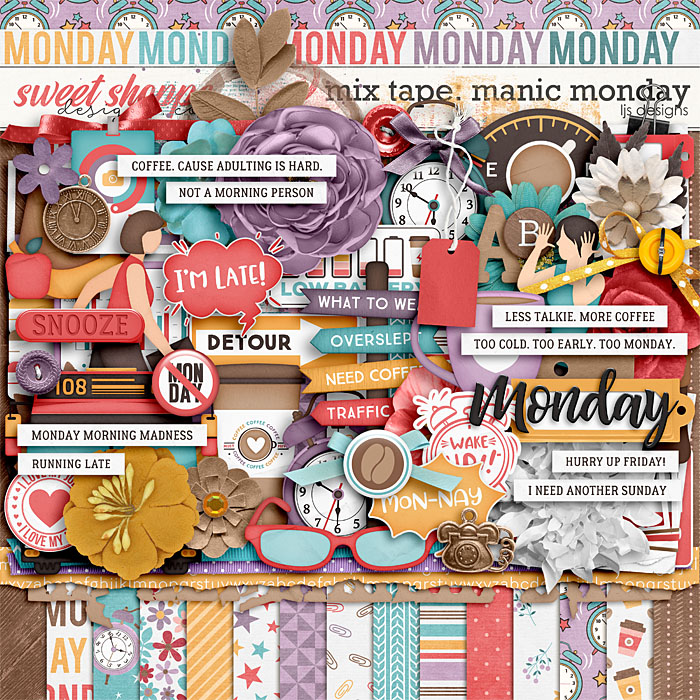 Lorie's kits are full of realistic textures and super cute illustrations! I love pretty much everything she creates. I asked the Babes to share some of their favorite products that Lorie has created and then show us a layout that they've created with it. These gals are always so inspiring, and I love seeing which kits have been their favorites over the years. Take a look!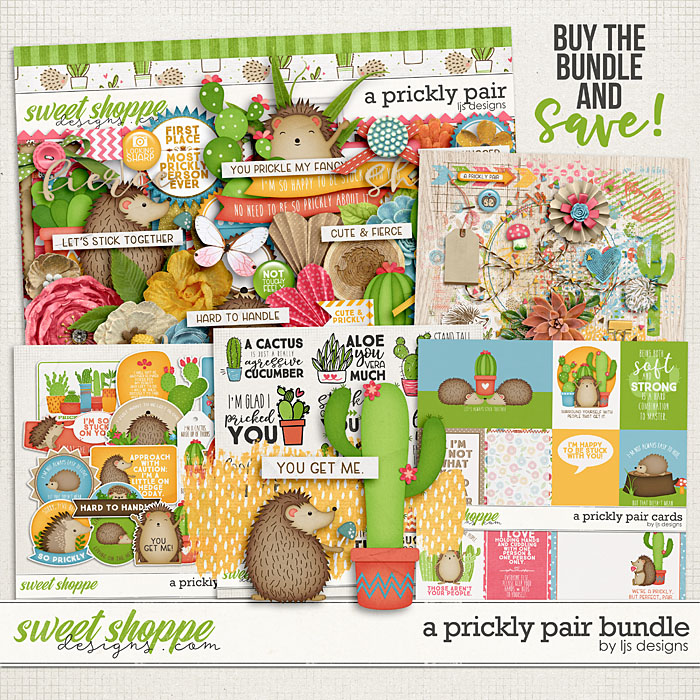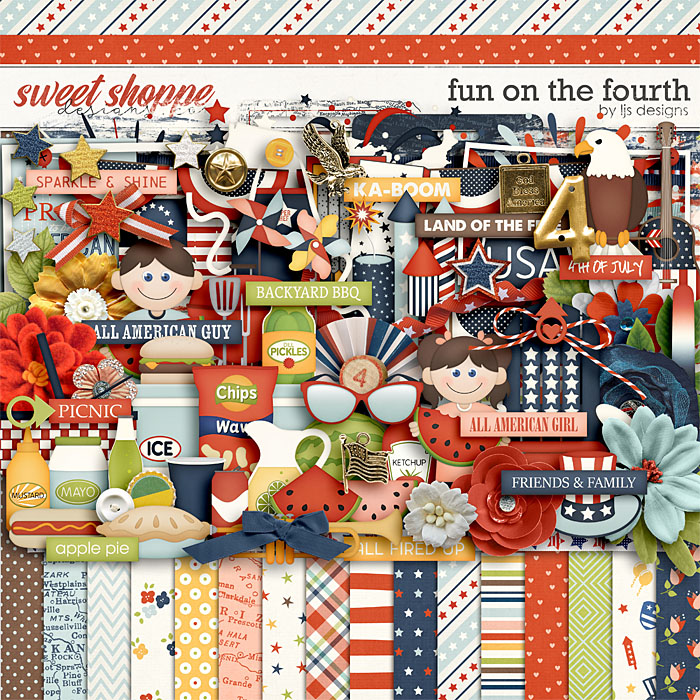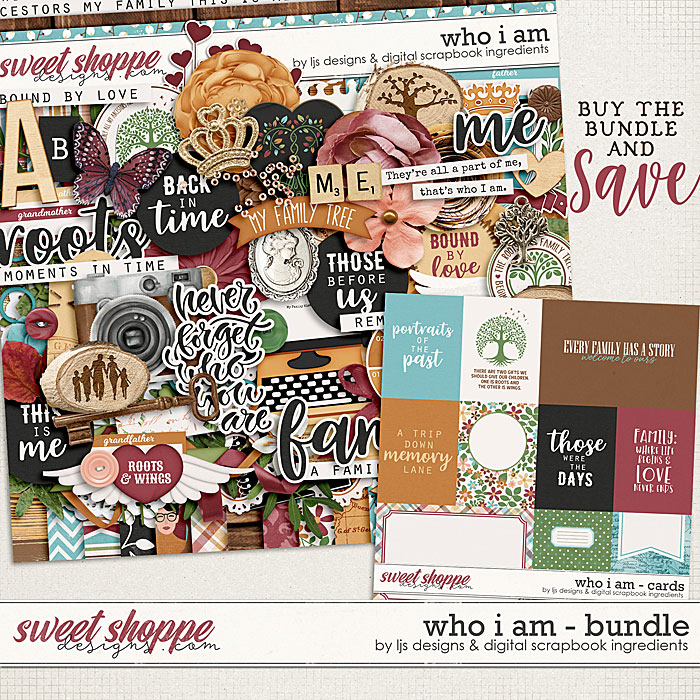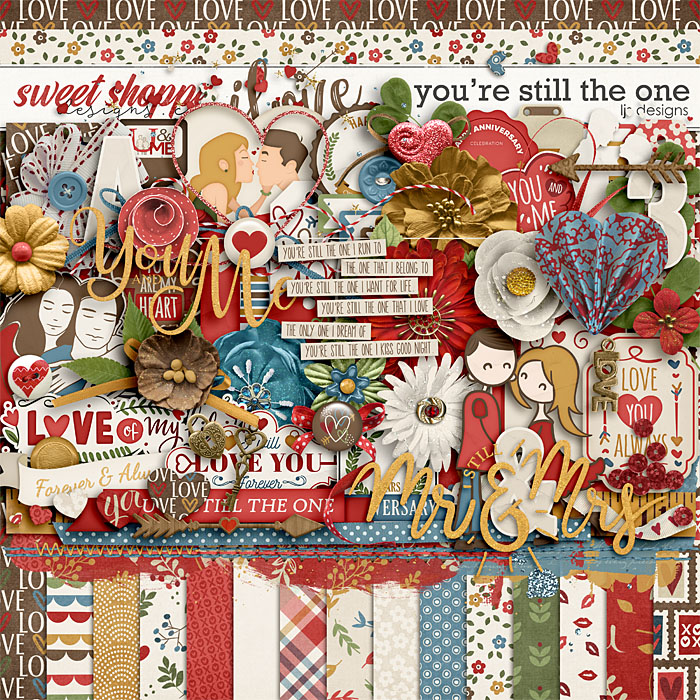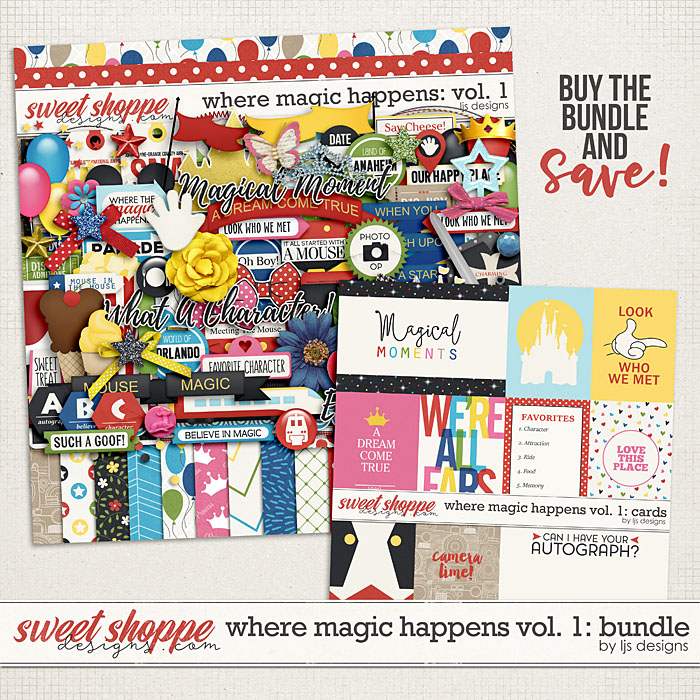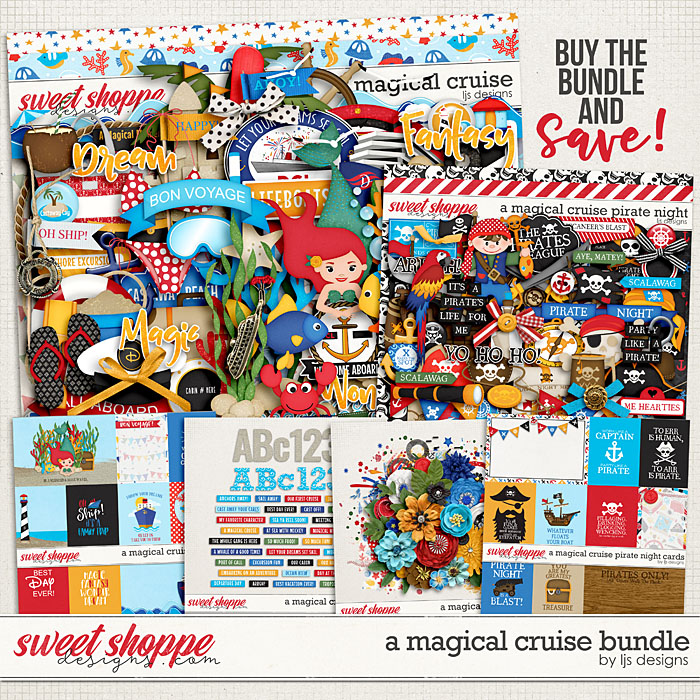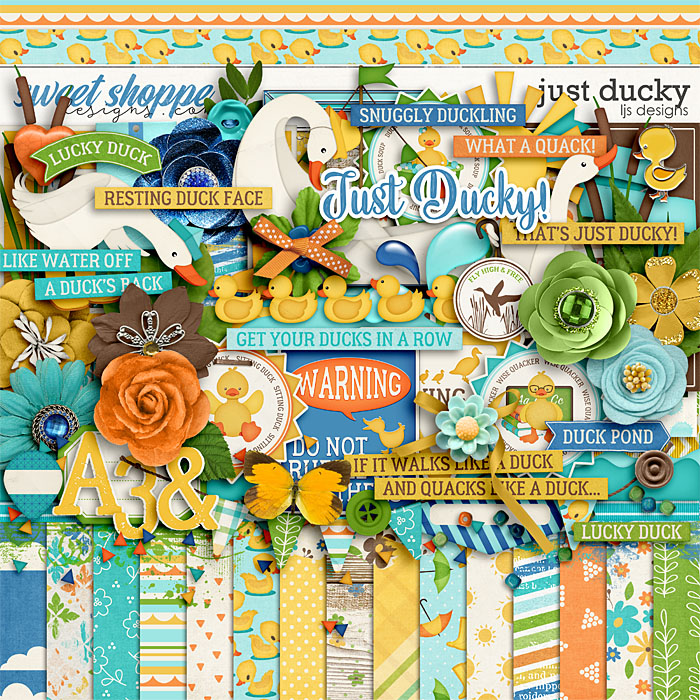 If you have a few minutes today and you need to get your shopping fix, head on over to Lorie's section of the Shoppe and pick up a few of these awesome kits. You won't be sorry!! Have a great Monday and a wonderful week!