Miscellaneous Monday – January Color Challenge
Happy Monday everyone! Did you all have a restful weekend so that you're ready to hit the ground running today?! Monday's have actually become one of my favorite days of the week. To me, Monday feels like a fresh start and a chance to do a few things better than I did last week. I hope you're all feeling that way as well and are looking forward to the coming week!
Today, I wanted to focus on one of the Passport to Sweet Stuff challenges. I thought the color challenge would be a perfect on to start with. This month's color swatch is gorgeous and lends itself so easily to beautiful layouts full of glitter and sparkle, which I absolutely love (DIGITAL glitter, at least ?)! Here's a look at the swatch and inspiration photo: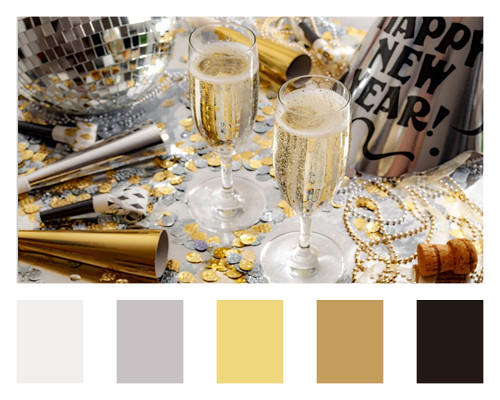 So beautiful! I went looking through the Shoppe and found plenty of beautiful creations from our designers that would work perfectly with this swatch—in quite a few different themes. Take a look at what I found: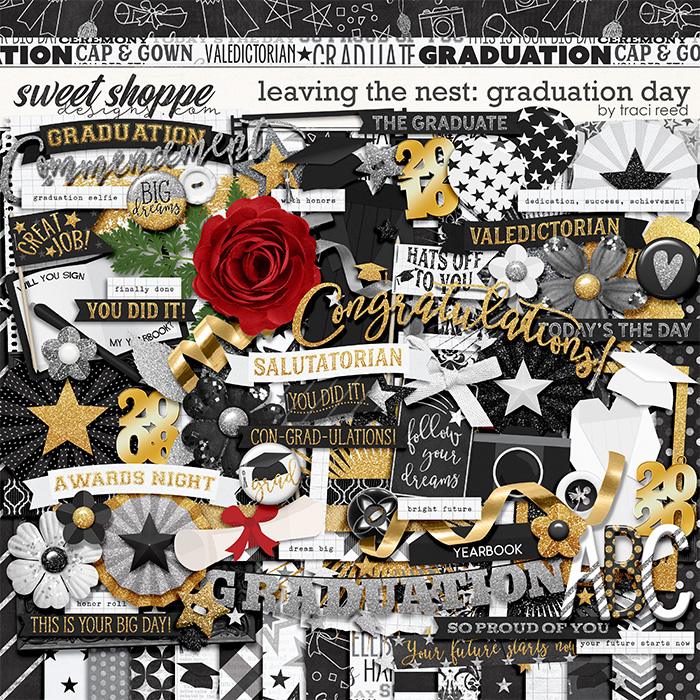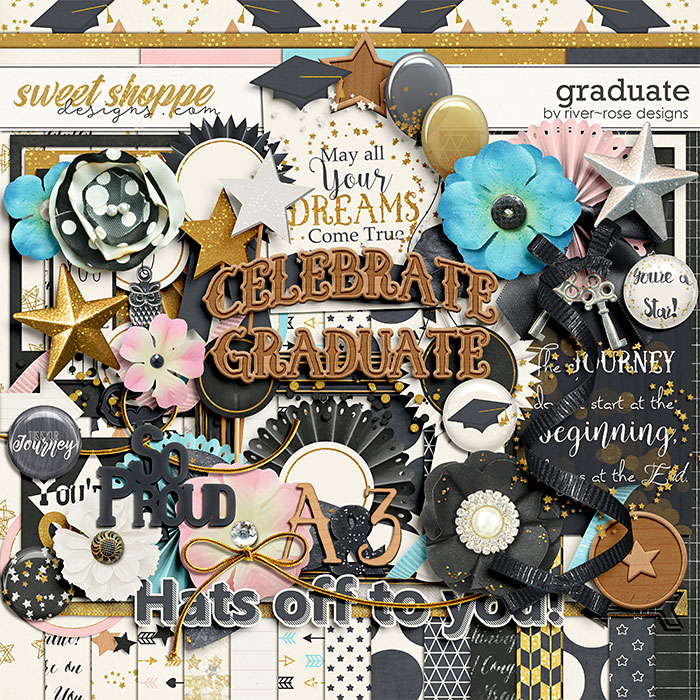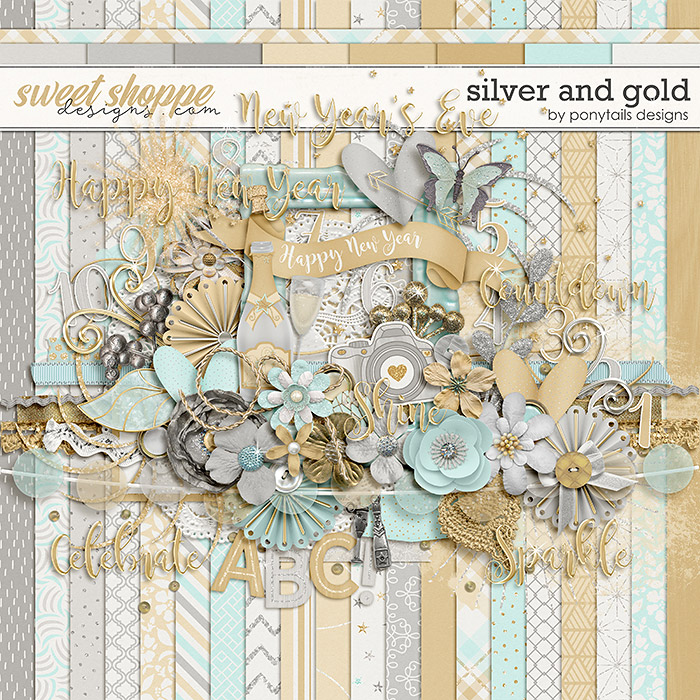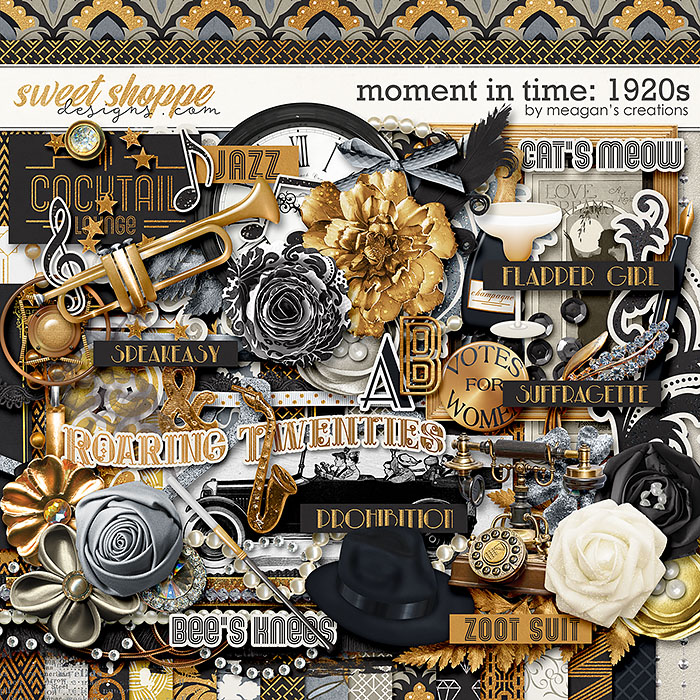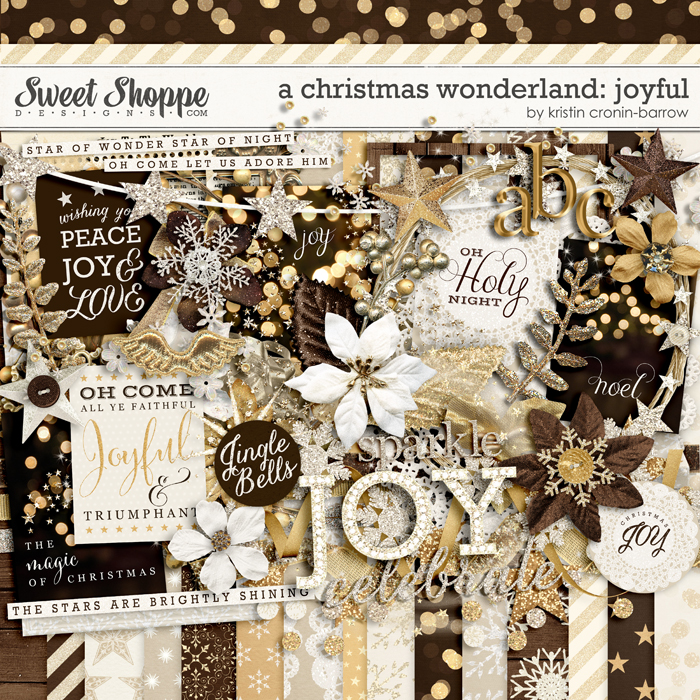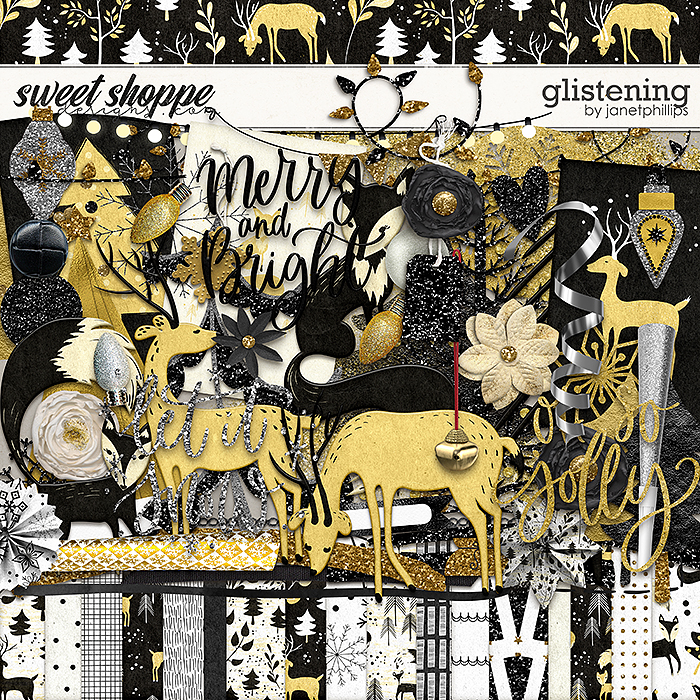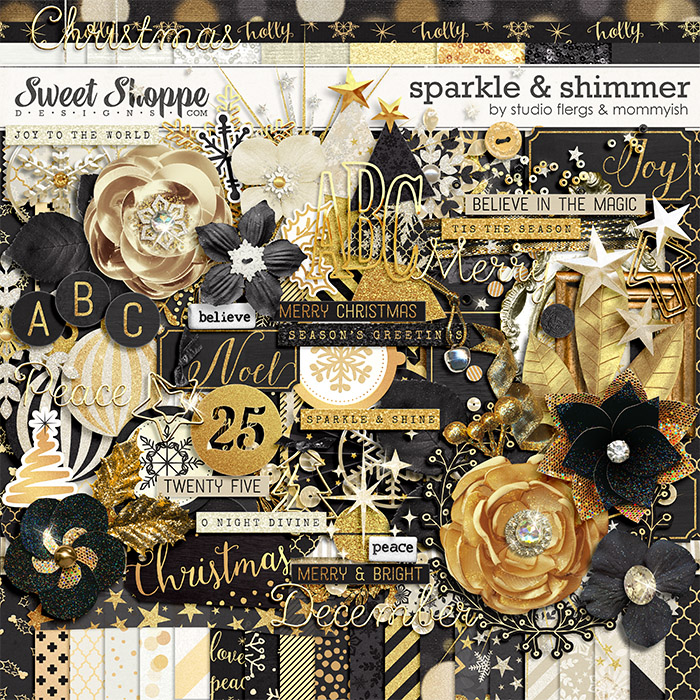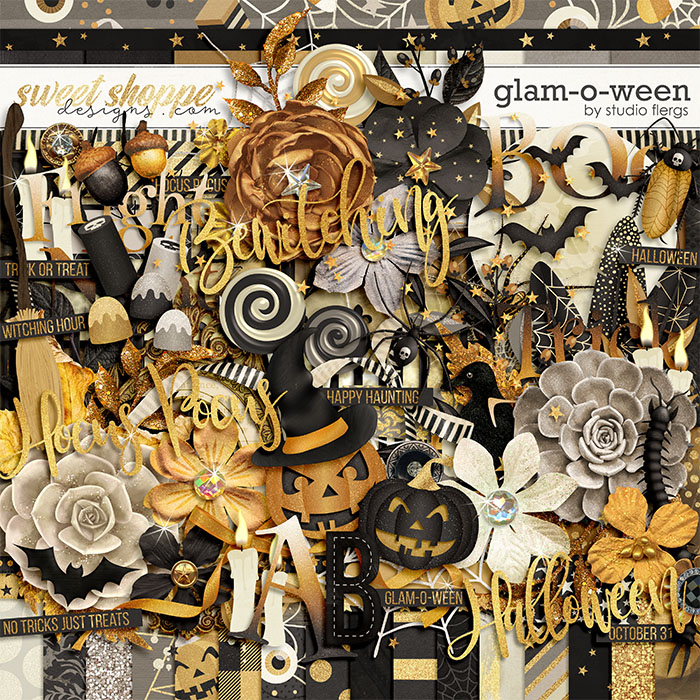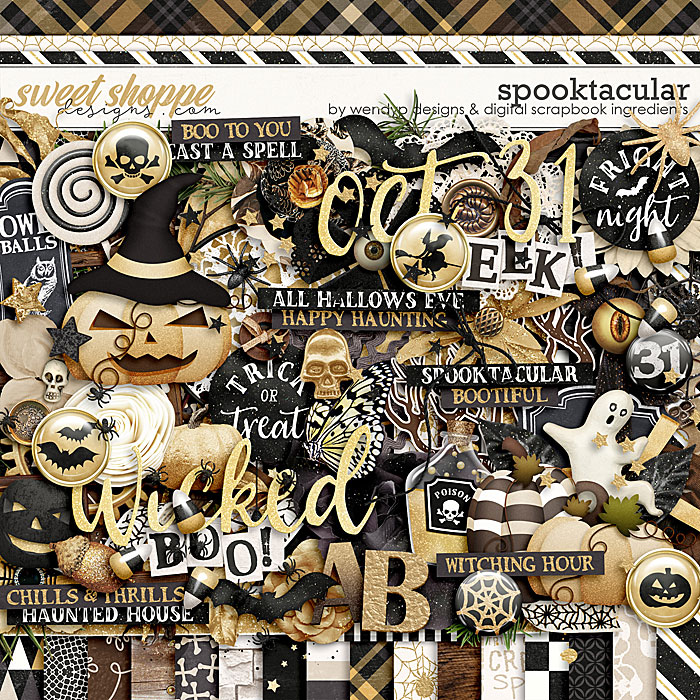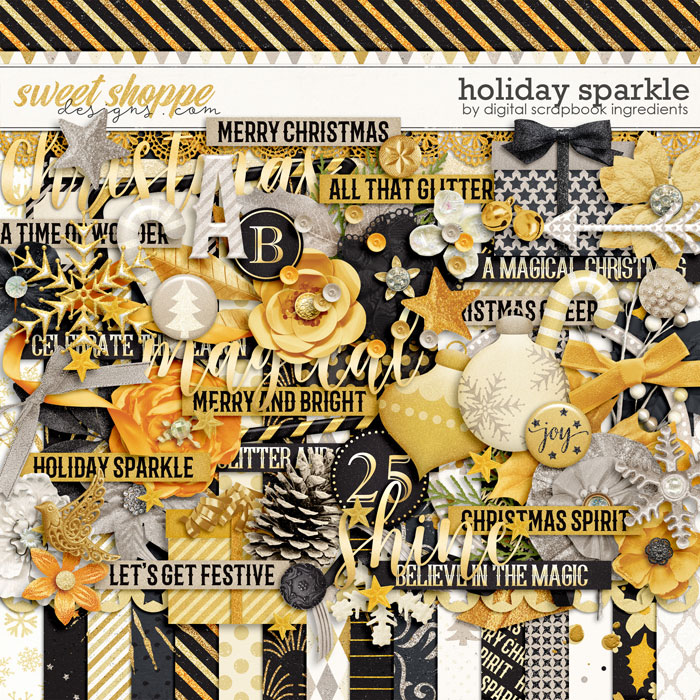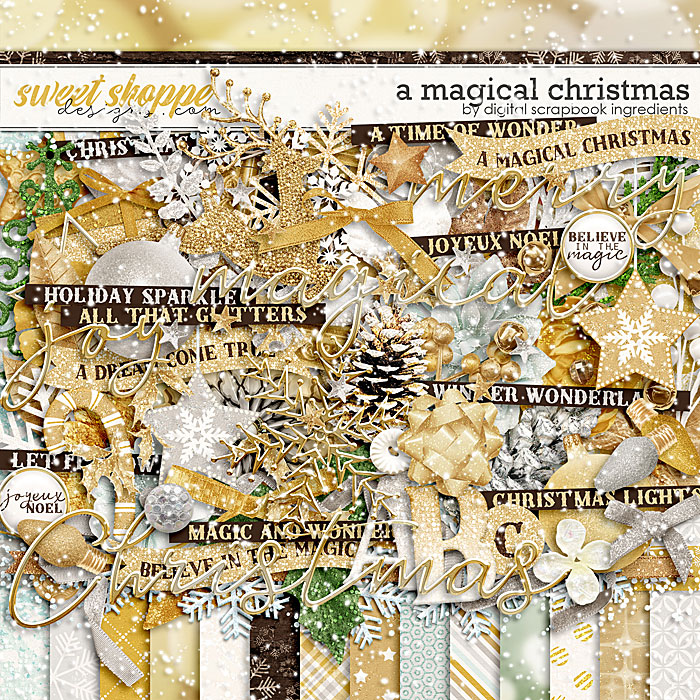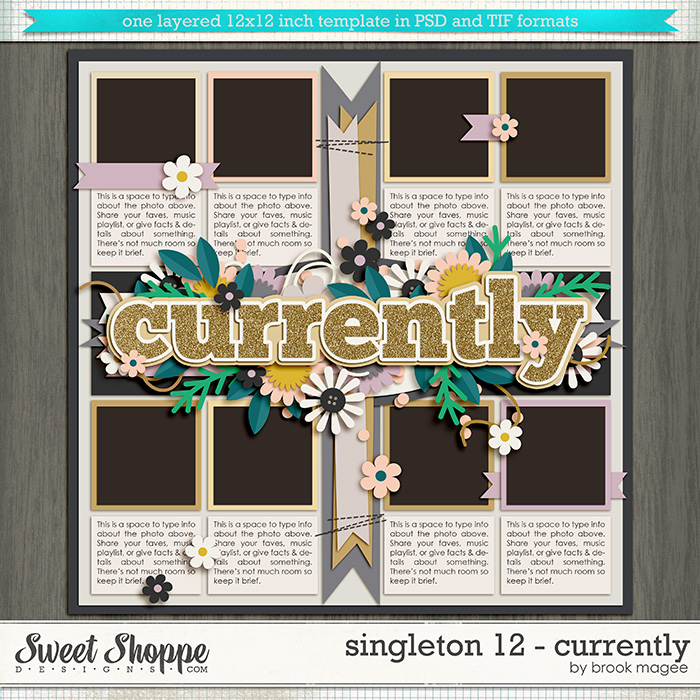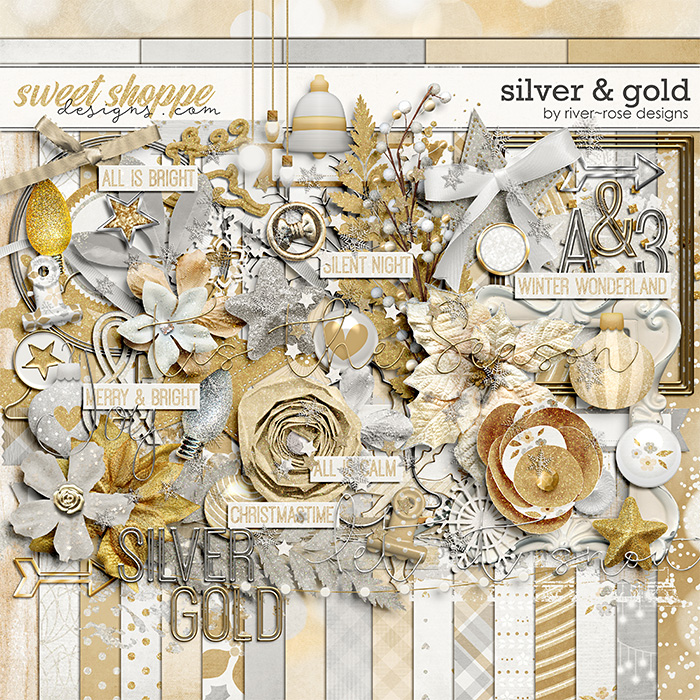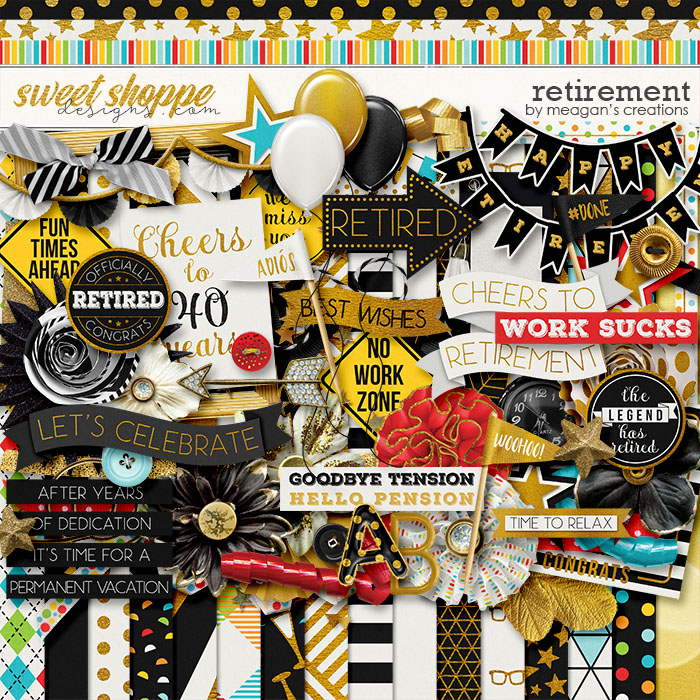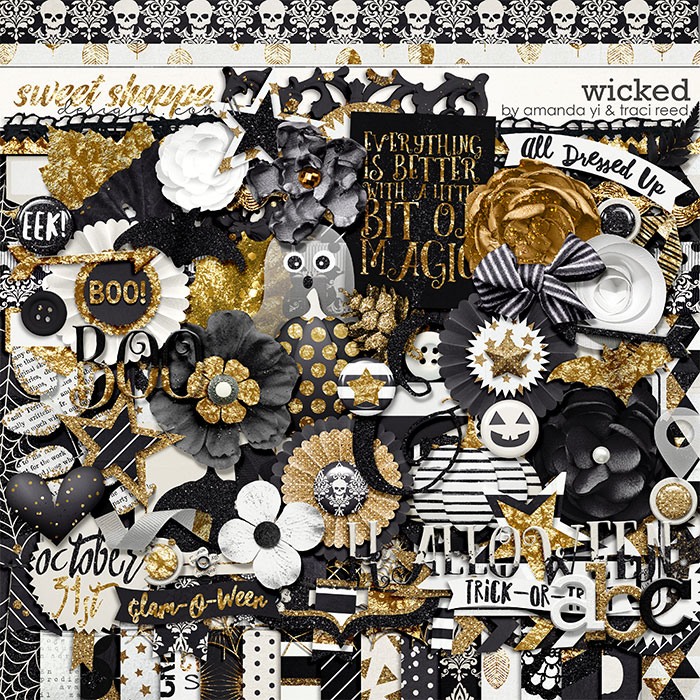 As of this morning, a few of you have already completed this challenge on your January Passports, and I wanted to show off your layouts as well!
I hope these beautiful products and layouts have inspired you to have a go at this month's Color challenge! Be sure to pop on over to the Passport to Sweet Stuff forum to get all the details on our fun challenge system!
I'll see you next week—be sure to make this one great!