Miscellaneous Monday – Recipes
Happy Monday everyone! How was your weekend? Hope you had some fun, got some stuff done, and also found time to relax.
This morning as I was doing my meal planning and putting my shopping list together, I went looking for a few new recipes. As soon as I was done with that task, I sat down to think about what I wanted to post on the blog today. And with meal planning fresh on my mind, it occurred to me that I've seen some really great recipe layouts in the gallery. So, I decided to focus on those today.
First off, I'm going to show you a bunch of the amazing recipe/cooking products that are in the Shoppe RIGHT NOW. If you have a hankering to create a layout of one of your favorite recipes, our designers have you covered! Take a look: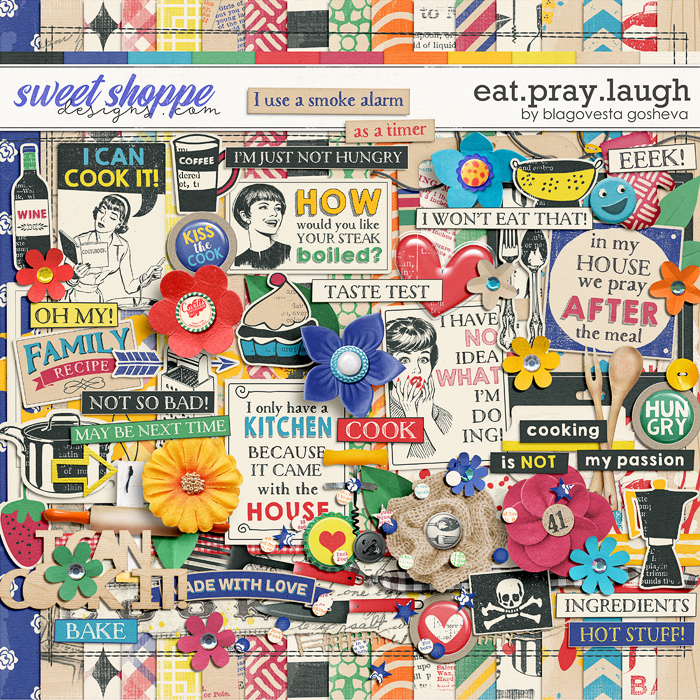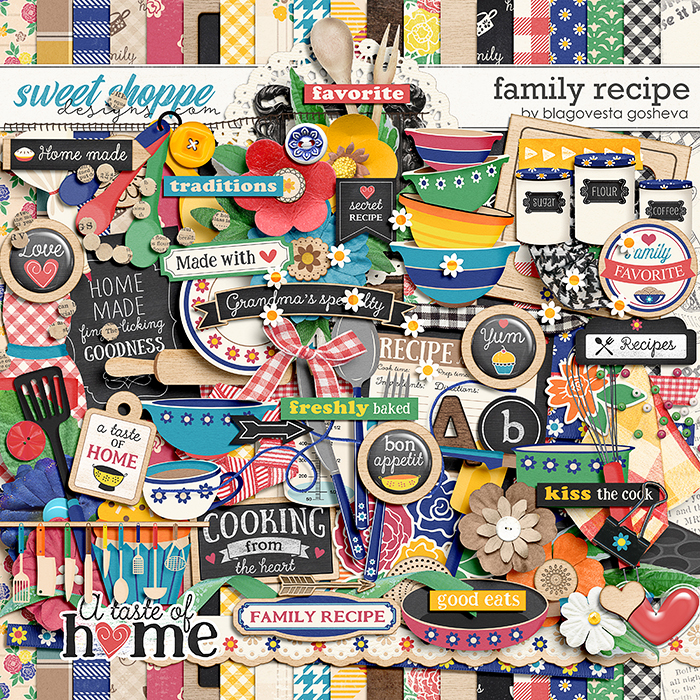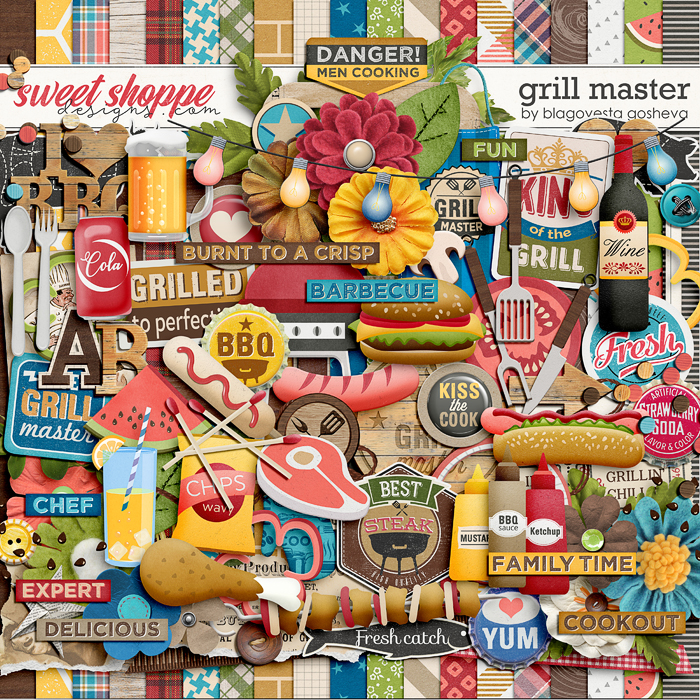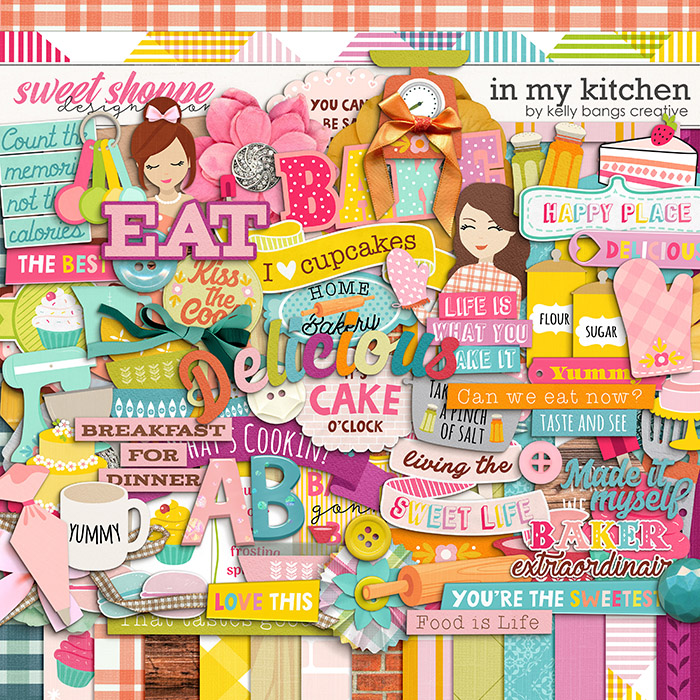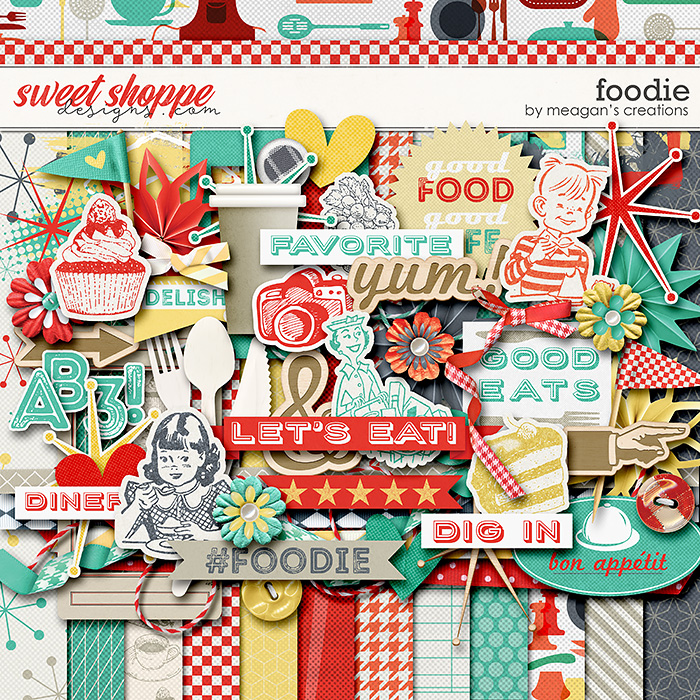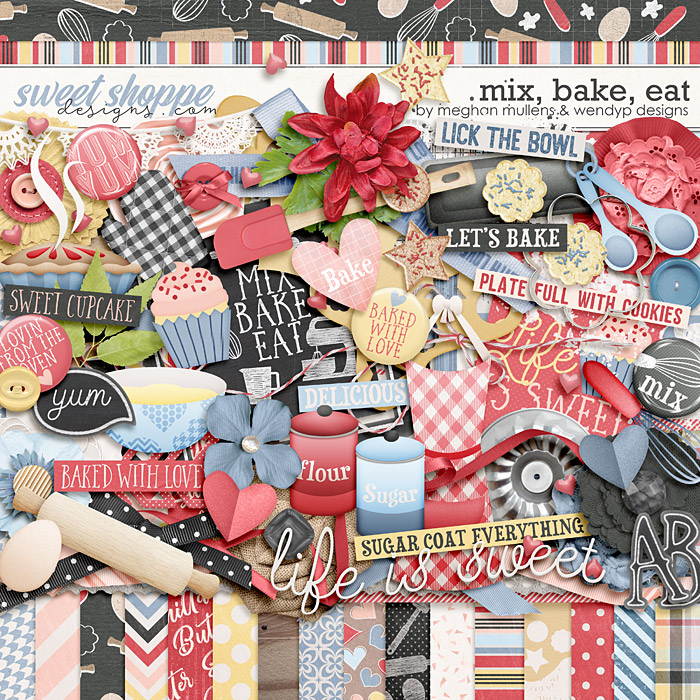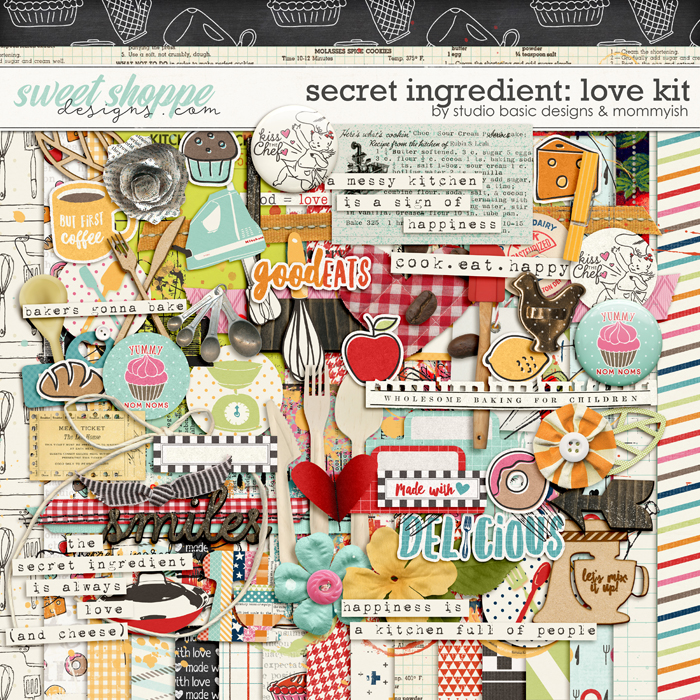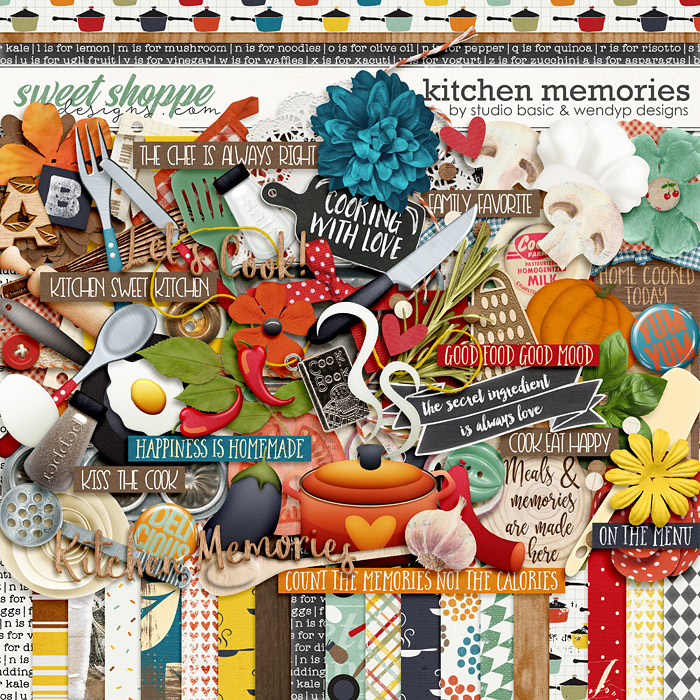 And, now take a look at some of the gorgeous layouts I found in the gallery that showcase some favorite recipes from our community!
Okay, so slime isn't something you can eat, but it's still technically a recipe. ?
If you have a favorite recipe, think about doing a layout featuring that recipe and get that baby documented!! And hey, if you're in a meal-time bind, you can always browse through the gallery and find a new recipe to try. These all look delicious!
Have a great week!