It's time for our first scraplift challenge of 2020, and we are excited about the inspiration we have for this one.  We have asked one of our community scrappers to share her thoughts and layouts with us this month, and we're sure you'll find much to be inspired by from…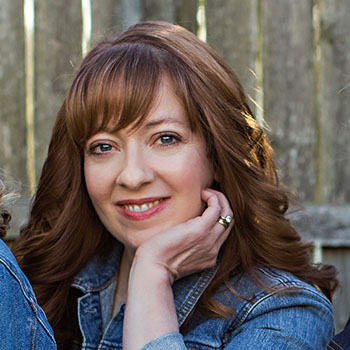 You will definitely want to take a look at Heather's gallery to see how creative and talented she is.  Although you will find a number of different styles in her pages, we love that we are getting to showcase a scrapper who has a love for art journaling.  We think that she is just a standout in this area.  Let's learn a little bit about Heather.
Tell us a little about yourself.
"I live in a small town in Central Maine USA with my husband Paul and our 2 sons, Connor and Ian. I work full-time as a Radiologic Technologist (x-ray tech) and manage the Medical Imaging department at out local hospital. If scrapbooking paid the bills, that would be my occupation!"
How long have you been scrapbooking? What got you started and what has made you continue?
"I started paper scrapping in 1999 after the birth of my oldest son, back when Creative Memories was first becoming popular. I was invited to a party by a friend with a Creative Memories consultant. It was so much fun and I was hooked. I made the transition to digital in 2007 when I purchased a wide format printer that came with a CD with digital scrapbooking graphics and tutorials. My first digital pages were pretty terrible but slowly I learned and got better and even was part of a store Creative Team until that store closed in 2014. I took a few years off from scrapping but came back to it in 2017. I didn't realize how much I missed it until I returned."

What are some things about your style of scrapping that are important to you? 
"I think my scrapping style is all over the place! Sometimes I journal, sometimes not. Sometimes I use photos, sometimes not. I love to make every page unique and different. I look for unique sources of inspiration-advertisements, book covers, brochures, album covers, song lyrics, etc. I really enjoy creating more artsy pages with lots of paints, brushes and splatters. Now that my boys are older and there are fewer scrap-worthy moments, I have really started to enjoy art journaling."

If you could give one piece of advice to other scrappers, what would it be?
"Develop a good system for organizing your photos and supplies right from the beginning! I didn't do this and now I am paying the price. This ends up being the most time consuming part of making a page for me-finding the right photo to go with a specific product."
Now it's time to see Heather's sweet inspiration for this month's challenge. 
We've selected five of her layouts.  You can click on any of them to check them out in detail or leave her some love through a comment.  And if you want to participate in the scraplift challenge for this month (which completes number 18 on January's Passport to Change), select any of one of these layouts to lift.  We can't wait to see how these inspire you!  And remember… your layouts don't have to be an exact lift of the layout's design.  See what inspires you and maybe even try something new!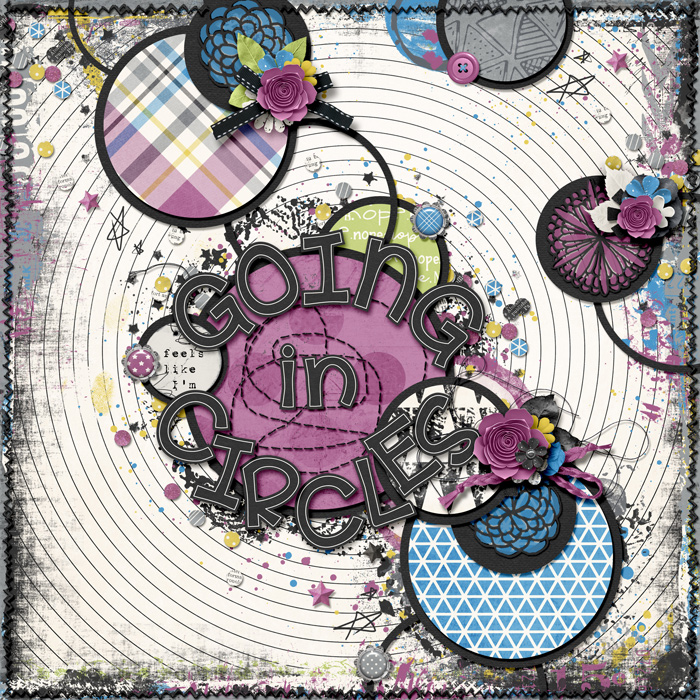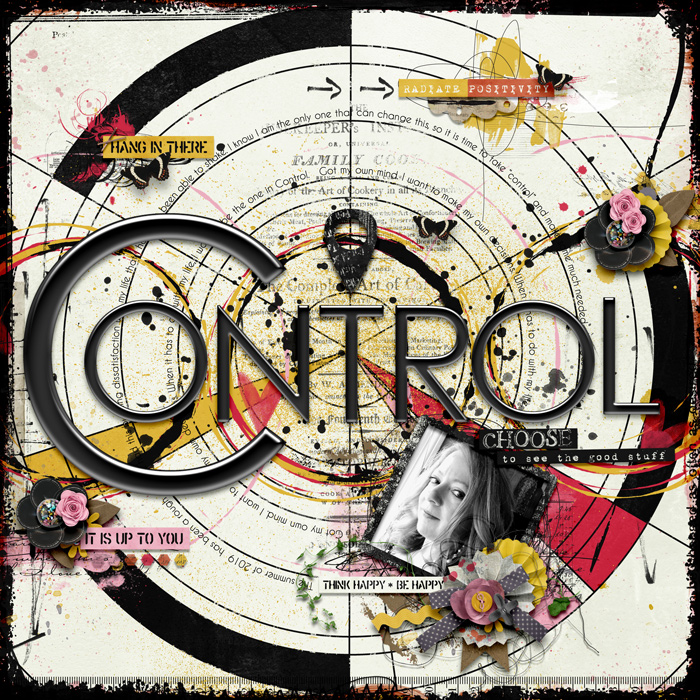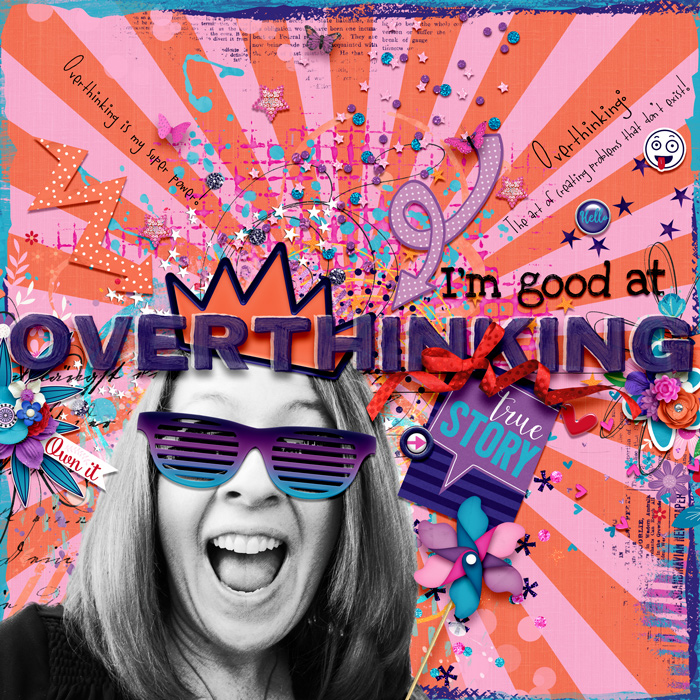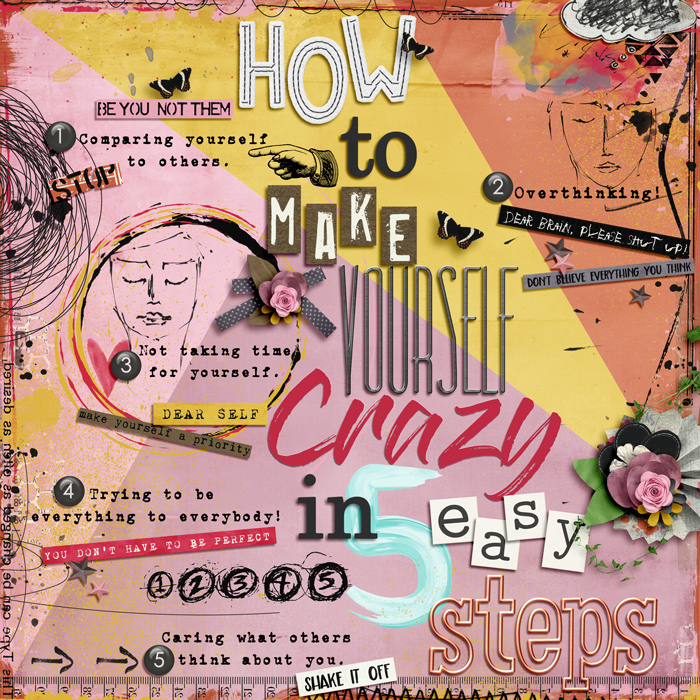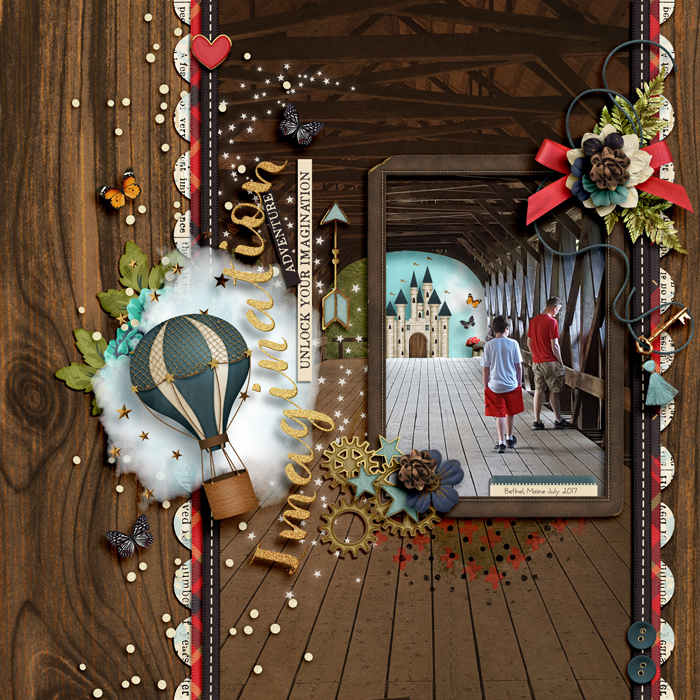 The Sugar Babes are taking the scraplift challenge too, and they are here to share a few of their own takes on this lift.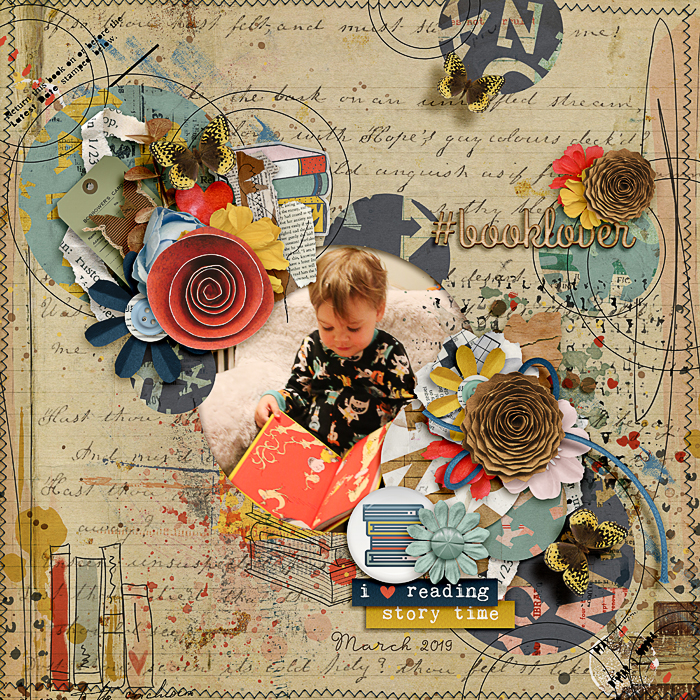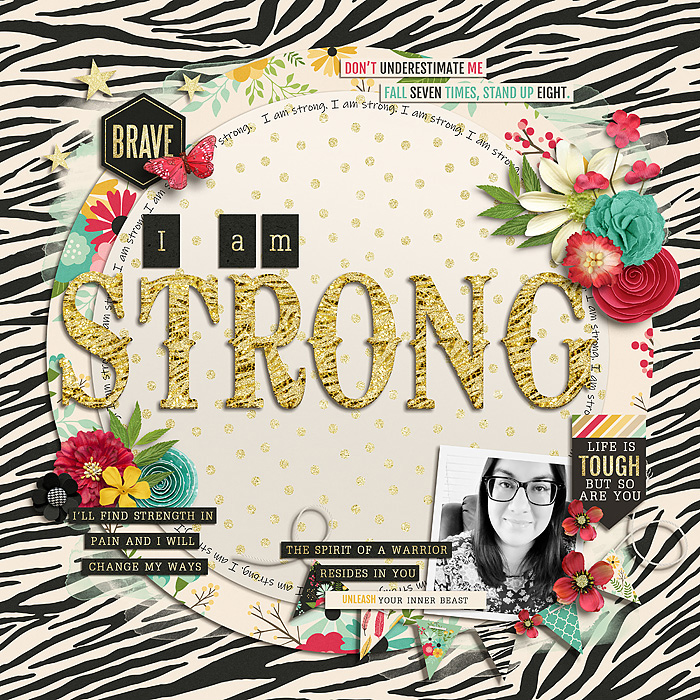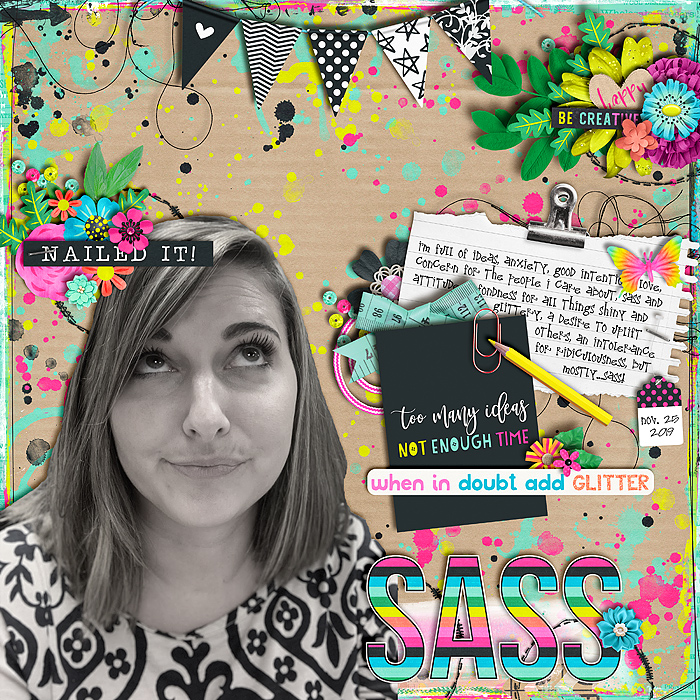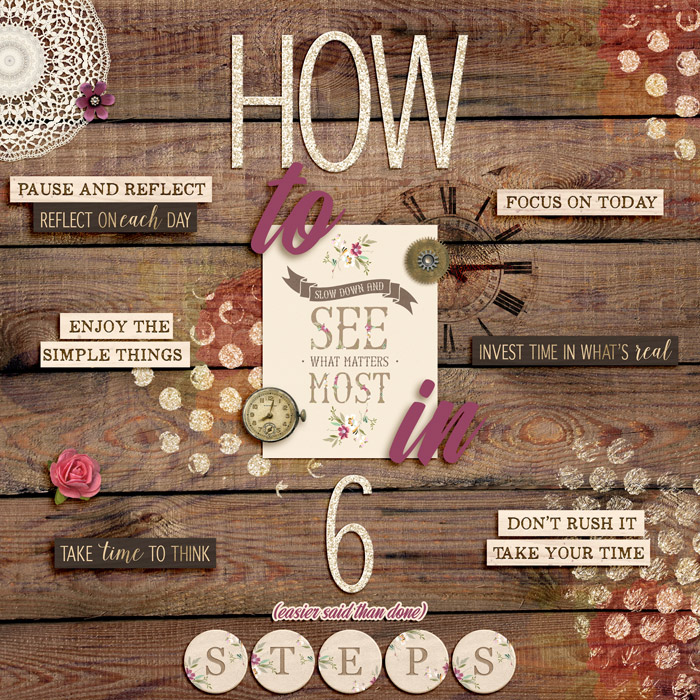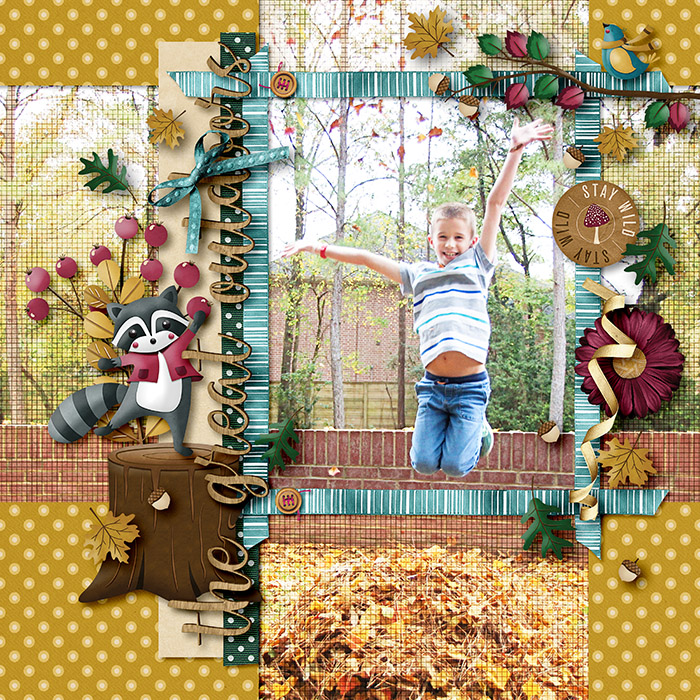 Thank you so much, Heather, for taking the time to share with us!