Tuck It In Tuesday – 1/21
Are you getting back into the swing of things after the holiday hullabaloo has cooled off? If you take a look in The Gallery you'll see that your PL (Project Life style documentation coined by Becky Higgins) loving friends are keeping up the momentum and getting those weeks documented. Of course, that's not the only theme for the pocket pages you'll see, so head in there and share a little love!
Let me share a few from last week: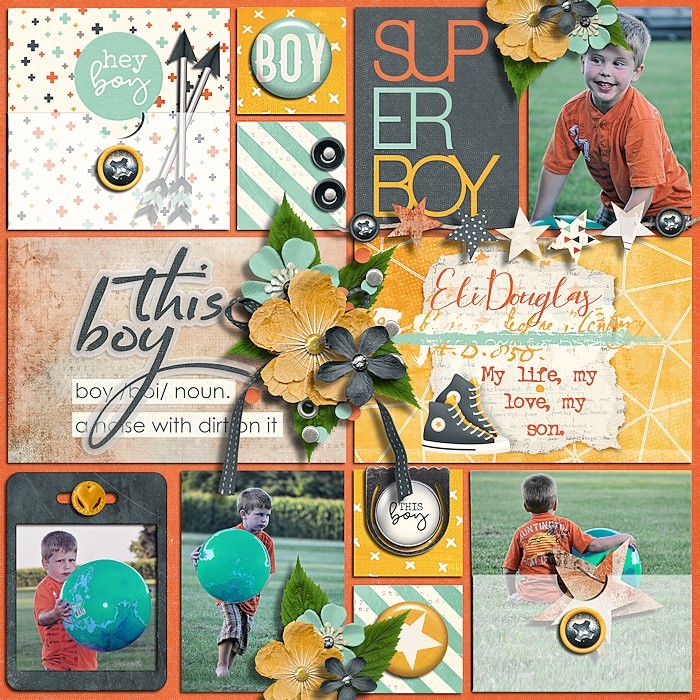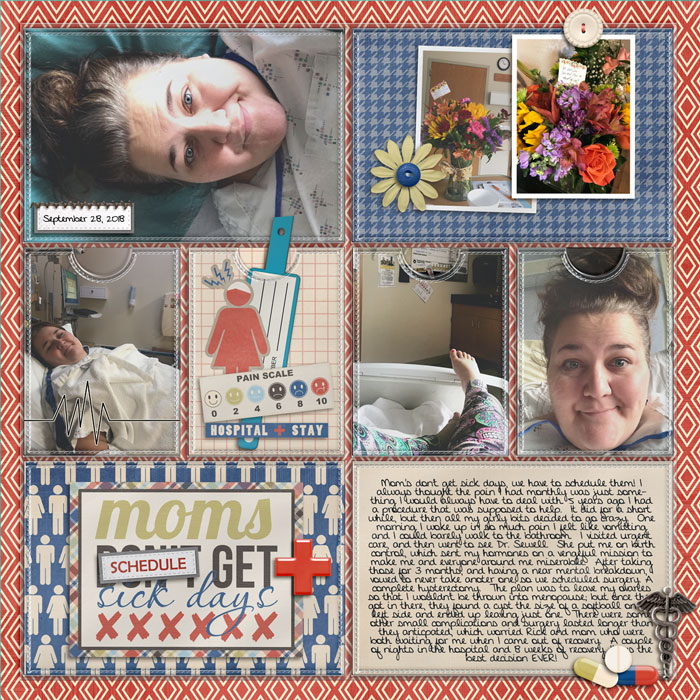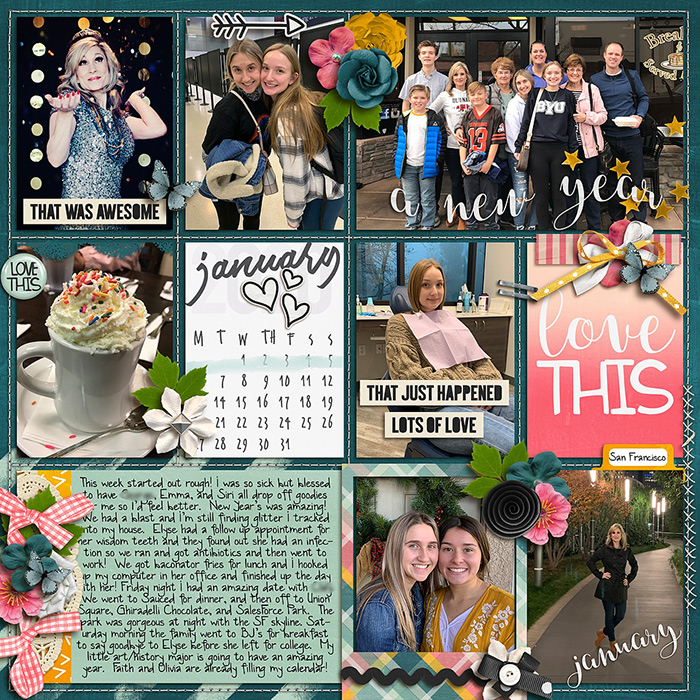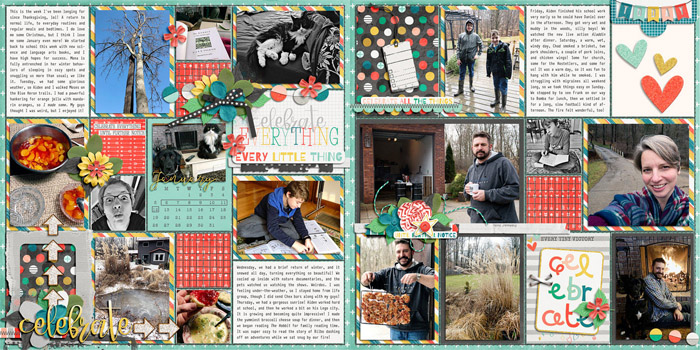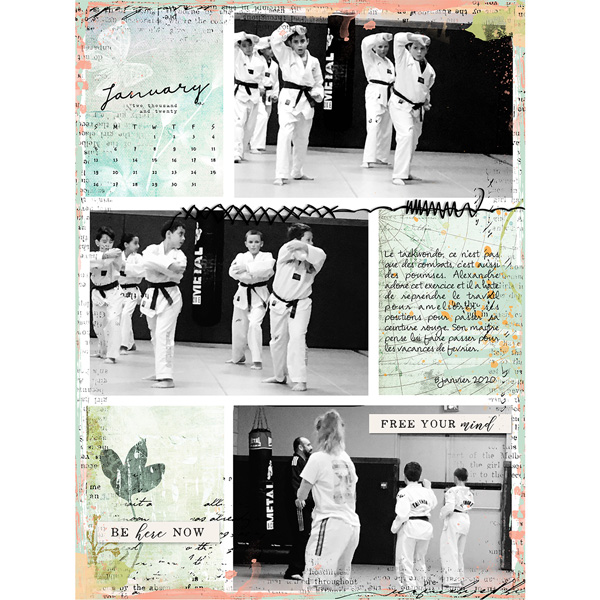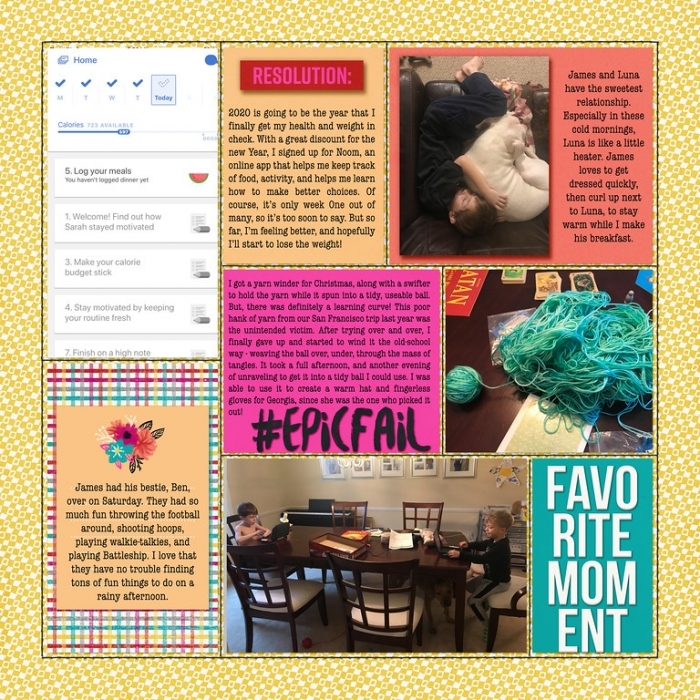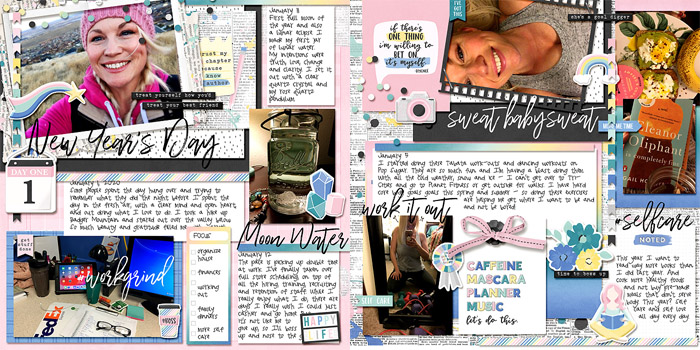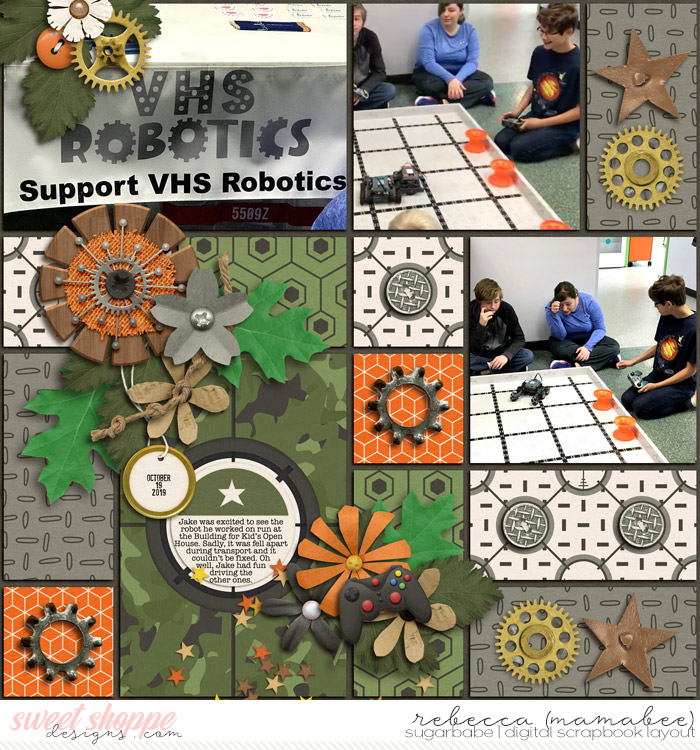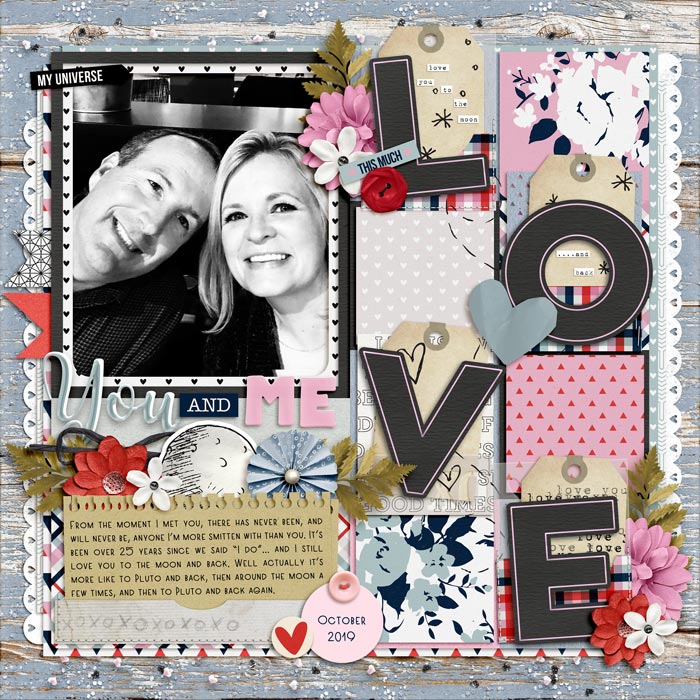 See you next week!