Sweet Shoppe Saturday 2/22
Happy Friday Sweet Shoppers! We hope you've been enjoying the festivities for our 14th Birthday so far. The celebration is nearly over, but we have a few more surprises in store before the end of the month, and I can't wait to share them with you!
This weekend, we're kicking off a fantastic scooper dipper weekend, and if you're anything like me, you LOVE when our designers team up to create beautiful things! There's something really special about two creative minds coming together to make one amazing product, and this week, there are a slew of delightful new goodies hitting the shoppe, and I can promise you won't want to miss them!
Our fantastic scoops & dips are just the beginning of the sweetness because we also have a brand new featured designer freebie too, so let's kick things off with your first look at…
As you guys can see, in addition to a slew of scrumptious scoops & dips, some of the girls went all out with some fabulous solo creations too! No matter what you need to scrap in the coming week, there's something for everyone hitting the shoppe tonight. Like always, if you're looking to pick up an older scoop or dip that's been on your wishlist, NOW is a great time to stock up because all of our older collabs are on sale all weekend too…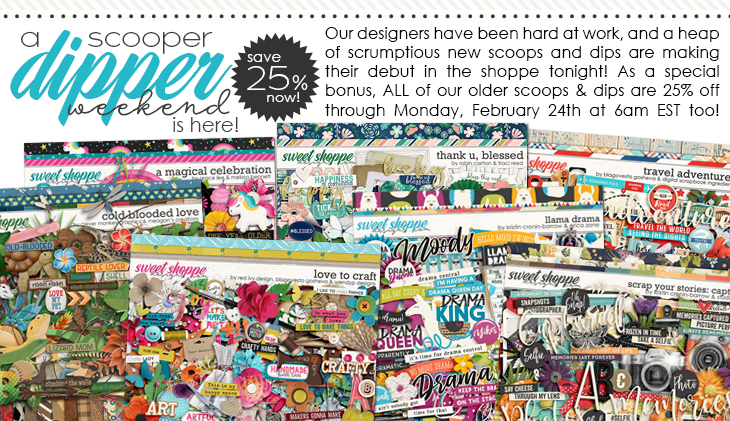 PLEASE NOTE: The bonus discount on our Scoops & Dips that aren't new releases will appear once you add these items to your cart.
While all of that is pretty sweet, a brand new designer went into the spotlight a little earlier this afternoon which means a scrumptious new treat is yours FREE when you spend $10 in the shoppe over the next two weeks!
The ridiculously talented Misty Cato created a set of super sweet sunburst templates inspired by The Temptations I Got Sunshine, and this fun gift is one we know you're going to love having in your Sweet Shoppe stash! Check out these beauties and shop NOW…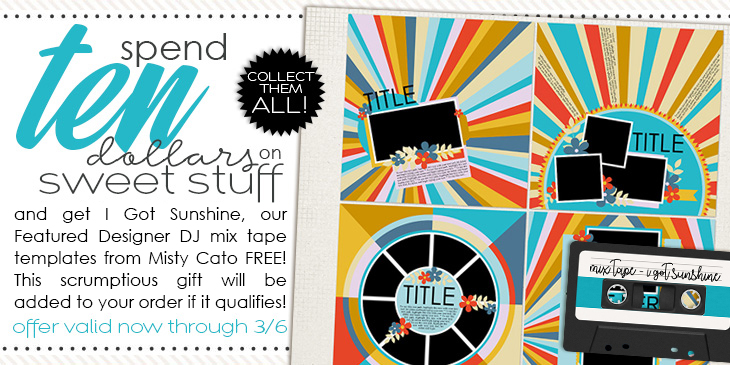 Like always, our amazing SugarBabes have been scrapping with Misty's templates and our newest releases all week long, so I thought sharing some of their gorgeous pages with you guys would be the perfect way to kick off the weekend! They made my job of picking a little inspiration incredibly difficult this week, so I hope you'll indulge me by taking in a heap scrumptious eye candy below…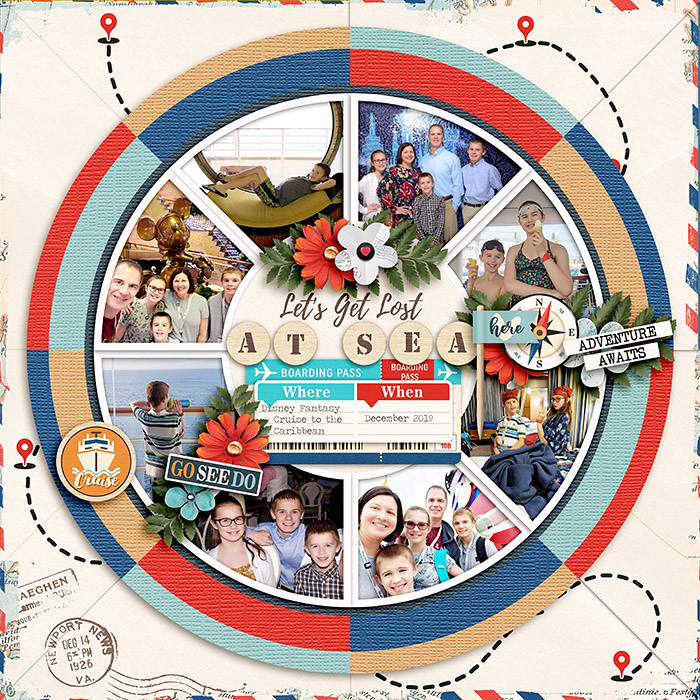 layout by SugarBabe KimE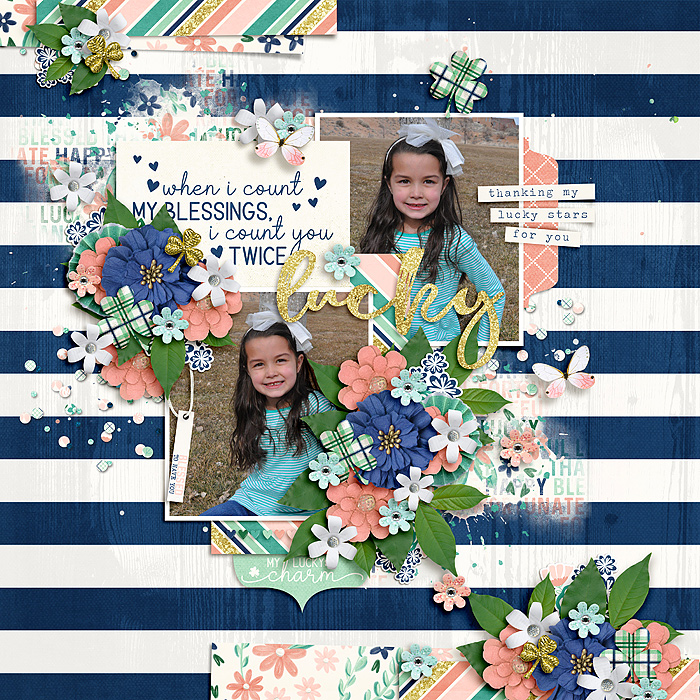 layout by SugarBabe Cassie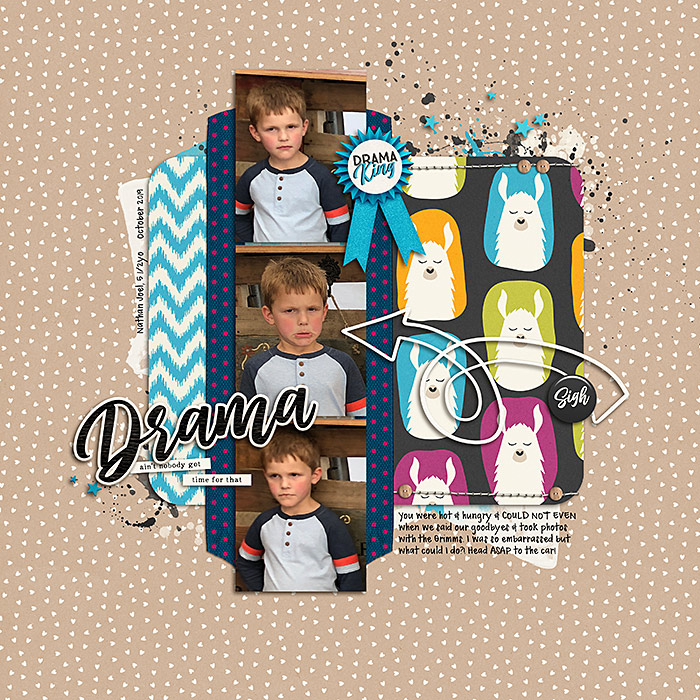 layout by SugarBabe LeeAndra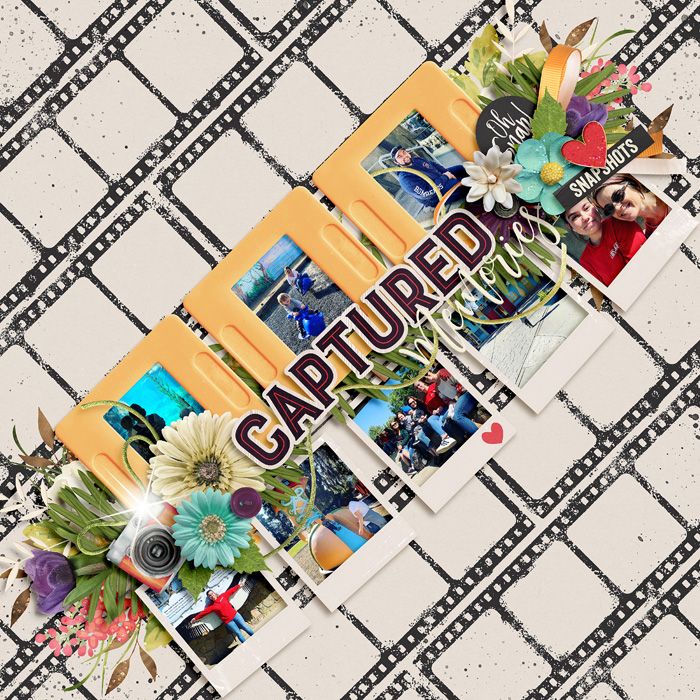 layout by SugarBabe Carrie

layout by SugarBabe Kjersti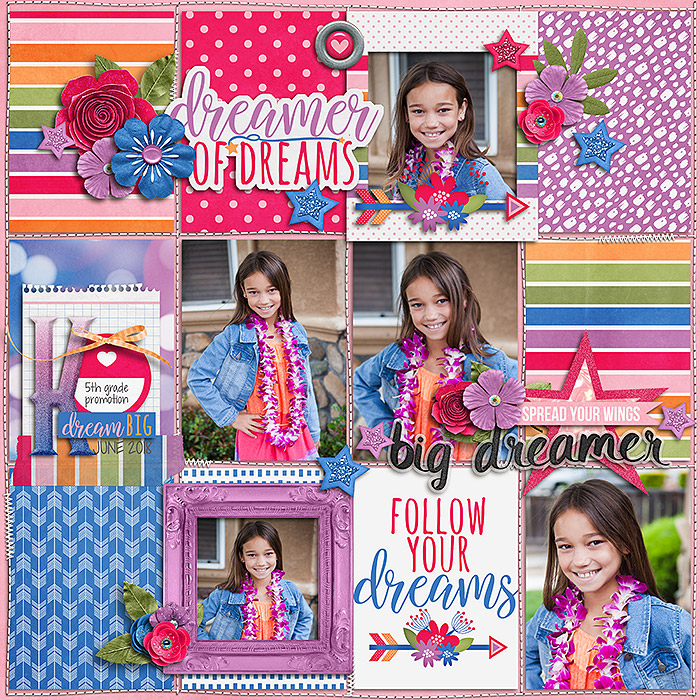 layout by SugarBabe Krista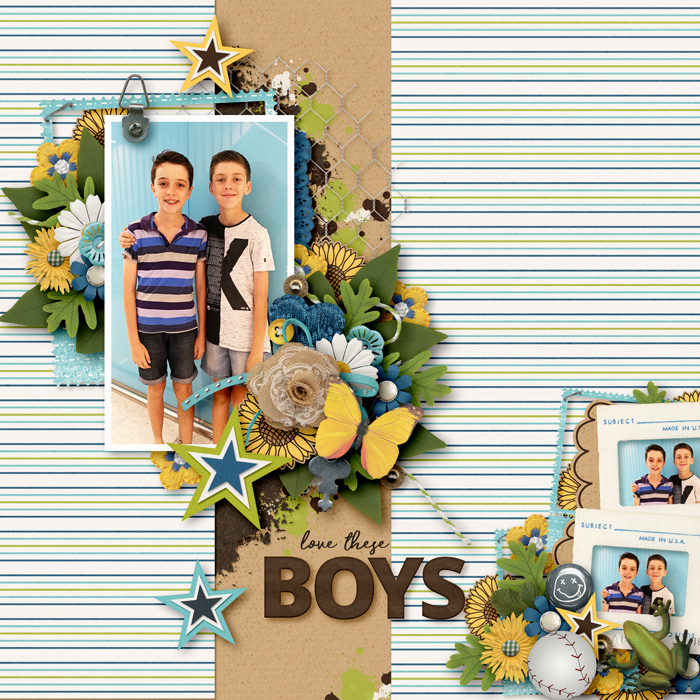 layout by SugarBabe KimB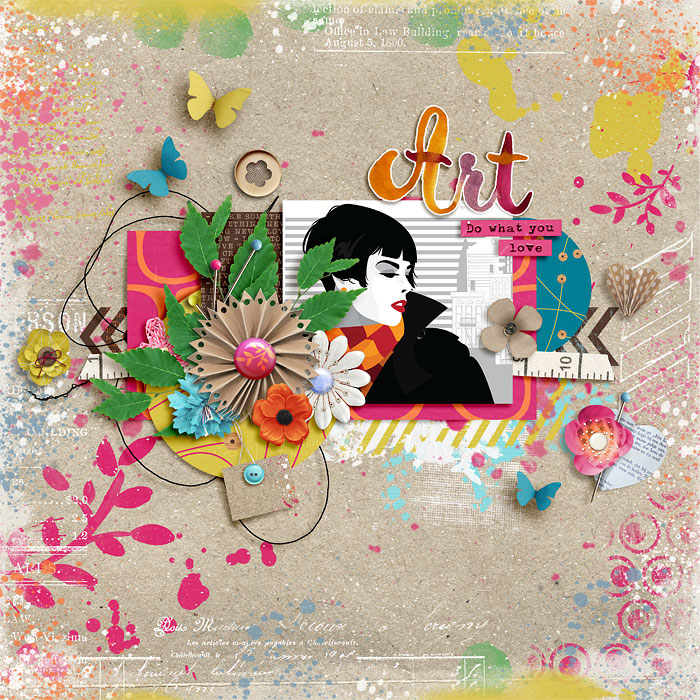 layout by SugarBabe Judie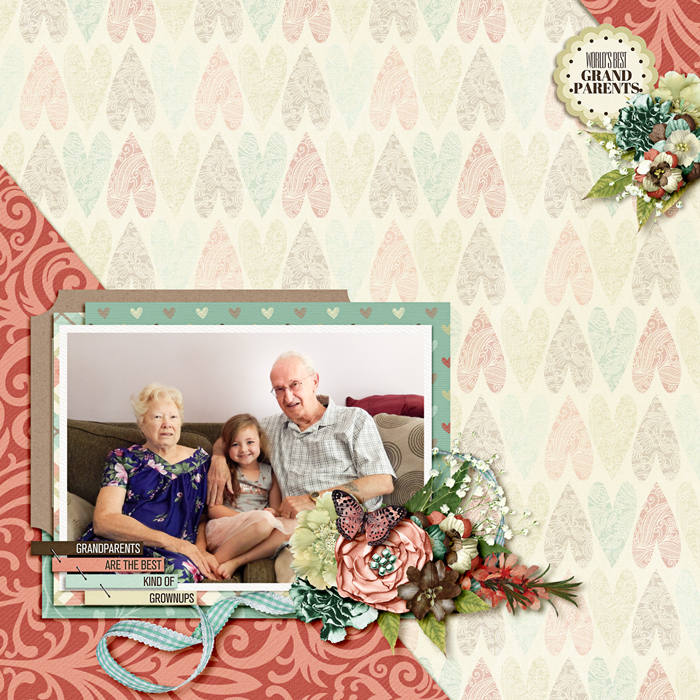 layout by SugarBabe Holly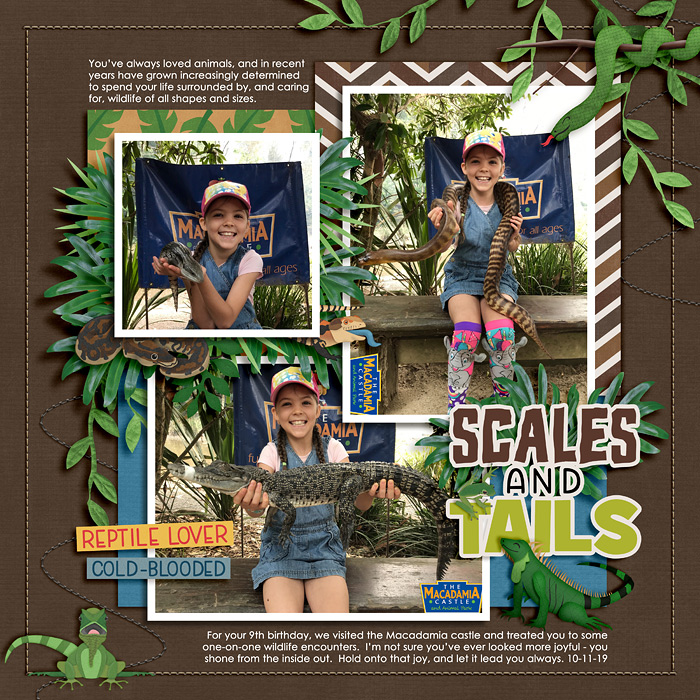 layout by SugarBabe Jacinda
On that note, I'm off to enjoy the weekend with my family, but I'll be here in your inbox on Tuesday with another scrumptious & fun Oldies But Goodies sale! It's always a blast to save big on our mid-week steals, so be sure to keep your eyes right here on your inbox for all of the details!
Until next time sweet friends, keep making memories and scrap MORE!