Sweet Shoppe Saturday 2/29
Hey, hey Sweet Shoppers! Can you guys believe our 14th Birthday Celebration is nearly at an end? The month has flown by, and we hope you agree that it's been an amazing party filled with fun and sweetness! While most of the surprises have been revealed, I absolutely adore the special event we have going on in the shoppe this week, and can't wait to tell you more!
As we get older, I think it's pretty common to reflect on the past when we celebrate our birthday, and here at Sweet Shoppe Designs is no exception! Our designers have come so far over the years, and I think their products are more beautiful than ever! I remember what kits looked like when we opened our doors way back in 2006, and it's pretty mind-blowing how different our products are today!
As a fun tribute to our past, I asked the designers to take a look back on some of the kits they've created over the years and put a new spin on one of them for a mind-blowingly beautiful Twist-A-Kit weekend! I absolutely love seeing new spins on old favorites, so I hope you enjoy this weekend's new goodies as much as the designers loved creating them…
Like always, all of our newest treats are 25% off all weekend long, but this weekend is extra special because in addition to a heap of fantastic new goodies, our Flashback Finale weekend is here too which means if you missed any of our scrumptious team mega-collabs or special offers throughout the last year, NOW is your last chance to fill in the holes in your Sweet Shoppe stash during this special week-long event! Check out the details…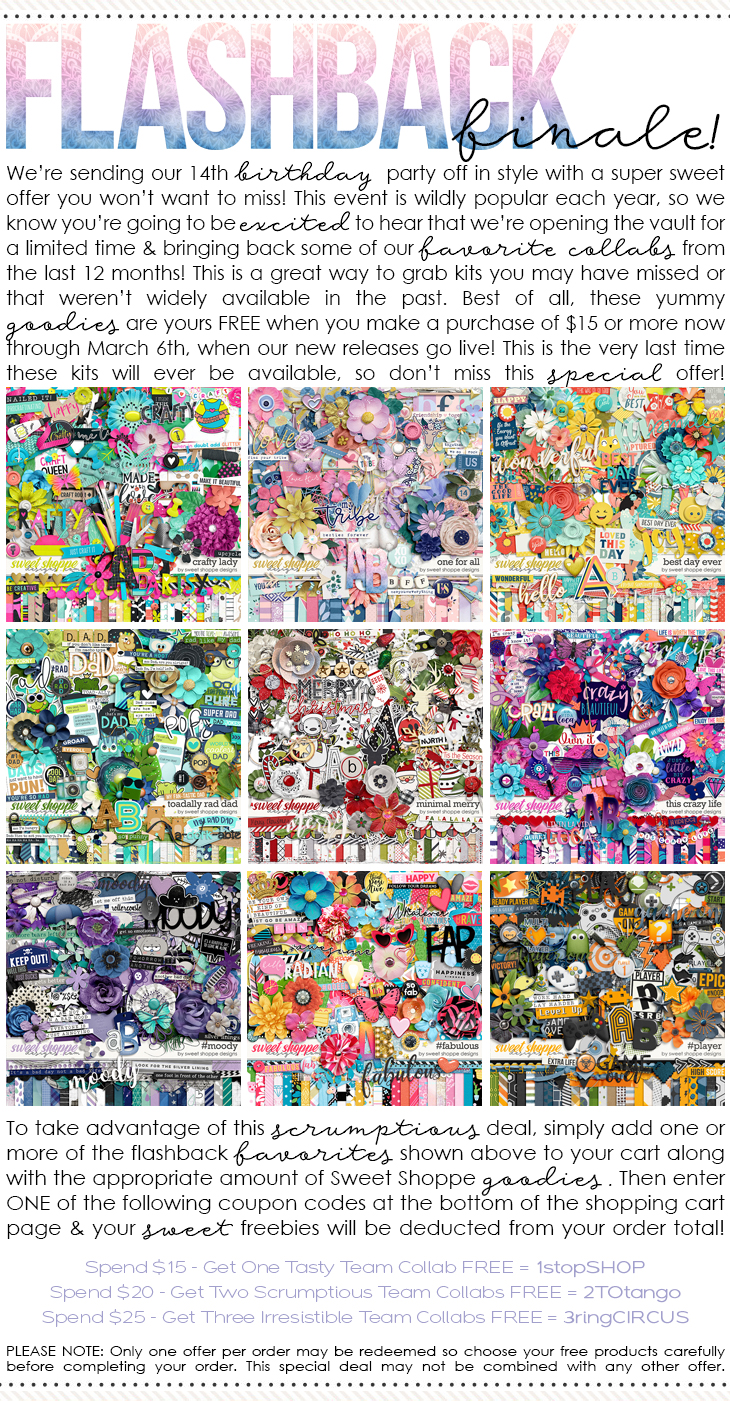 Because the sweet freebies included in our Flashback Finale are chosen by you, nothing is added to your cart automatically. Be sure to read the promotional details above carefully, so you know how to take advantage of this special deal. All of the coupon codes can be used multiple times (one code per order) so if you're missing more than 3 kits, feel free to place multiple orders to complete your collection. There are 9 absolutely awesome team collabs included in this year's event, so check out our Flashback Finale 2020 category and pick your faves NOW!
Before I head off for the weekend, I thought I'd share a little inspiration from the team to get you in the scrapping mood! Like they always do, our Babes made some GORGEOUS layouts featuring our newest treats, so check out the beauties below for a closer look at what's new…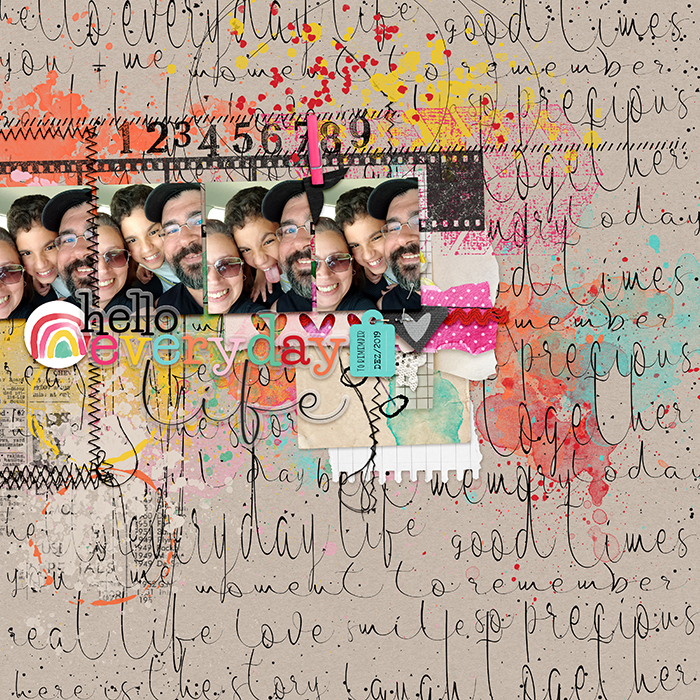 layout by Rubia Padilha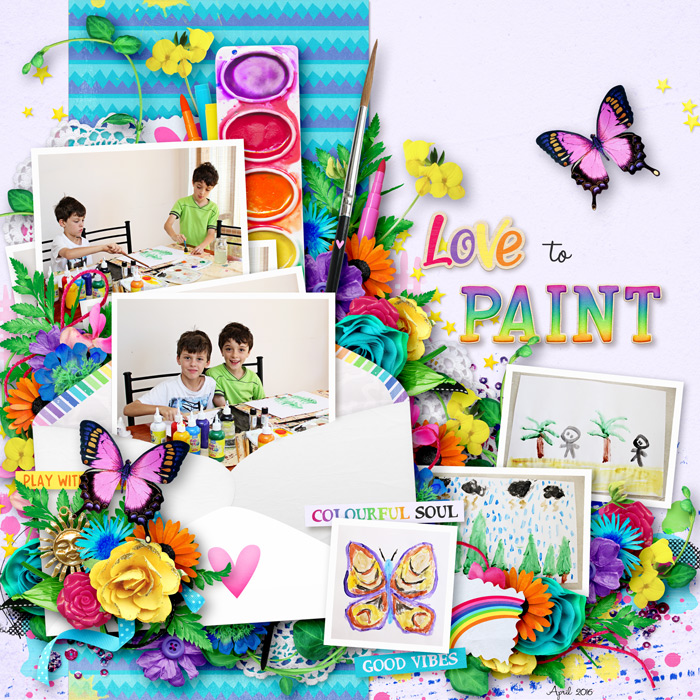 layout by SugarBabe KimB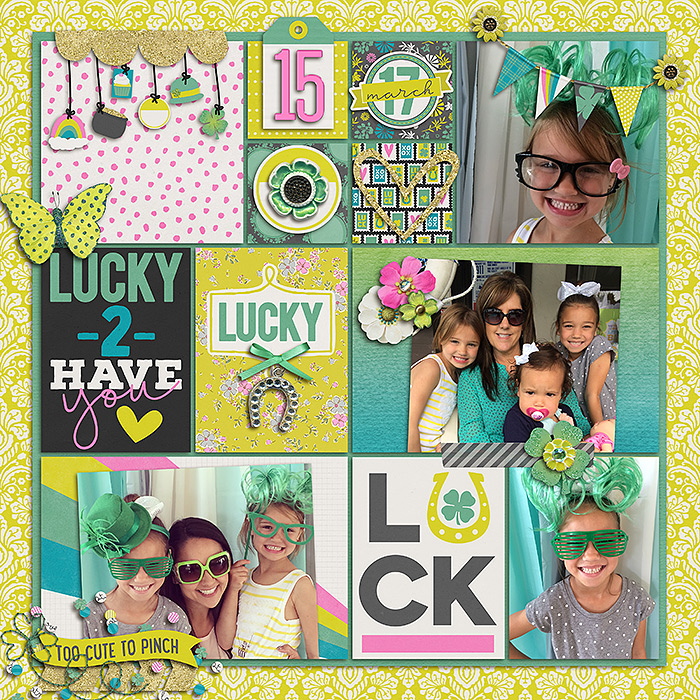 layout by SugarBabe Krista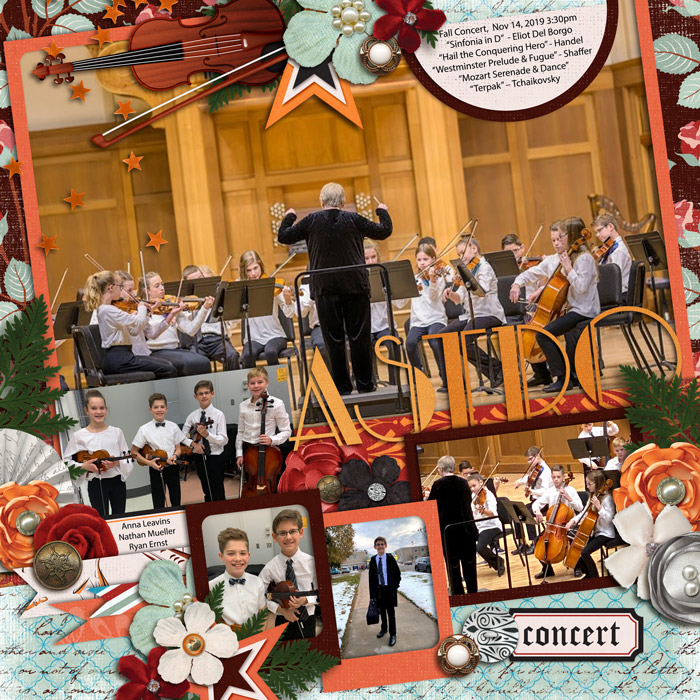 layout by SugarBabe Reba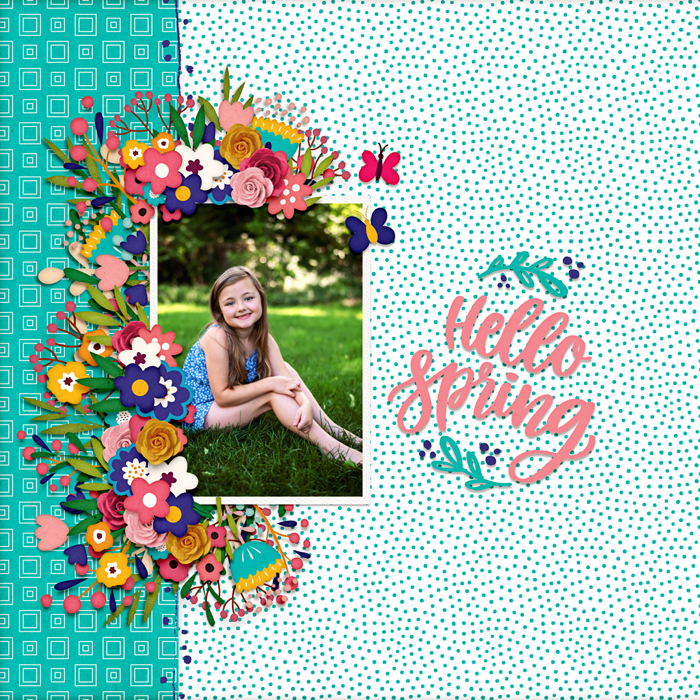 layout by SugarBabe Holly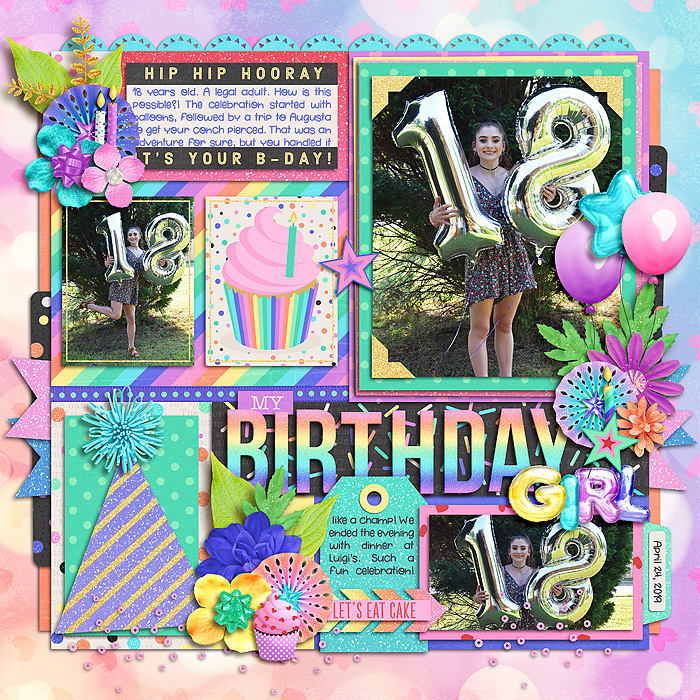 layout by SugarBabe Kendall
Finally, we have one final surprise in store to send our 14th Birthday out in style, and that's the opportunity to join our team of SugarBabes! It's been YEARS since we had an open call to join our team of inspiring scrappers, and we're giving you the chance to give us some input on who you think would be an amazing addition to our team in a fun little forum conversation you won't want to miss! You're welcome to throw your own name into the ring too, so stop by our community forums sometime this weekend to get the scoop on this rare opportunity to be a bigger part of the sweetest spot in town…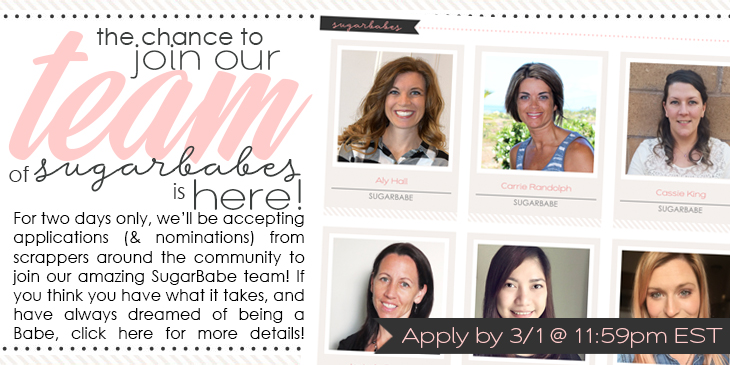 With that… on behalf of my entire team and I, thank you sooooo very much for being part of what we love to do day in and day out. We know we're incredibly fortunate to have a wonderful community of scrappers who love us and support us every single day. Here's to many more years to come celebrating the hobby we love so much!
I'll be here in your inbox on Tuesday for a Featured Designer 15 sale from the one and only Misty Cato! Until then, keep making memories & scrap more sweet friends!