Tuck It In Tuesday – 2/11
Are you enjoying our Birthday games and challenges this month? I hope you're taking advantage of the daily opportunities to pick up a piece of the mega collab One 4 the Books from the Sweet Shoppe designers. More challenges always equals more amazing pages in The Gallery and this week is a prime example of that. Head on in and share a little kindness with your friends.
Here are a few fun pocket pages from last week: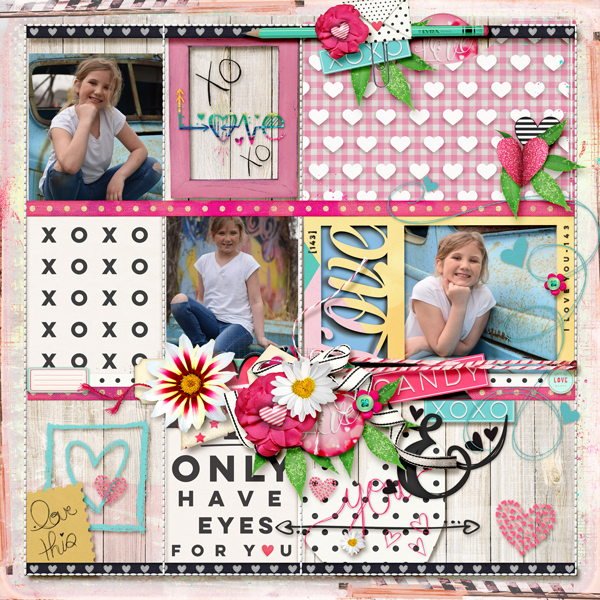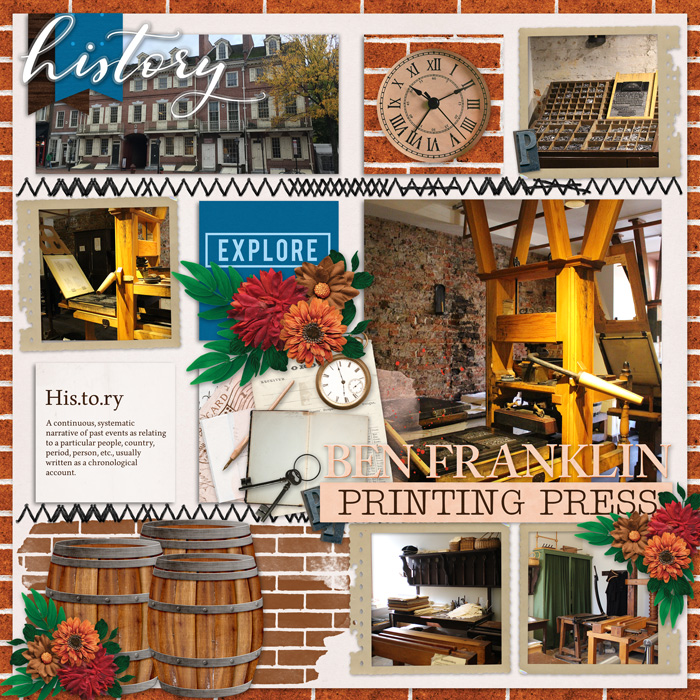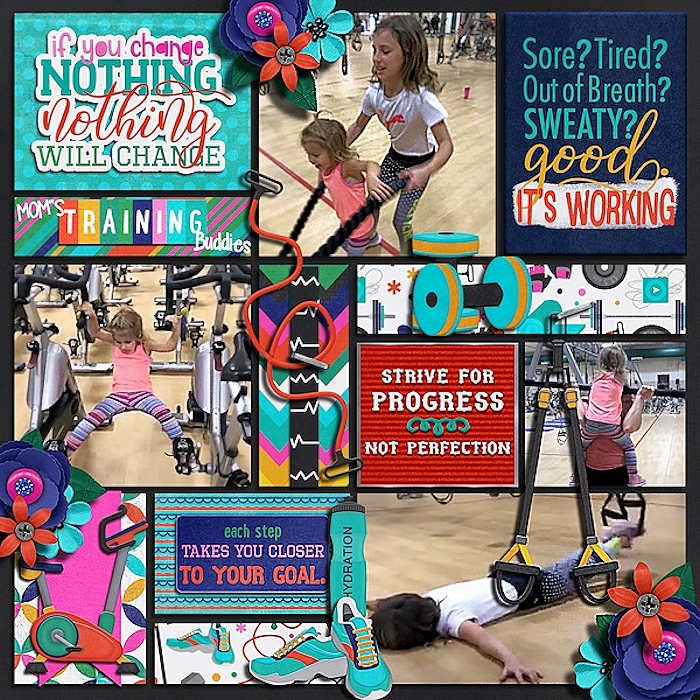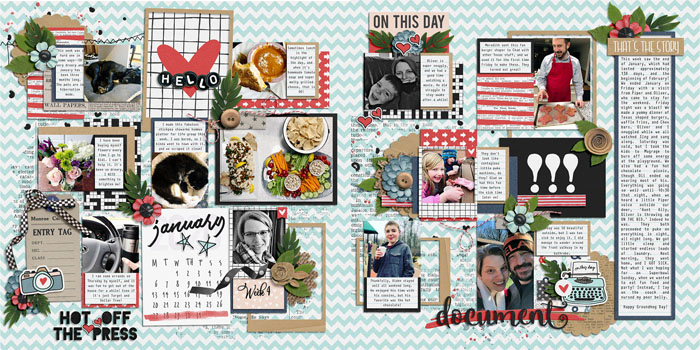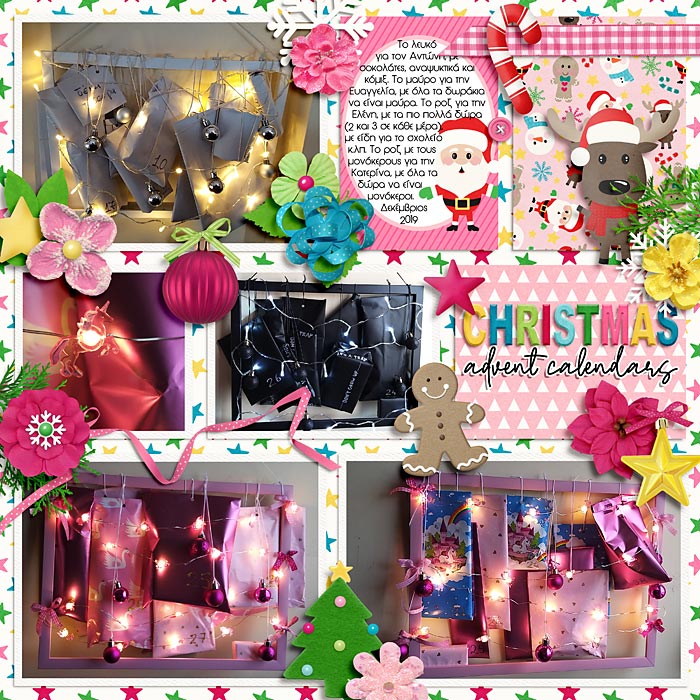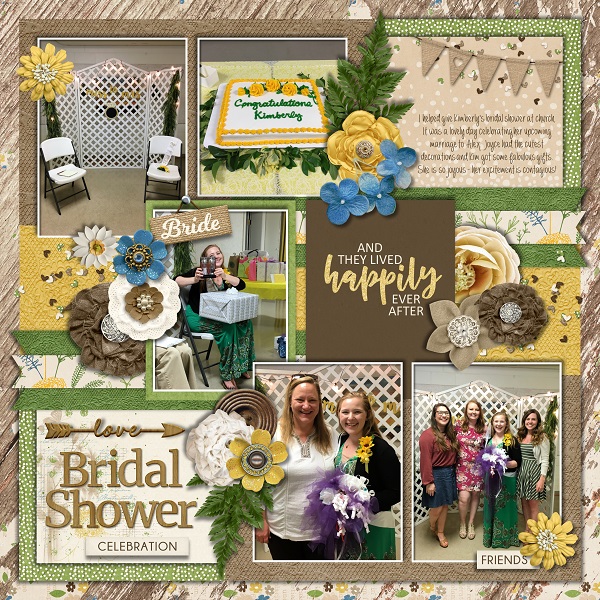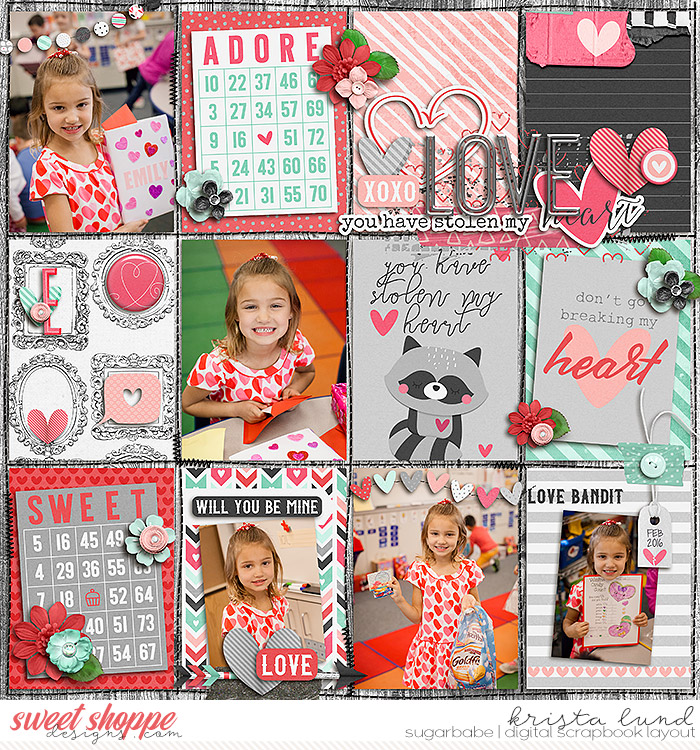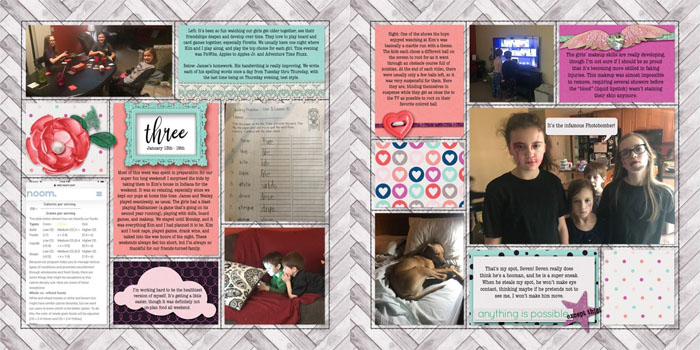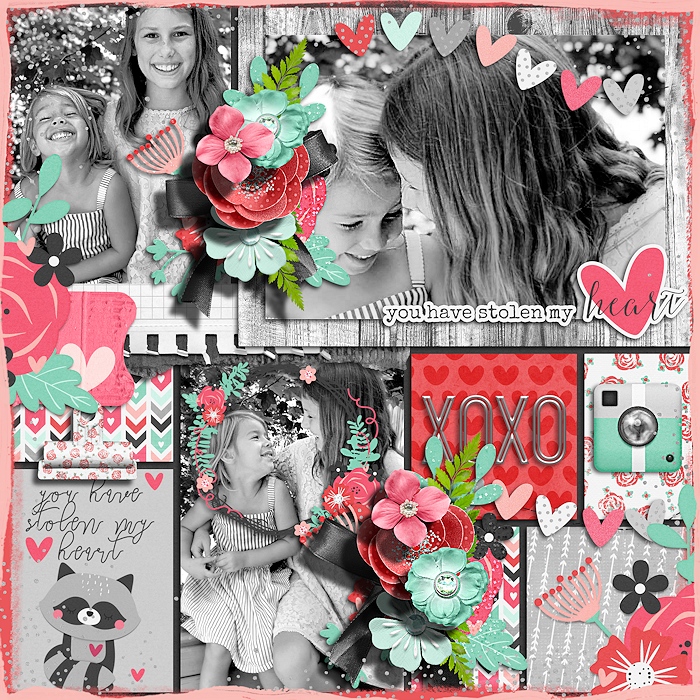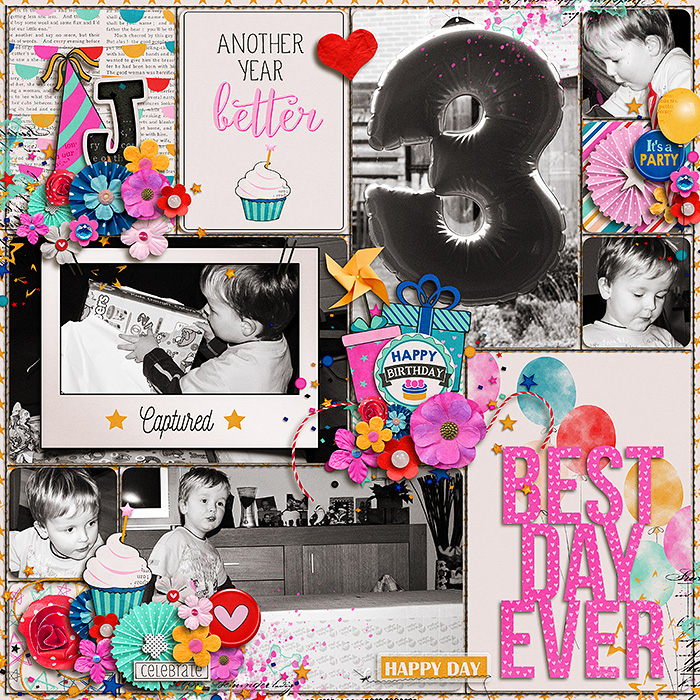 See you next week!