Sweet Shoppe Saturday 3/14
Happy Weekend Sweet Shoppers! Another week has come & gone, and your favorite time of the week is here! Tonight is extra-special because in addition to some scrumptious new goodies making their debut this week, our 2020 freebies are hitting the shoppe too, and they are seriously so MUCH fun!! I have lots to tell you about tonight, including a peek at some gorgeous inspiration from our newest SugarBabes, but before we get to all of that, here's your first look at…
Like always, all of our newest goodies are 25% OFF until Monday at 6am EST, and it's a great weekend to shop because the designers have outdone themselves tonight with lots of new treats we know you're going to love!
In fact, being that St. Patty's Day is just around the corner, we thought we'd make today your lucky day by offering oodles of scrumptious new freebies that are yours to devour just for stopping by and loading up your cart! Take a peek at all of our 2020 sweet freebies NOW…
As you guys know, we love giving you guys a chance to sample the latest sweet stuff from our incredible team of designers and we wanted to keep the tradition going strong this year with an assortment of beauties that you can download absolutely FREE! Many of this year's freebies have coordinating full-size kits too for purchase if you can't get enough of your favorite styles, so if you fall in love with a certain freebie, be sure to check our newest treats to see if there's a kit or bundle to match!
Our sweet freebies are a great way to share your love of digital scrapbooking with friends and family who may want to try before they buy, so feel free to share this amazing section of our shoppe here at Sweet Shoppe Designs with your creative friends and family members!
Finally, before I head off for the weekend, I thought I would show off our newest treats with some seriously gorgeous pages from our newest Babes. We're still so thrilled to have these ladies on our team, and we hope you find this eye candy inspiring heading into the weekend…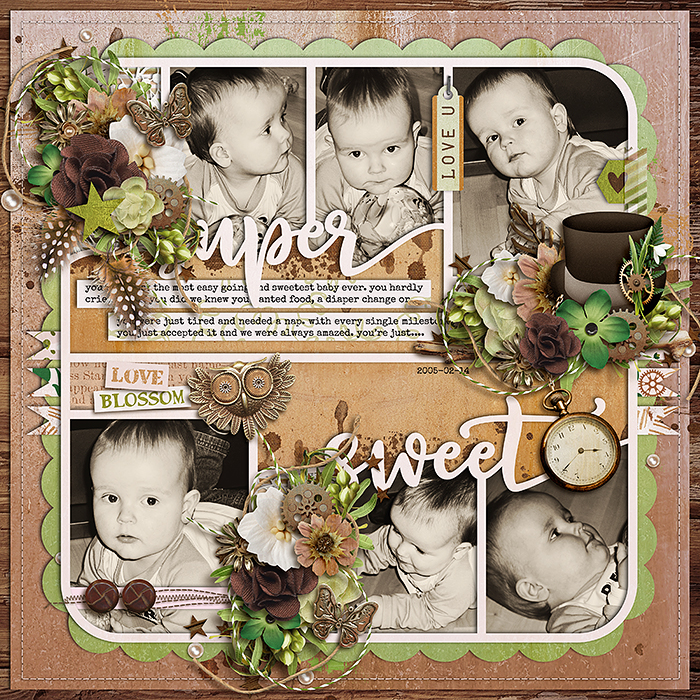 layout by SugarBabe Biancka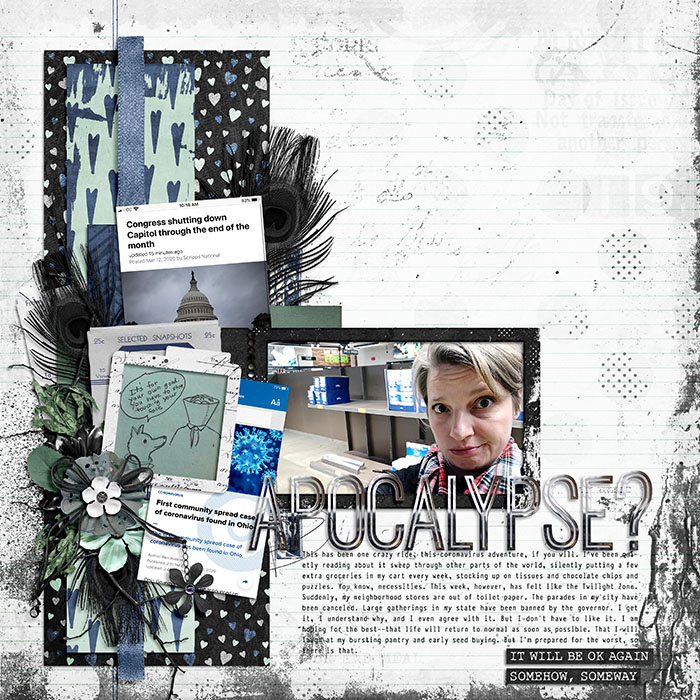 layout by SugarBabe Allyson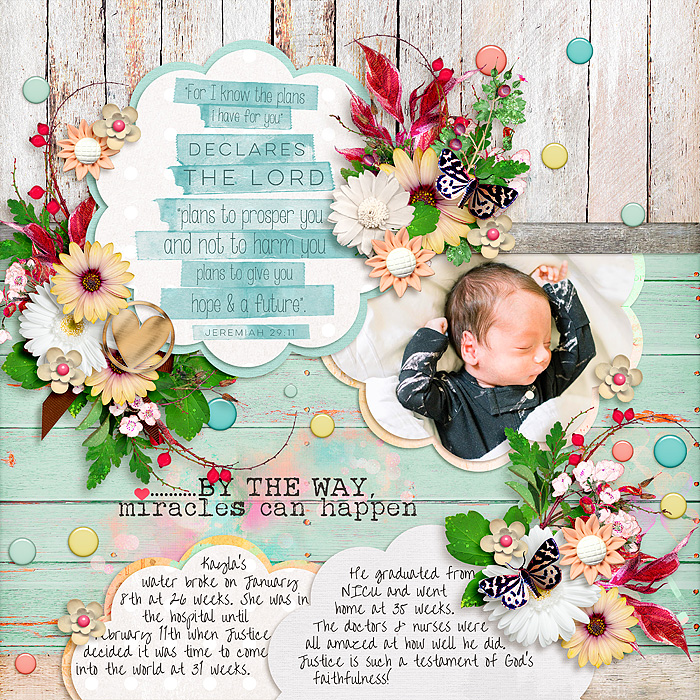 layout by SugarBabe Tammy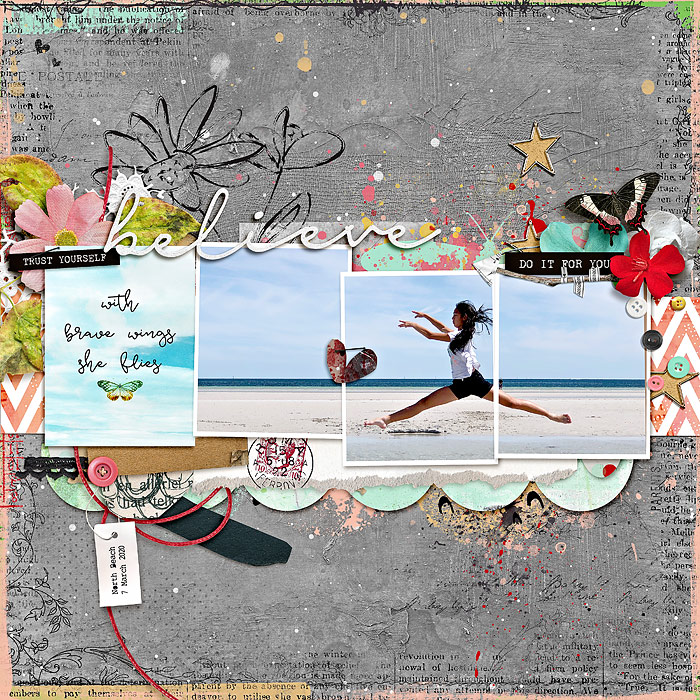 layout by SugarBabe Eve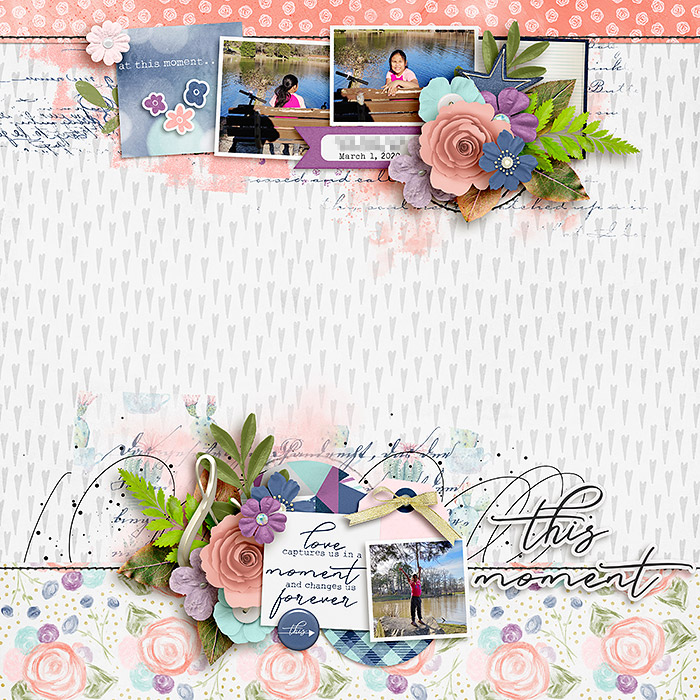 layout by SugarBabe Cherry
On that note, I'm off for a few days, but I'll be here in your inbox on Tuesday with a fabulous and fun Featured Designer 15 sale from the one and only Studio Flergs! Until then sweet friends, keep making memories, stay safe in the current chaos and scrap MORE!