Sweet Shoppe Saturday 3/28
Happy Friday Sweet Shoppers! Can you guys believe April is just around the corner? It seems like yesterday that we were celebrating a brand New Year and our 14th Birthday, yet here we are 25% of the way through 2020 which I think most of us can agree is shaping up to be quite a memorable year.
Like many of you, my family is locked down here in Charlotte, NC, and we're doing our part to stay home and keep ourselves and our community safe. There have been lots of puzzles, games and we even have a new puppy to keep us busy too! Tonight we're celebrating my Emily's 17th Birthday, so while things are hard, life keeps marching forward, and I am confident we can get through this together!
I think we can agree that no matter what time of year it is or what is going on, our designers are insanely talented at creating products that are perfect for your photos and memories! This week is no exception, and there are soooo many amazing new goodies debuting tonight! Our Babes have been busy this week too, and I have oodles of inspiring layouts from the team to share with you a little later, but before I get to those, here's your first look at…
Seriously guys, this week's new releases are sooo awesome! Delightful Daughters, bright and beautiful easter, favorite characters, everyday delights, and so much more… there is is truly something for everyone hitting the shoppe tonight! Best of all, everything NEW is 25% off all weekend long, so head to the shoppe NOW to stock up your stay at home stash!
When our designers are hitting it out of the park, our Babes really shine! With so many amazing new goodies come a heap of inspiring layouts too. I had sooo much trouble narrowing down this week's eye candy from the team, so here's a slew of seriously amazing layouts showing off our newest treats! I hope they will inspire you to shop, scrap and share this weekend…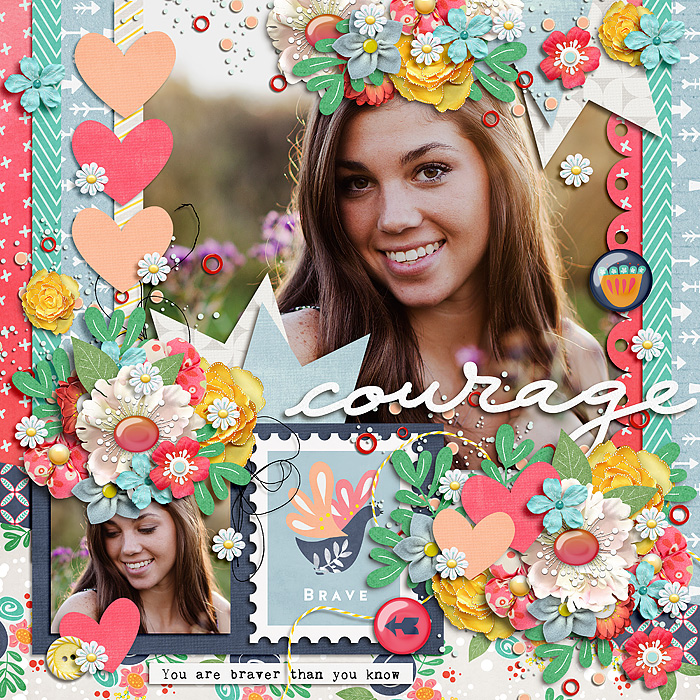 layout by SugarBabe Mary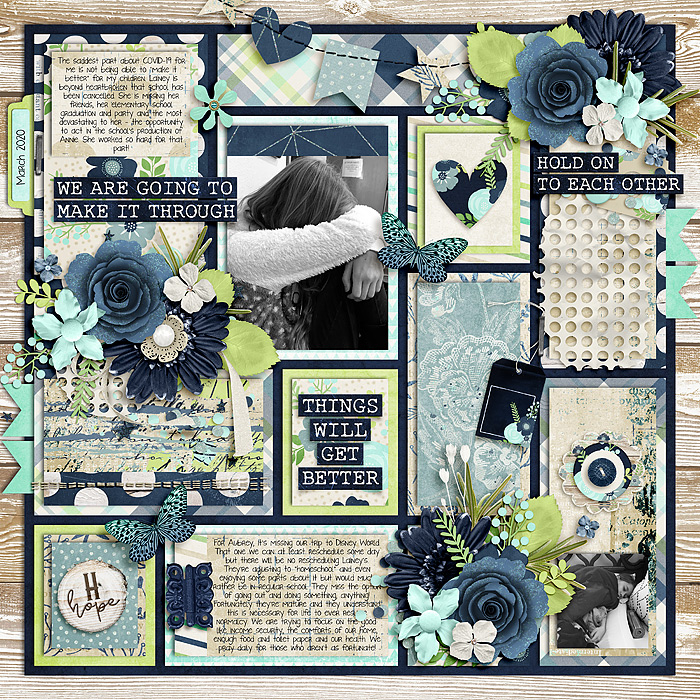 layout by SugarBabe Cassie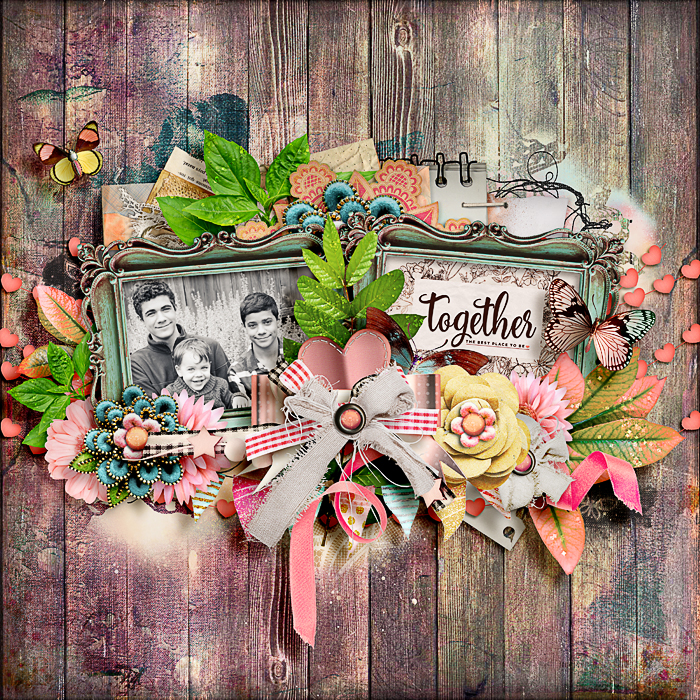 layout by SugarBabe Sheri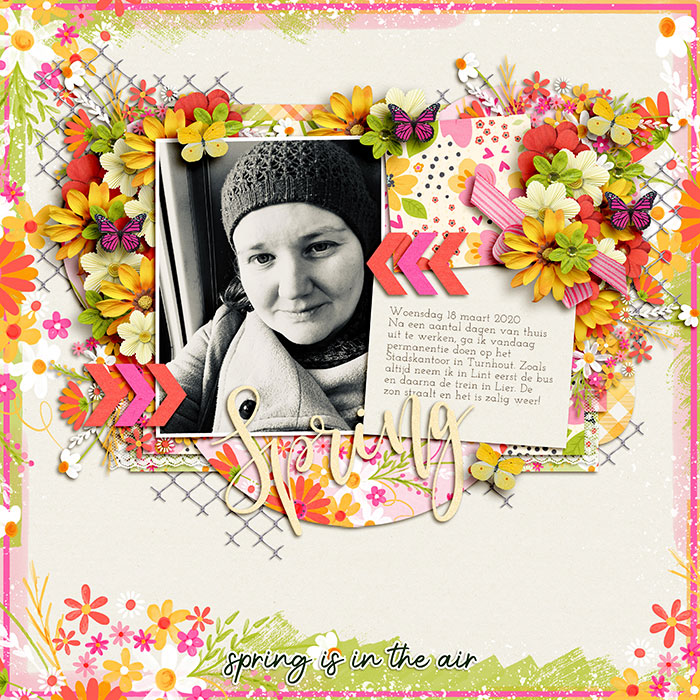 layout by SugarBabe Sarah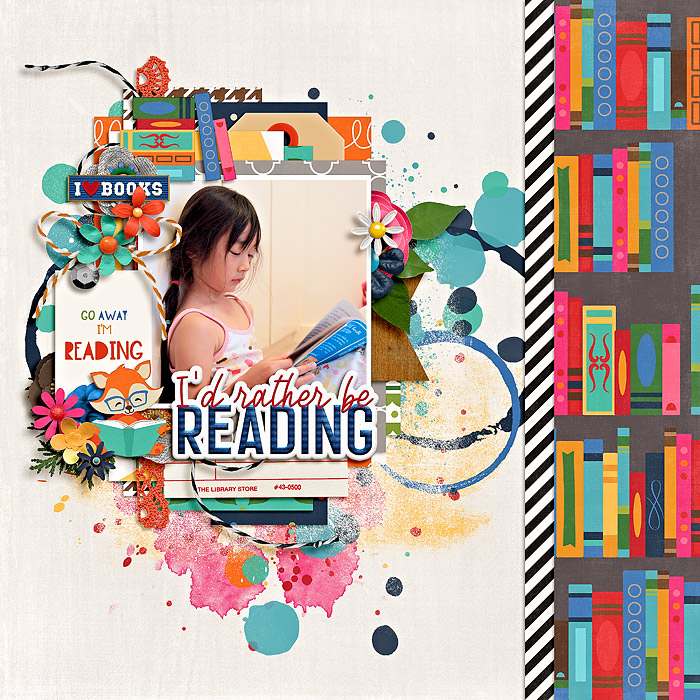 layout by SugarBabe Eve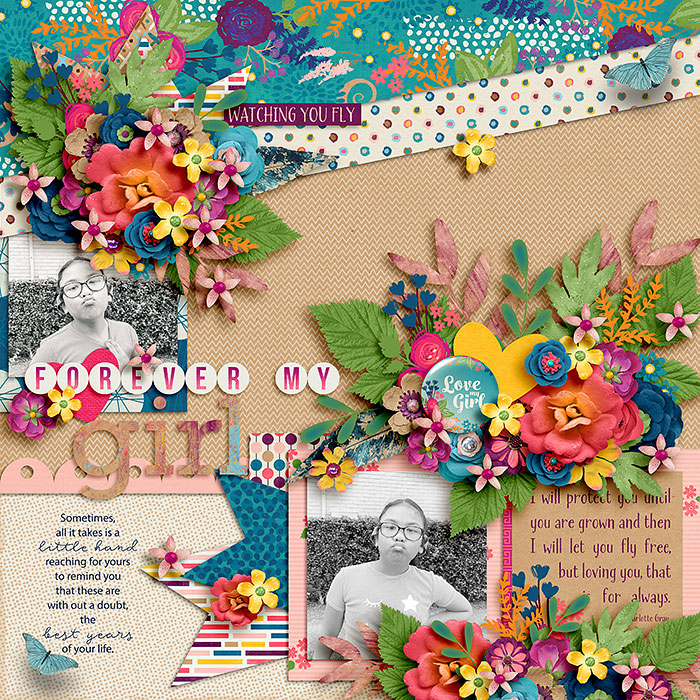 layout by SugarBabe Cherry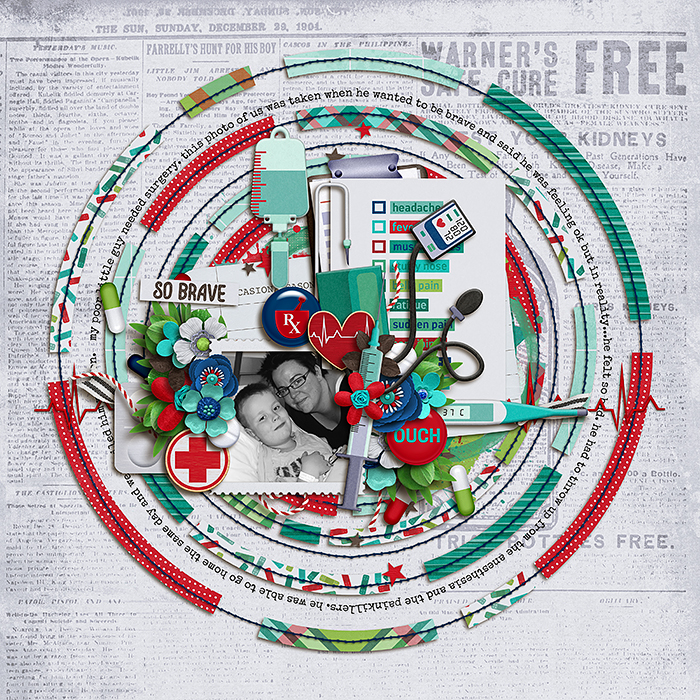 layout by SugarBabe Biancka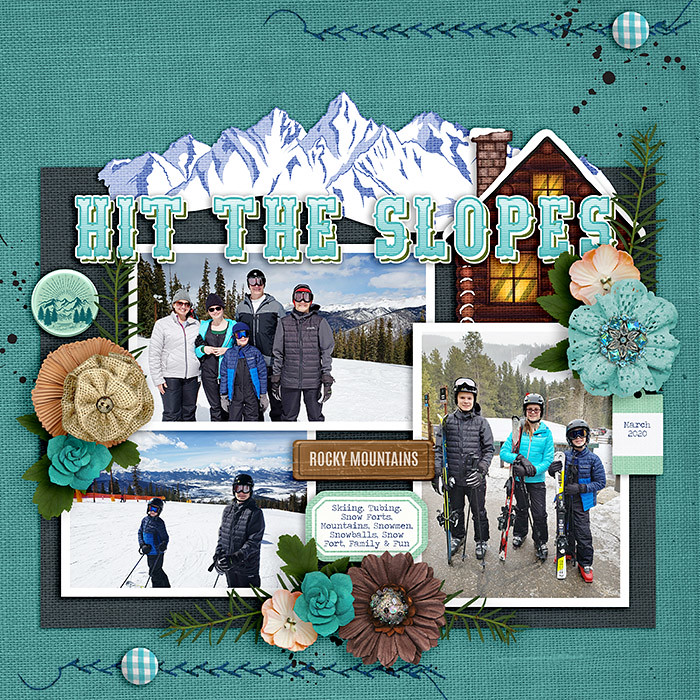 layout by SugarBabe KimE
On that note, I'm off for the night, but I'll be here in your inbox on Tuesday with 15 of Blagovesta's faves in her Featured Designer 15 sale! It's a scrumptious little sale that will be packed with yummy stuff, so don't miss it!
Until then sweet friends, keep making memories, keep your families safe and scrap MORE!