Tuck It In Tuesday – 3/17
I hope everyone is doing well today! We're in a strange time all over the world with extensive media coverage, school and work disruptions and general simmering anxiety about our family's and community's health. Some pocket style page inspiration from your friends should be a welcome little break. Why not head into The Gallery today and spread a little love?
Let me share a few from last week: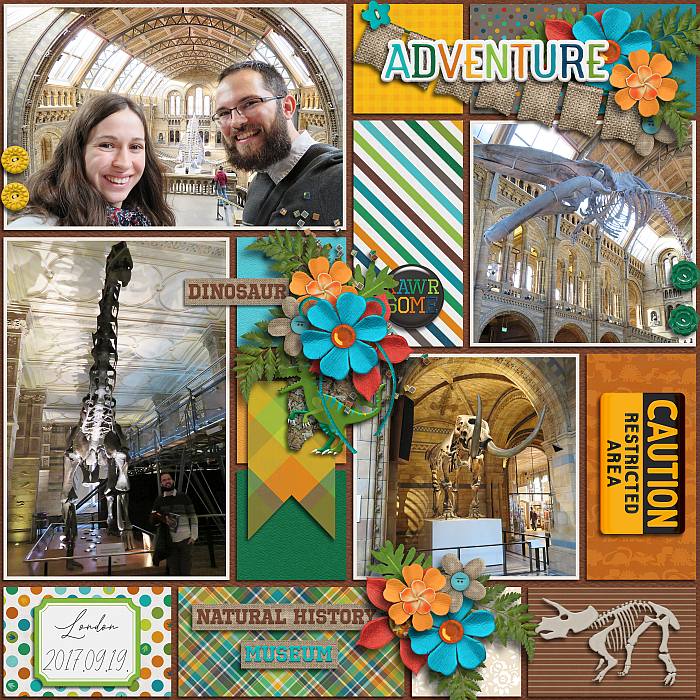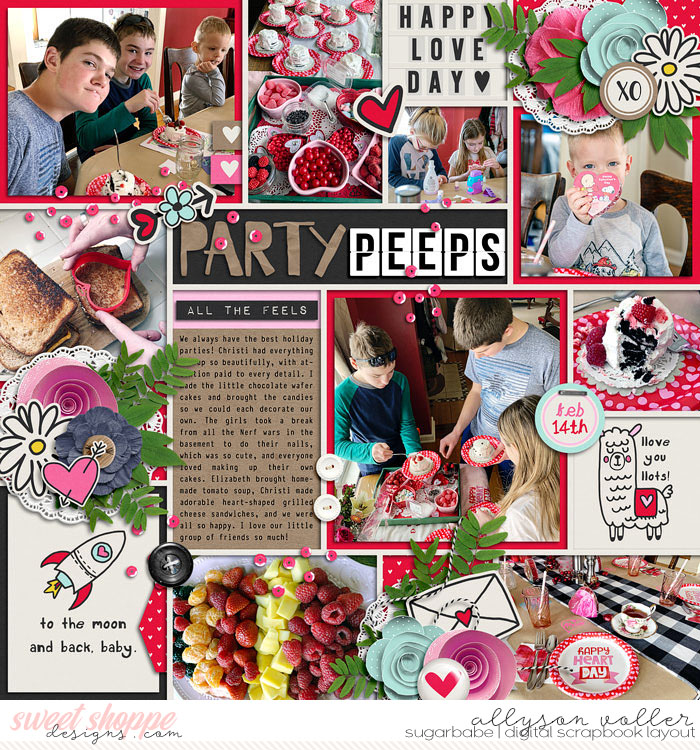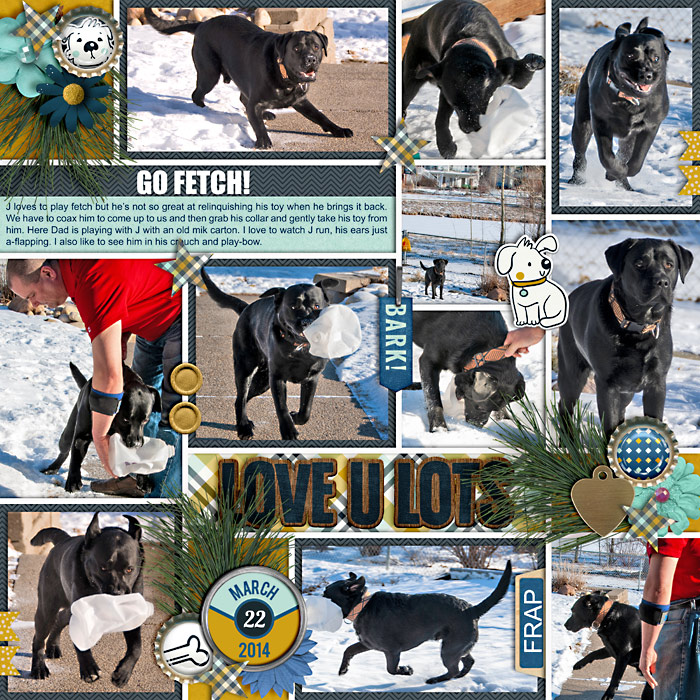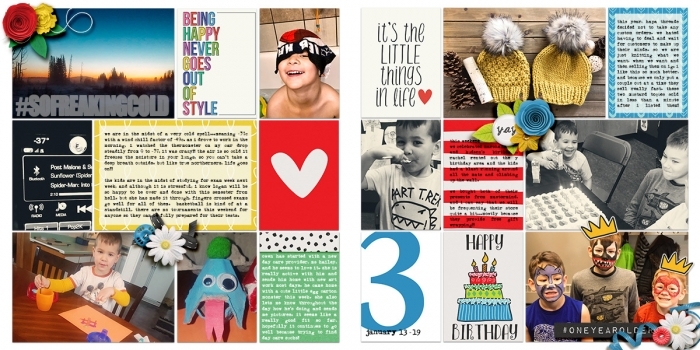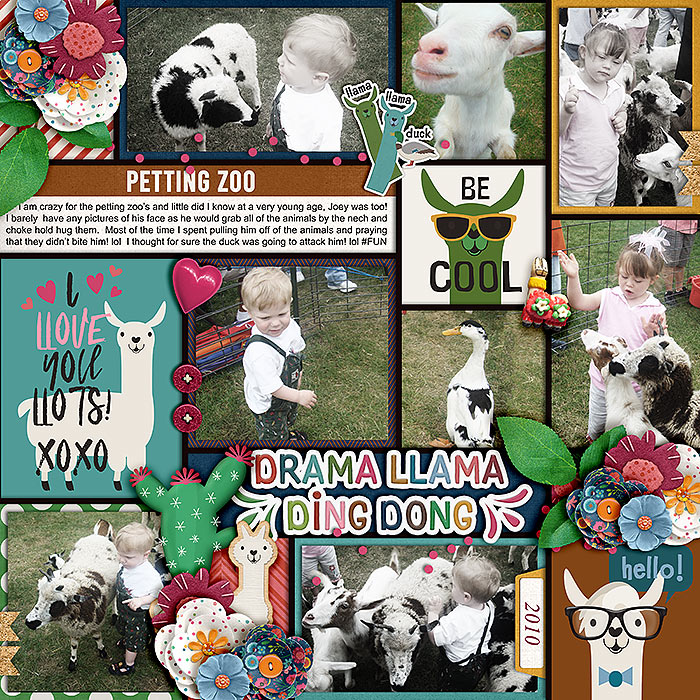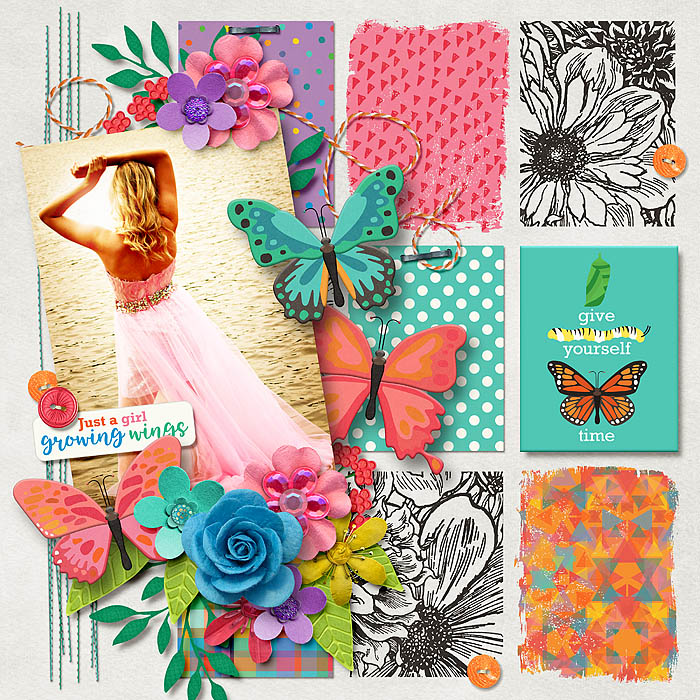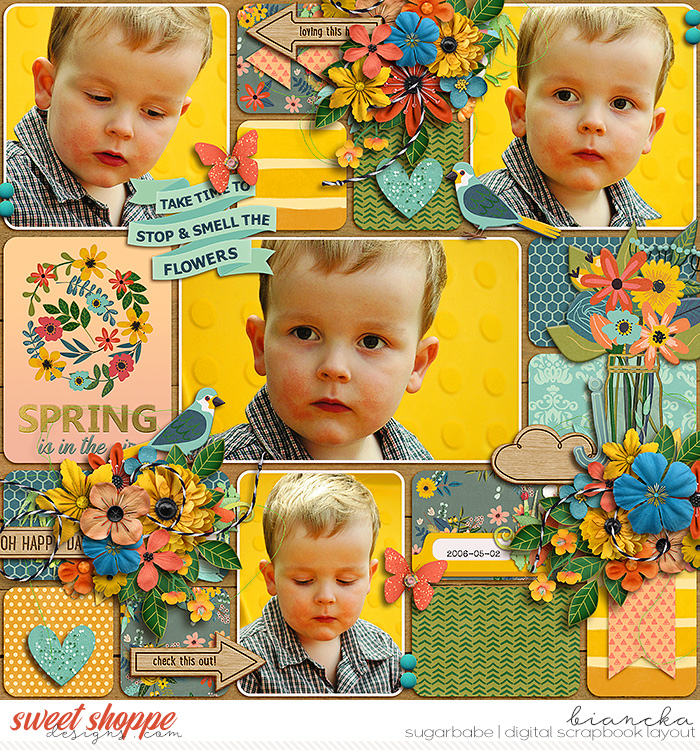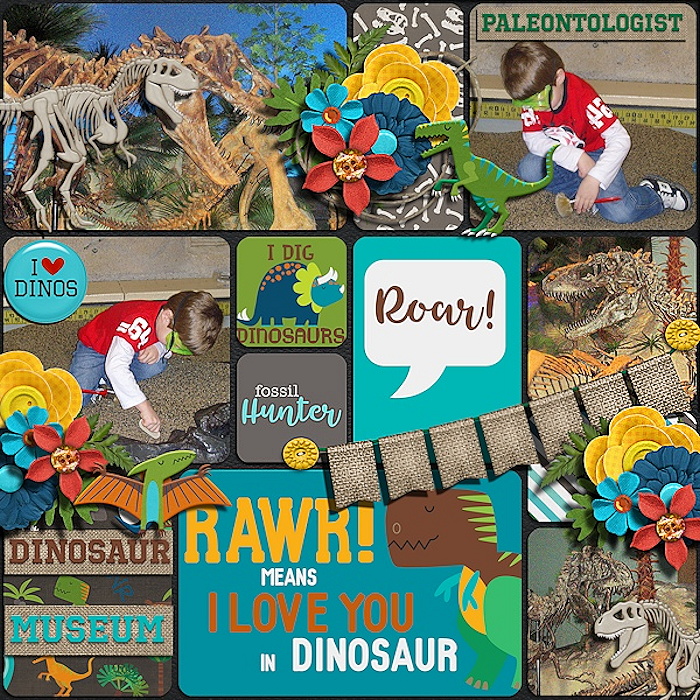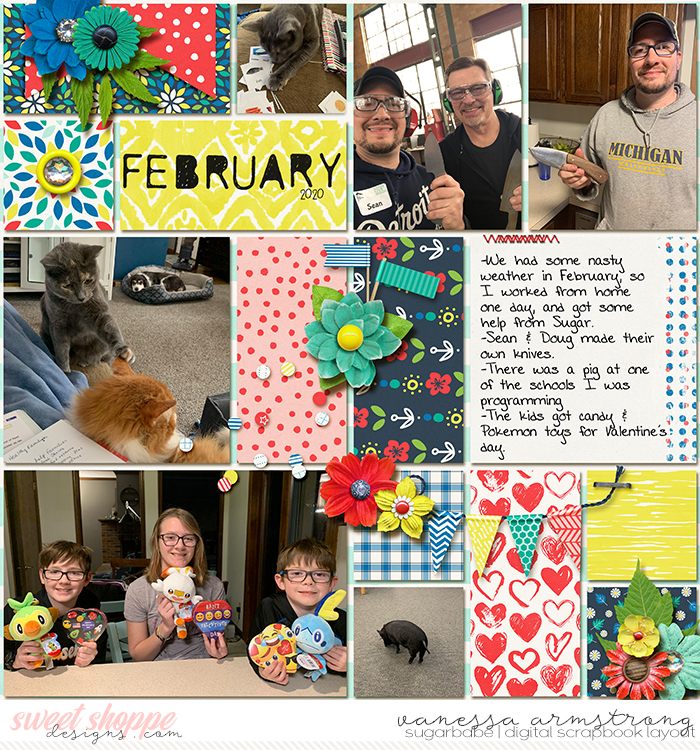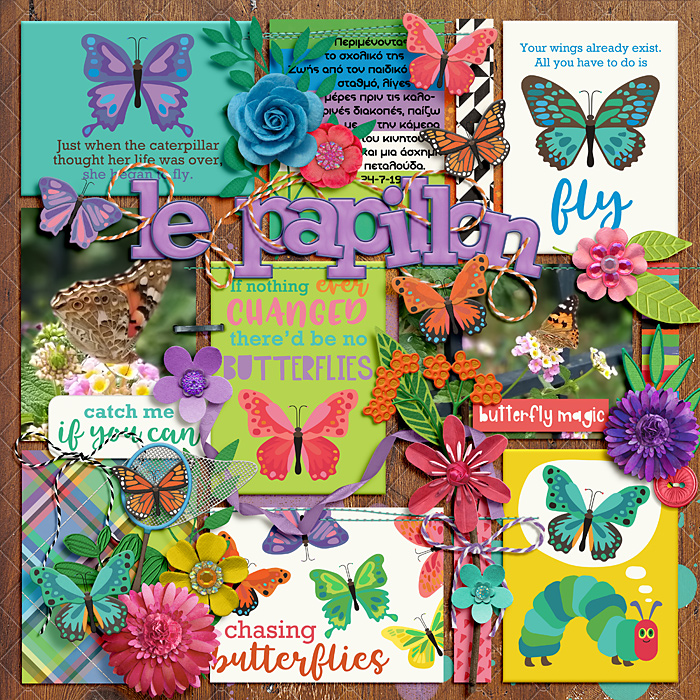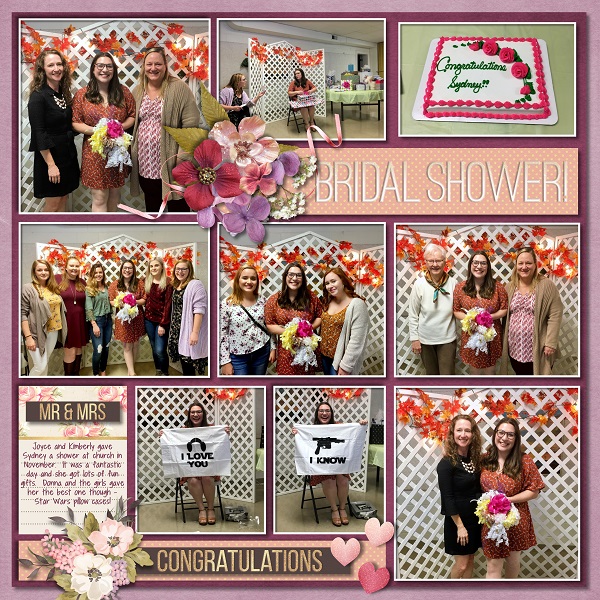 See you next week!