Sweet Shoppe Saturday 5/16
Hey, hey Sweet Shoppers… your favorite time of the week is here because it's the weekend, and that means I have a slew of sweet new treats to tell you about tonight! Things are finally back to normal after National Scrapbook Day, and as a result, the designers have created some absolutely gorgeous new goodies for you this weekend! We also have a scrumptious new Featured Designer freebie from Crystal for you too, so let's get right to it with your first look at…
There are sooo many gorgeous new treats hitting the shoppe the weekend, and while the current quarantine is still on our minds, we're also thinking about getting outside and enjoying the sunshine! There are also oodles of templates hitting the shoppe this weekend including a fantastic single from Cindy that is absolutely perfect for using as the cover of a magical vacation album if you happen to be working on one! These sweet treats are just the start of what's new, so be sure to stop by over the weekend to look through everything new and grab your faves before our new release sale ends Monday at 6am EST!
While our new releases are pretty sweet, we also have a brand new Featured Designer freebie for you that I adore! After a long hiatus, the fabulous Crystal Livesay has created a seriously awesome set of templates for our music inspired Featured Designer mix tape series! Her Wildflower Templates are inspired by 5 Seconds of Summer's song Wildflower, and they're yours FREE with any $10 purchase you make between now and May 29th when our new releases go live…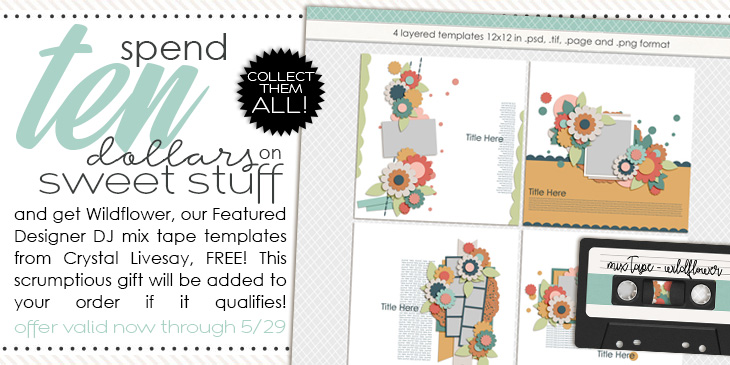 With everyone stuck at home, there have been an incredible amount of pages created over the past couple of months, and this week is no exception! Our Babes created a heap pages with all of this week's newest releases & Crystal's Featured Designer templates, and each page is truly fantastic! So before I send you off for what I hope is a sweet weekend, take a peek at some eye candy from the team which I hope will inspire you to spend at least some of your weekend scrapping those sweet memories…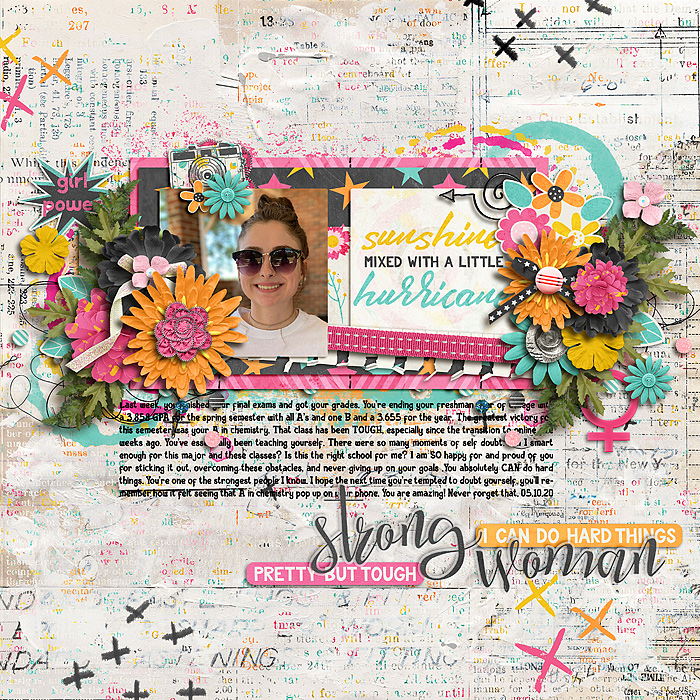 layout by SugarBabe Kendall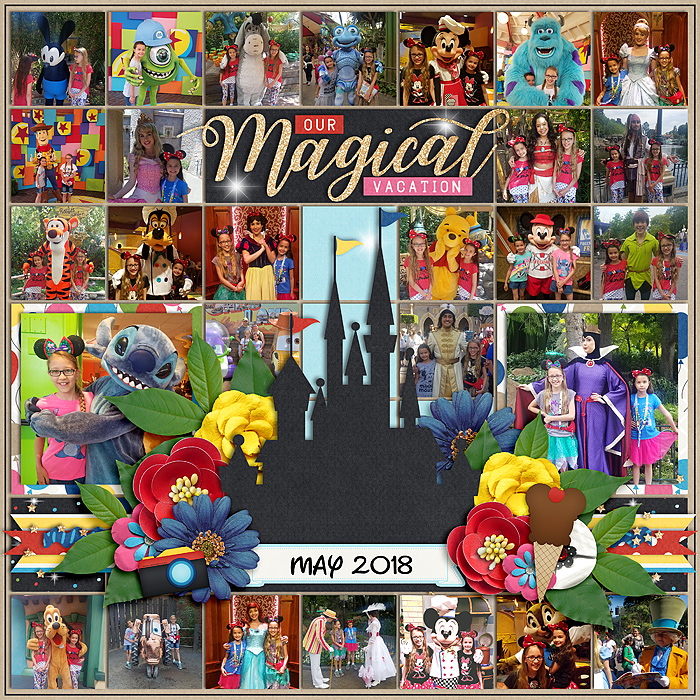 layout by SugarBabe Cassie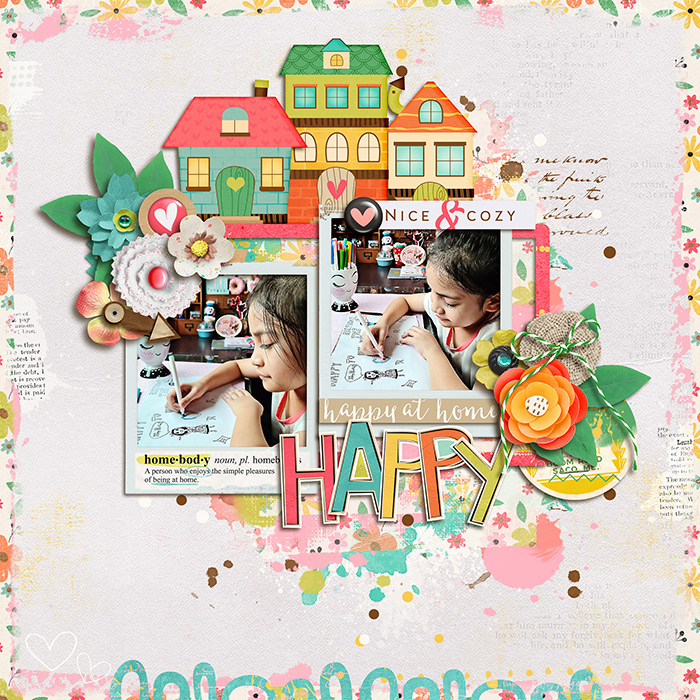 layout by SugarBabe Jacq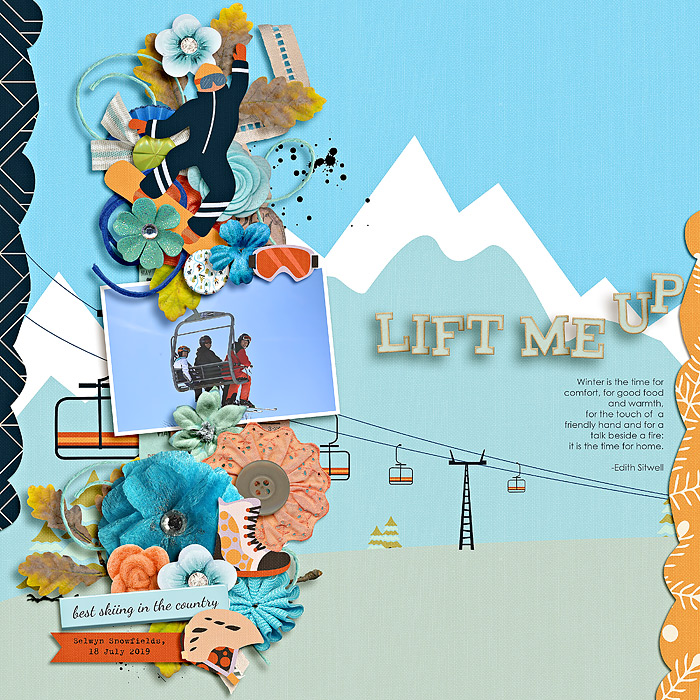 layout by SugarBabe Eve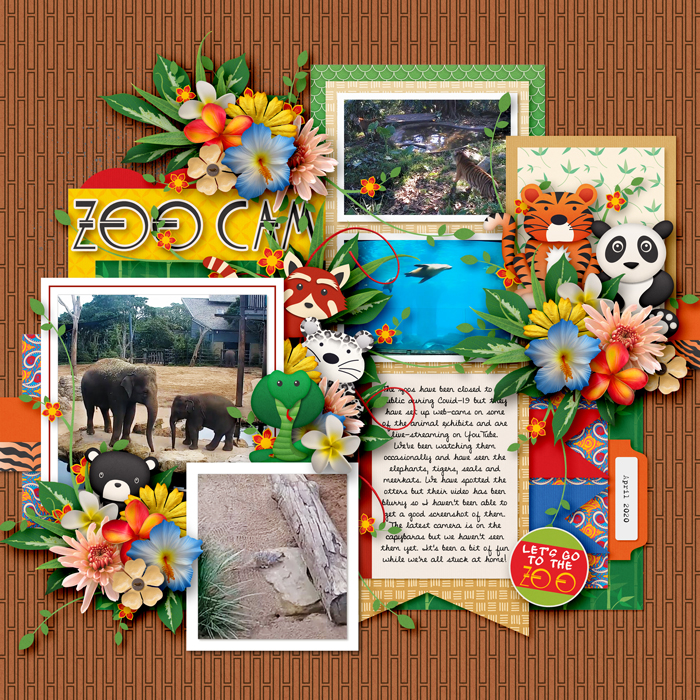 layout by SugarBabe KimB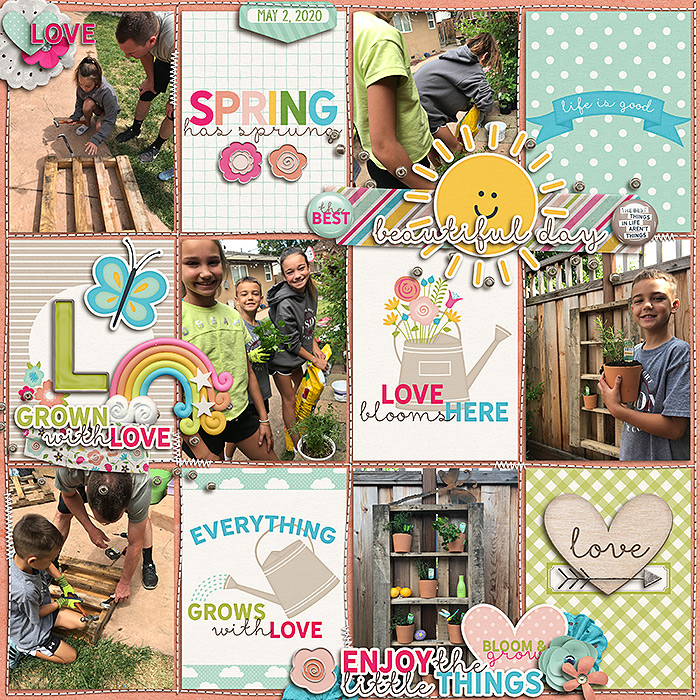 layout by SugarBabe Krista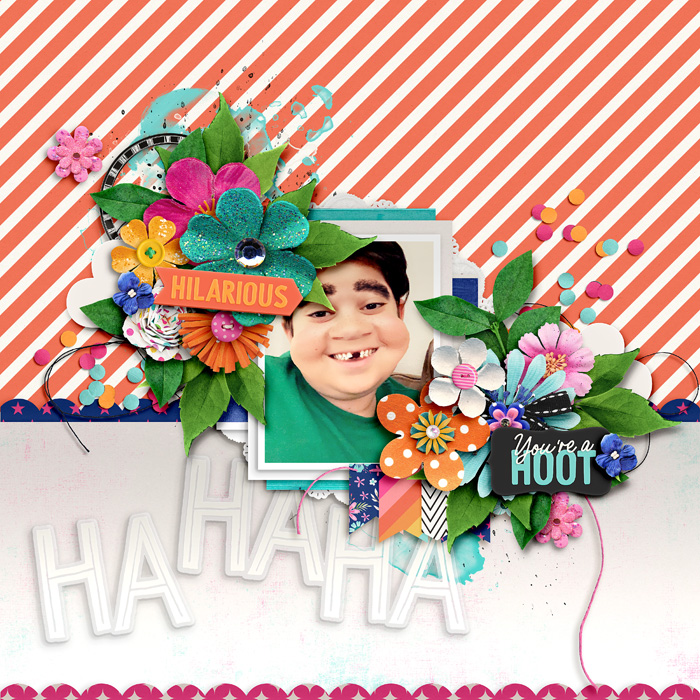 layout by SugarBabe Carrie
With that, I'm off for a couple of days, but I'll be here in your inbox on Tuesday with a sugary sweet Oldies But Goodies sale! Like we do every other week, we're putting some of our favorite older treats back into the spotlight again at a whopping 50% off, so don't miss it!
Until then, keep making memories and scrap MORE!