Sweet Shoppe Saturday 5/23
Hey, hey Sweet Shoppers! Another week has come and gone, and your favorite day of the week is here! I was in awe watching as the designers posted their new releases behind the scenes this week because there is soooo much yummy new stuff coming your way tonight! The girls have knocked it out of the park, so I'm sure you're going to find something to love in…
There is something for everyone hitting the shoppe tonight, and I especially love Amanda's She Reflects which has an amazing combination of colors, doodles, word art and incredible papers that you are going to love! I've also spent a frankly, ridiculous amount of time playing Animal Crossing during quarantine, so I'm a huge fan of Flergs release this week, New Horizons which is a fantastic tribute to the game, but can be used for so, so much more!
Those two beauties are just a couple of the seriously awe-inspiring new goodies hitting the shoppe tonight because so many of the girls have created brilliant bundles, scrumptious solos and tantalizing templates to delight you! Best of all, every single one of our newest treats is 25% off until Monday at 6am EST, so head to the shoppe NOW to stock up your stash!
As usual, our Babes have been hard at work this week to create pages that show off our newest goodies in spectacular fashion too! So before I head off for the weekend, here's a heap of eye candy from our amazing team! I hope these beauties inspire you to scrap all weekend long…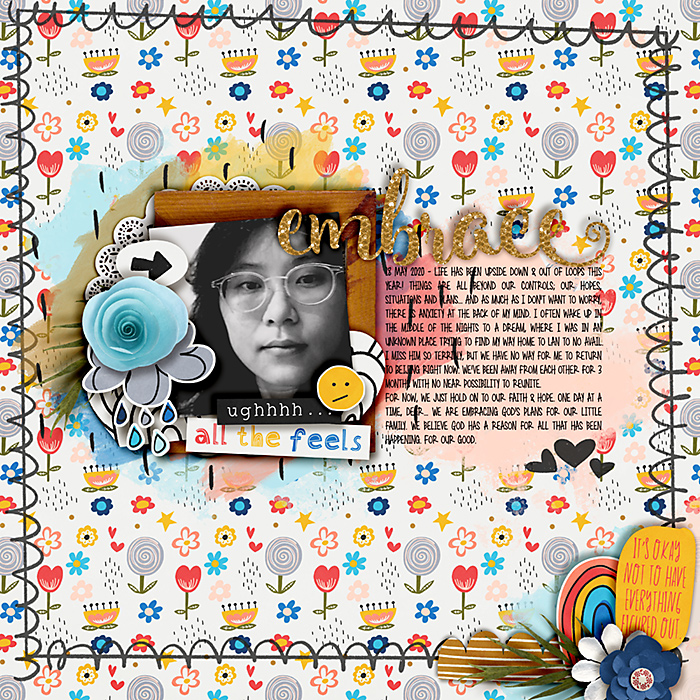 layout by SugarBabe Sherly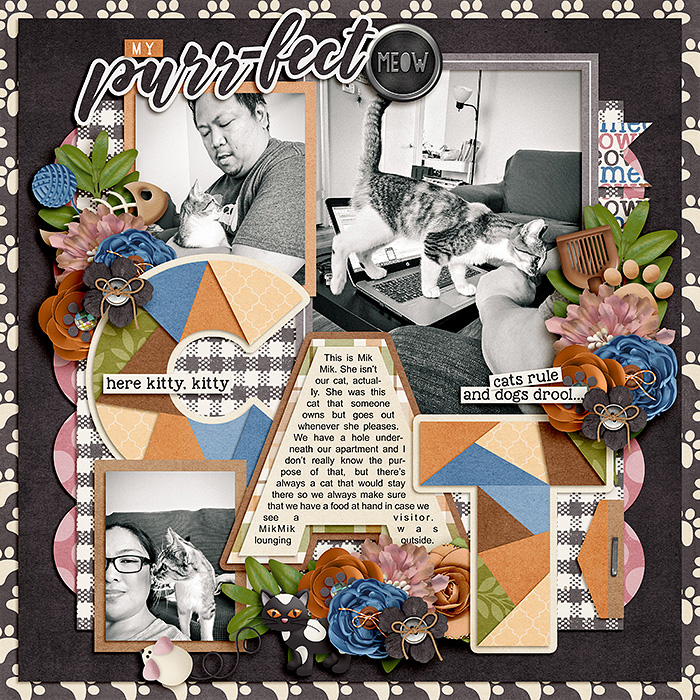 layout by SugarBabe Cherry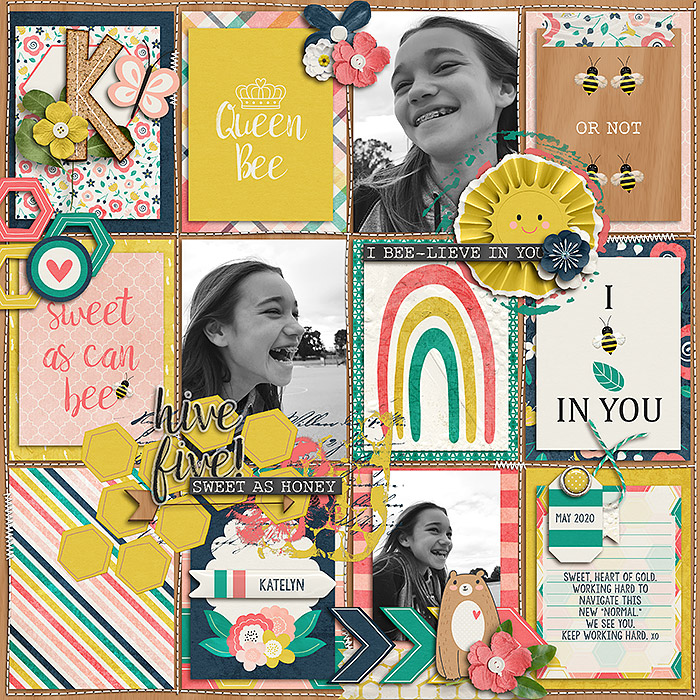 layout by SugarBabe Krista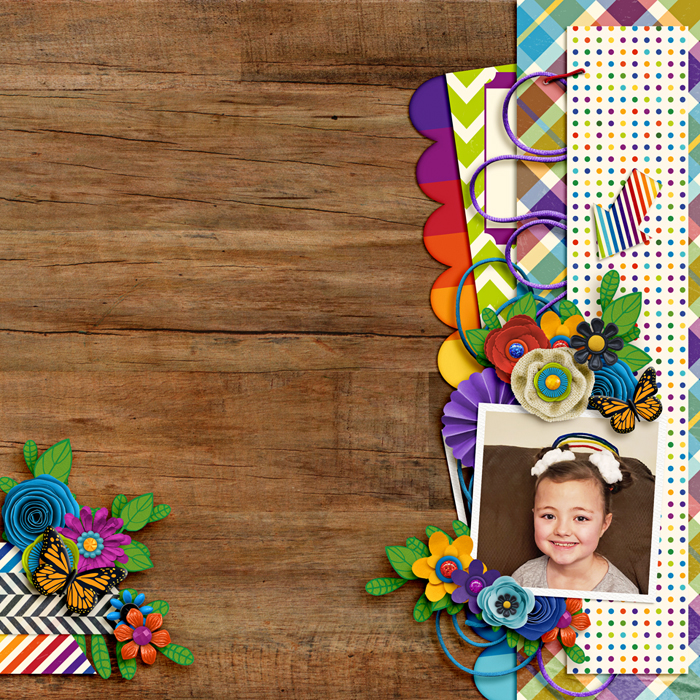 layout by SugarBabe Holly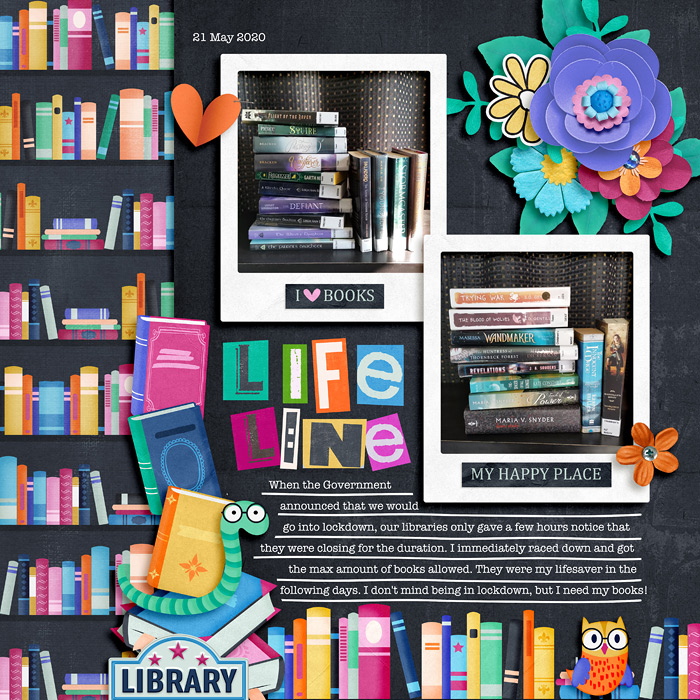 layout by SugarBabe Jacinda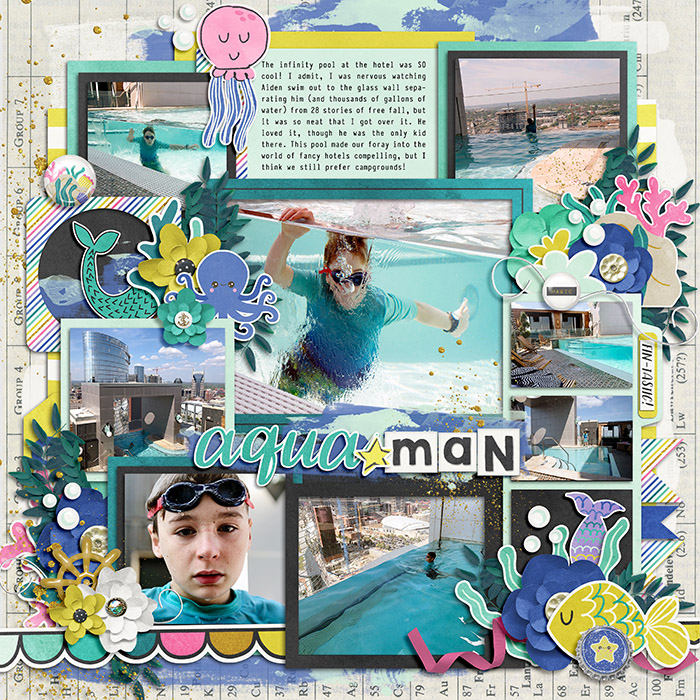 layout by SugarBabe Ally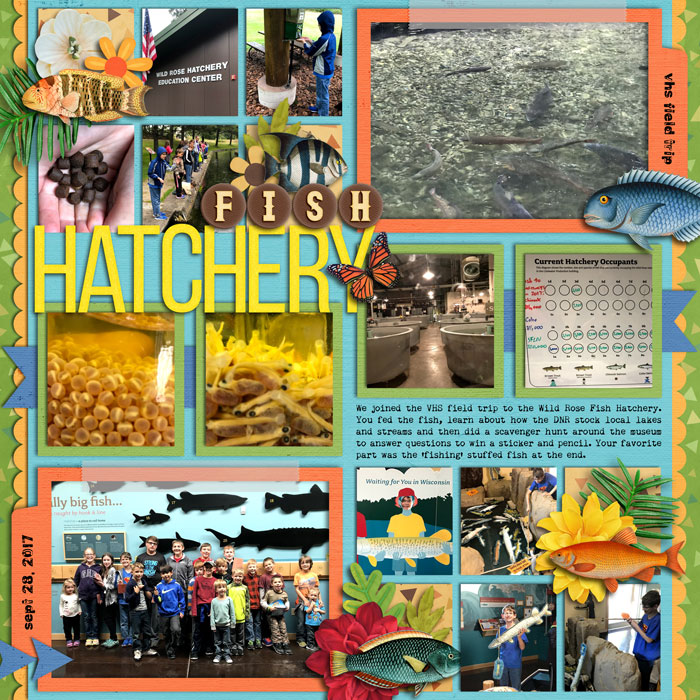 layout by SugarBabe Rebecca
If you haven't already grabbed Crystal's featured designer, Wildflower Templates, be sure to do so before next Friday when our new releases go live and a brand new designer is in the spotlight! Crystal's templates are dainty and fantastic as you can see in this awesome page from SugarBabe Biancka, so don't miss them…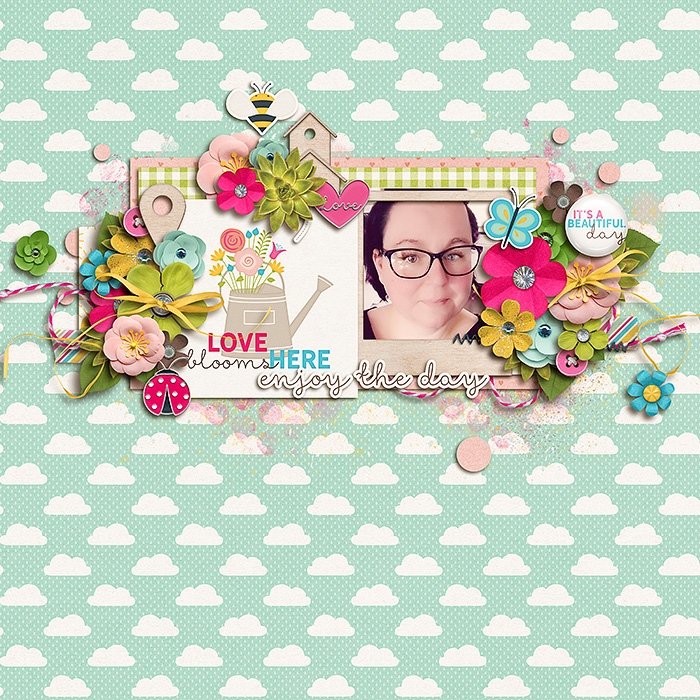 layout by SugarBabe Biancka
Speaking of Crystal, I'll be here on Tuesday with a Featured Designer 15 sale showcasing 15 of her faves, so until then, keep making memories and scrap MORE!