Sweet Shoppe Saturday 5/30
Hey, hey Sweet Shoppers… Your favorite day of the week is here, and I have oodles of stuff to tell you about tonight! In addition to a slew of incredible new goodies, we also have a brand new featured designer freebie for you this weekend, and an important announcement that you won't want to miss! I know you're going to want to read on for everything going on right now at the sweetest spot in town, so let's kick things off with your first look at…
There are some fantastic new treats hitting the shoppe tonight, and whether you want to document those bright sunshiny days, scrap the aloha spirit, level up your latest pages, hit the beach or scrap it all quick and easy with a template or two, we have you covered!
The girls work so hard week after week, and it really shows in their amazing products, and layouts too! With so many incredible goodies to scrap with, our talented SugarBabes shine week after week, and this week is no exception! Take a peek at just a bit of eye candy featuring this week's newest treats…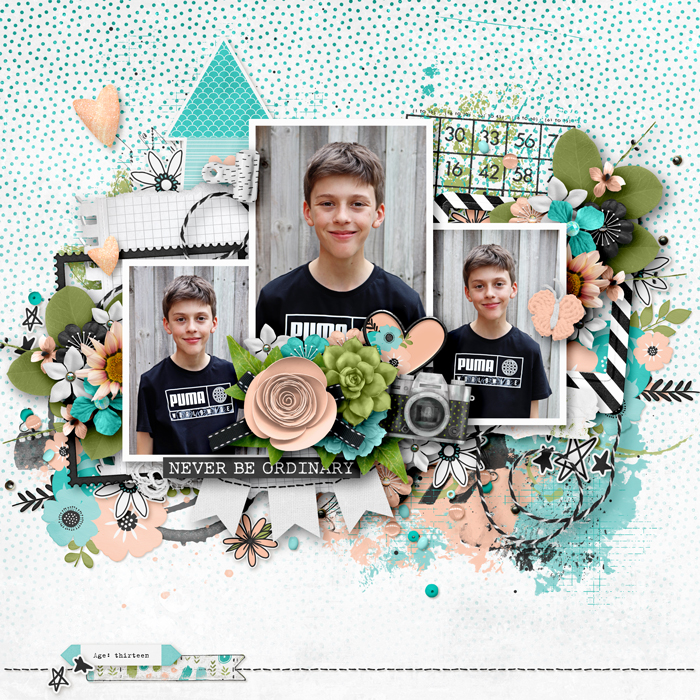 layout by SugarBabe KimB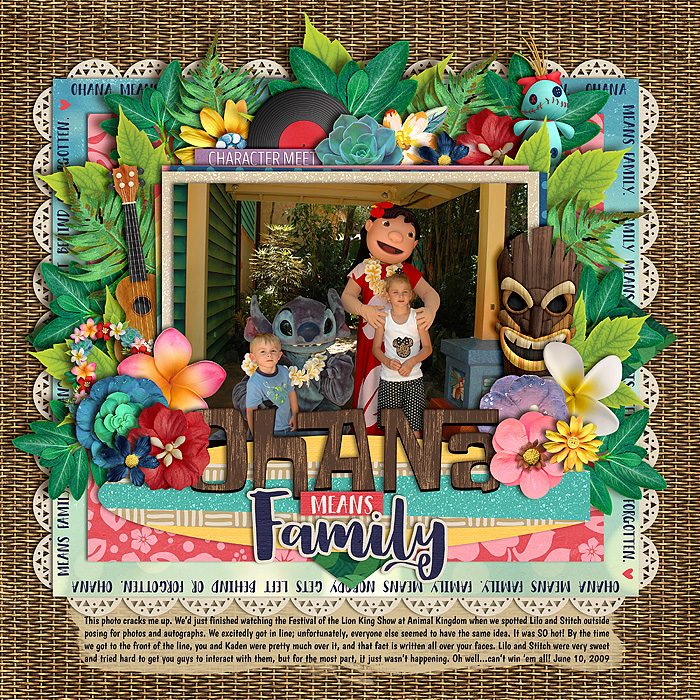 layout by SugarBabe Kendall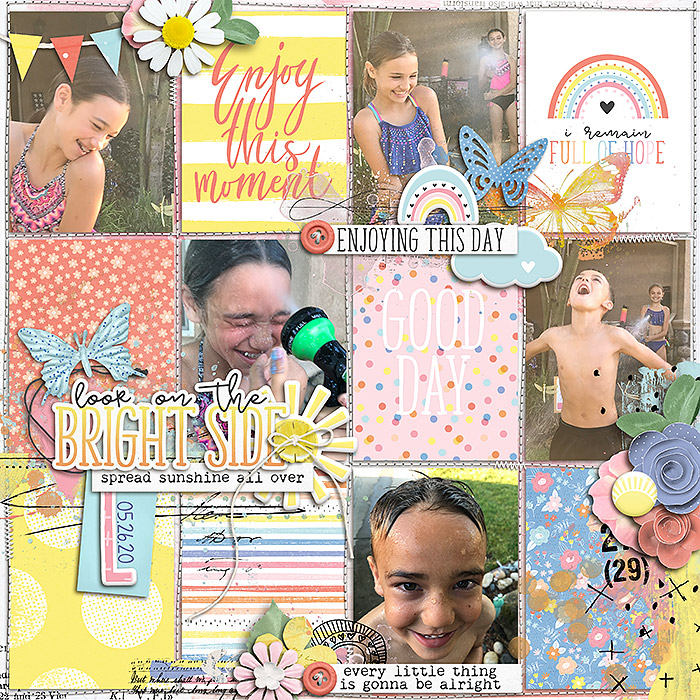 layout by SugarBabe Krista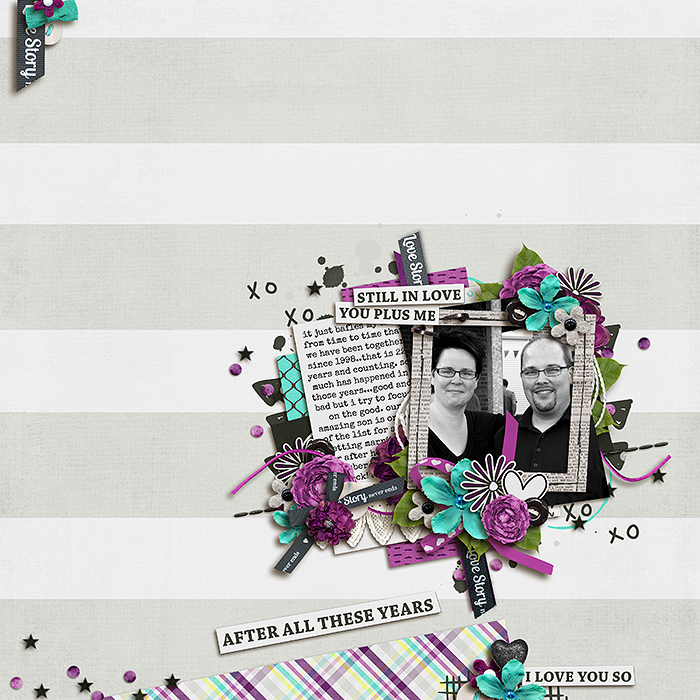 layout by SugarBabe Biancka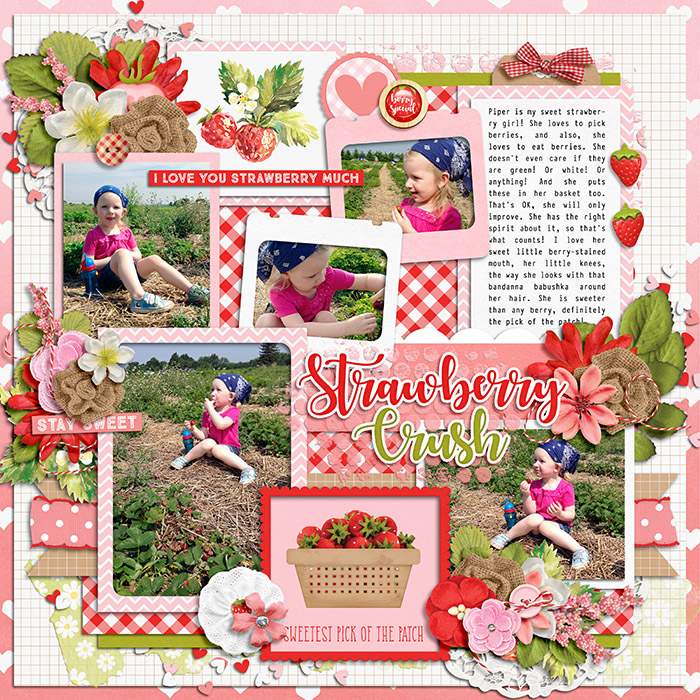 layout by SugarBabe Ally

layout by SugarBabe Sherly
Like always, this week's newest goodies are 25% off all weekend long, and to sweeten the deal, the ridiculously talented and sweet as can be Grace Lee went into the spotlight earlier this afternoon as our newest featured designer, and her gorgeous kit, Memories, will be FREE with any $10 purchase you make over the next couple of weeks…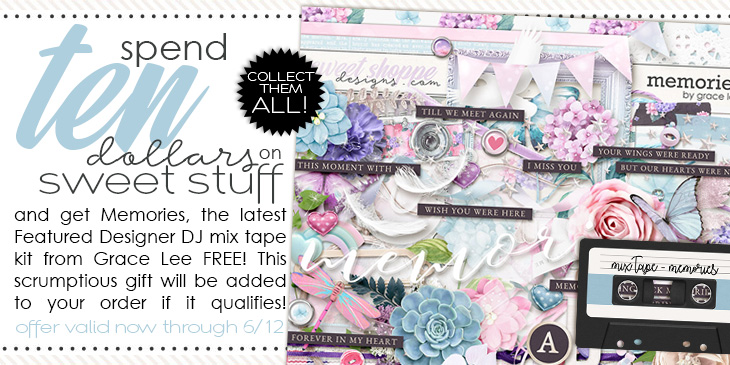 Grace's kit is absolutely gorgeous and perfect for so many occasions as you'll see in the fantastic layouts from the Babes below! They covered a huge assortment of themes with this beautiful kit, so I hope getting a taste of her work along with seeing this beauties from our Babes makes a forever fan out of you…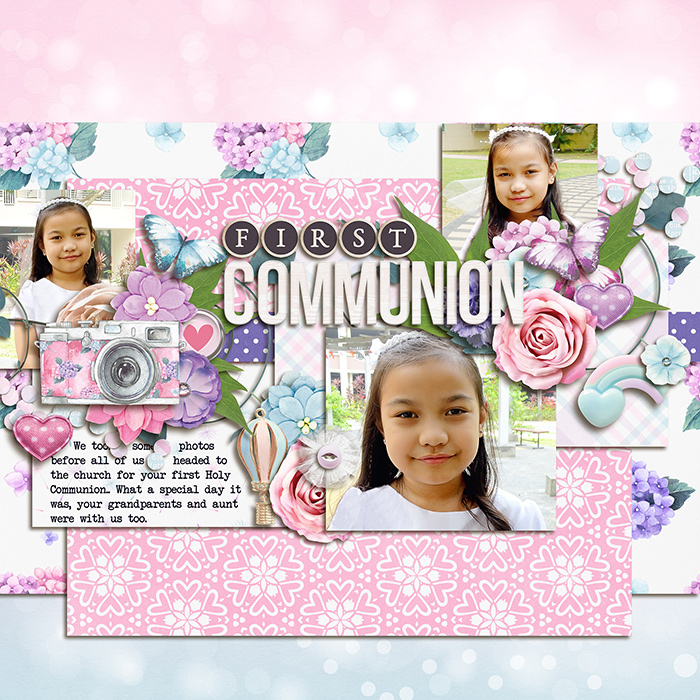 layout by SugarBabe Jacq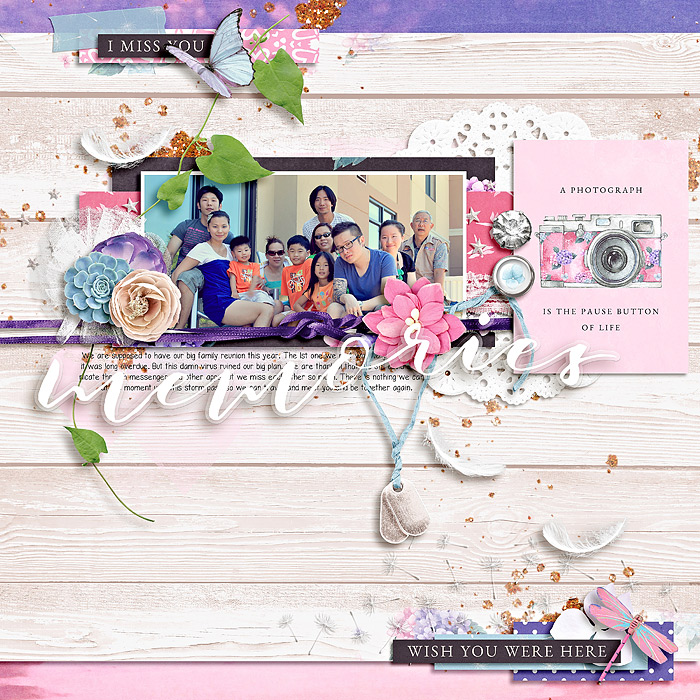 layout by SugarBabe Eve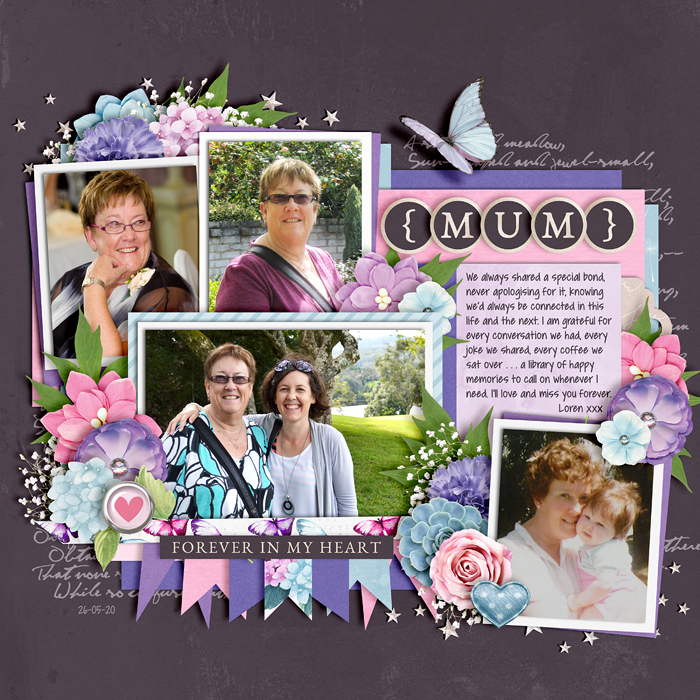 layout by SugarBabe Jacinda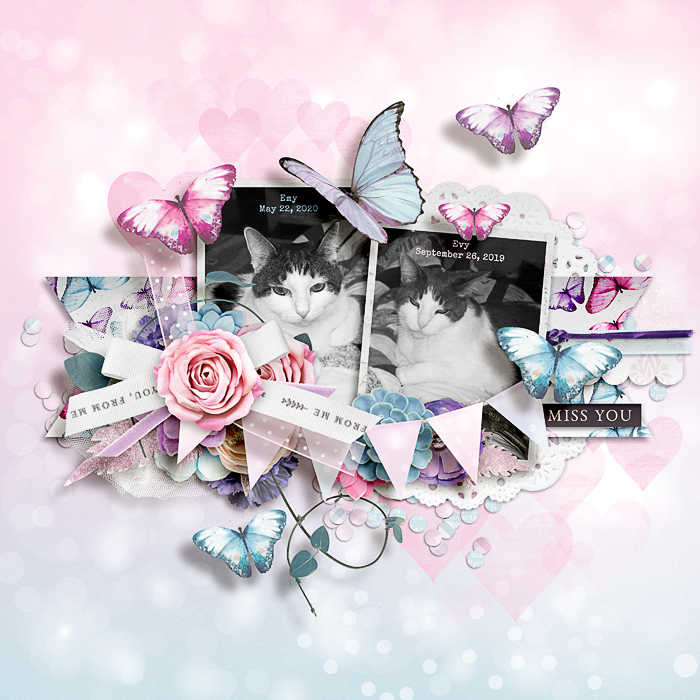 layout by SugarBabe Sheri
Memories is the perfect addition to our entire 2020 music inspired series, so be sure to add this one to your collection sometime in the next couple of weeks!
Finally, before I head off for the weekend, I need to let you guys know that May 31st is the last day you'll be able to grab goodies from the wonderful and talented Melissa Bennett! Melissa has decided to focus on her new Etsy business, and we wish her nothing but the best in her future adventures. Please make sure you purchase AND download anything from Melissa's store before the end of the month!
On that note, I'm off for the weekend, but I'll be here in your inbox on Tuesday with a sugary sweet and oh-so-scrumptious Oldies But Goodies sale!
Until then, keep making memories and scrap MORE!