In the Works Wednesday – 6/24
We always love coming to the middle of the week on the blog because that's when we get to show you some first peeks at what the designers are working on.  We know you want to see, so scroll on down!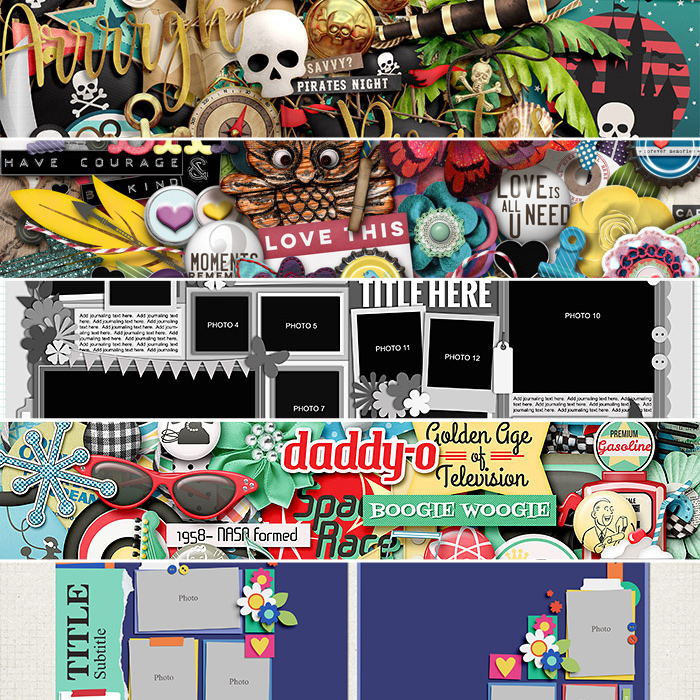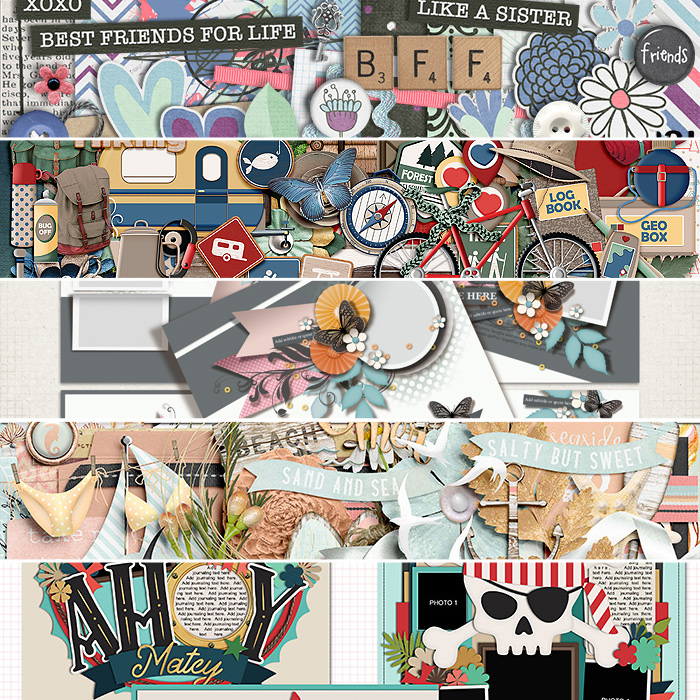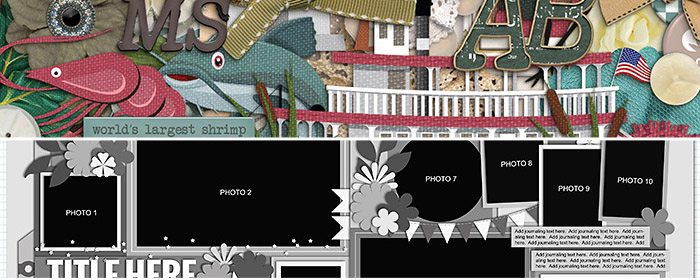 We have layouts from the Sugar Babes to show you too.  It's always a treat to see how they put our products to work in their layouts.  Take a look at these!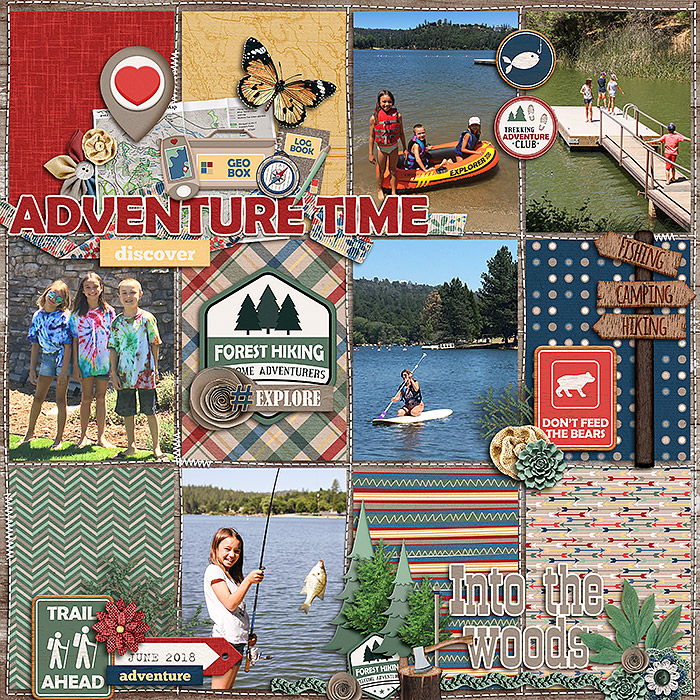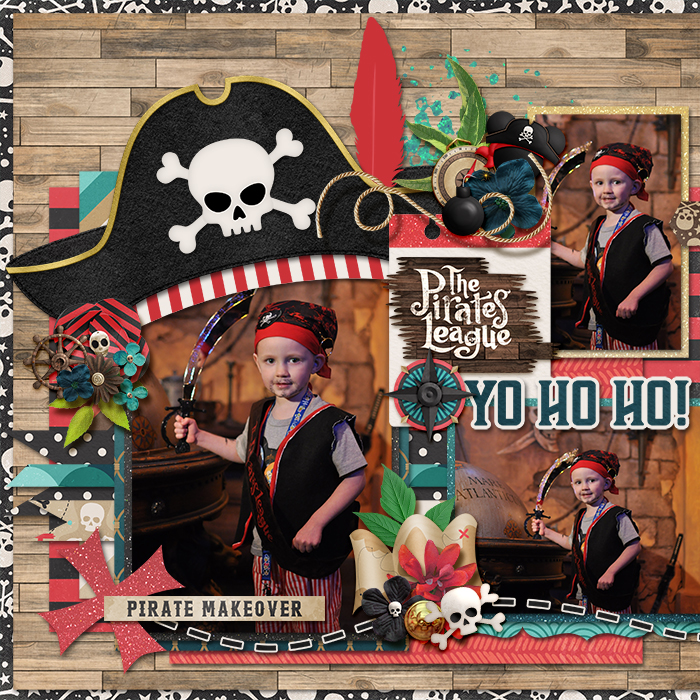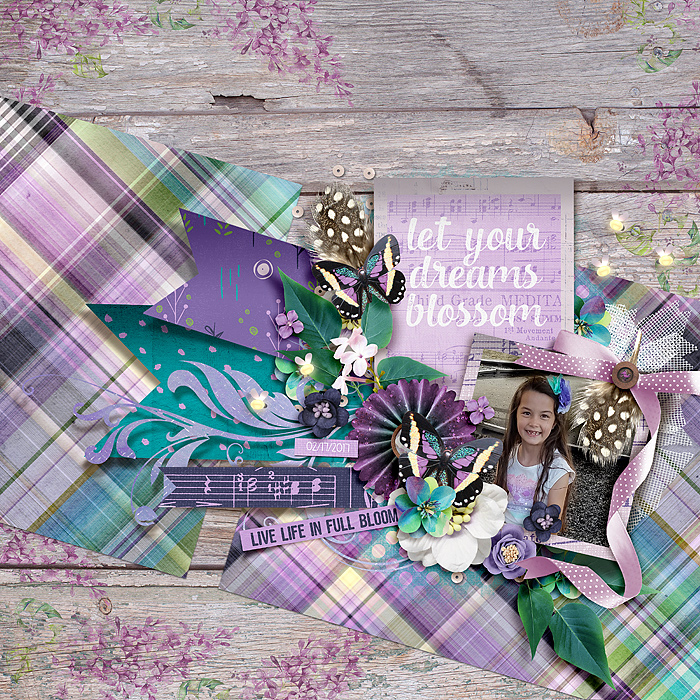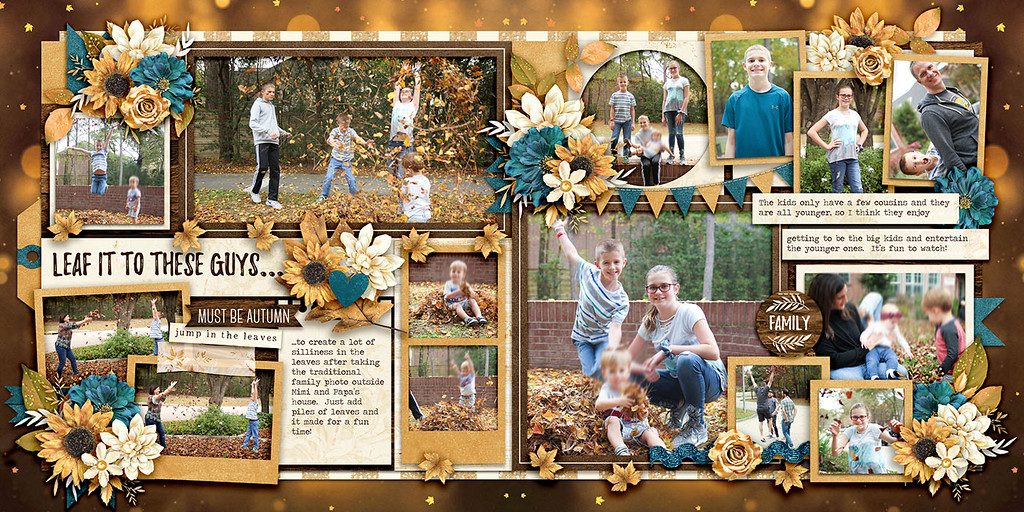 These products and more will be coming to The Shoppe this weekend!  Stay tuned Friday evening for the newsletter and all the info on our new releases from Robin.  Have a great week!