Are YOU visiting The Gallery on a regular basis? If you aren't, you most certainly should! It's filled with bright colors, fun photos and story after story. We're telling today's stories, past stories and revisiting some travels these days. And your pocket scrapping friends are definitely right in the middle of it all, showing off their own style of creativity.
Here are a few from the past week: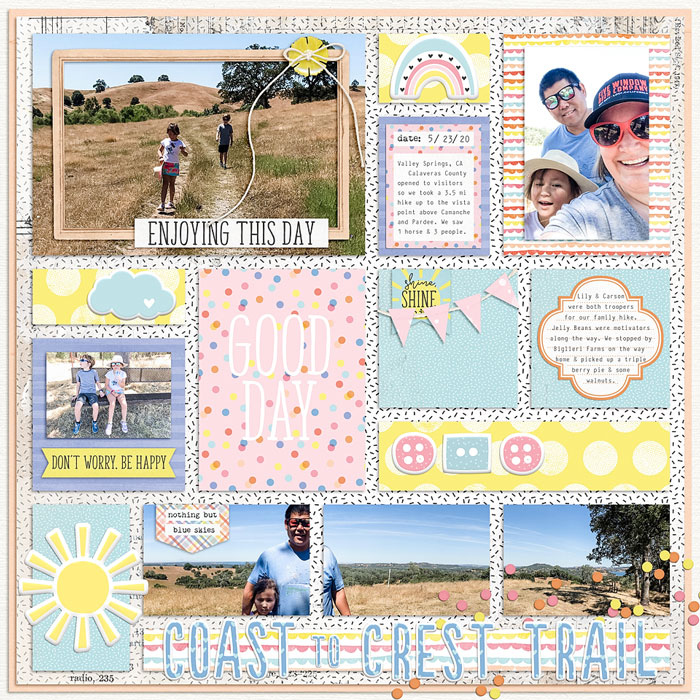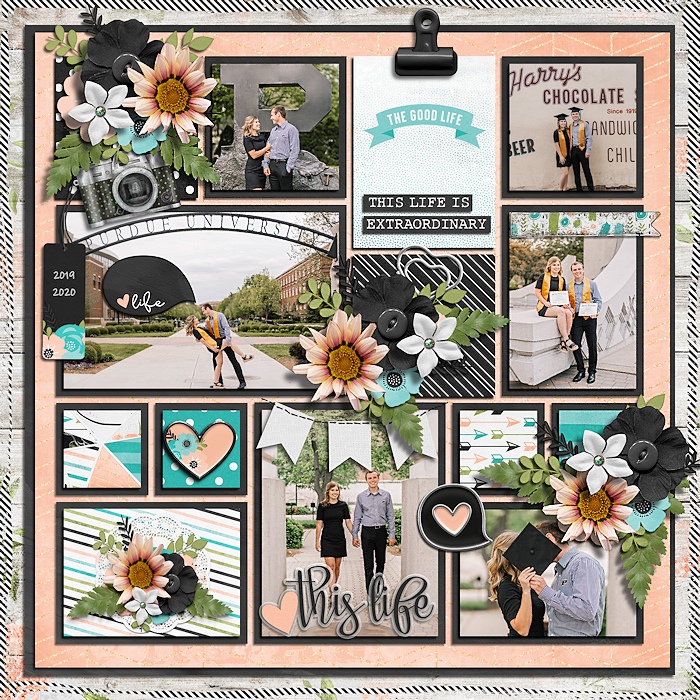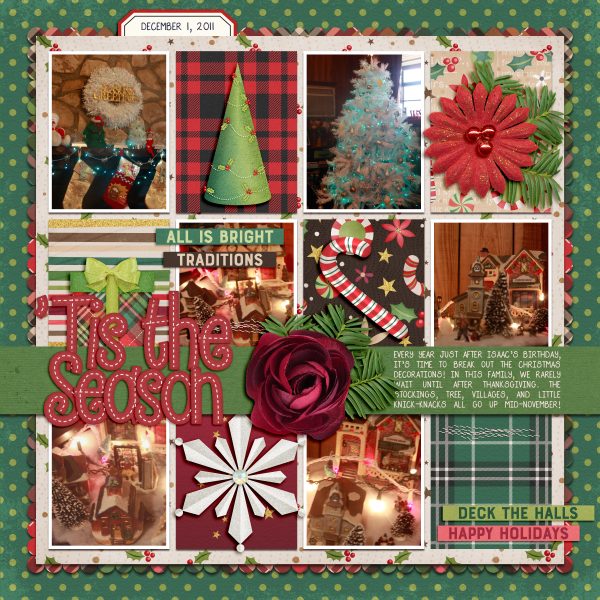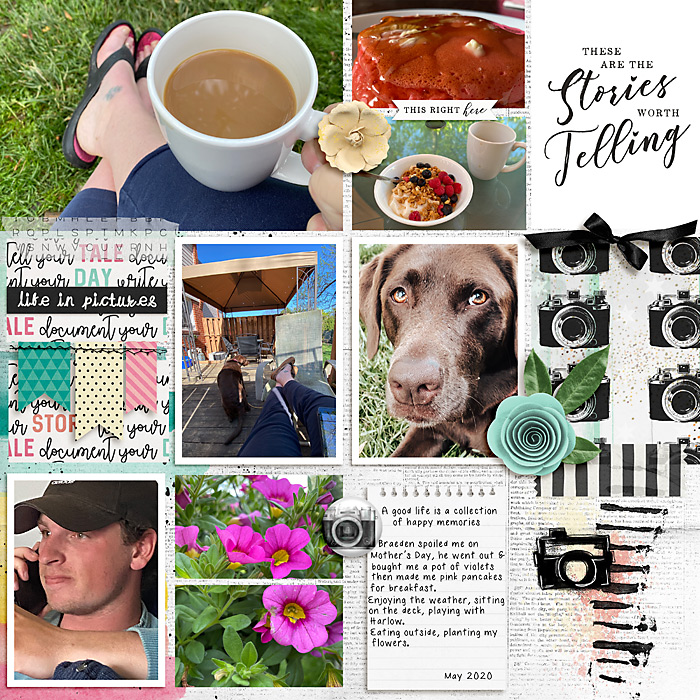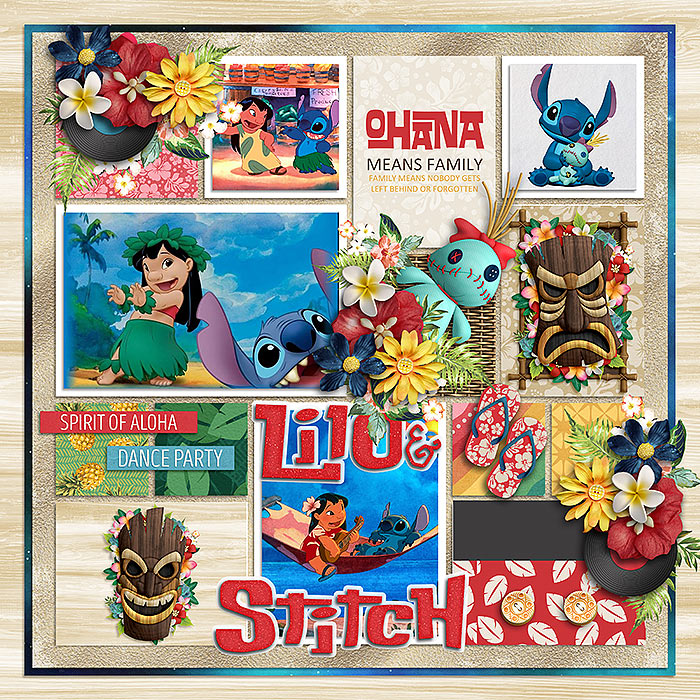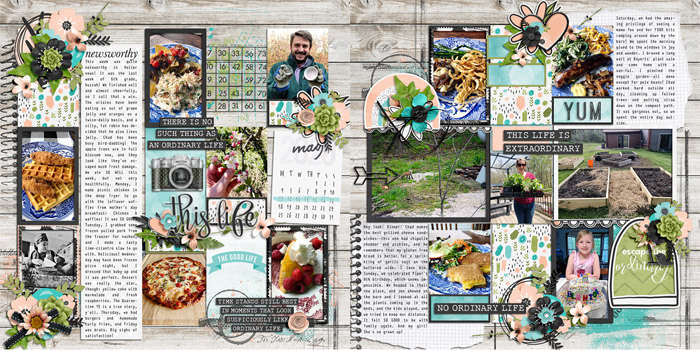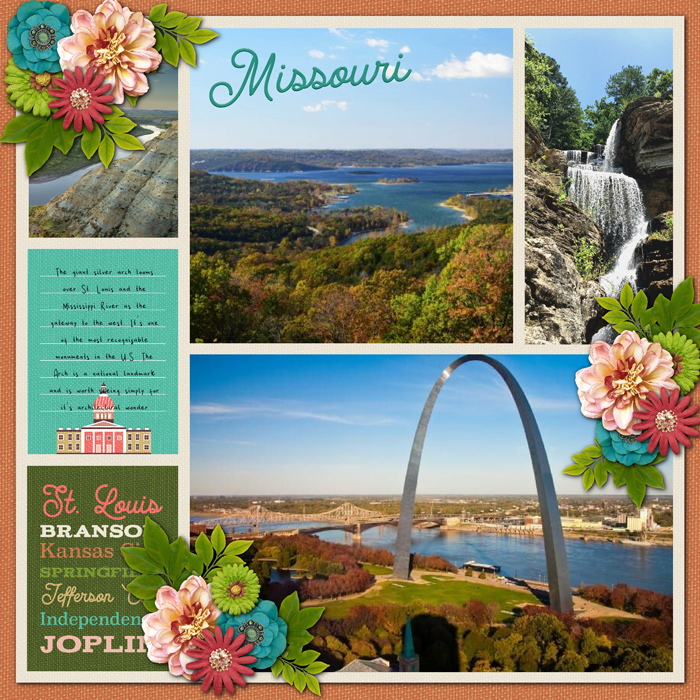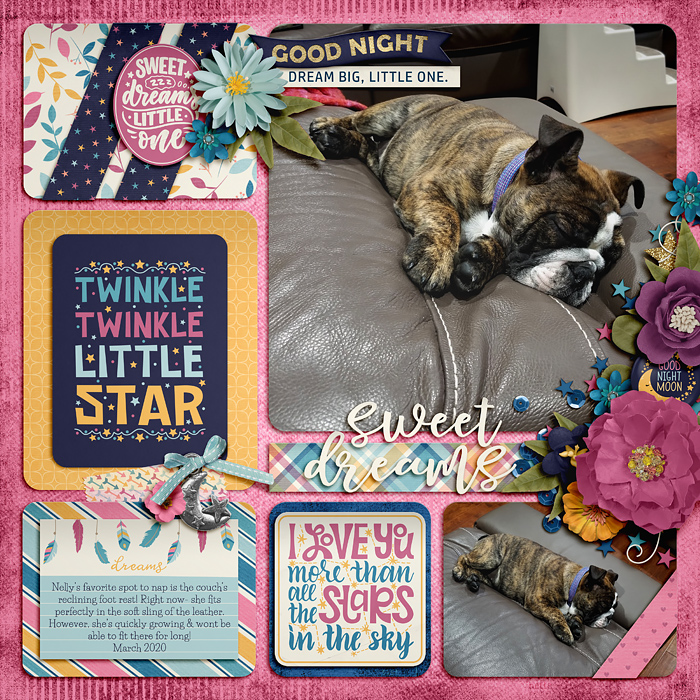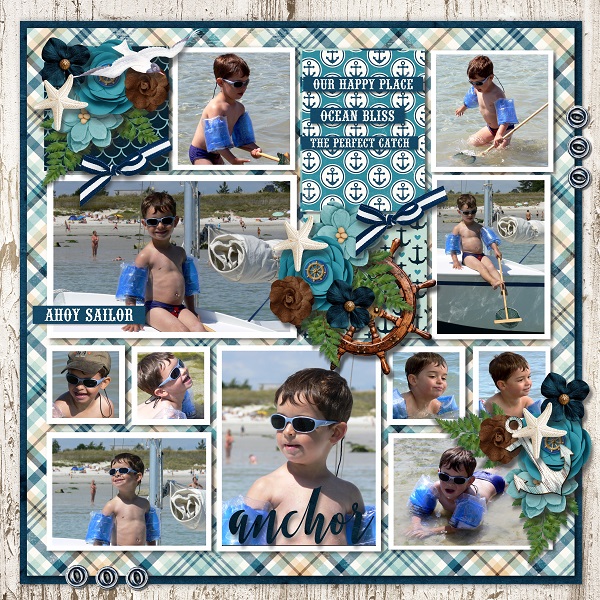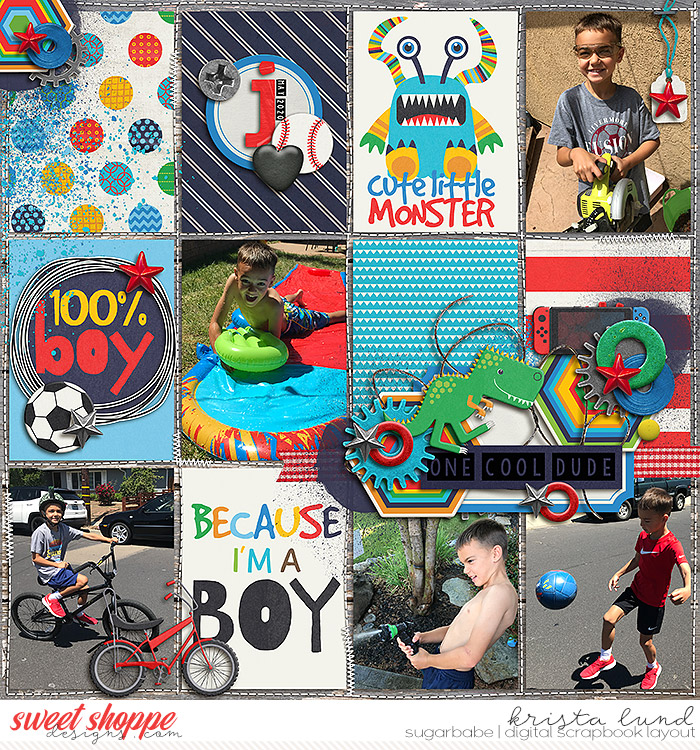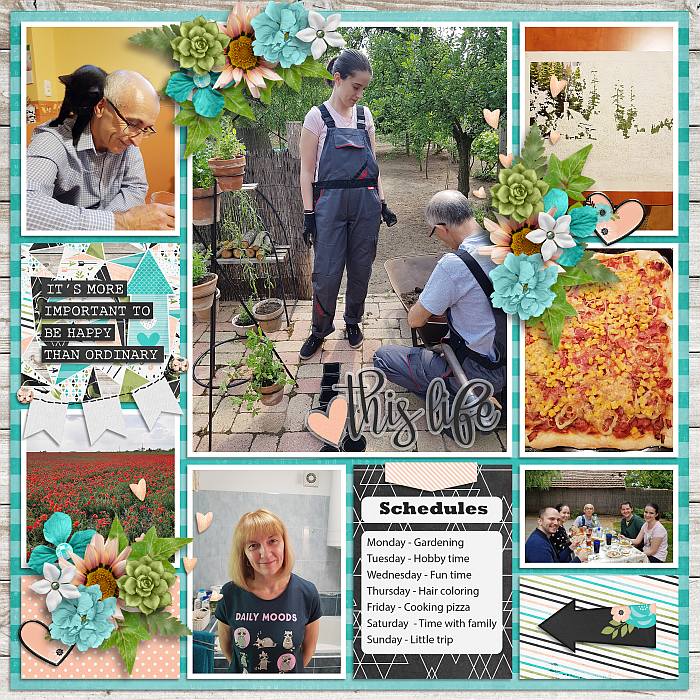 See you back here on Tuesday!