Tuck It In Tuesday – 6/30
Have you peeked into The Gallery lately? Your pocket scrapping friends are showcasing some gorgeous outdoor photos, whether about travels current or past, or just taking advantage of sunny pics taken during their current #timeathome. How about you, are you getting out and about these days and have the photos to prove it? No matter the answer we do hope you'll continue sharing your pages with us, whatever your favorite scrap style.
Let me show off a few pages from last week: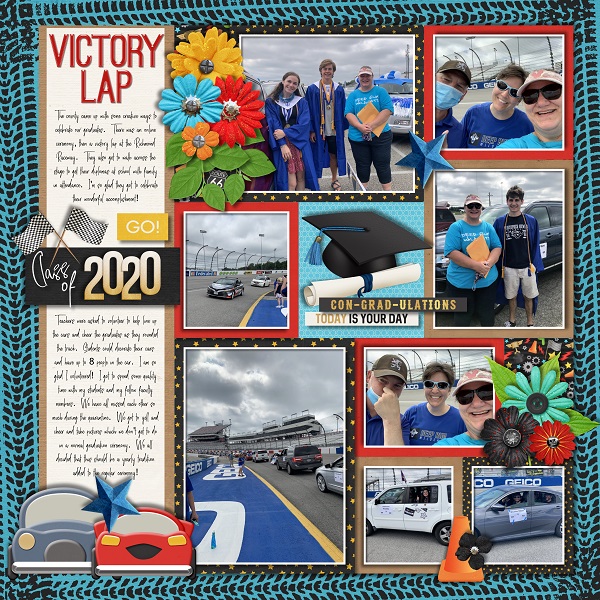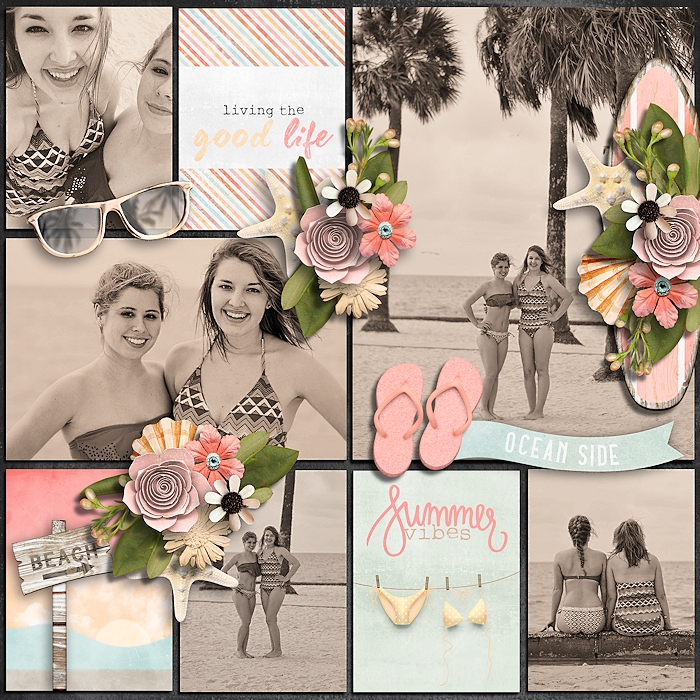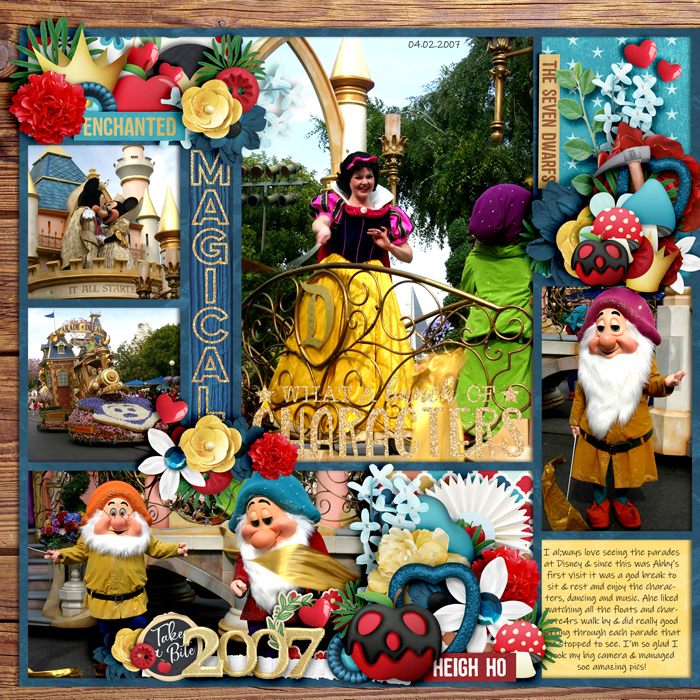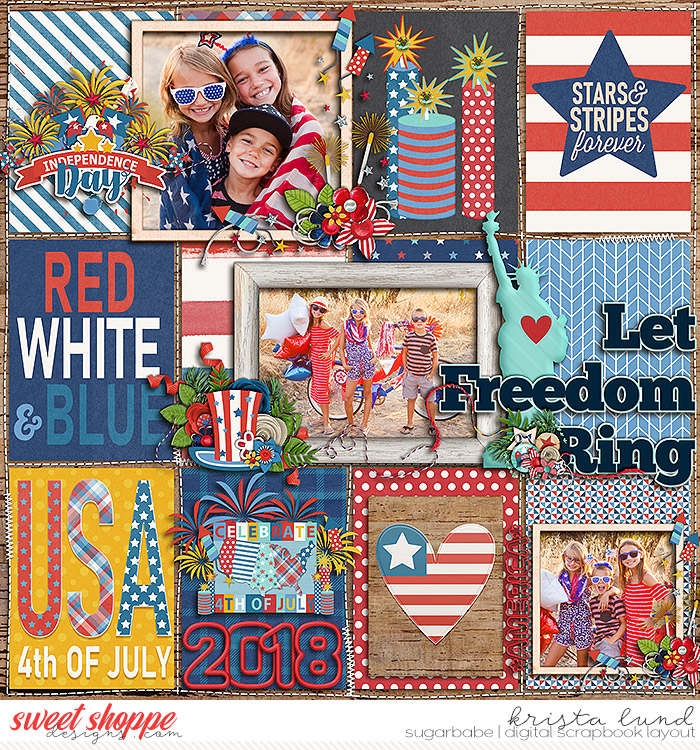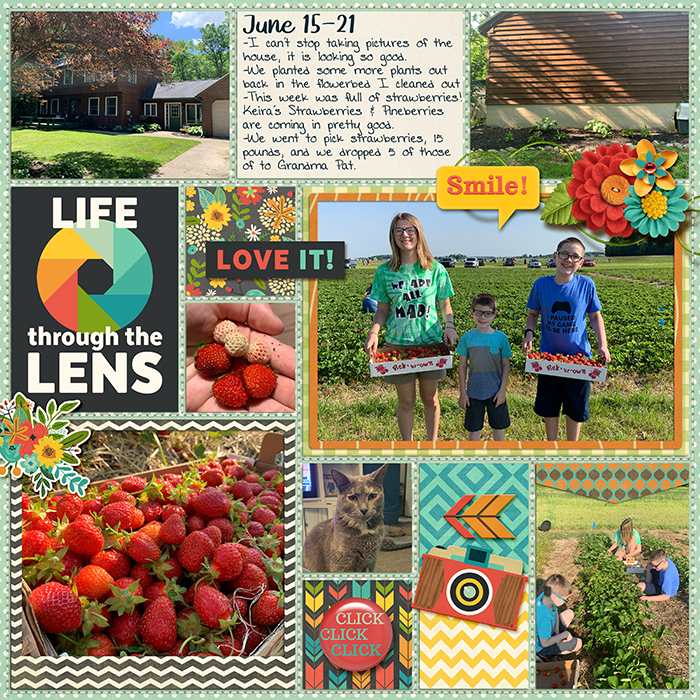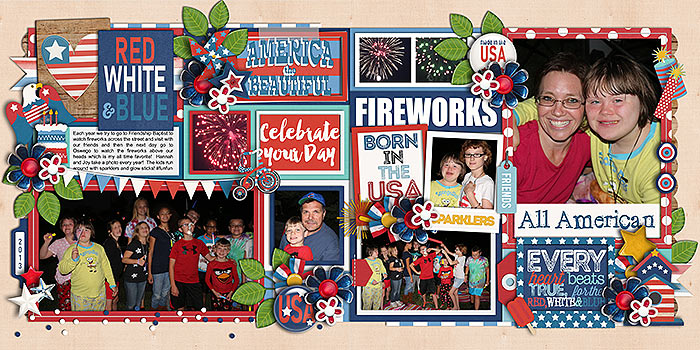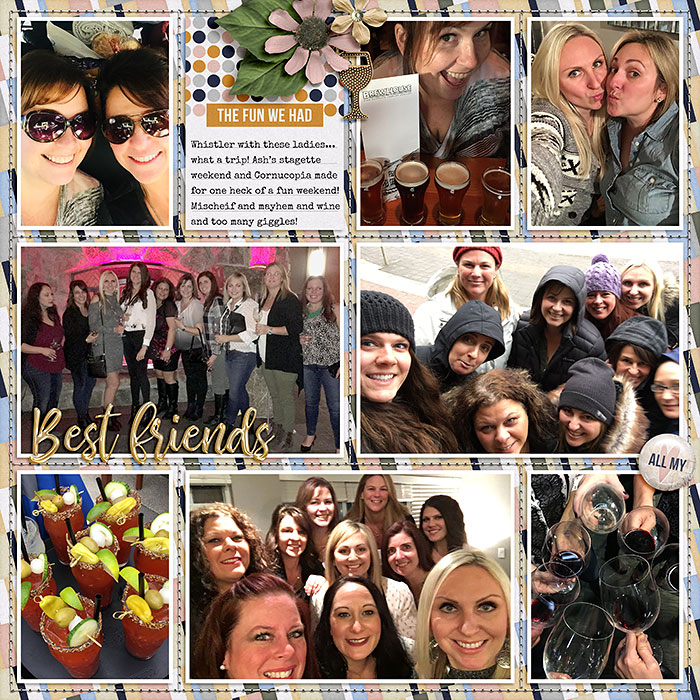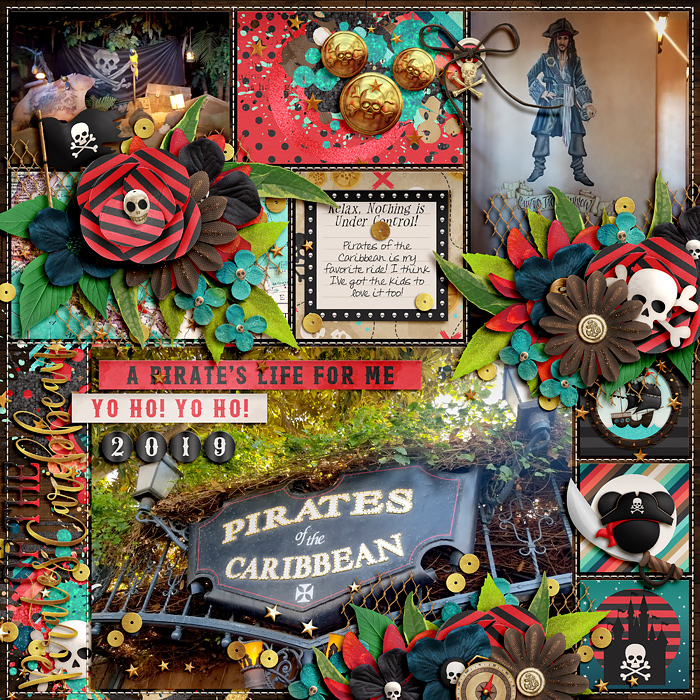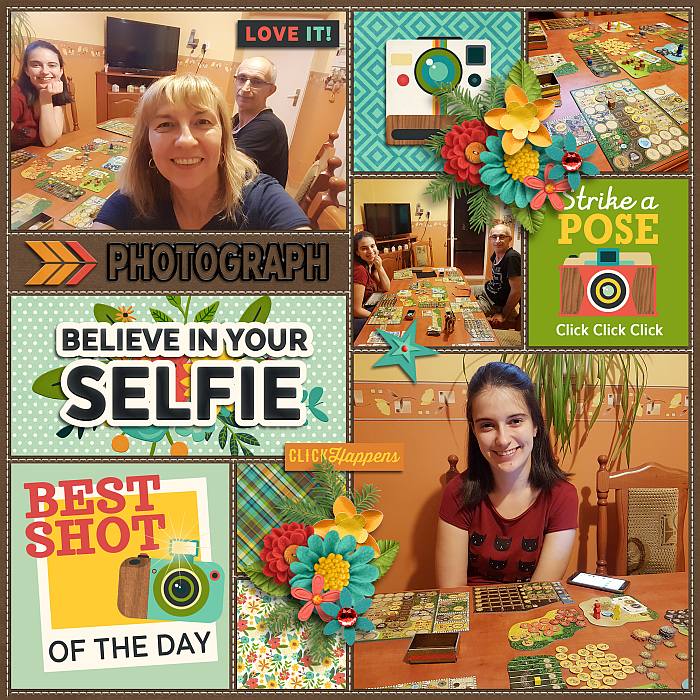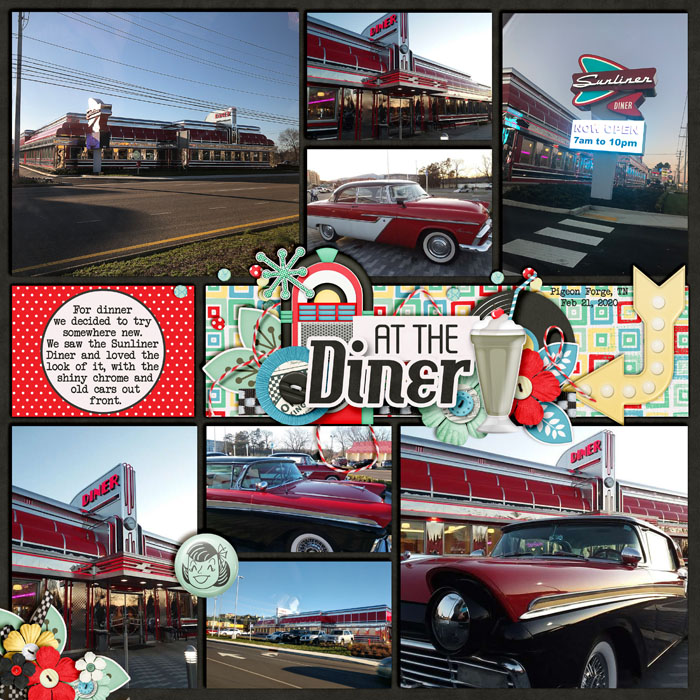 Meet you back here next Tuesday for more!