In the Works Wednesday – 7/1
It's time again for our first peeks at what will be released in The Shoppe this week!  It's almost time for the annual Red, White and Wahoo sale, so take a few looks at some of what's in store!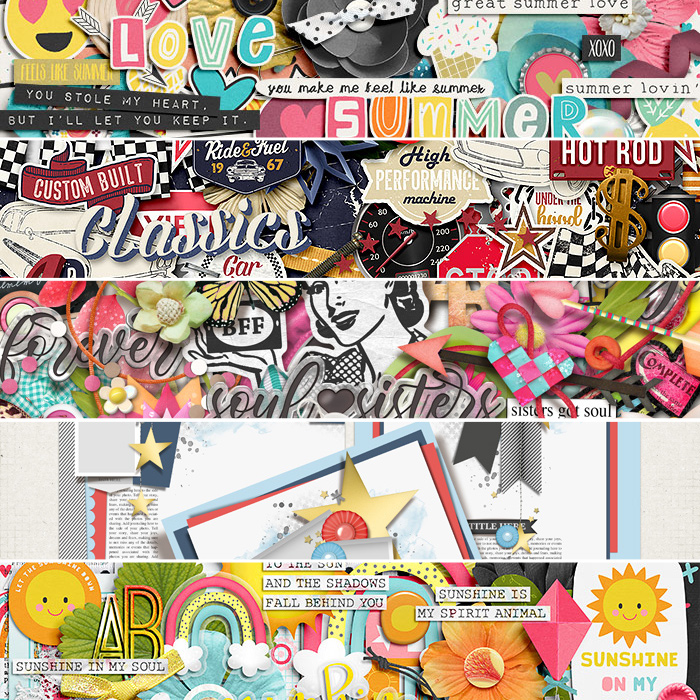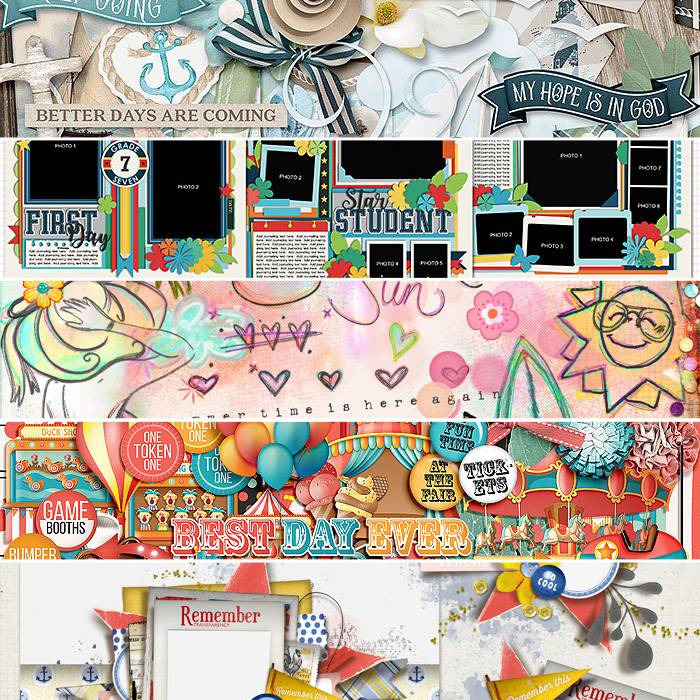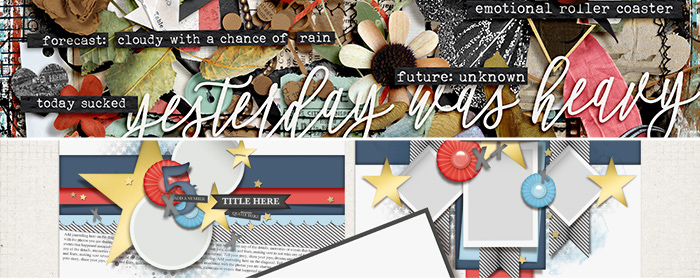 The Babes are also here with us today to share some of the layouts they have been working on.  Take a look!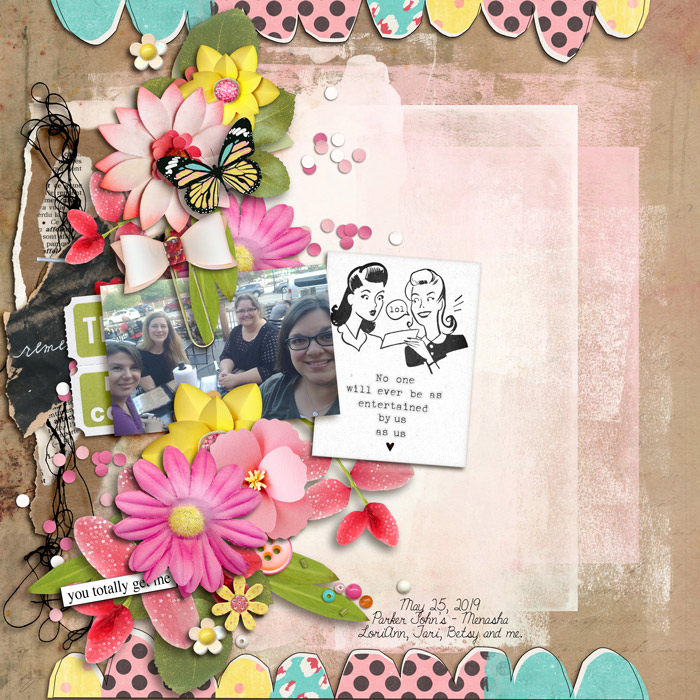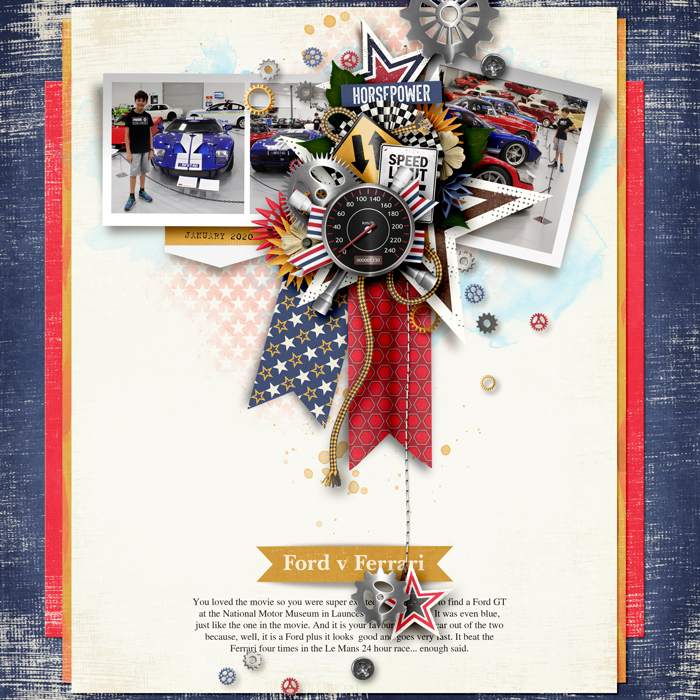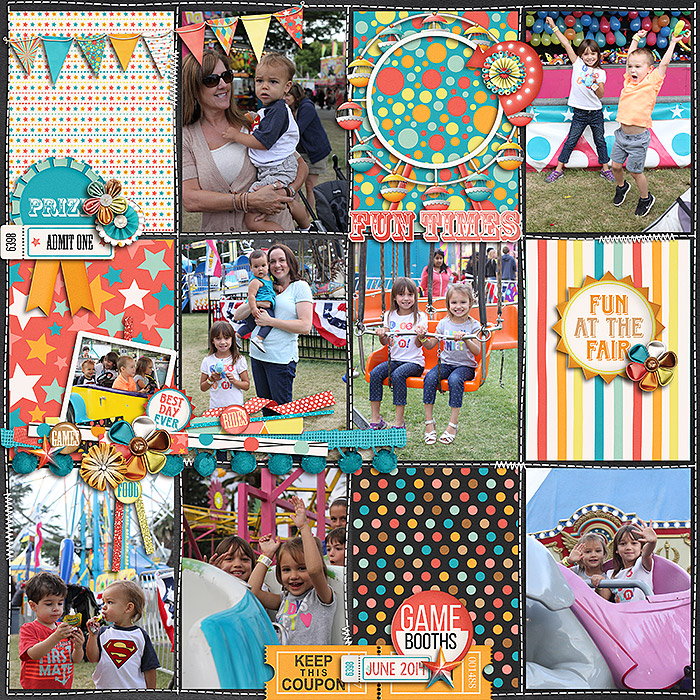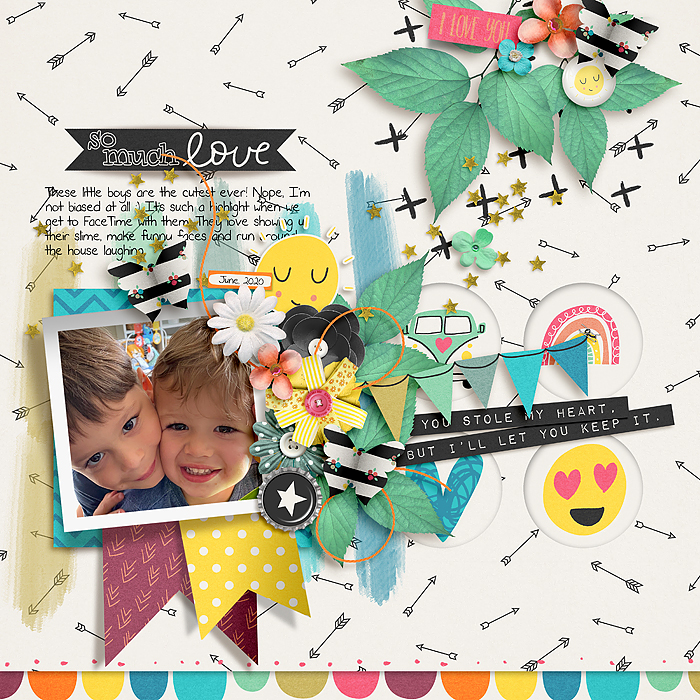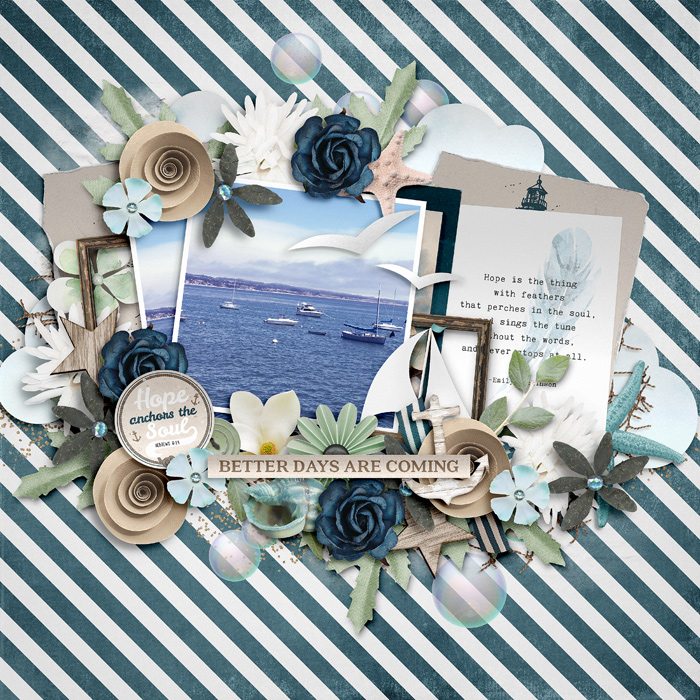 A big sale weekend is coming, so be sure and come back Friday evening for all the news with Robin.  Take care!