In the Works Wednesday – 7/29
Happy hump day! We're well on our way to the weekend at this point. That might mean one step closer to sleeping in or enjoying some family time, soaking up the sunshine or staying up late to binge watch a new show. Here at Sweet Shoppe, this weekend also means a bunch of gorgeous new products hitting the shelves and another Summer Sixlet you're going to LOVE!
How about a few super early sneak peeks?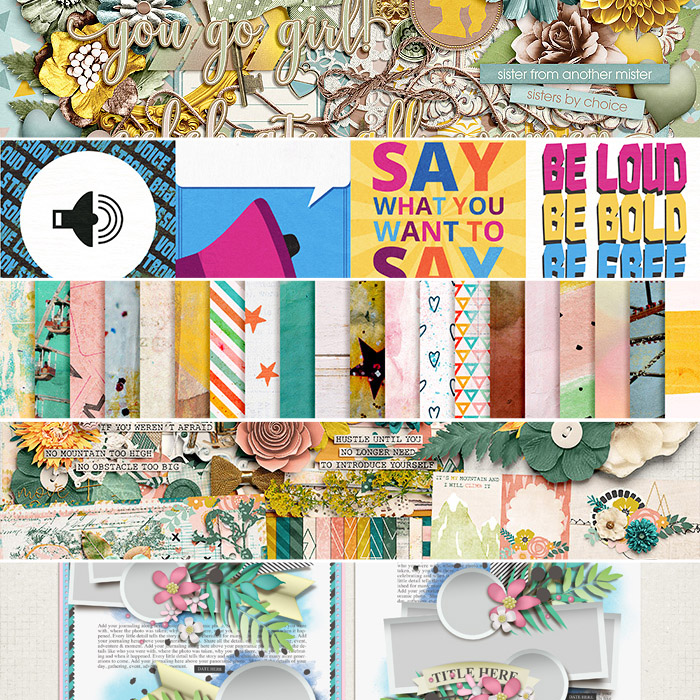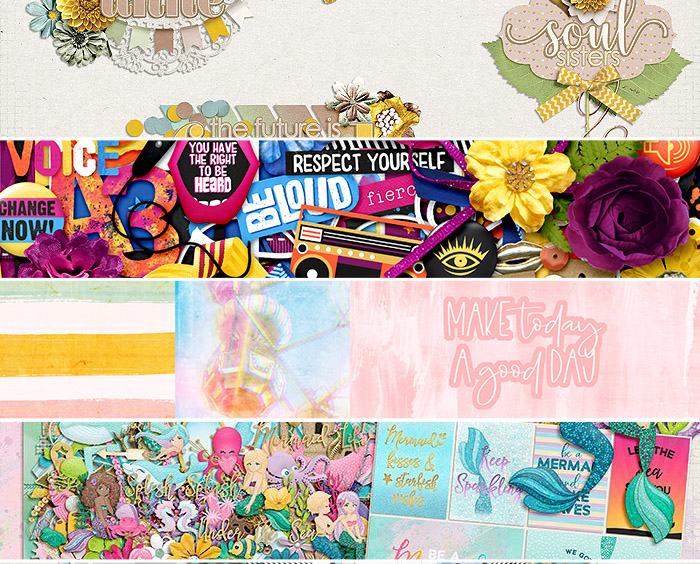 And of course we have to show off some pages from the Sugar Babes!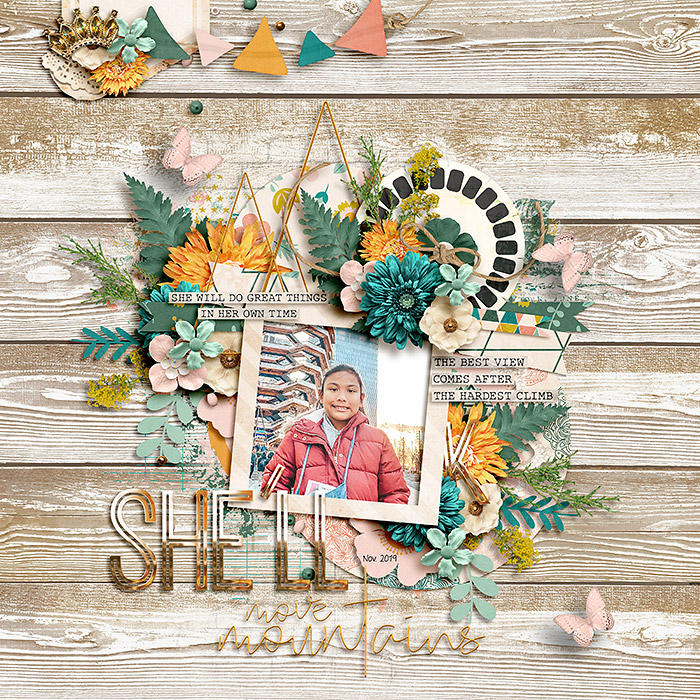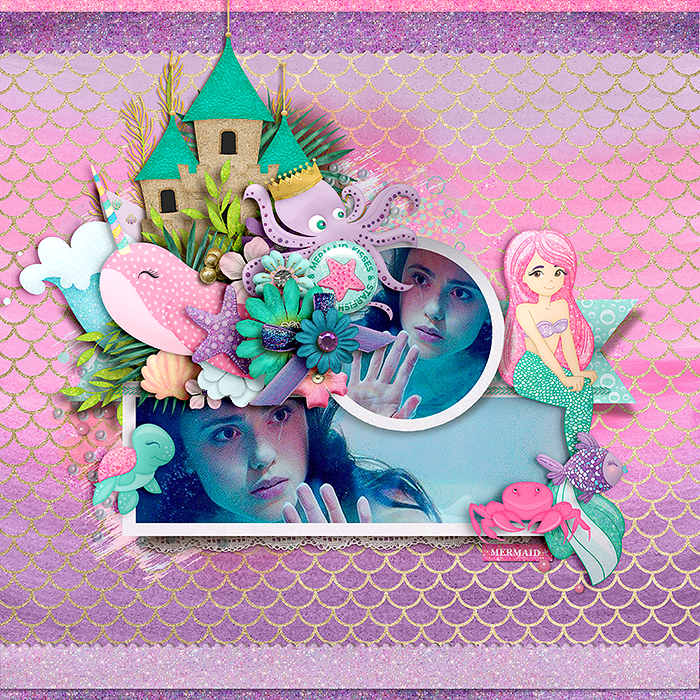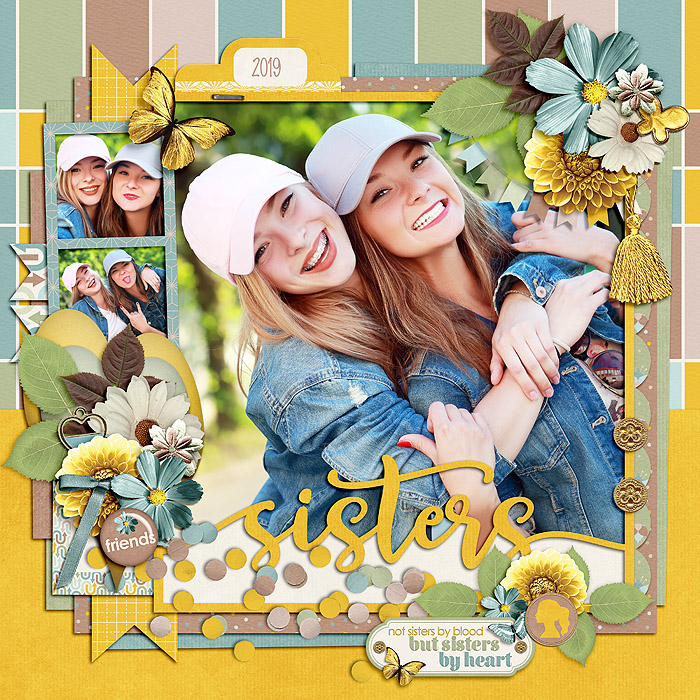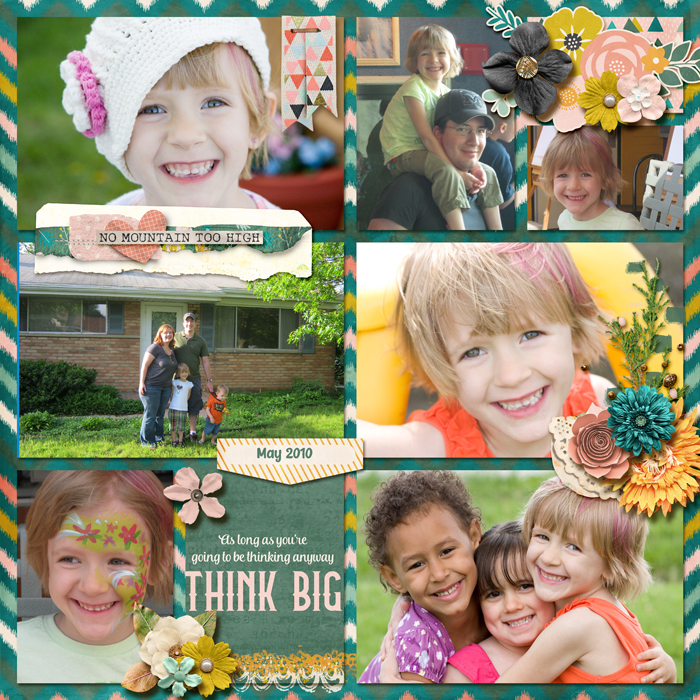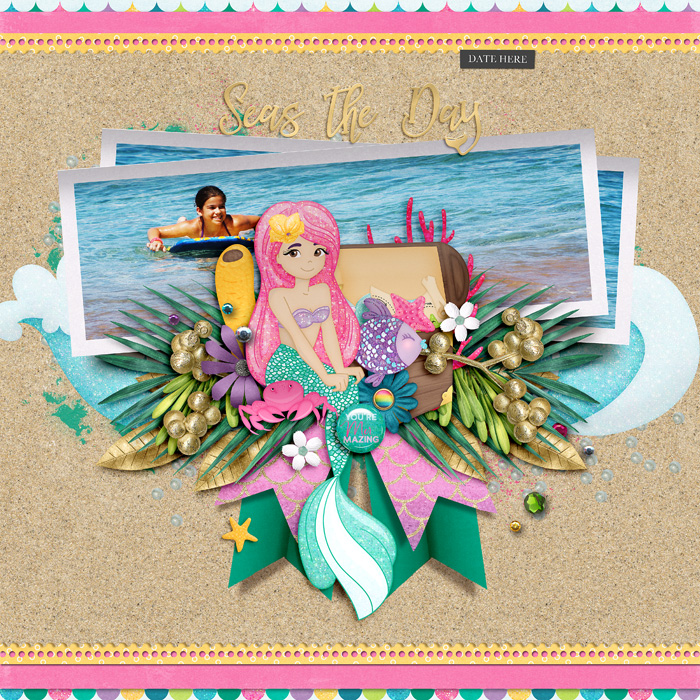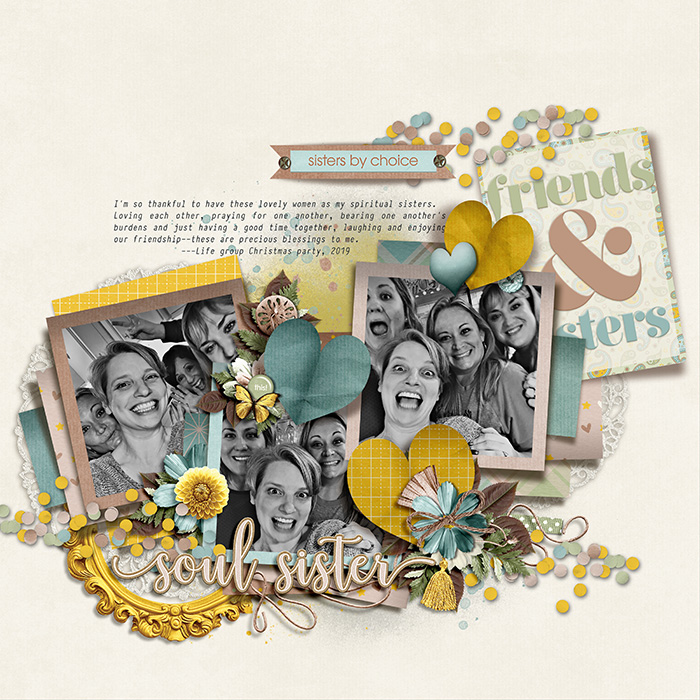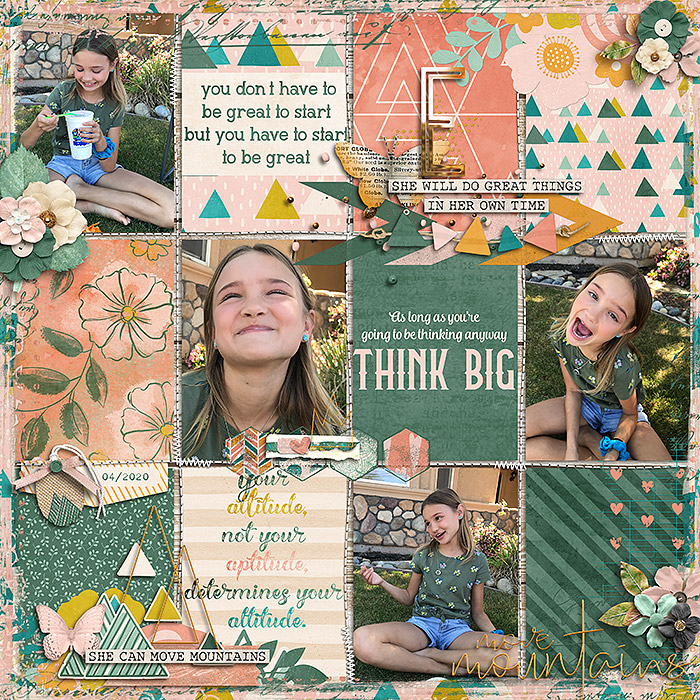 So be sure to come back on Friday evening and see these AND everything that is still IN THE WORKS!