Sweet Shoppe Saturday 7/11
Hey, hey Sweet Shoppers! Your favorite time of the week and mine is here, and things are pretty relaxed here at the sweetest spot in town this weekend!  Like always, our designers have created a heap of yummy new treats, and everything hitting the shoppe tonight is seriously gorgeous! If you're a template fan especially, you'll want to check out…
As always, all of our newest treats are 25% off until Monday at 6am EST, so I hope you'll stop by this weekend to pick up a fave or two! Ru & Amanda have a fantastic new collab where they're encouraging you and yours to Stay Weird, Tracey has an incredible tribute to man's best friend in her new A Dog's Life Too collection, and I absolutely love all of the amazing new templates making their debut this weekend too! Everything is seriously scrumptious tonight, and these are just a couple of highlights, so I hope you'll stop by and take a closer look at everything NEW!
While our newest treats are always pretty sweet on their own, a brand new designer went into the spotlight as our newest Featured Designer this afternoon, and that means there's a fantastic new freebie waiting for you when you spend $10 too…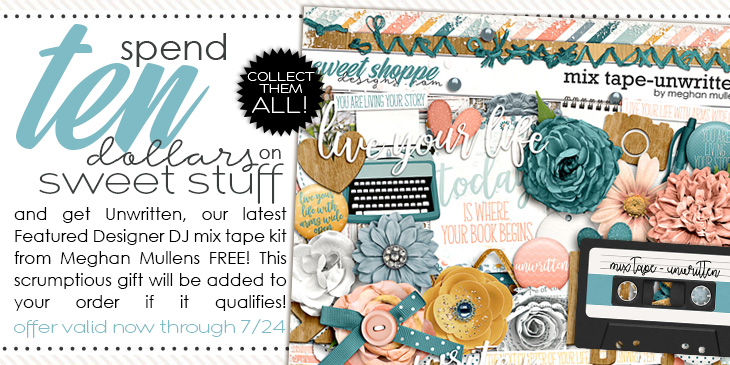 Meg has been part of our sweet team for an eternity, and she couldn't have picked a better song to inspire her kit this weekend! Unwritten is a tune all of us know, and it's perfect for telling our stories! This beauty is packed with delightful details in an absolutely PERFECT color scheme, so be sure to grab it while it's a scrumptious bonus until July 24th when our newest releases go live!
Like always, our talented Babes have created a heap of gorgeous layouts with our newest releases and Meg's featured designer freebie, so before I send you off for the weekend, I thought I would share a little eye candy from the team to get you in the memory making mood! Take a peek…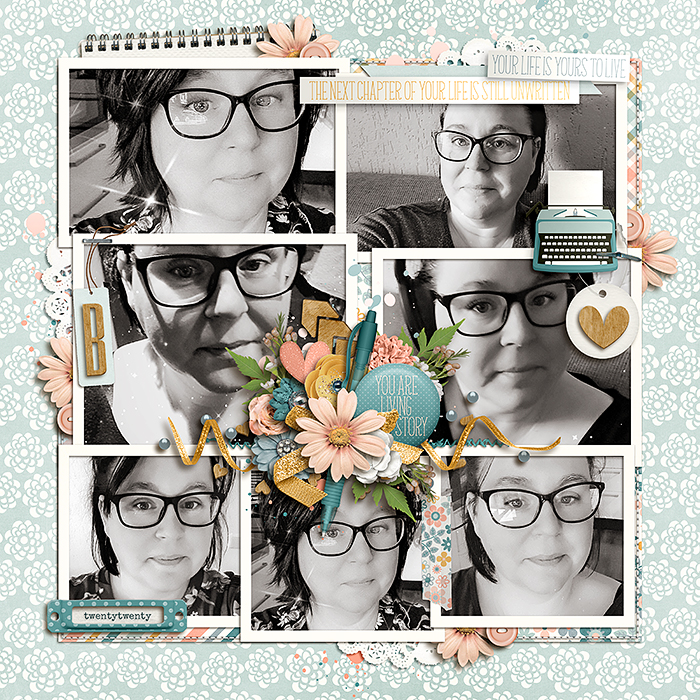 layout by SugarBabe Biancka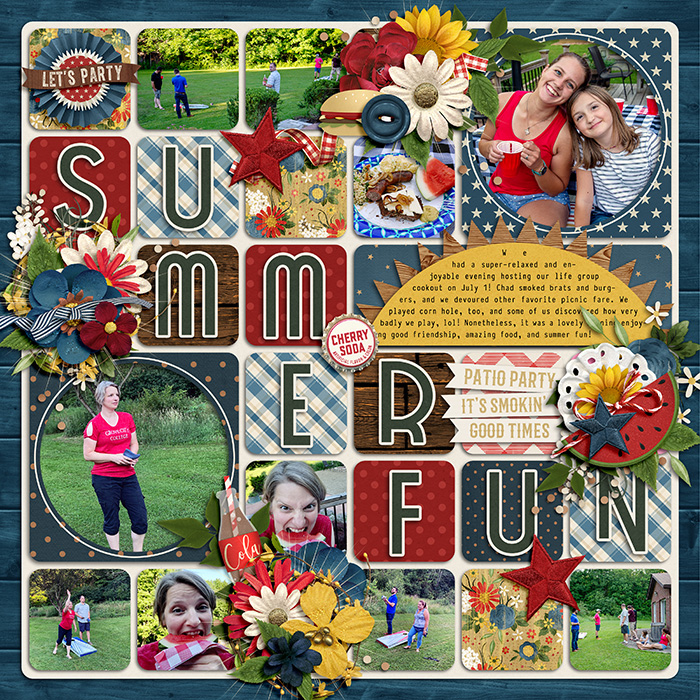 layout by SugarBabe Ally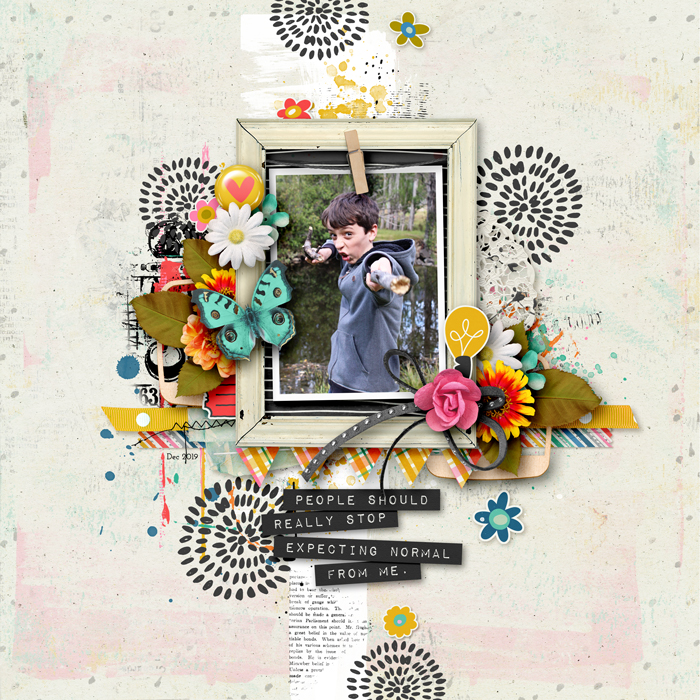 layout by SugarBabe KimB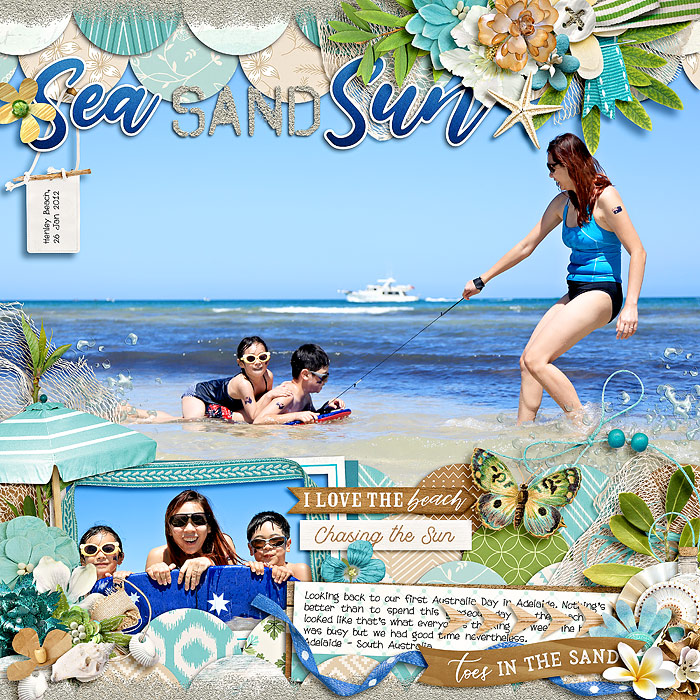 layout by SugarBabe Eve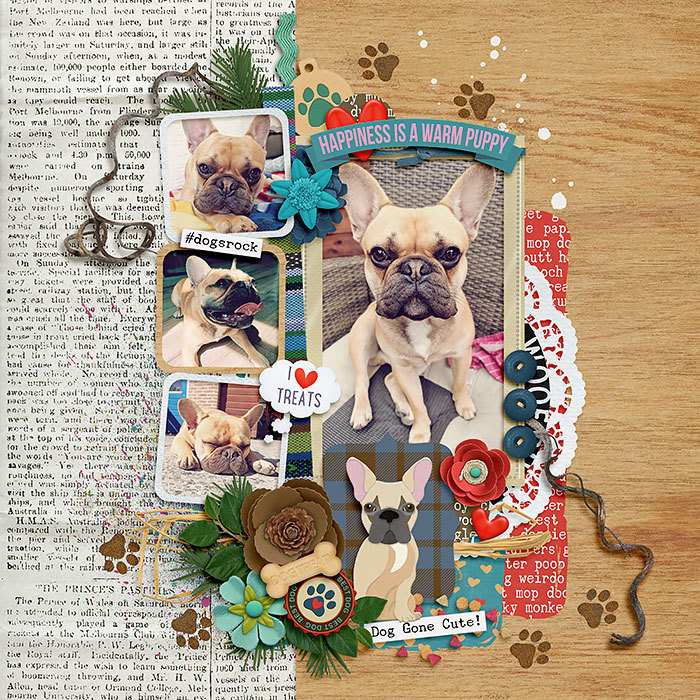 layout by WendyP Designs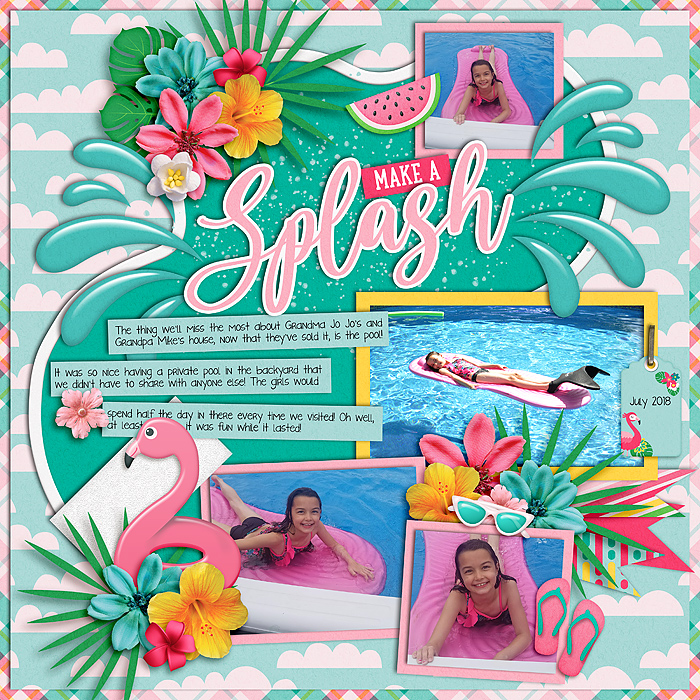 layout by SugarBabe Cassie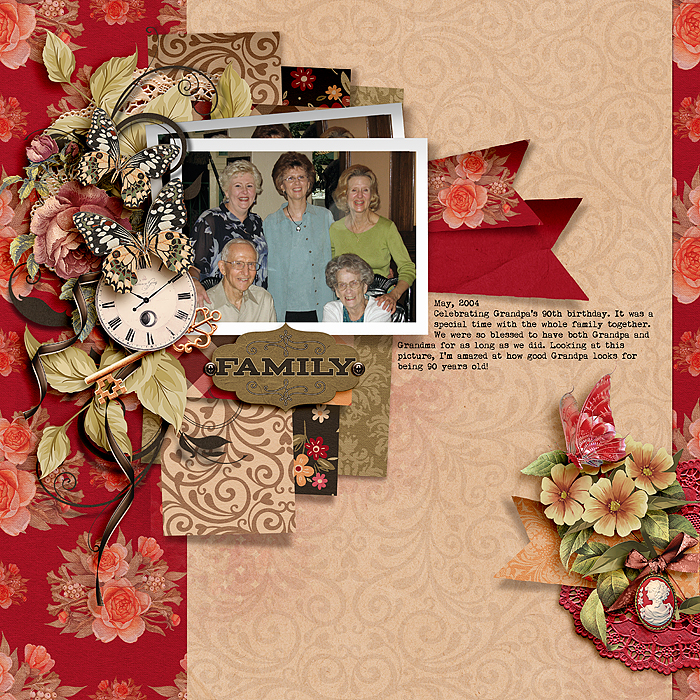 layout by SugarBabe Tammy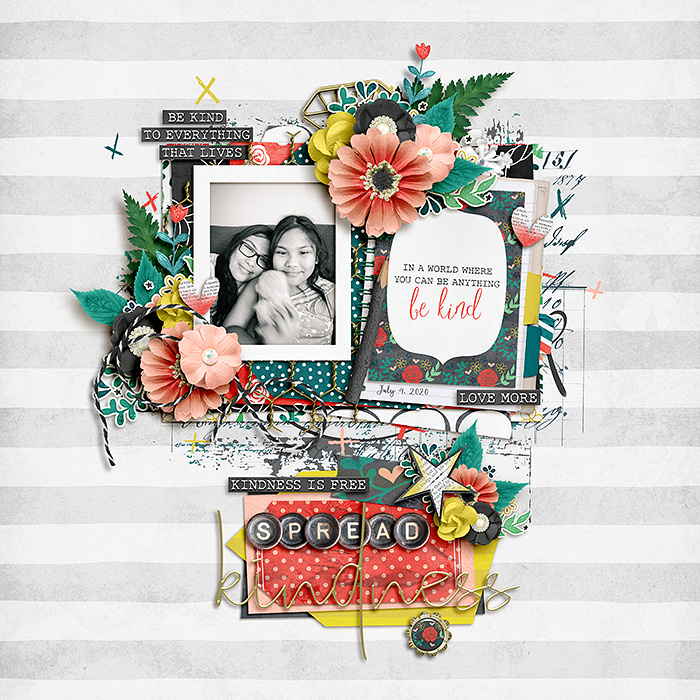 layout by SugarBabe Cherry
With that, I'm off for the weekend, but I'll be here in your inbox on Tuesday with a fabulous and fun Oldies But Goodies sale!
Until then, keep making memories sweet friends and scrap MORE!