Sweet Shoppe Saturday 7/18
Hey, hey Sweet Shoppers, another week has come and gone which means it's time for a super scrumptious weekend of brand new treats! The girls have created some fantastic new goodies for scrapping your favorite summer memories, and our Babes are on fire this week with a heap of amazing layouts that are sure to inspire you! If you're anything like me, you adore this time of the week and seeing all of the new treats our designers have created for you, so without further ado, here's your first look at…
Isn't everything scrumptious? I love all of the yummy stuff hitting the shoppe tonight because it's all so sweet, colorful and FUN! Willemijne's Summer Nights is perfection, KCB & Flergs have hit it out of the park with their new Scrap Your Stories: Tourist collection,  I adore the new Pets bundle and templates from Flergs and Cindy, and Kristin and Wendy's newest addition to their currently collection, Currently: Listening is perfect for scrapping your favorite tunes! These treats are just a taste of what's making a debut in the shoppe tonight, and best of all, everything new is 25% off until Monday at 6am EST, so head to the shoppe NOW to add some sweet summer treats to your stash!
If you're looking for a little inspiration, our Babes have you covered! I had such a hard time picking just a handful of layouts to share with you tonight because they were all so gorgeous, but here's a little eye candy from the team to get your weekend started in style…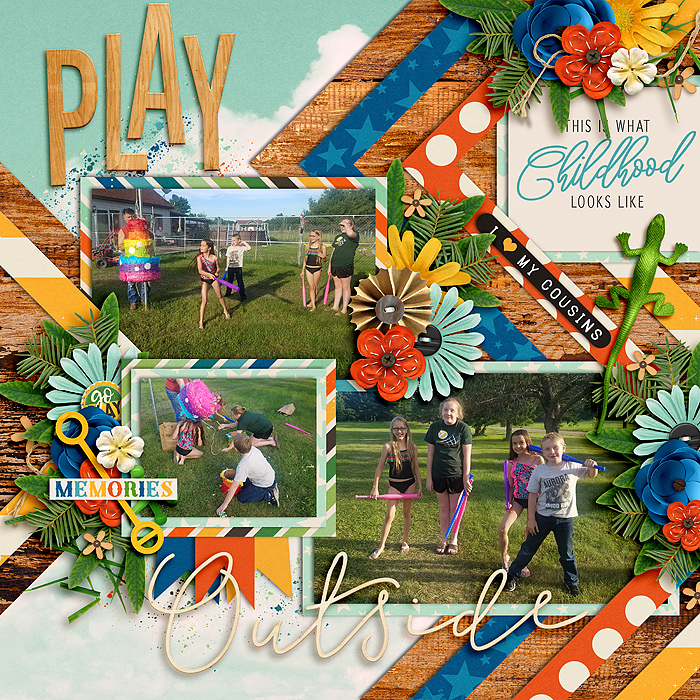 layout by SugarBabe Cassie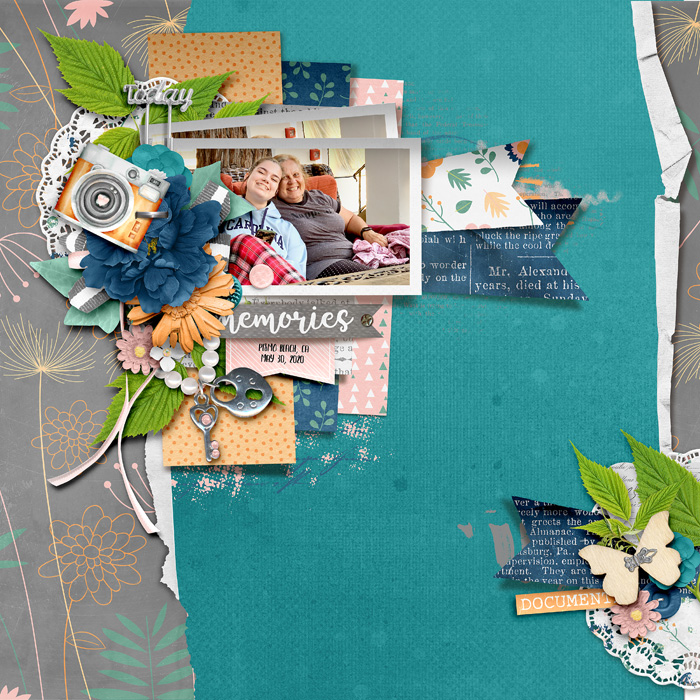 layout by SugarBabe Carrie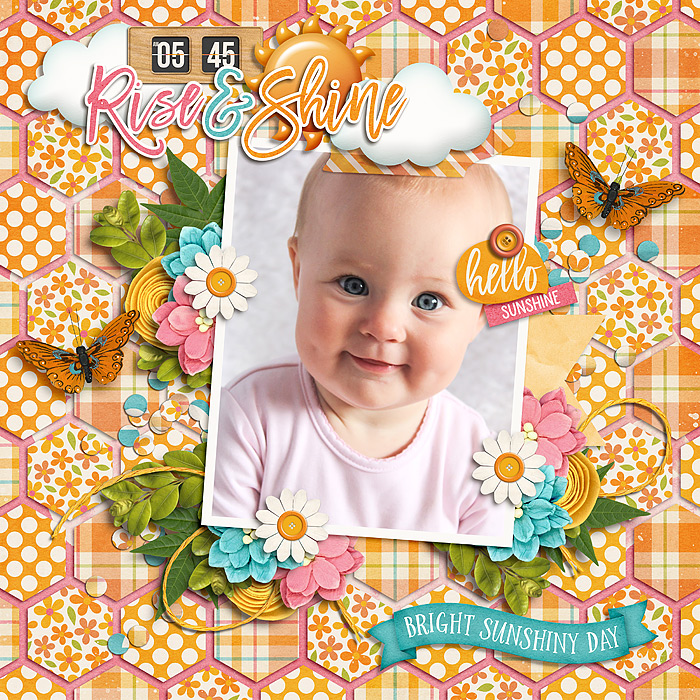 layout by SugarBabe Mary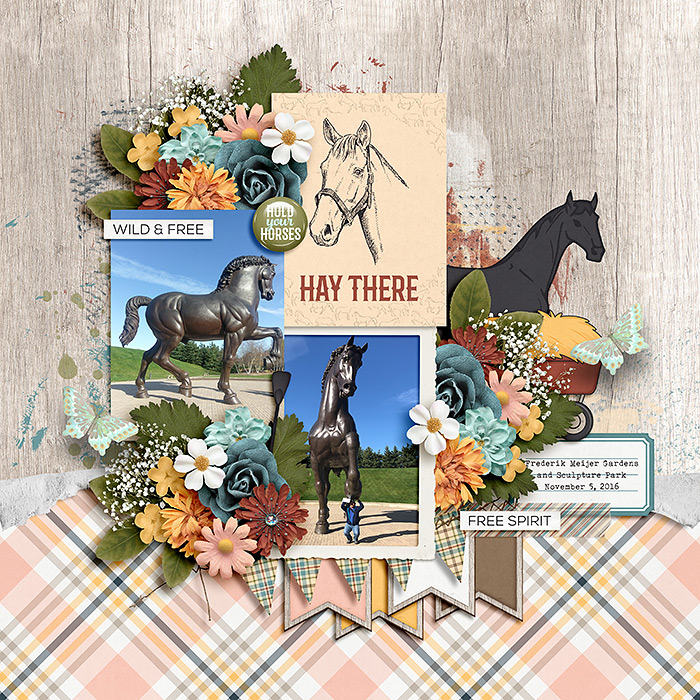 layout by SugarBabe Cherry

layout by SugarBabe Krista

layout by SugarBabe Ally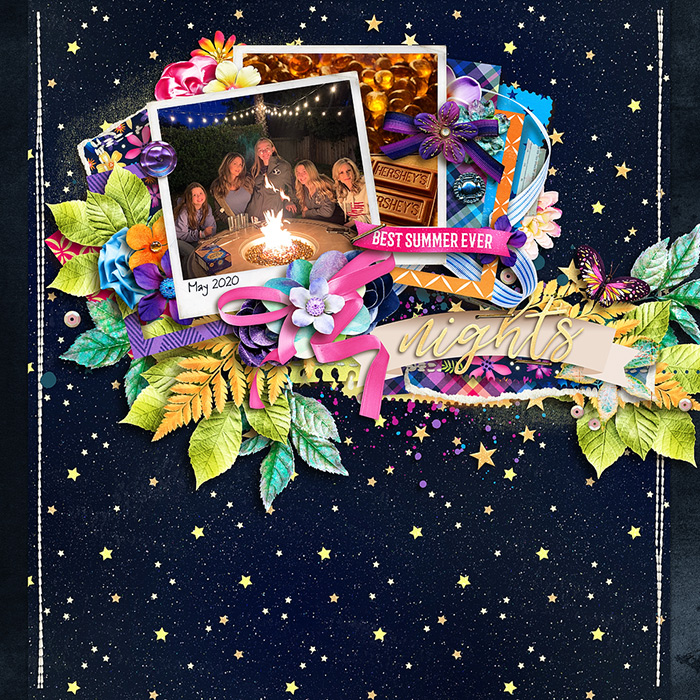 layout by SugarBabe Kjersti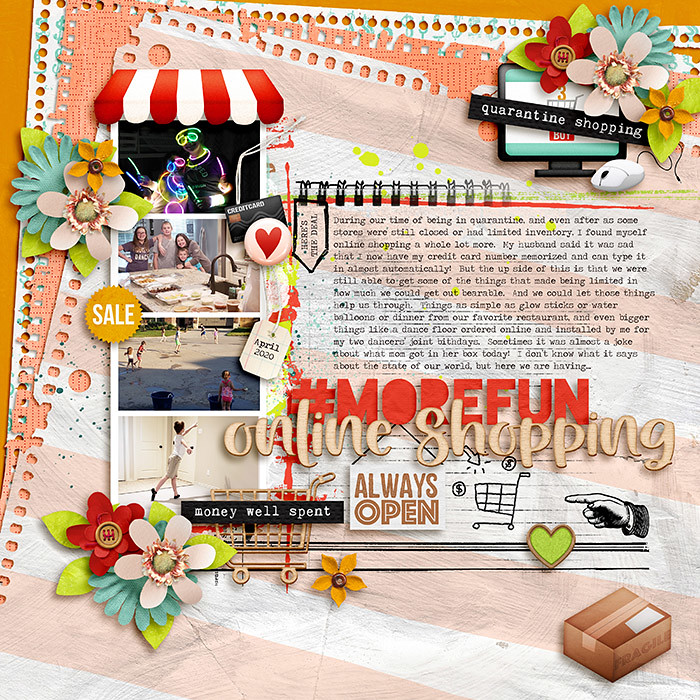 layout by SugarBabe KimE
With that, I'm going to call it a night, but before I head off, I wanted to let you guys know to be sure to keep your eyes on your inbox next weekend for a brand new featured designer freebie from the one and only Kristin Cronin-Barrow and the first of 5 Summer Sixlets that you won't want to miss! We're keeping this year's music-inspired series going with some memorable Summer Jams, so be sure to mark your calendars to grab the first in the series next weekend!
As always, I'll be here in your inbox on Tuesday with a Featured Designer 15 sale from Meghan Mullens and a peek at the first of our Summer Jam Summer Sixlets!
Until then, keep making memories and scrap MORE!