Sweet Shoppe Saturday 7/25
Hey, hey Sweet Shoppers! Another week has come and gone, and your favorite day of the week is here! I have a ton to tell you about tonight because there is so much going on here at the sweetest spot in town. In addition to a heap of new goodies that I think you're going to love, we also have a brand new featured designer freebie from the one and only KCB, and we're kicking off 5 weeks of scrumptious summer sixlet freebies too! Sixlets are a summer tradition here at SSD, and I can't wait to show off the first in this year's series, so sit back, relax and read on for all of…
I say it all the time, but our team of designers blows me away week after week, and this week is no exception! There are so many amazing new treats hitting the shoppe tonight that I absolutely adore including Lorie's new Cruel Summer which is a bright & fun summer kit with a Covid19 twist! It's perfect for documenting your memories of summer 2020, both good and bad, so I hope you'll check it out because it is amazing! That's not all though, we have some fun templates from Cindy & Em, a fabulous road trip kit from Blagovesta & Willemijne, and Laura & Amanda are keeping their crazy lady series going in Crazy Cat Lady! There is something for everyone hitting the shoppe this weekend, so stop by and see what's new because you're sure to find something to add to your Sweet Shoppe stash this weekend!
In addition to all of our newest releases being 25% off until Monday at 6am EST, this week, we have not one but two fantastic Free with Purchase offers for you too! Earlier this afternoon, the ridiculously talented and much-loved Kristin Cronin-Barrow went into the spotlight as our newest featured designer, and the kit she's created for our music inspired series is to die for!! Better Days is simply dreamy, and it's perfect for scrapping pages about everything we're going through right now, and so much more! Best of all, it's yours FREE when you spend $10 in the shoppe over the next two weeks, so don't miss it!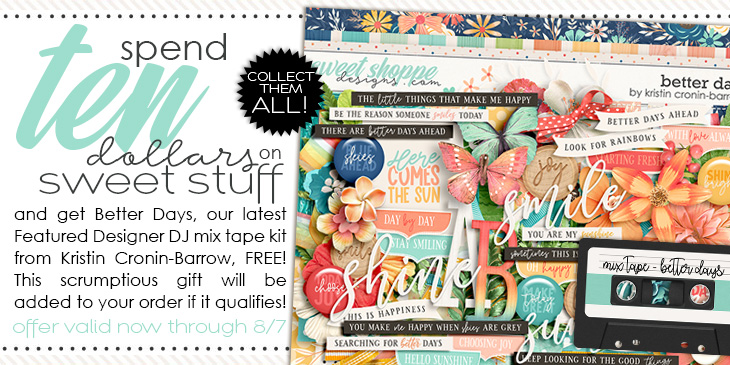 While Kristin's free gift is amazing on its own, I'm also super excited to share that our 2020 summer promo is kicking off this weekend which means over the next 5 weeks, you'll also be able to collect this year's summer sixlets! We do this promotion every year, and love these little kits, so I'm excited to share that this year, 5 groups of 6 designers each are teaming up to bring you a series of kits that you won't want to miss!
As you know we've been doing a music inspired series of Featured Designer freebies over the past 8 months, so we thought the perfect companion theme for this year's sixlets would be some of your favorite summer jams! Up first is a beachy beauty from Blagovesta, Tracey, Laura, Misty, Bobbie & Em who are bringing you guys California Dreaming inspired by the Mamas and the Papas 1965 single! California Dreaming will be FREE when you spend $15 in the shoppe over the next week, and it's the perfect summer beauty to kick off this event in style…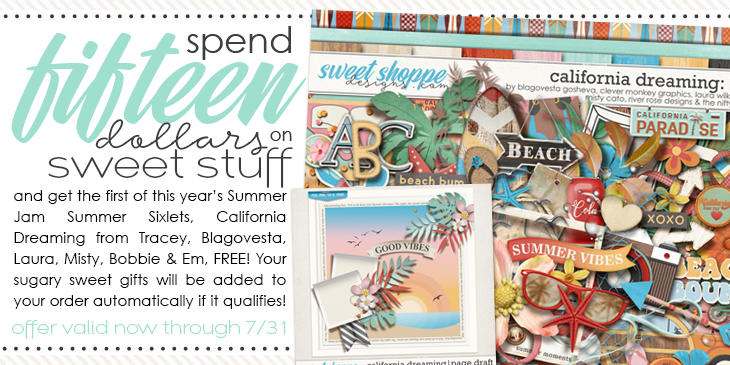 Our summer sixlets will be available for one week only, so be sure to grab this fantastic freebie before our newest releases go live next week! Each kit includes a coordinating template too, so stop by the shoppe now, and keep your eyes open each week for the latest in our musical series of free with purchase goodies!
Our Babes created some seriously gorgeous pages with both of this week's sweet freebies and our other new treats, so take a little peek at what they've been up to over the past few days. I hope this collection of eye candy inspires you heading into the weekend…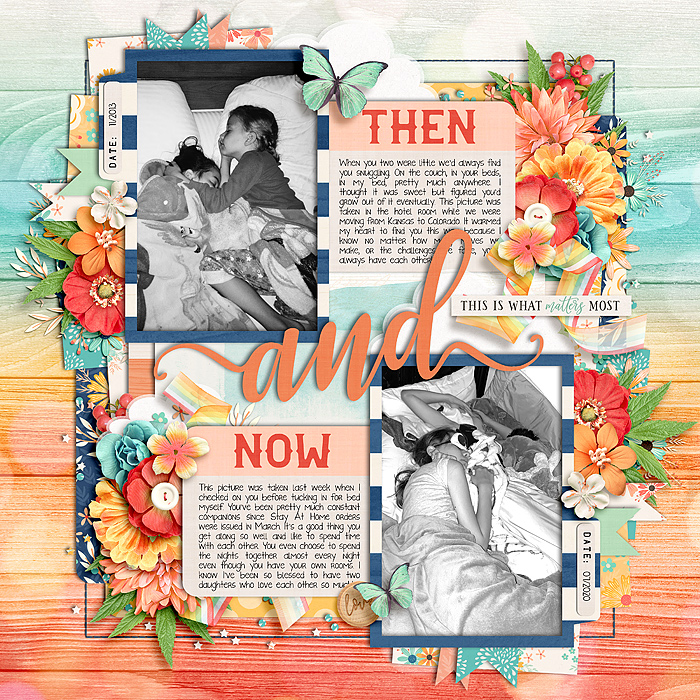 layout by SugarBabe Cassie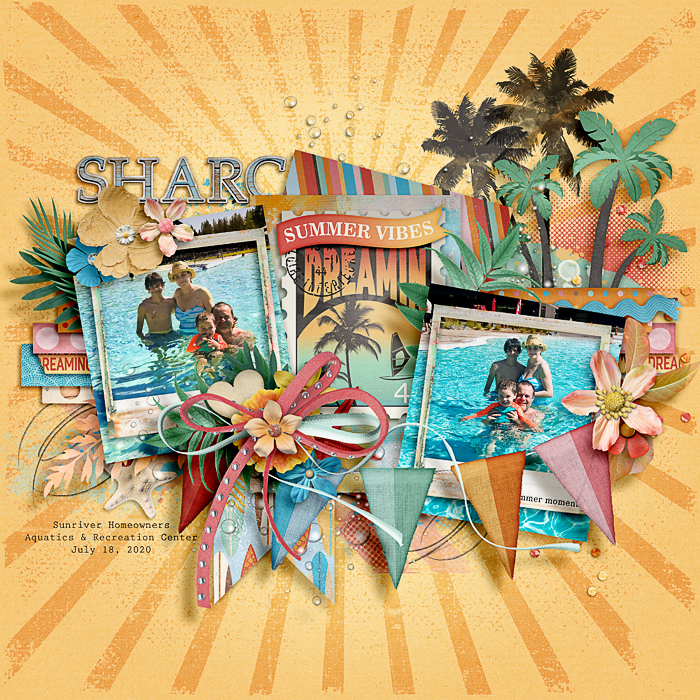 layout by SugarBabe Sheri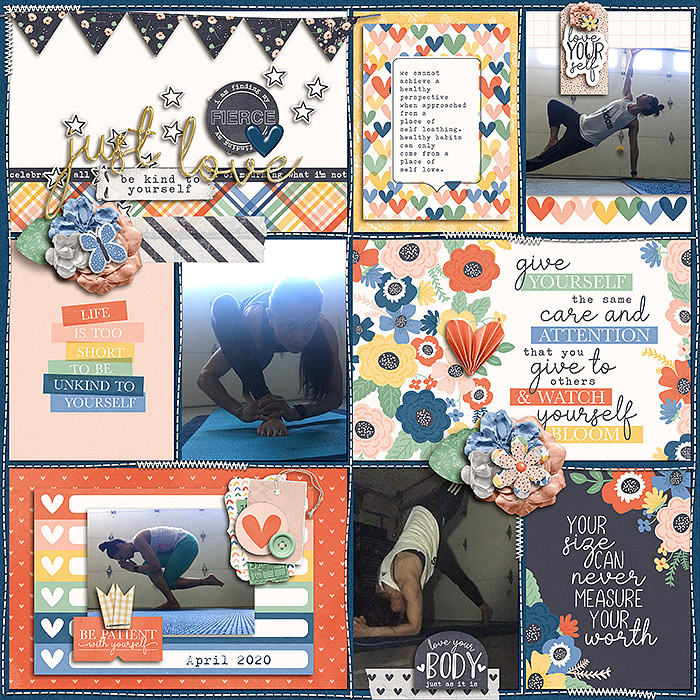 layout by SugarBabe Krista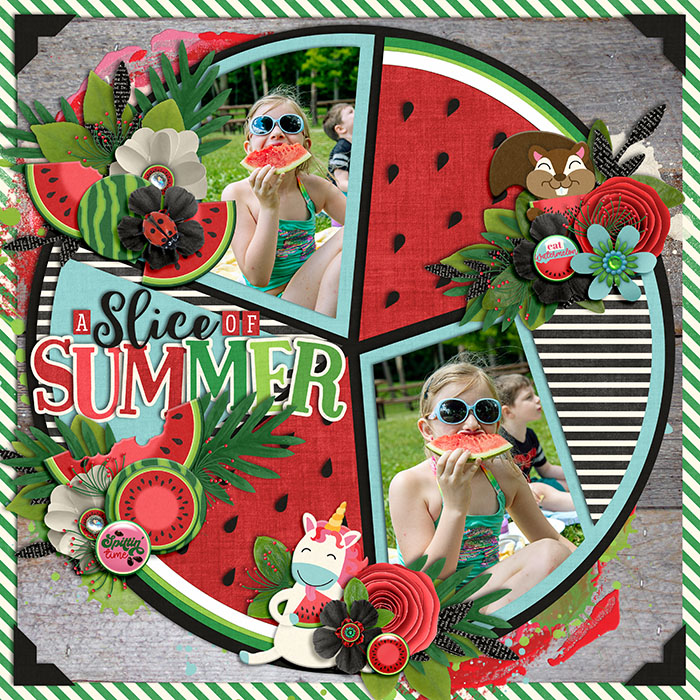 layout by SugarBabe Ally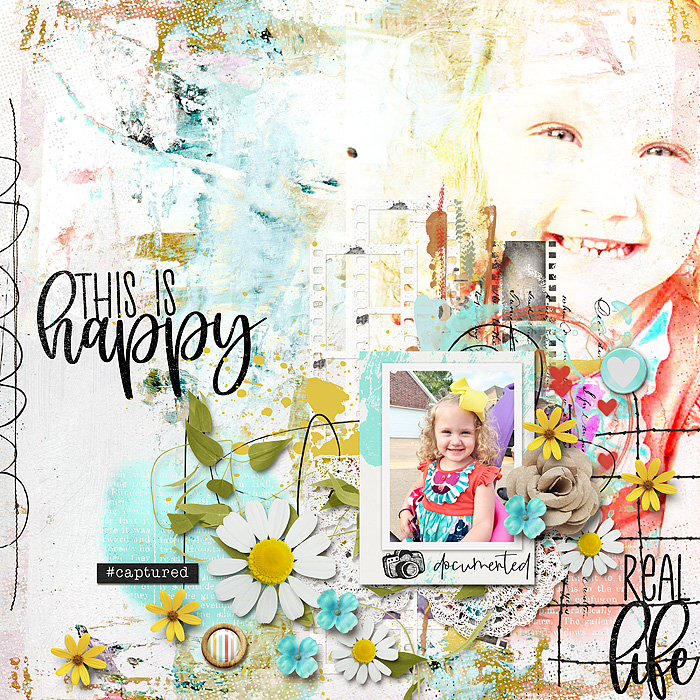 layout by SugarBabe Mary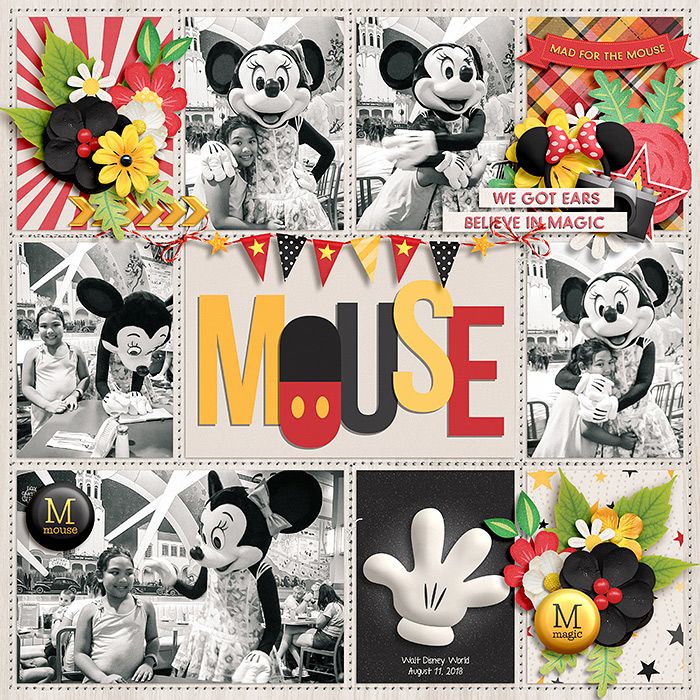 layout by SugarBabe Cherry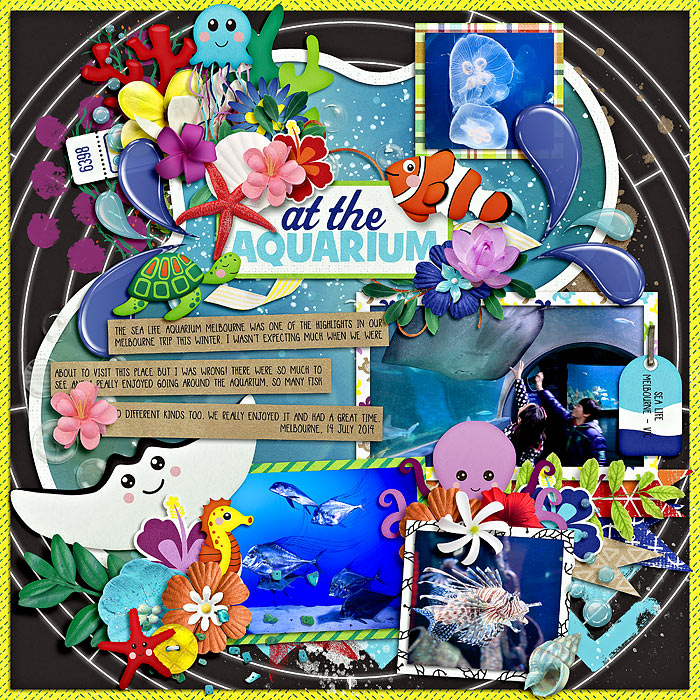 layout by SugarBabe Eve
On that note, I'll be here in your inbox on Tuesday with a fabulous and fun Oldies But Goodies sale!
Until then, keep making memories and scrap MORE!