Sweet Shoppe Saturday 8/1
Happy Friday Sweet Shoppers! Another week has come and gone, and your favorite day of the week is here! It's August 1st, and while most of us are enjoying the last couple of weeks of summer, we've already started getting information on what will be the new normal for back to school here in my neck of the woods, and I can say whole heartedly, I'm not ready for the lazy days of summer to be over!
No matter what you're feeling these days or what you have on your plate, we have a heap of sweet new goodies that will be perfect for scrapping your favorite photos and memories from Summer 2020! I know you guys are eager to get shopping, so without more babbling from me, here's your first look at…
Seriously, isn't everything hitting the shoppe this week, so, so good? I love this week's newest kits & bundles, and there are some seriously fun new templates making their debut too! Willemijne's newest kit is a beautiful way to scrap the world's new normal, Be Loud from Misty, Grace & Wendy is so current and important for documenting making your voice be heard, and Ru's new collab with Val, Life is 100% Fun is the perfect "escape" from it all! Those are just a few of the beauties hitting the shoppe this weekend, so I want to encourage you to take a closer look at everything because those tiny images up there don't do our newest goodies justice!
Speaking of fun new kits, the next of this year's Summer Jam Summer Sixlets just hit the shoppe, and for the next week, it's yours FREE when you spend $15! I don't think there's anyone who can't sing along with this smash from the soundtrack of Grease, and Crystal, Christine, Jo, Kelly, Allie & Nat, hit it out of the park with this fantastic kit that just screams summer lovin' and summer nights!
I adore these fun music inspired bundles from this year's summer sixlet groups, so be sure to splurge on your scrap stash and collect them all over the next few weeks!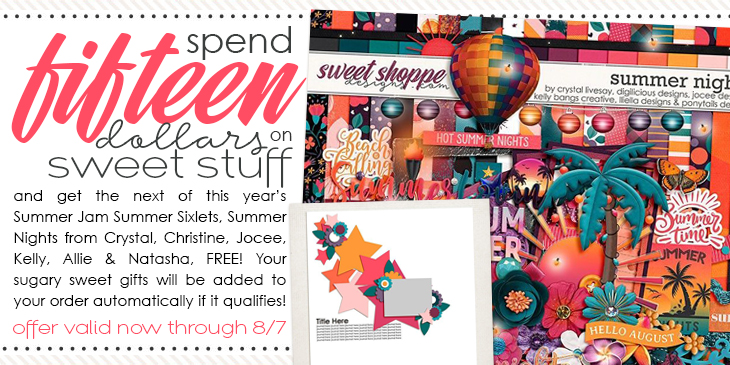 Our Babes had lots of fun playing with this week's sweet freebie and all of our newest releases, so check out the eye candy below and get scrapping…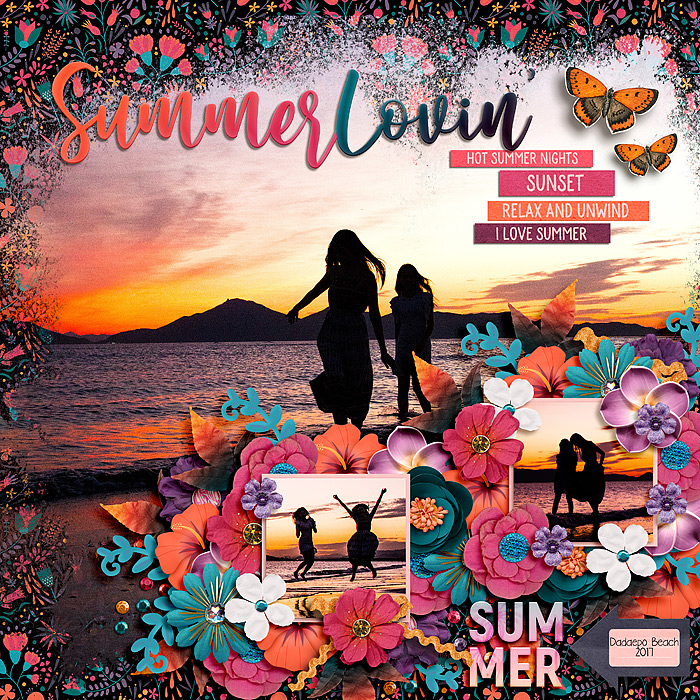 layout by SugarBabe Mary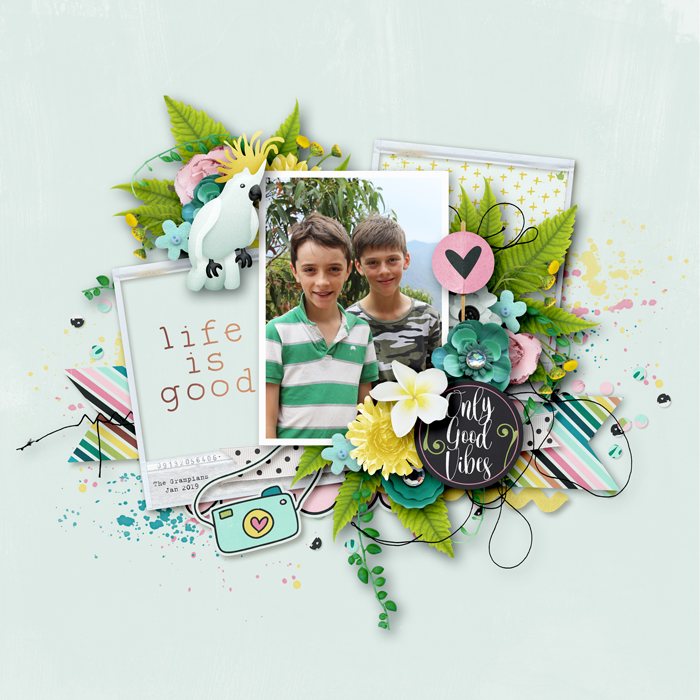 layout by SugarBabe KimB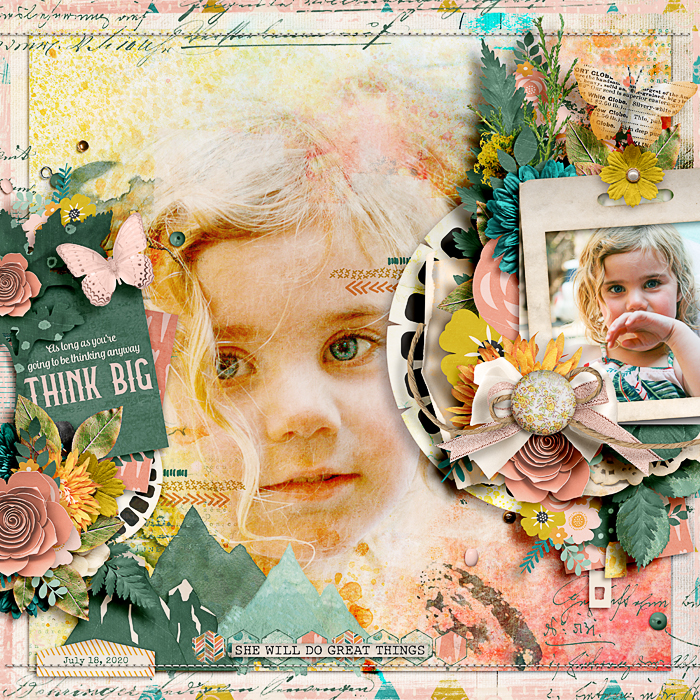 layout by SugarBabe Sheri

layout by SugarBabe Cassie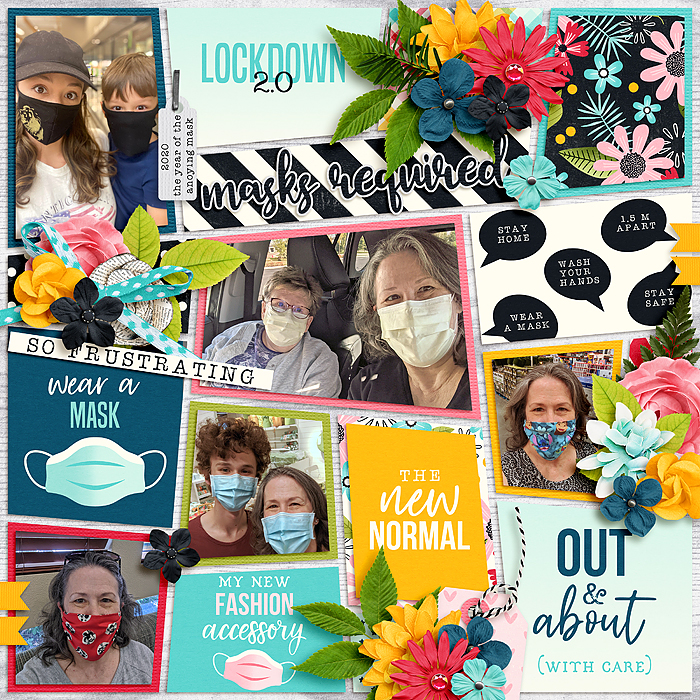 layout by SugarBabe Tammy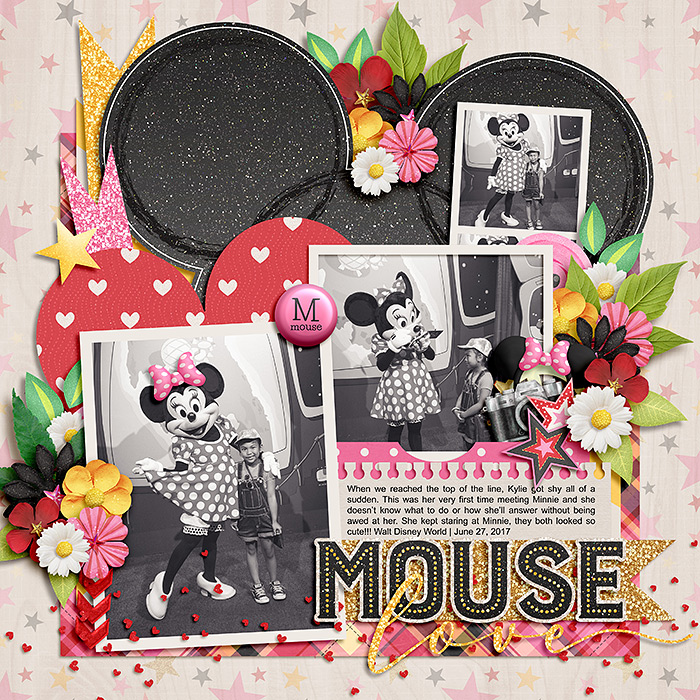 layout by SugarBabe Cherry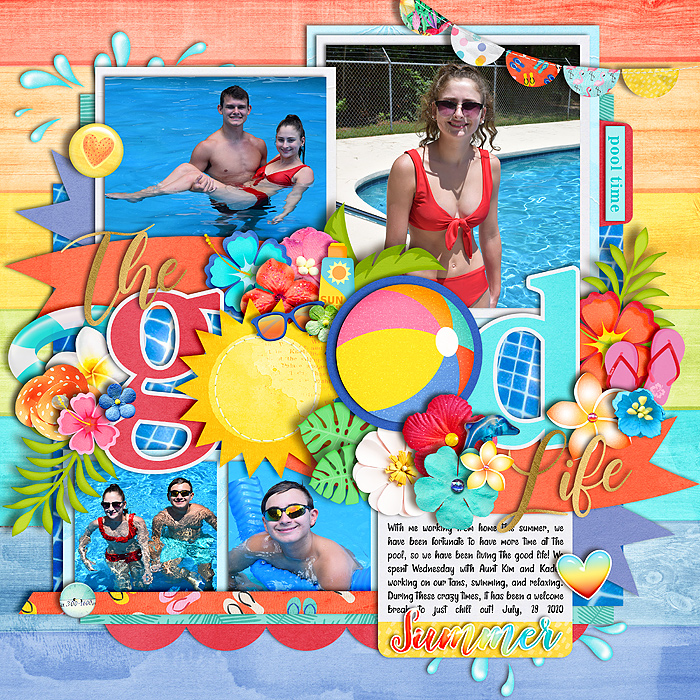 layout by SugarBabe Kendall
As usual, I'll be here in your inbox on Tuesday with a fun mid-week promo that will bring you BIG savings, so keep your eyes right here so you won't miss out on picking up 15 of Kristin's faves at a fabulous 40% off! If you want to get your wishlist ready, check out today's post on the blog for a sneak peek at some of her faves!
Until next time sweet friends, keep making memories and scrap MORE!