Memory Lane Monday – Laura Wilkerson
Happy Monday my friends!! How is everyone doing?!! Things are a little big crazy in the world right now, so my hope is that you and your families are all safe and healthy and that this coming week will be full of good things!
For today's Memory Lane Monday post, I'm going to focus on our current Featured Designer, Laura Wilkerson. As you know, Laura created an amazing kit for our SSD Mix Tape, Dream a Little Dream of Me. This kit is yours for FREE right now when you spend $10 in the Shoppe!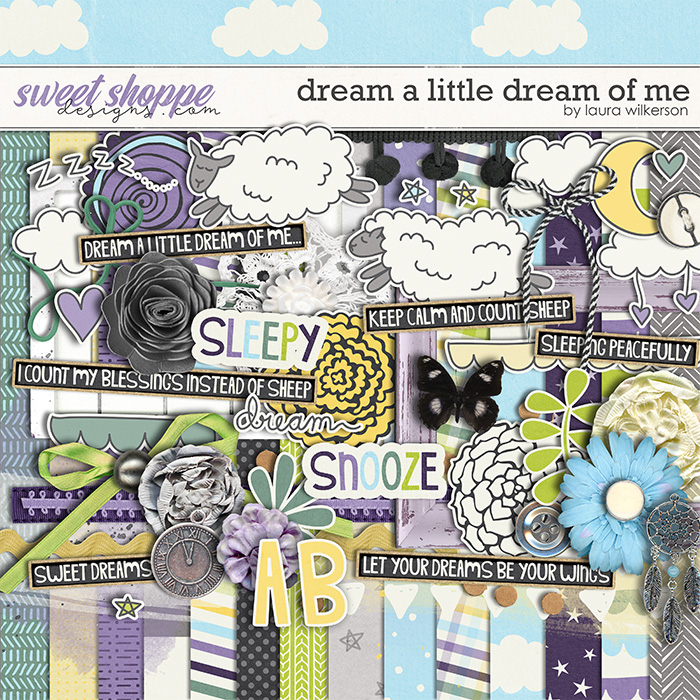 For our walk down Memory Lane, I asked the Babes to share some of their favorite products that Laura has created and then show us a layout that they've created with it. These gals are always so inspiring, and I love seeing which kits have been their favorites over the years. Take a look!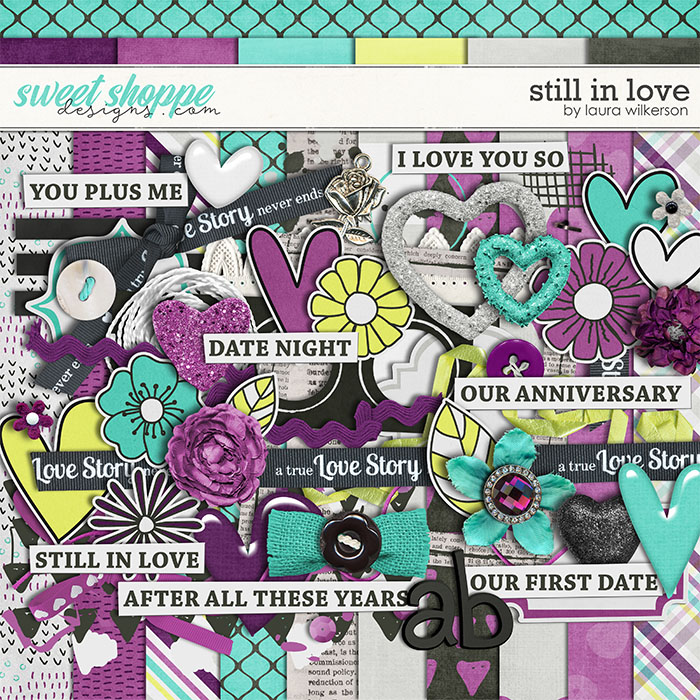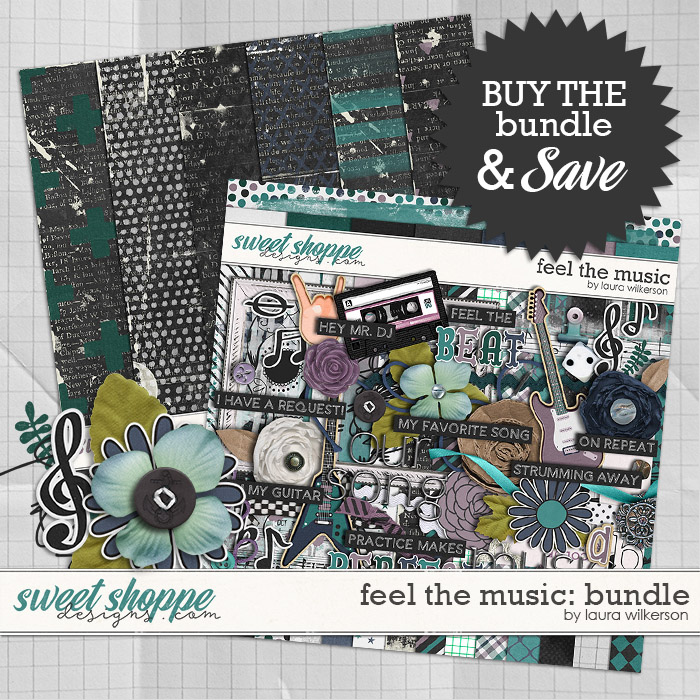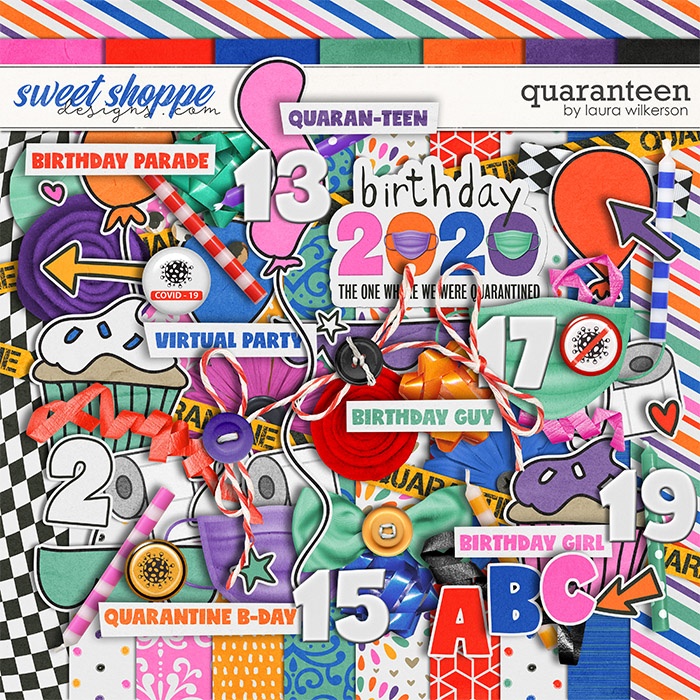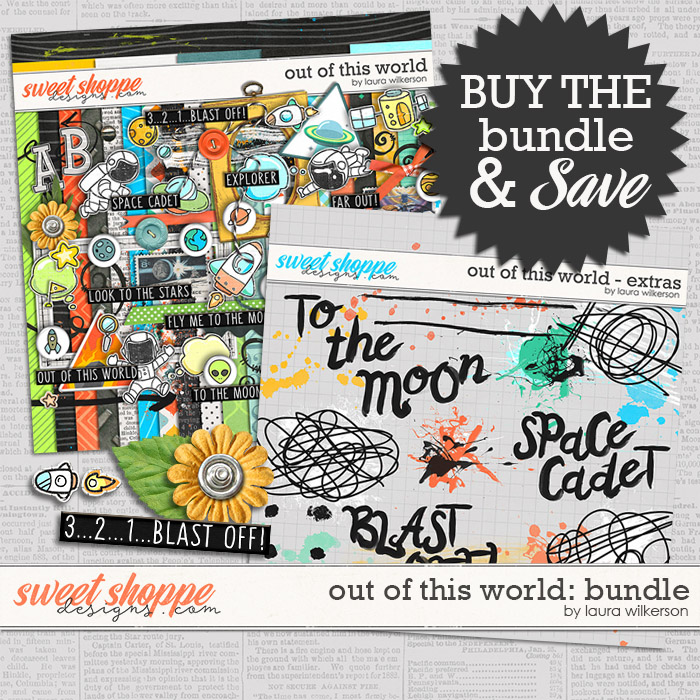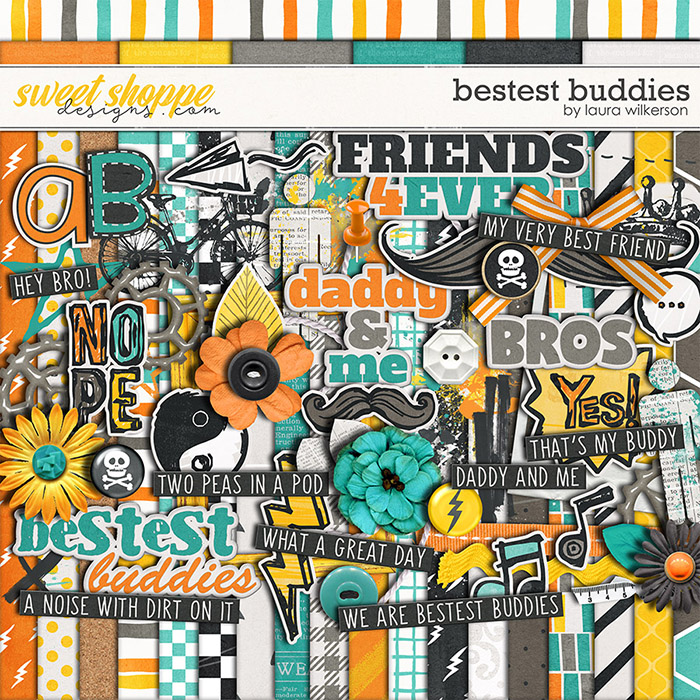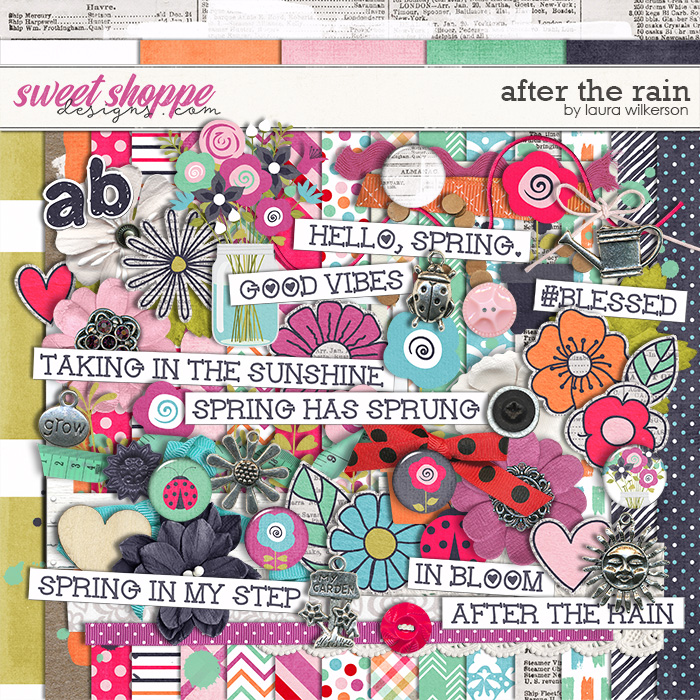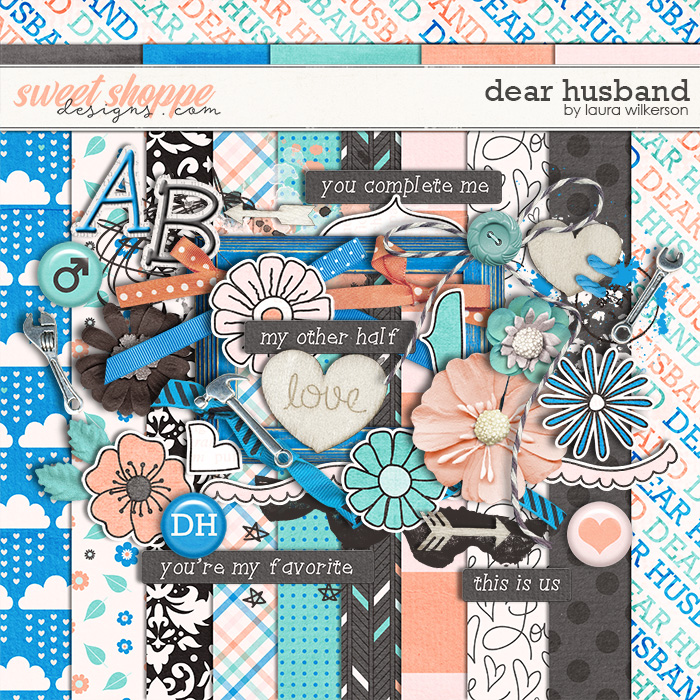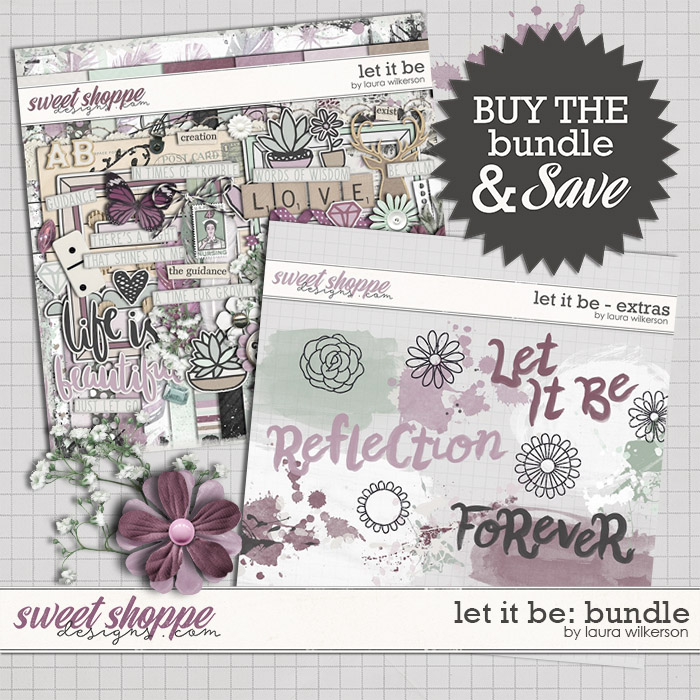 If you have a few minutes today and you need to get your shopping fix, head on over to Laura's section of the Shoppe and pick up a few of these awesome kits. You won't be sorry!! Have a great Monday and a wonderful week!