Sweet Shoppe Saturday 9/19
Hey, hey Sweet Shoppers! Time is whizzing by lately, and I can hardly believe it but another weekend is here. Tonight, I have oodles of sweet new goodies to show off to you, including a brand new featured designer freebie from one of our sweetest designers, the one and only Allie Llacer of Lliella Designs! Allie's contribution to this year's music inspired mix-tape is fantastic and perfect for just about any occasion, but before I get to that, here's your first look at…
As you guys can see, all of tonight's new goodies are scrumptious, but I am seriously in love with Kelly's new series of cruise kits, and her Cruisin to Europe is amazing! Amanda and Laura have a new doodled duo with their Early Bird & Night Owl kits and both of them are too cute, and if you have city photos to scrap, Blagovesta's new Downtown bundle is packed with skyscrapers, taxi cabs and even pigeons, so don't miss it! Those highlights are just the start of all of this week's fantastic new releases from our team of designers though, so take a moment to stop by the shoppe NOW to take a closer look at everything new, and pick up a treat or two for your Sweet Shoppe stash!
Like I mentioned earlier, a new designer went into the spotlight as our latest featured designer this afternoon, and it's none other than the sweet and talented Allie Llacer of Lliella Designs! Allie has been part of our team for more than a decade, and I adore her whimsical and one of a kind illustrations. Allie's signature is creating kits with adorable characters that are perfect for those little kid memories, but she's taken a bit of a different route with her music inspired kit for our mix-tape series, and I think you'll agree that she's rocked it with this gorgeous kit inspired by Bon Jovi's Keep the Faith. This rich, sophisticated beauty is yours FREE when you spend $10 in the shoppe over the next couple of weeks, so don't miss it…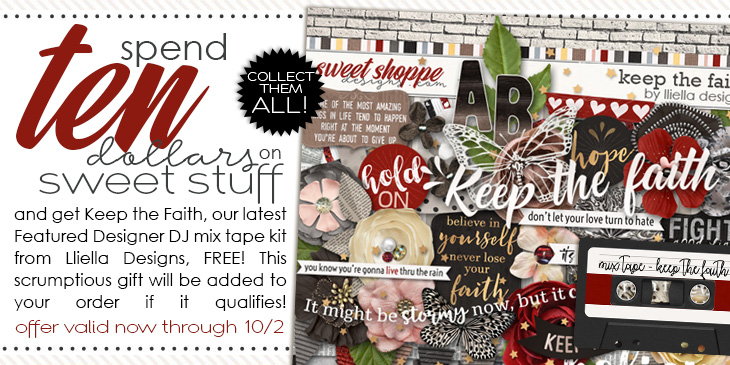 Like always, our amazing team of Designers & Babes had a blast playing with this week's free gift and all of our newest releases, so here's a peek at a heap of eye candy from the team that I hope will put you in the mood to shop, scrap and share this weekend…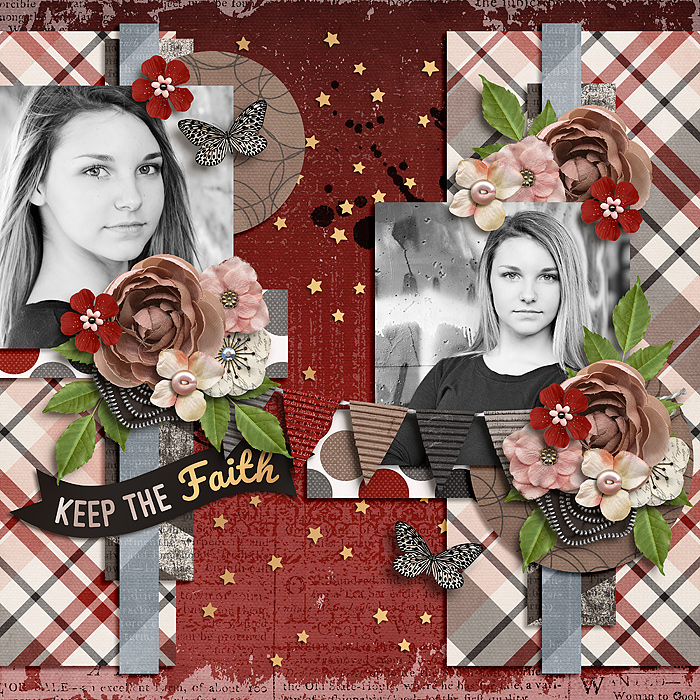 layout by SugarBabe Mary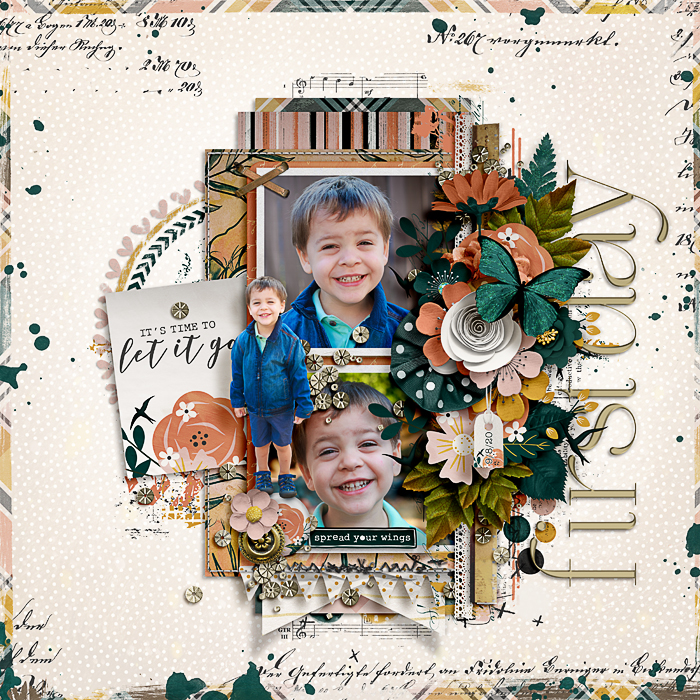 layout by SugarBabe Sheri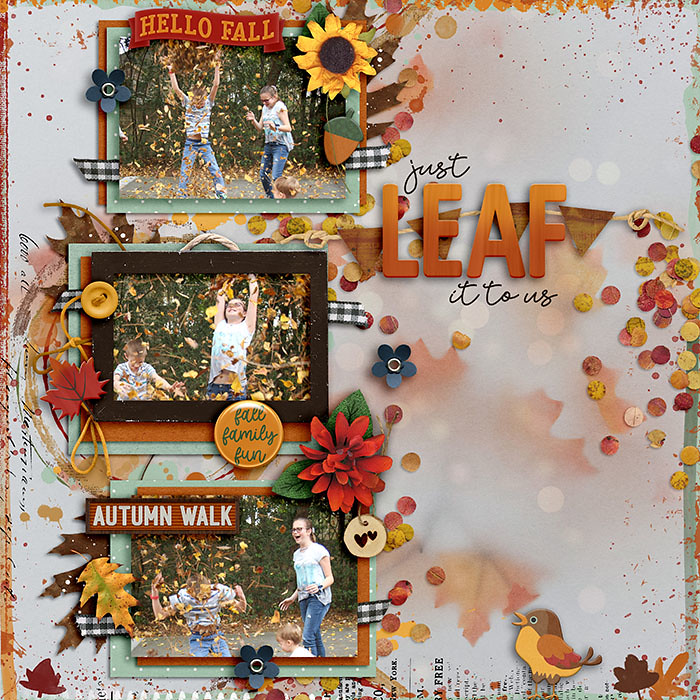 layout by SugarBabe KimE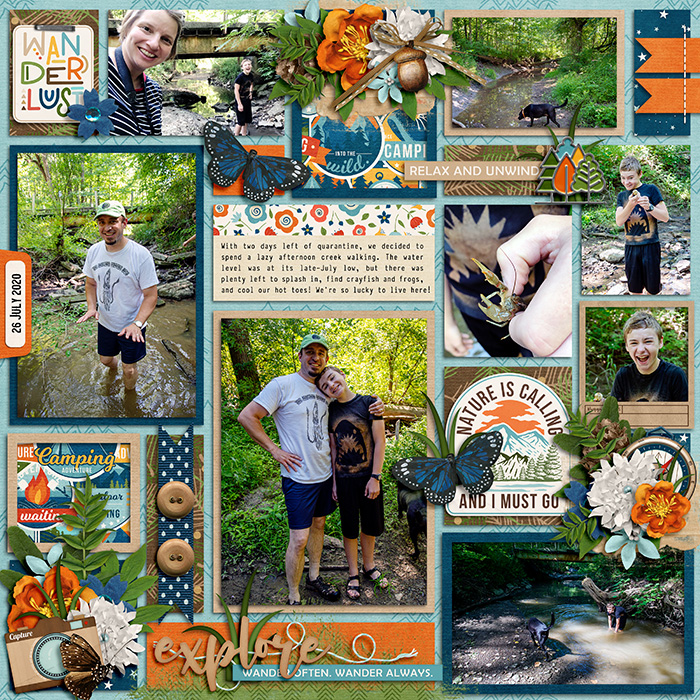 layout by SugarBabe Ally

layout by Jennifer Fehr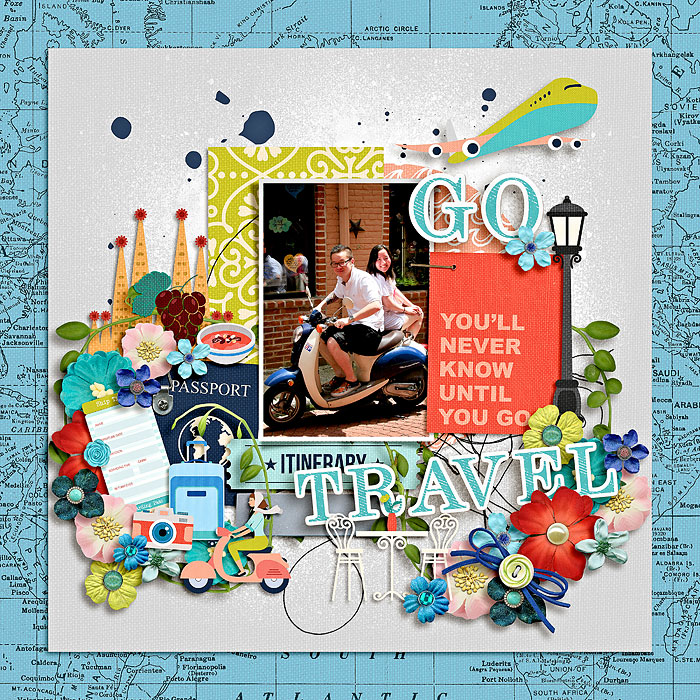 layout by SugarBabe Eve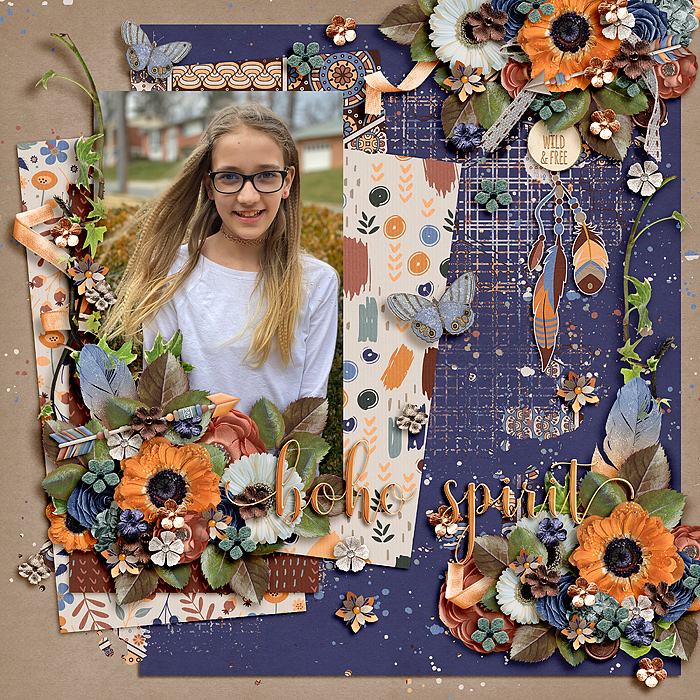 layout by SugarBabe Cassie

layout by SugarBabe Kendall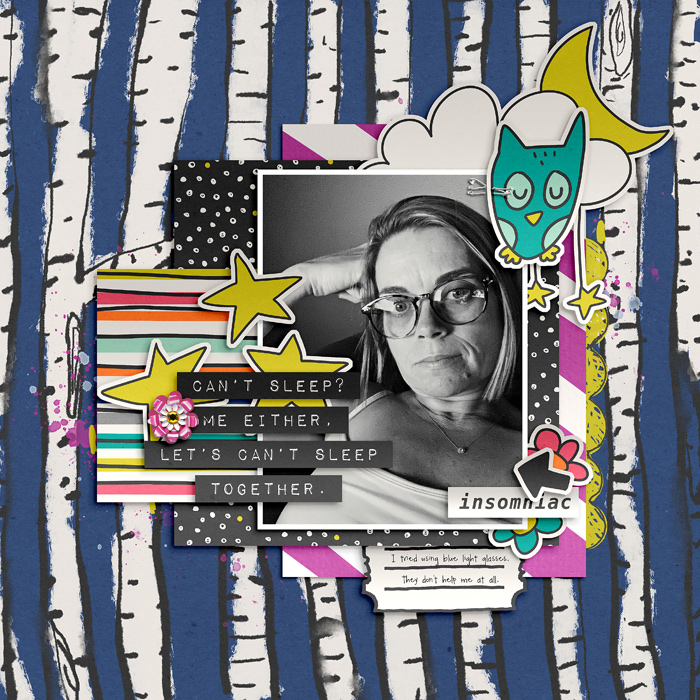 layout by SugarBabe Carrie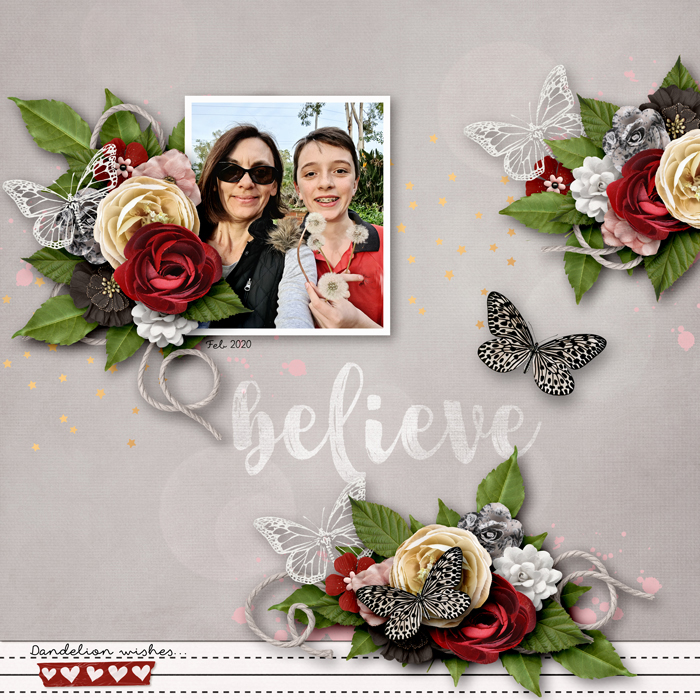 layout by SugarBabe KimB
On that note, I'm off for the weekend, but I'll be here in your inbox on Tuesday with another sugary sweet Oldies But Goodies sale! So if you're looking for those sweet steals, be sure to join me then to stock up on treats for your Sweet Shoppe stash!
Until then, keep making memories and scrap MORE!