Tuck It In Tuesday – 9/15
I'm really enjoying all the varying grid based page designs both in The Shoppe created by our amazing designers and in The Gallery put into use by your fellow scrappers. Sheer genious! I guess as long as template designers keep making pocket style designs we'll just keep scrapping pretty layouts with them.
Let me show off a few you shared last week: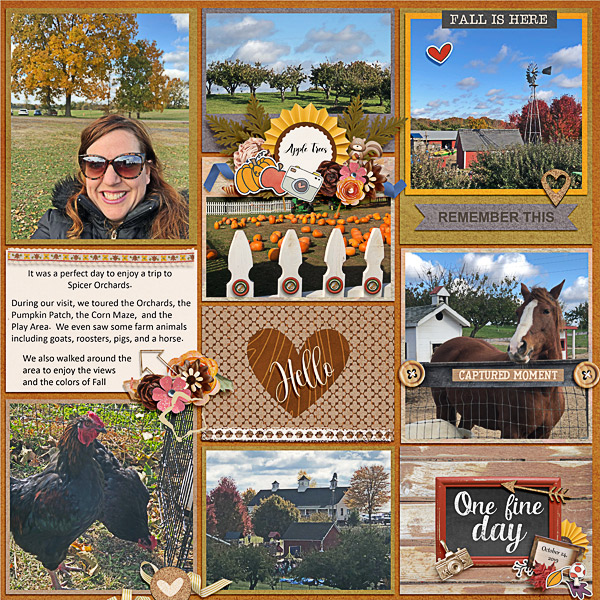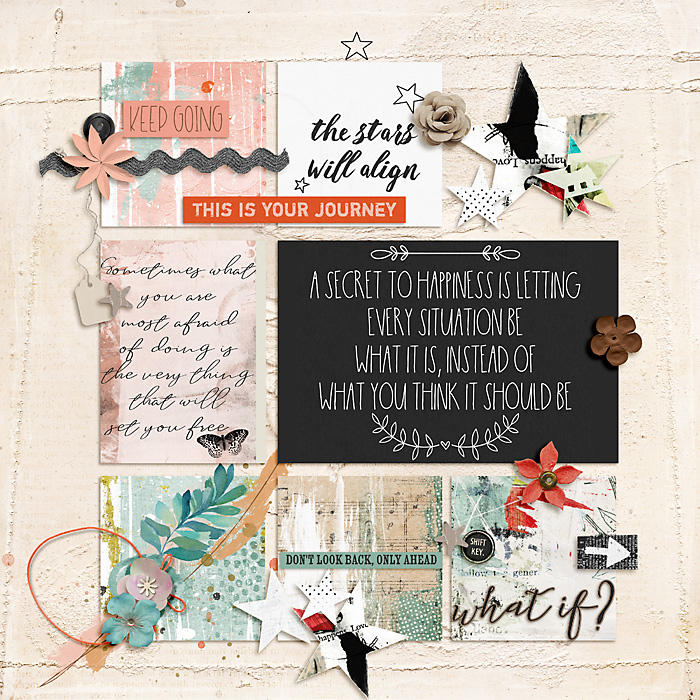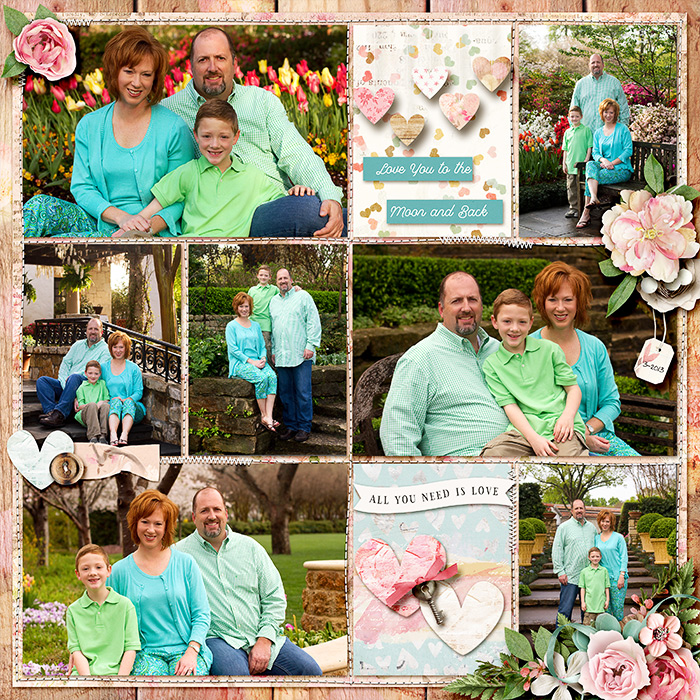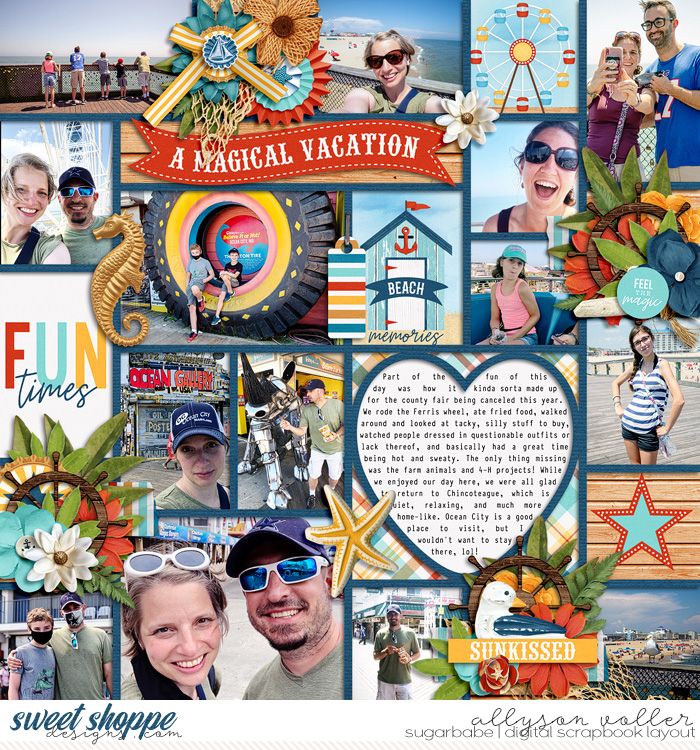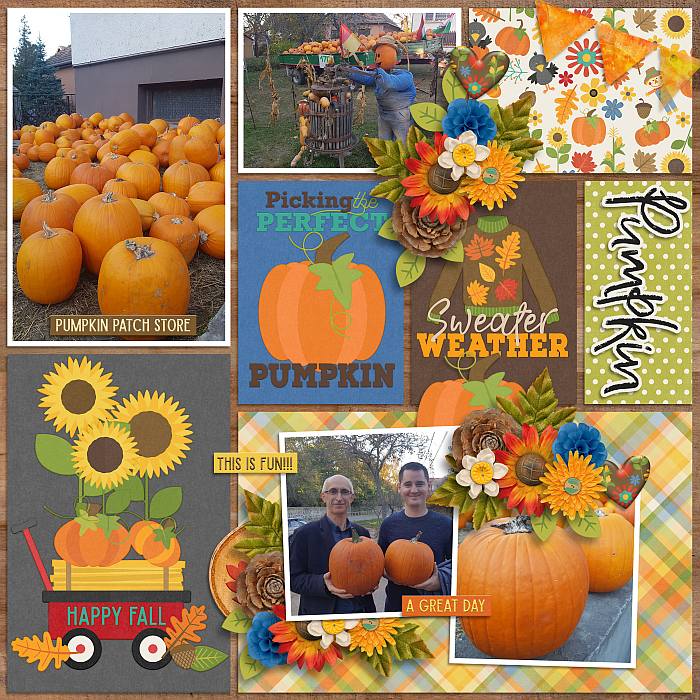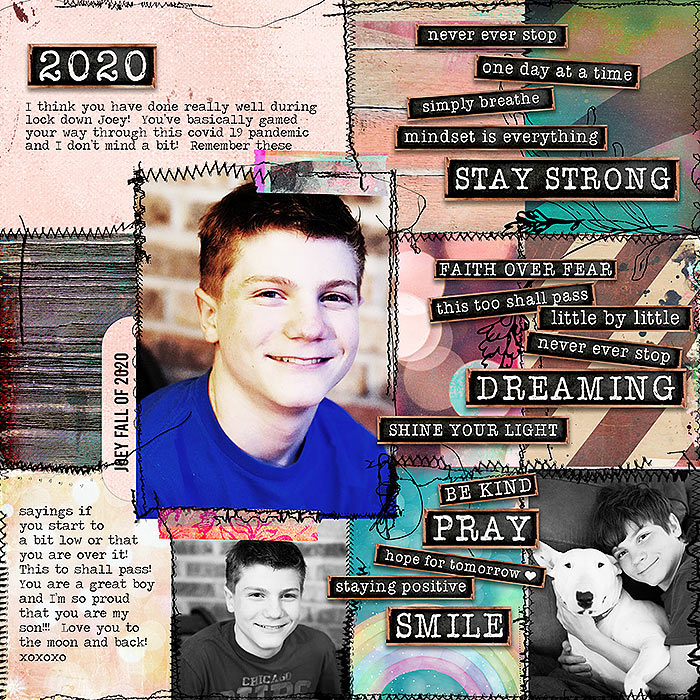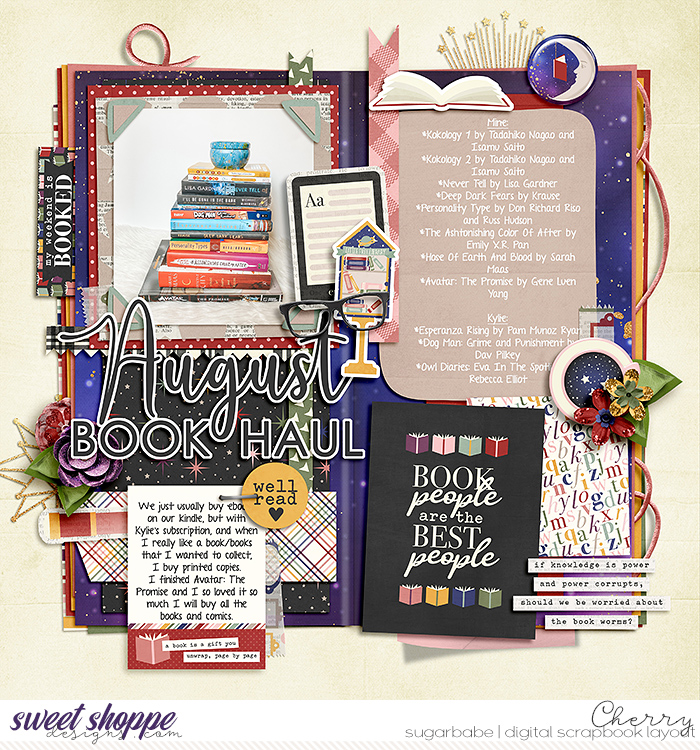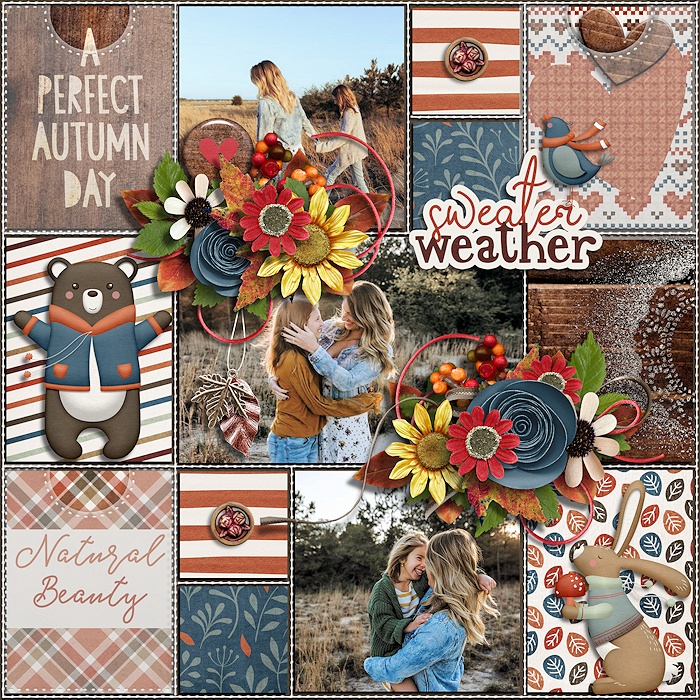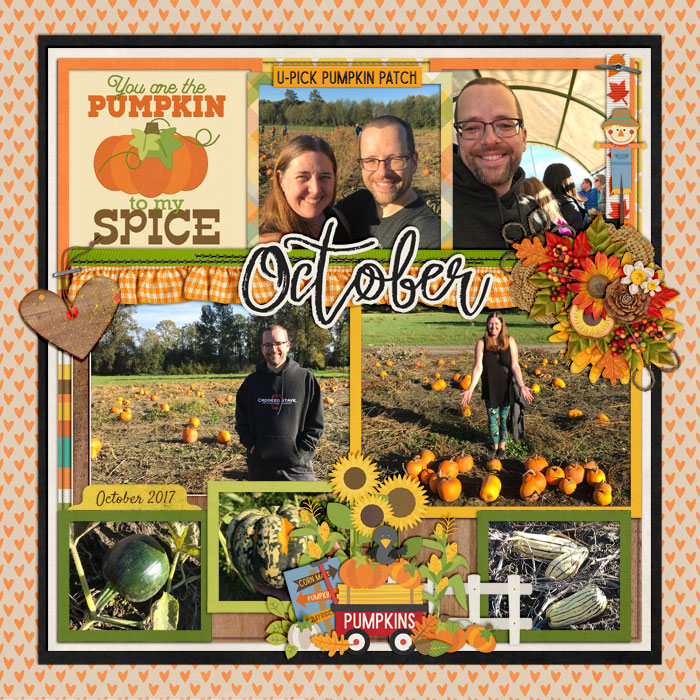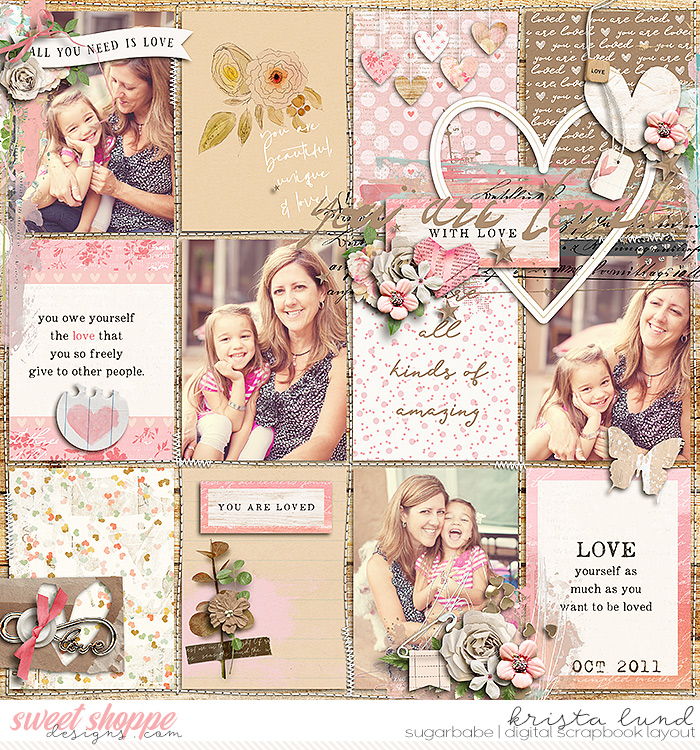 See you next week!