Tuck It In Tuesday – 9/22
Are you posting YOUR pocket style pages in The Gallery? I sure hope so! Not only do those of us on the blog team LOVE seeing your pages but your fellow scrappers do too. You just never know how your next page will motivate and inspire the person looking at it to create something amazing for themselves.
Let me share a few pocket layouts from last week: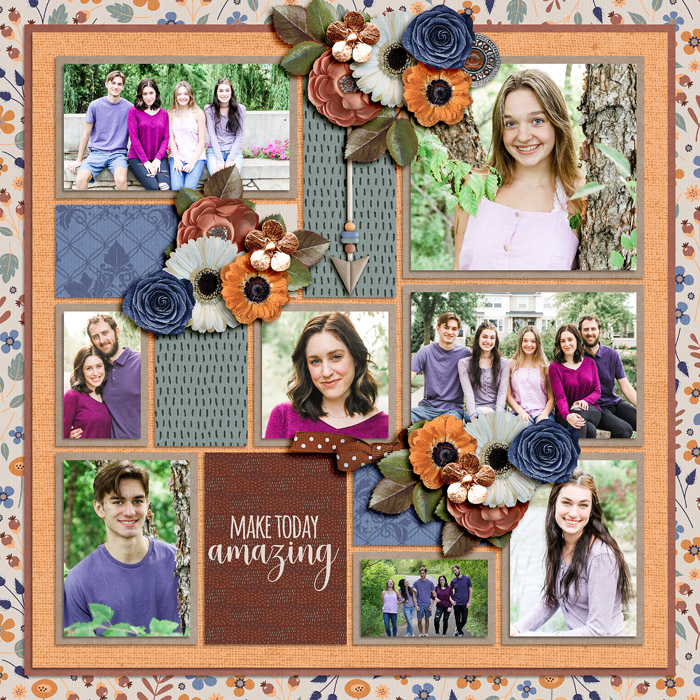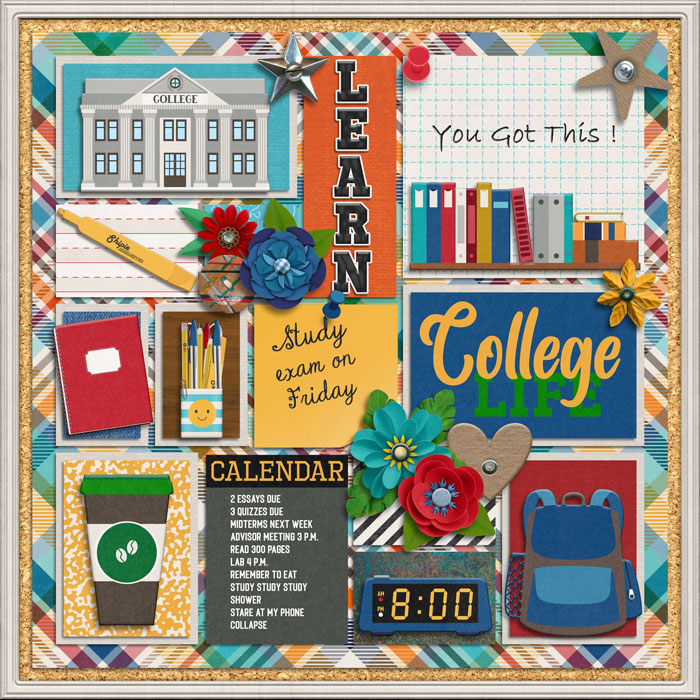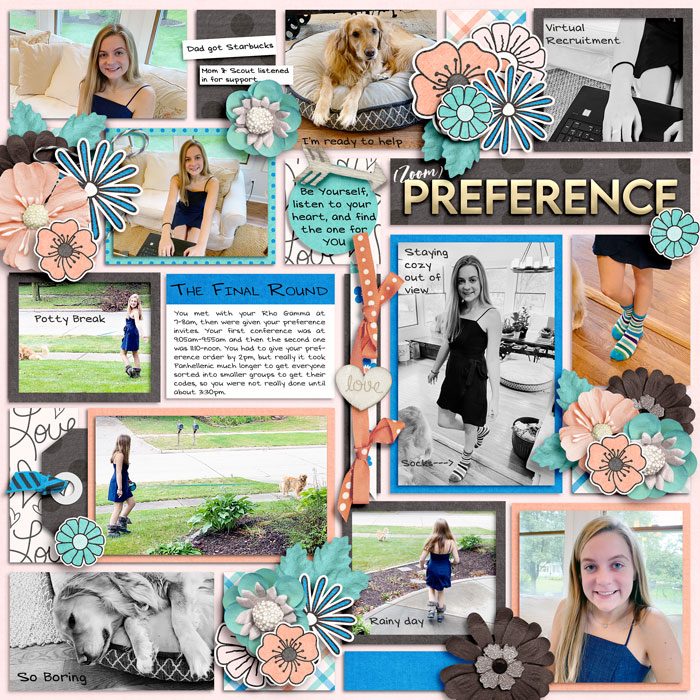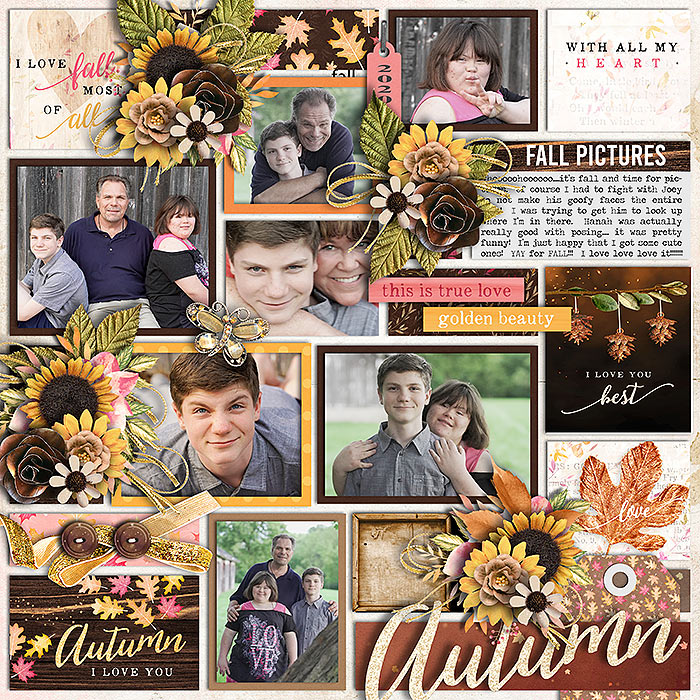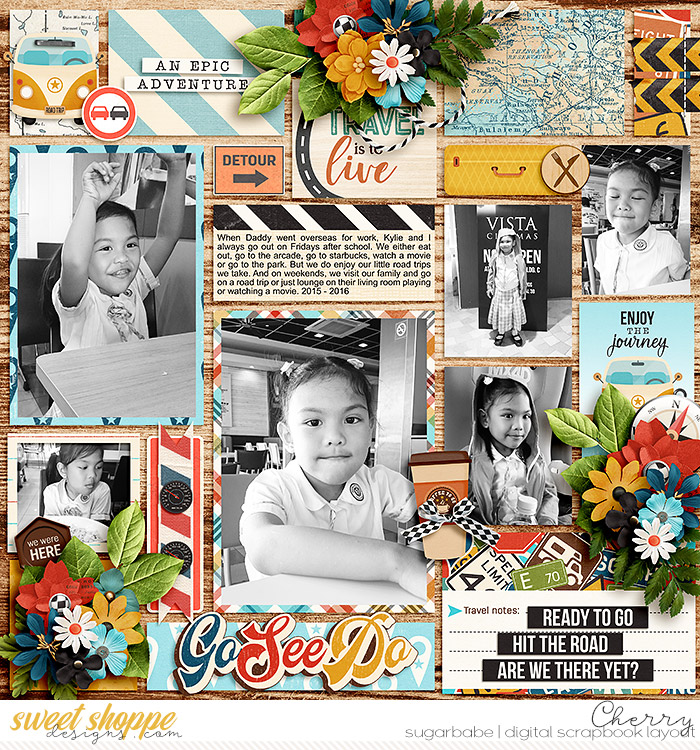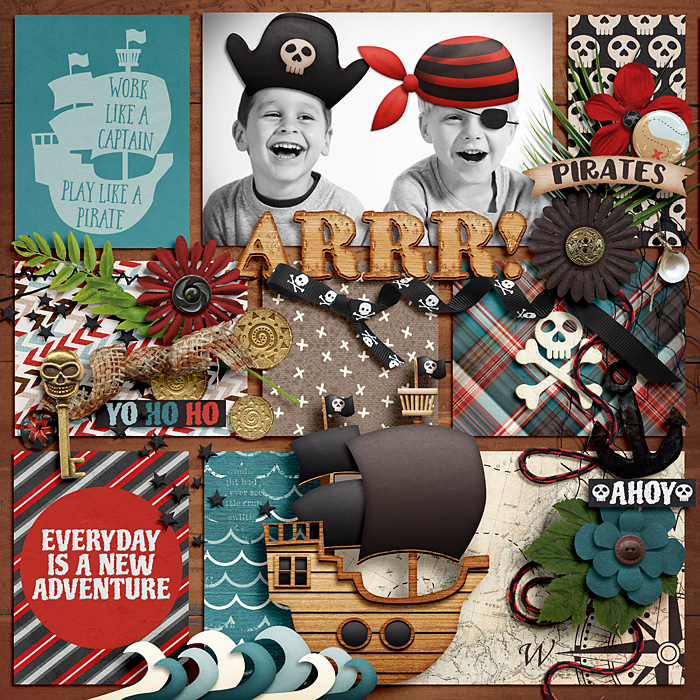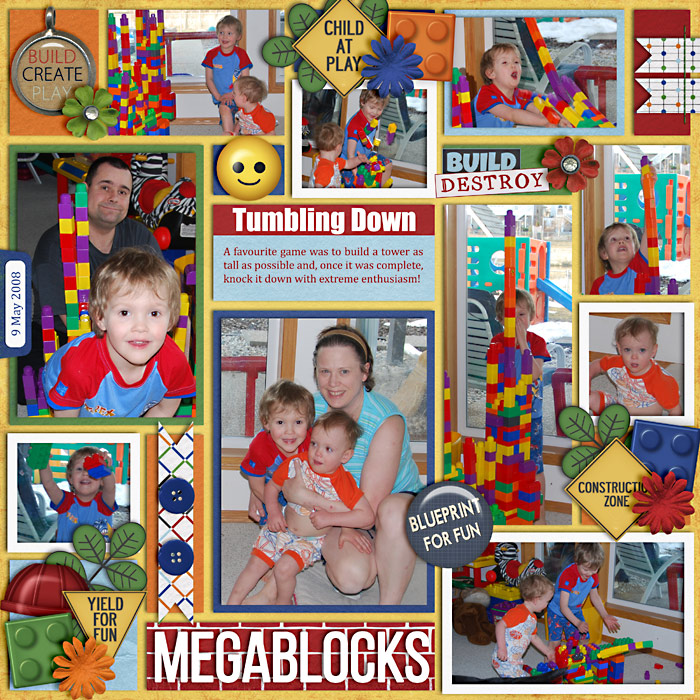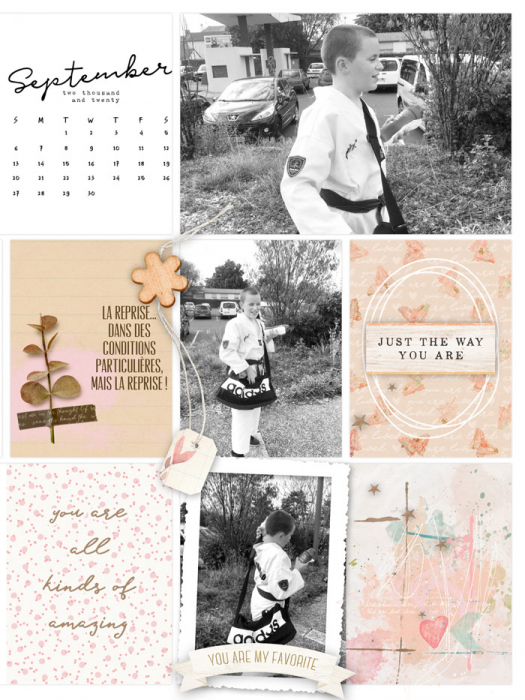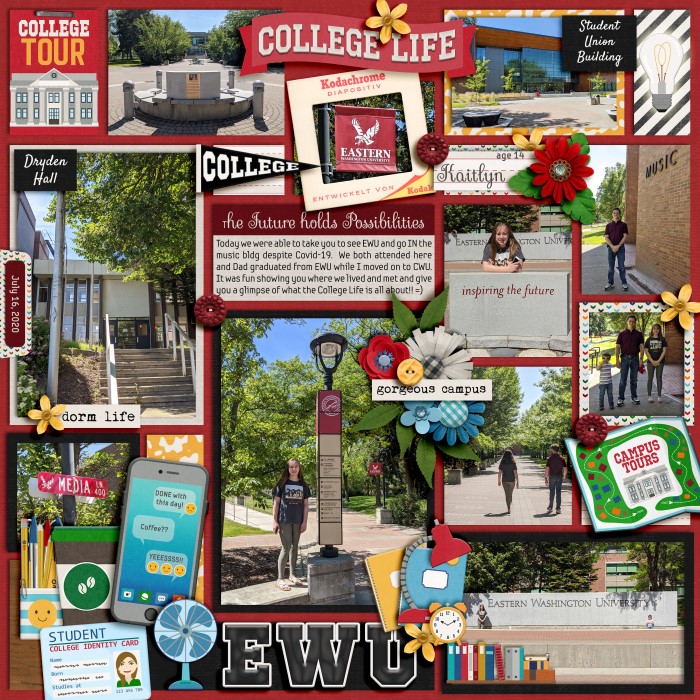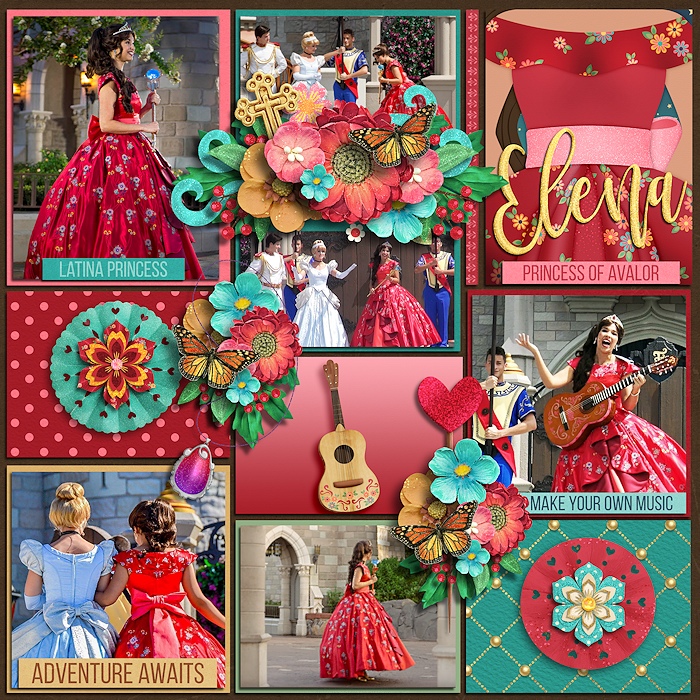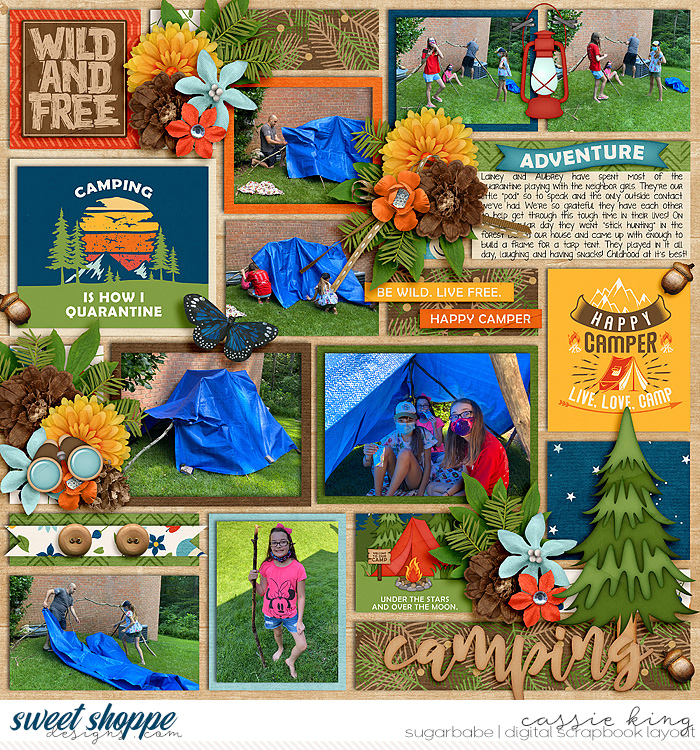 I'll meet you back here next week!