Tuck It In Tuesday – 9/29
It's Tuesday heading toward a scrapbooker's holiday weekend, Digital Scrapbook Day! A weekend of games, challenges, a feeling of unity with the crafty like-minded… and of course, A BIG SALE! So you should definitely expect a bunch of pocket style pretties in The Gallery this weekend so be sure to head in and check while you're in The Forum playing games with your scrappy peeps.
Until then, how about a few from last week: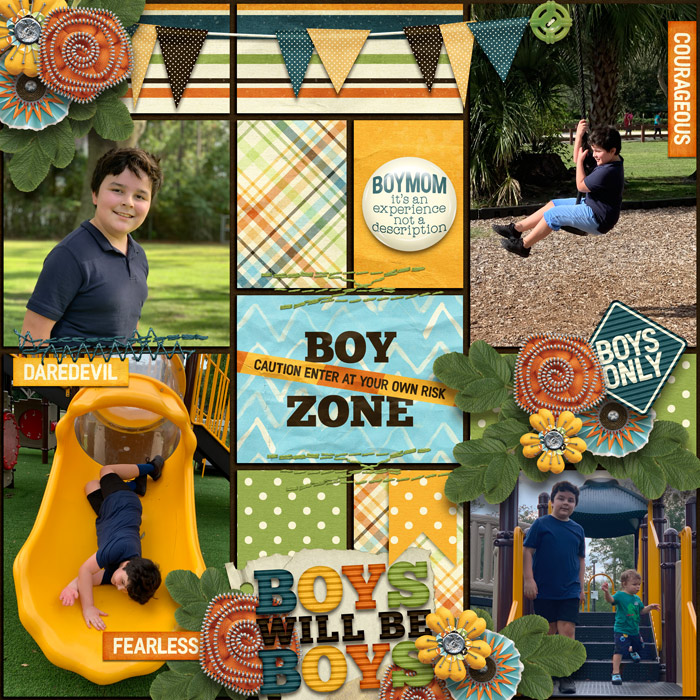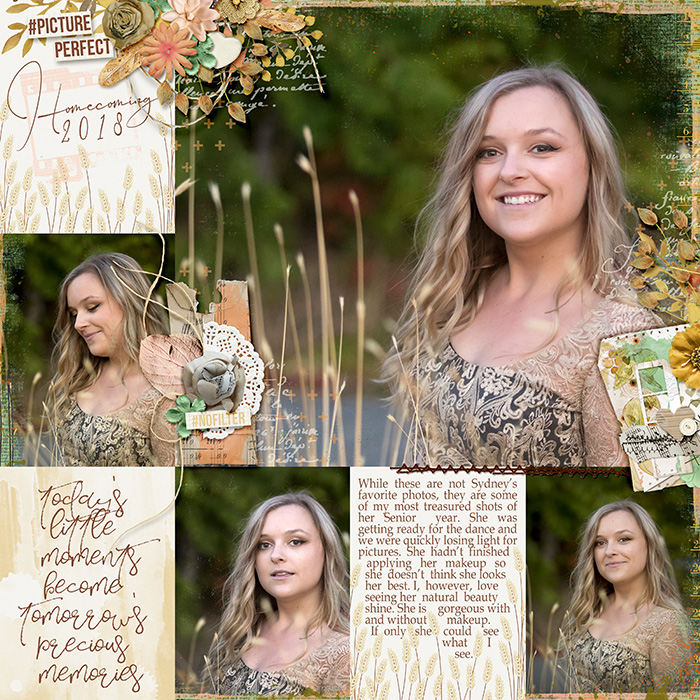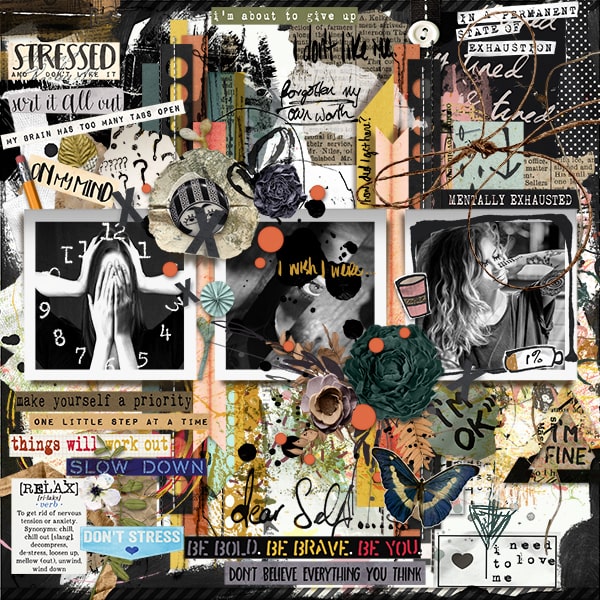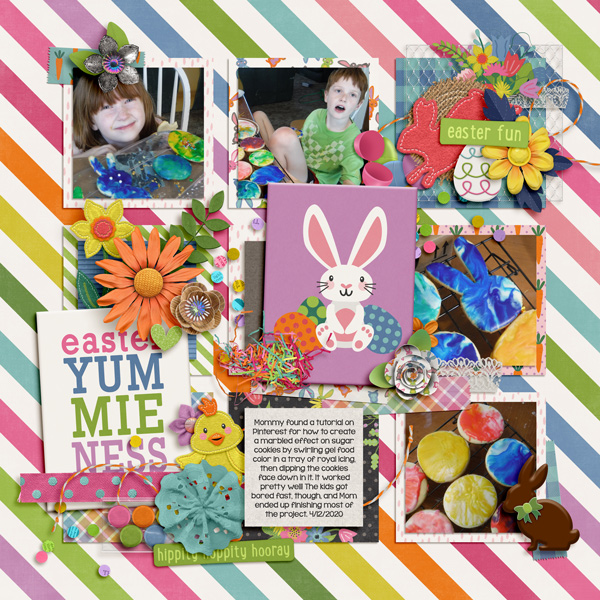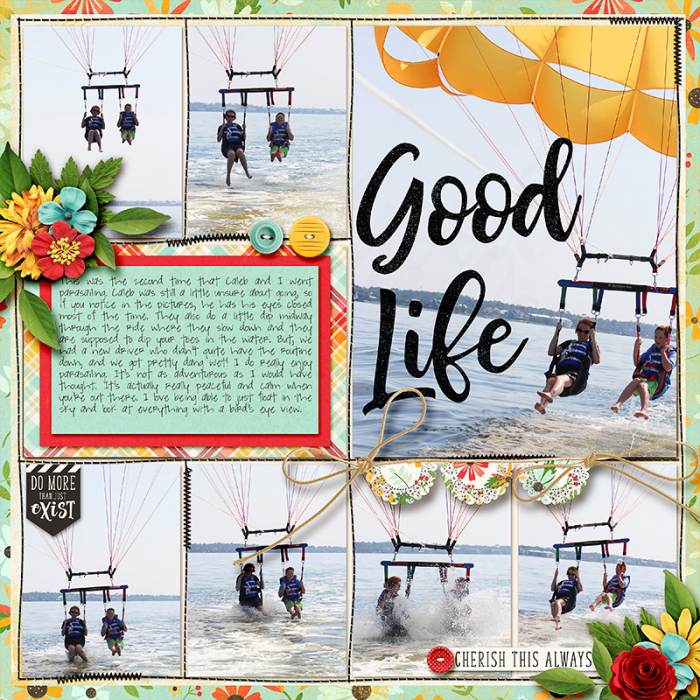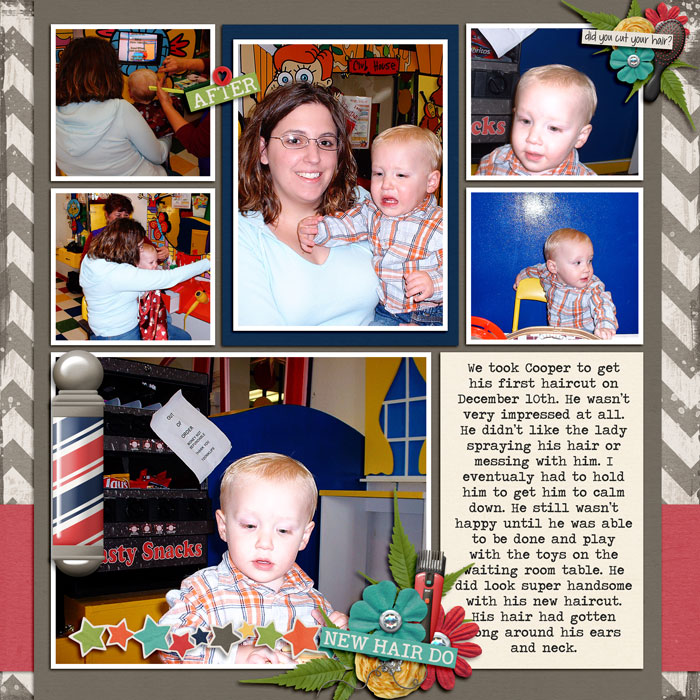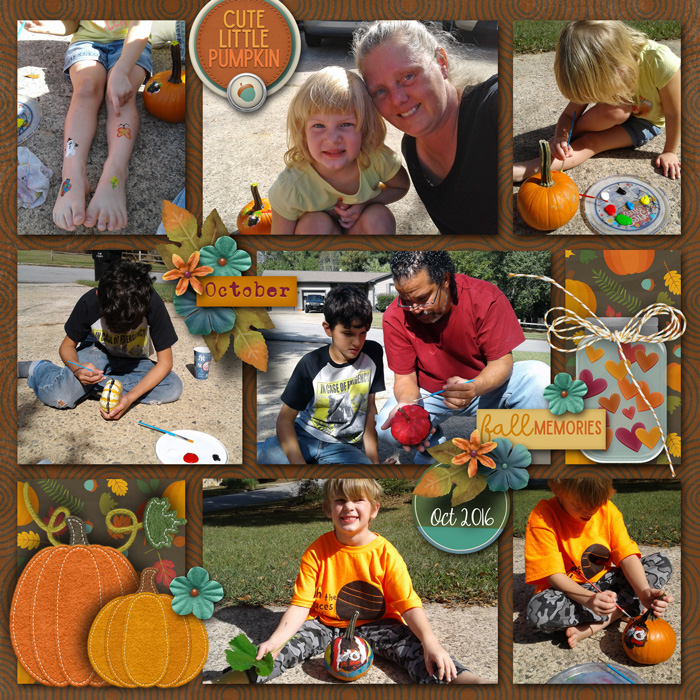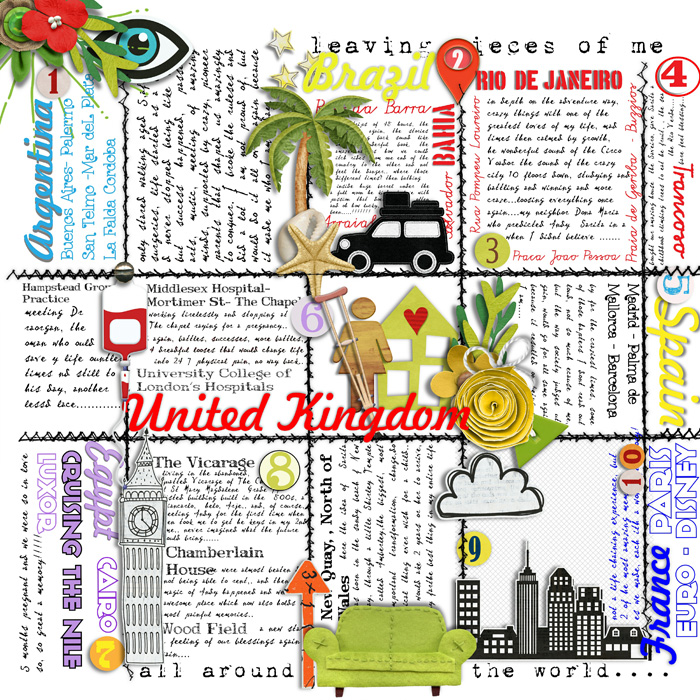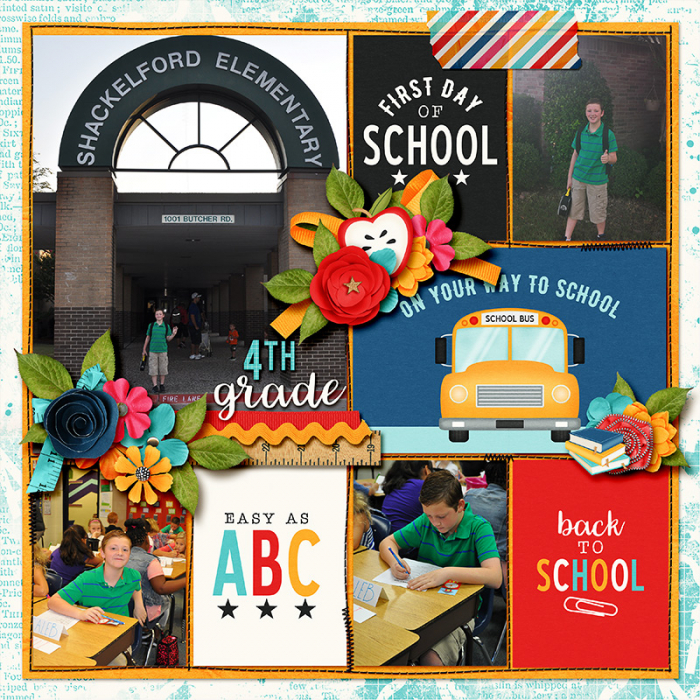 See you next week!