Sweet Shoppe Saturday 10/24
Happy weekend Sweet Shoppers!! Can you guys believe that October is nearly over, and that Halloween, Thanksgiving and Christmas are just around the corner? The most memorable time of the year is nearly upon us, and we're ready to help you scrap your favorite photos from all of the upcoming festivities!
This week, we have some scrumptious new goodies that are absolutely perfect for your boo-tiful photos in addition to some amazing new treats for a sweet new baby, a trip to the zoo, fun new CU designer tools, and templates to make scrapping it all quick and easy too! There's lots to see this week, so let's kick things off with your first look at…
As you can see, this week's new goodies are jam packed with awesome stuff that will make your pages more beautiful than ever, and like always, every single new release including this week's new commercial use designer tools are 25% off until Monday at 6am EST, so be sure to stop by the shoppe this weekend to see what's new!
Our Babes were scrapping machines this week, and made my job of choosing a little weekend inspiration incredibly difficult! Narrowing things down for you was a challenge, but I think you'll agree that all of these beauties from our talented team are worth a peek…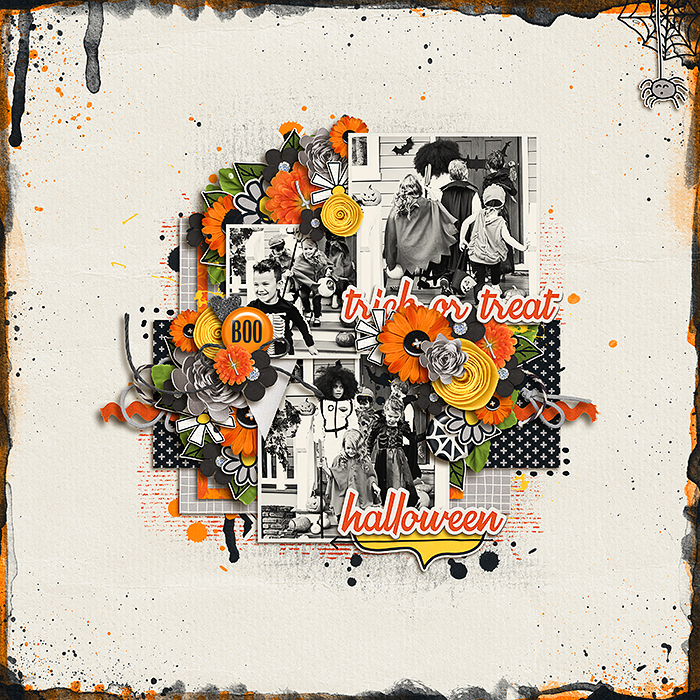 layout by SugarBabe Biancka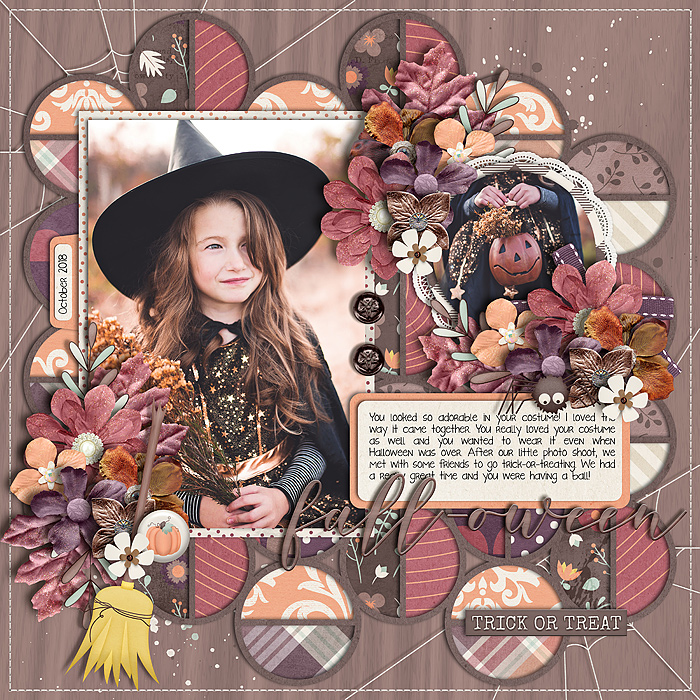 layout by SugarBabe Mary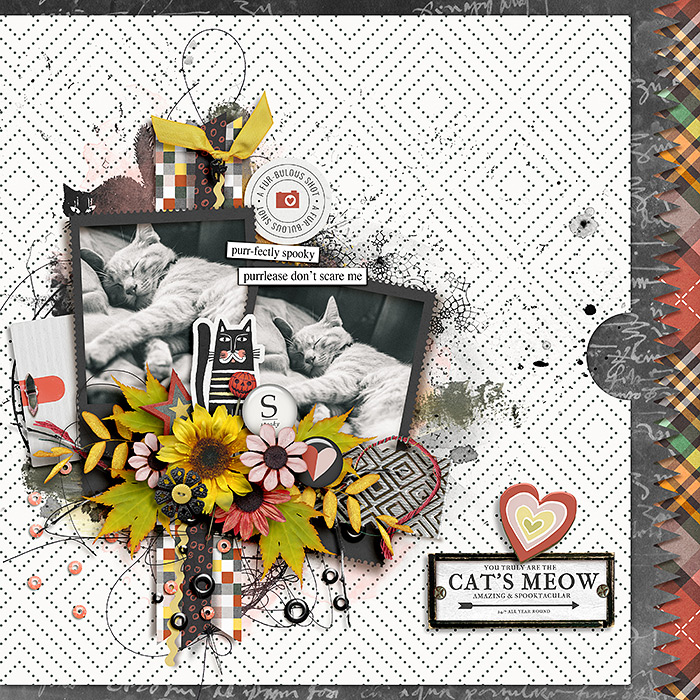 layout by SugarBabe Cherry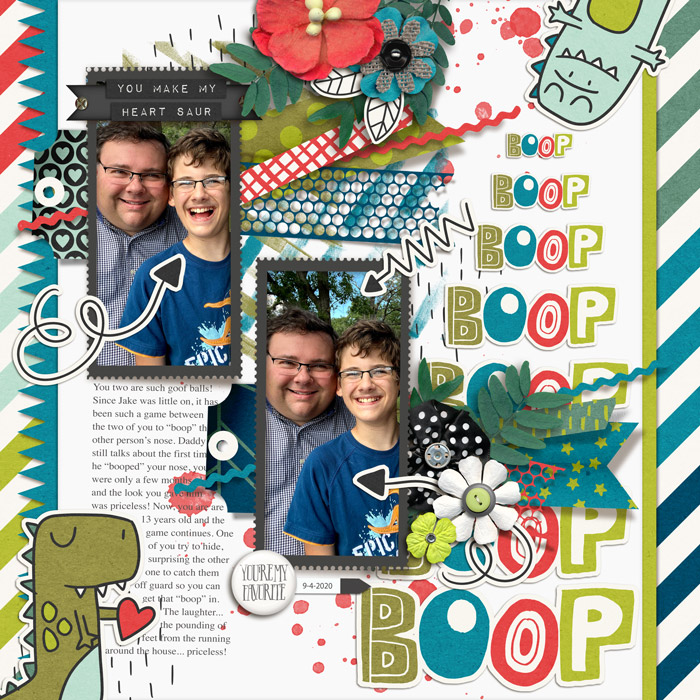 layout by SugarBabe Reba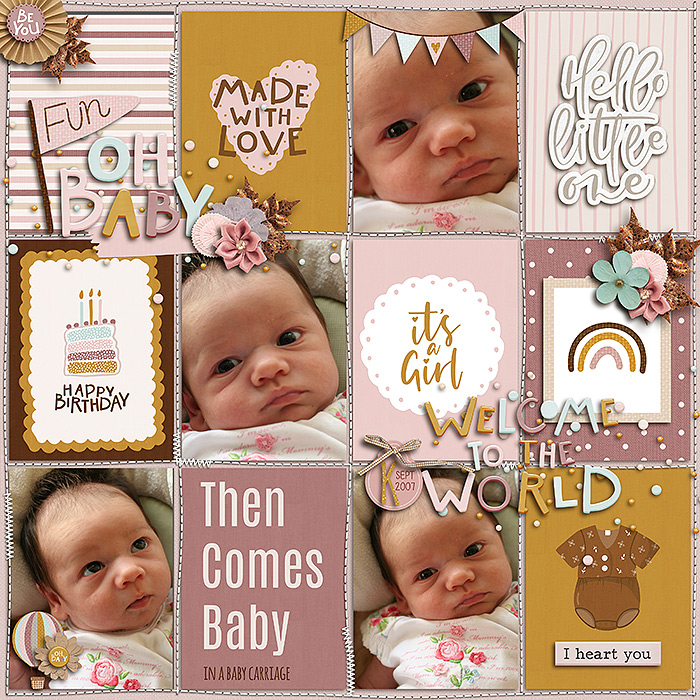 layout by SugarBabe Krista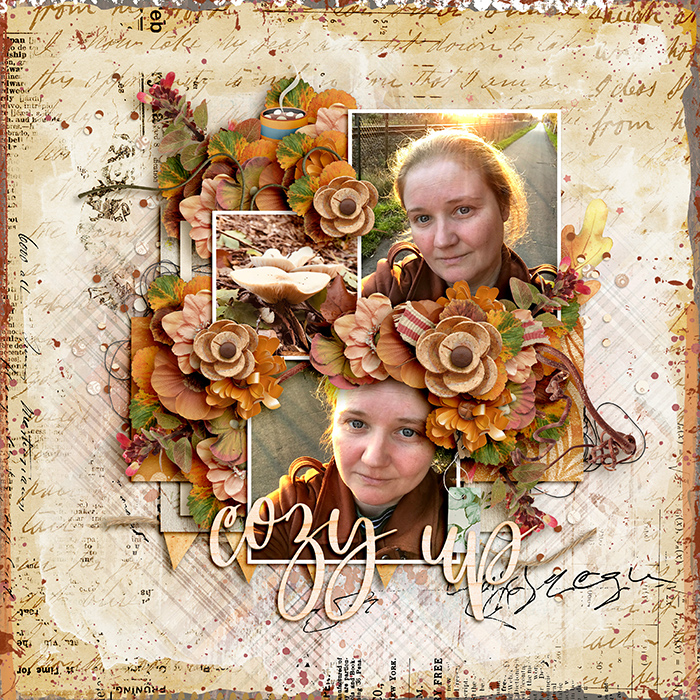 layout by SugarBabe Sarah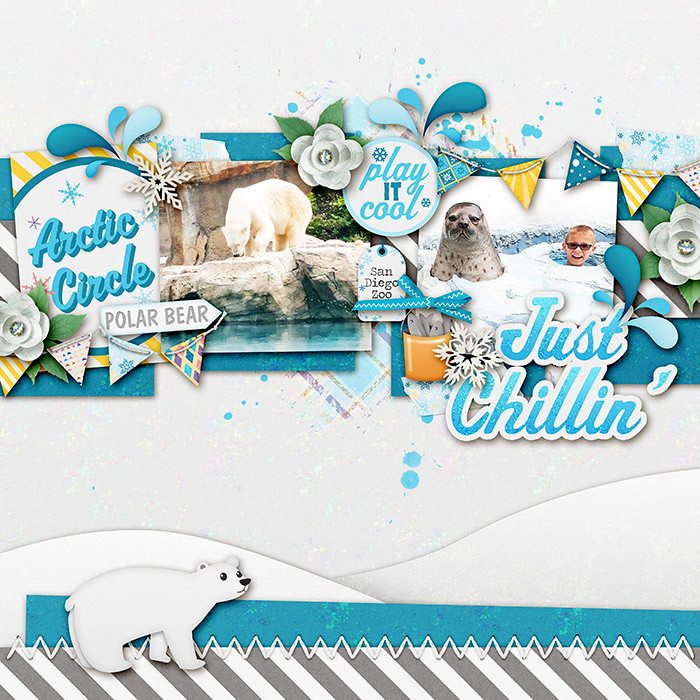 layout by SugarBabe KimE
On that note, I'm off for the weekend, but I'll be here in your inbox on Tuesday with a fantastic Featured Designer 15 sale from Jo! You can get your wishlists ready by checking out a preview of her picks on the blog, so head over there and check it out!
Until next time sweet friends, keep making memories and scrap MORE!