Tuck It In Tuesday – 10/13
It is DEFINITELY looking like fall in The Gallery, don't you think? Plenty of oranges and pumpkins to drive home the changing of the seasons. If you haven't spent a little time in there recently, I encourage you to set aside 15 minutes and check out all the eye candy, both pocket style and traditional. I assure you it will be inspiring!
Let's see some of the pocket pages from last week: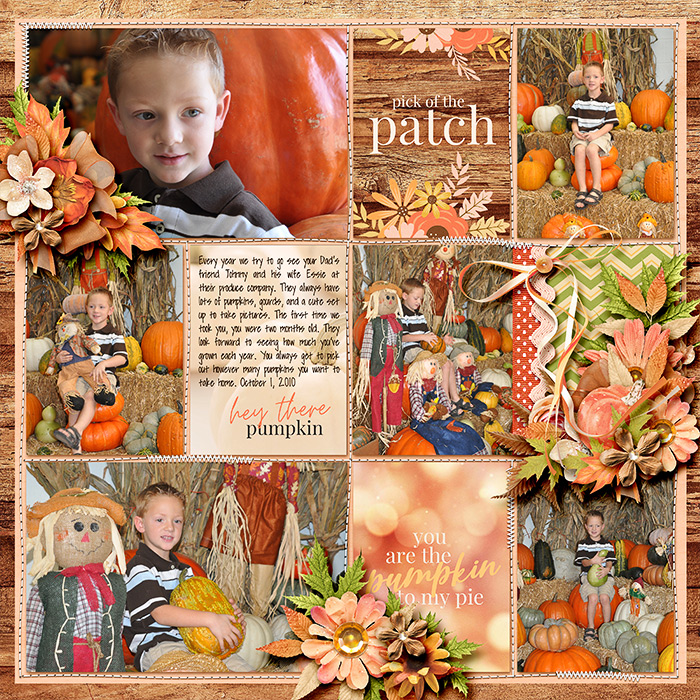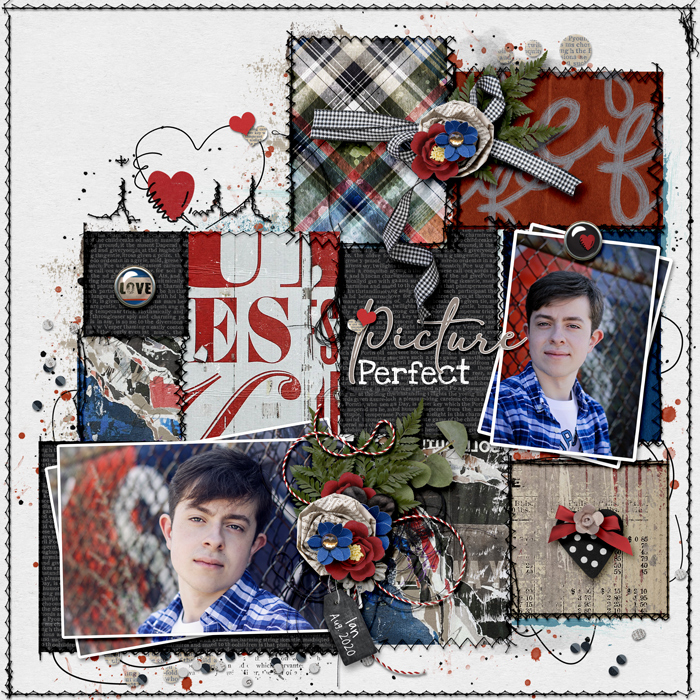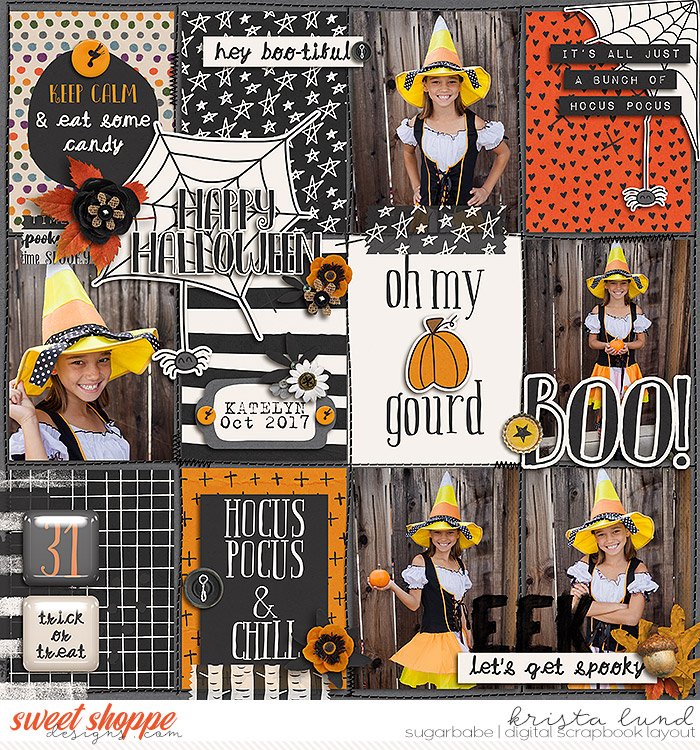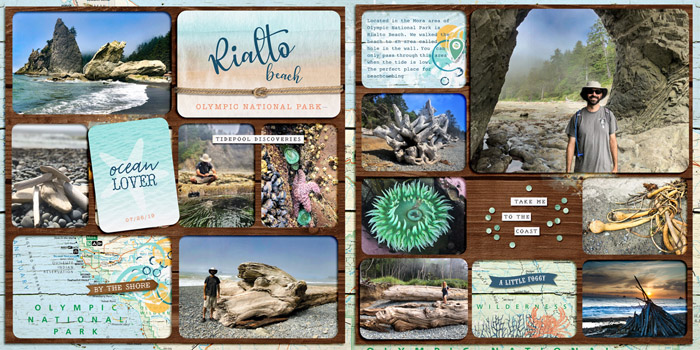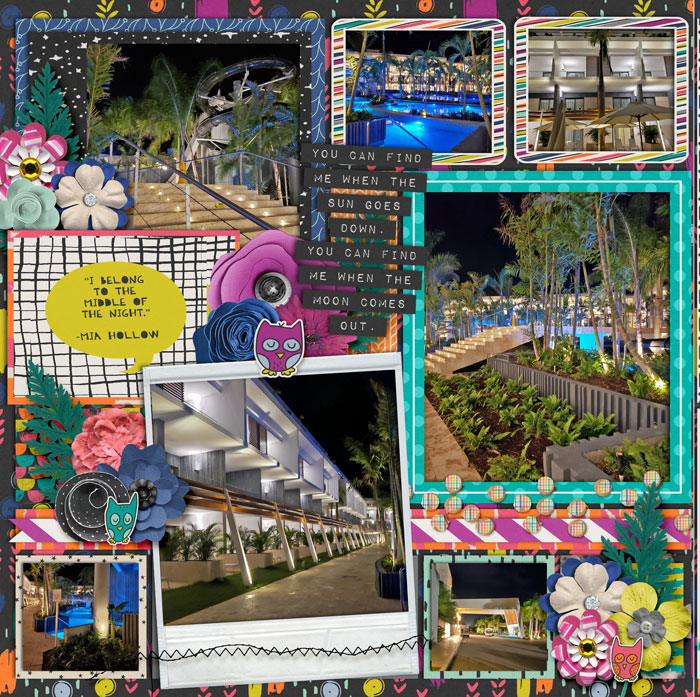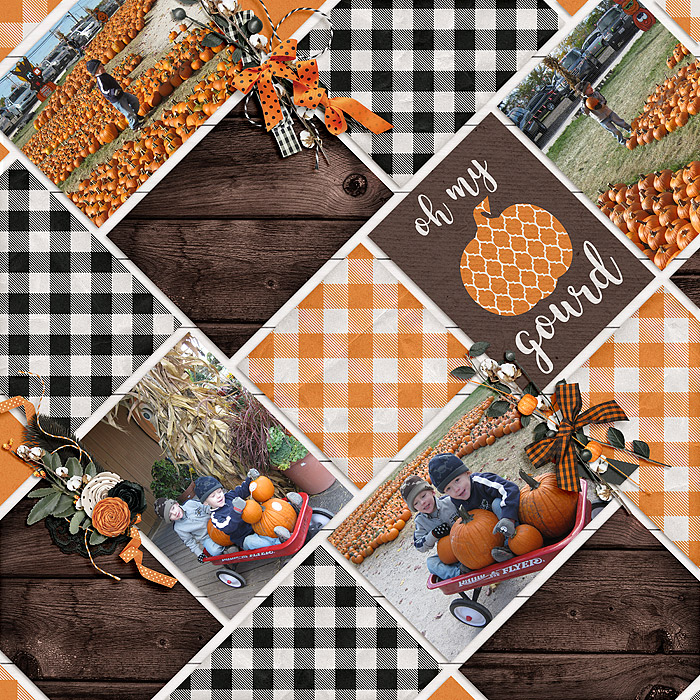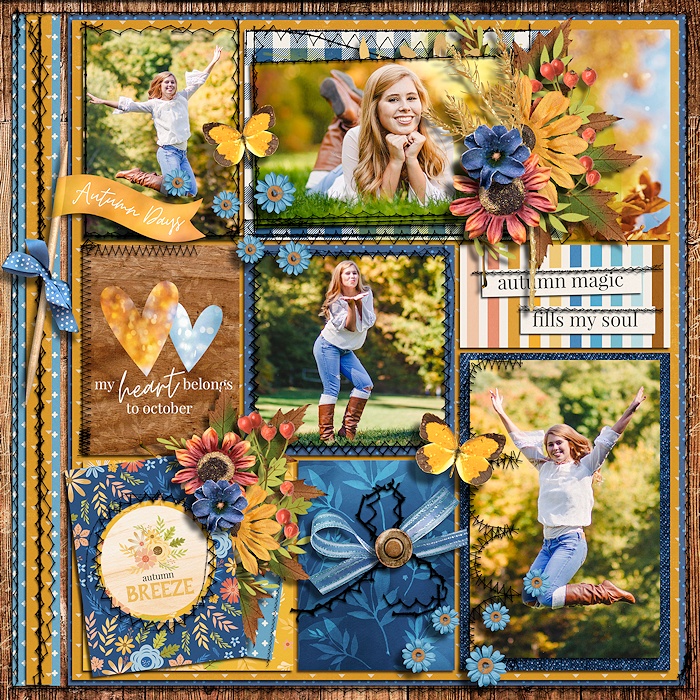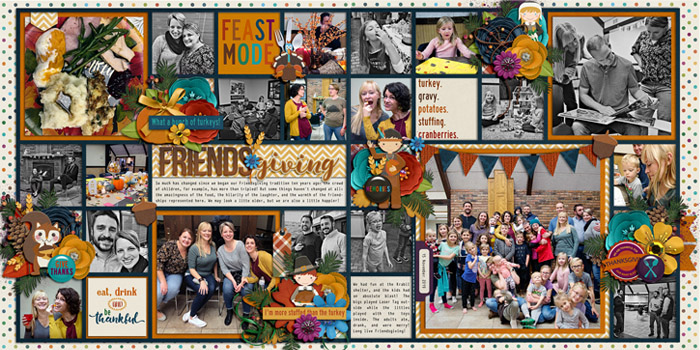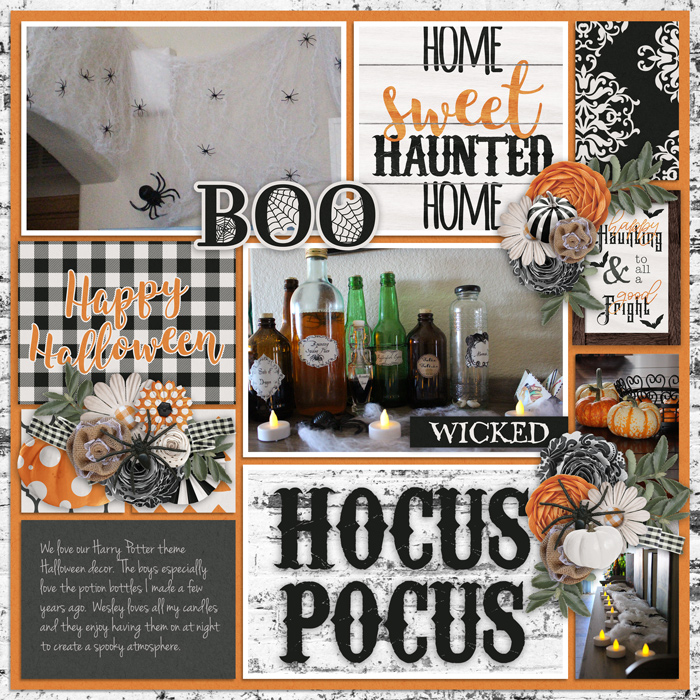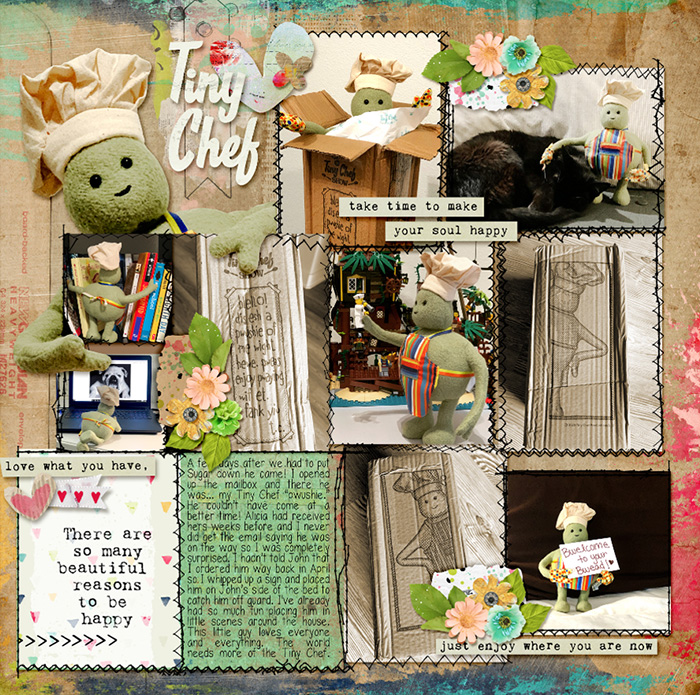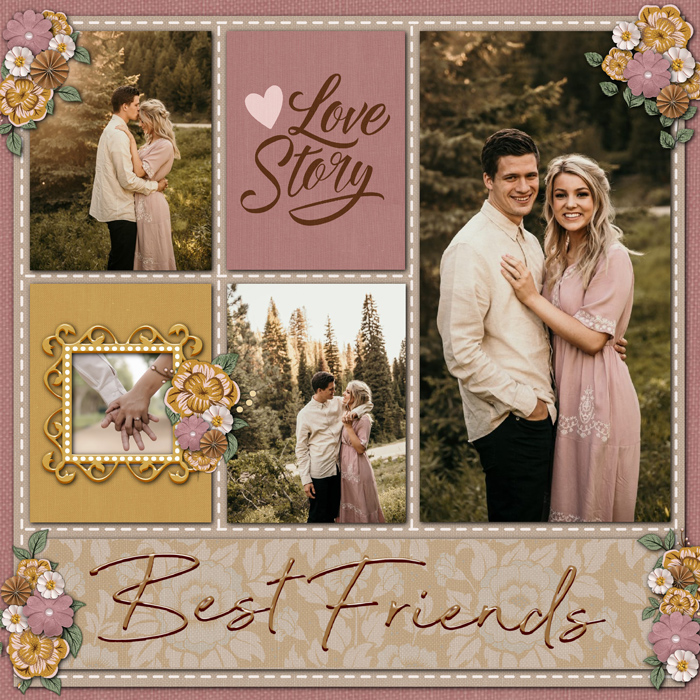 See you next week!