Tuck It In Tuesday – 10/20
We're starting to see the shift of seasons in The Gallery with some fall inspired color palettes to go with our photos. But, as is often the case with digital scrapping, we can pick and choose, bounce around, with the stories we tell, with not only current photos but stories from earlier this year (or this decade even!) when it strikes our fancy. And the pocket style is absolutely perfect for this!
So let's see some of the pocket pages from last week, shall we: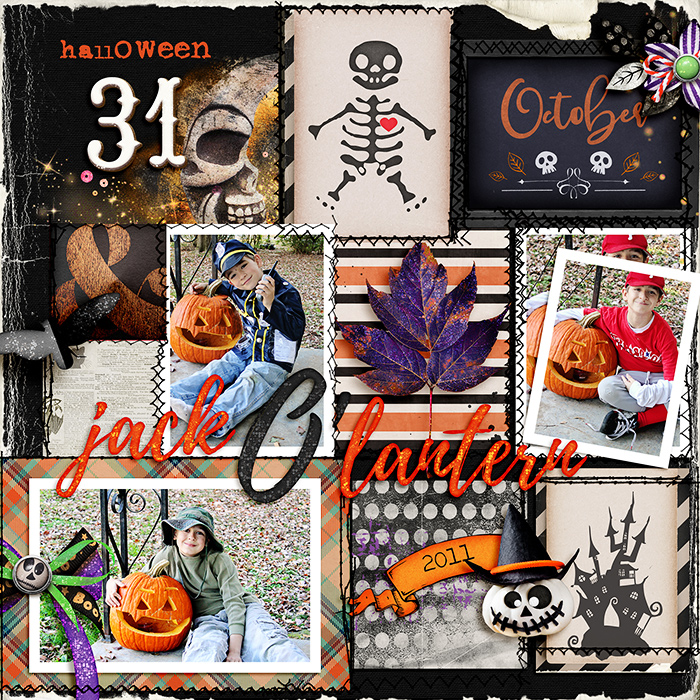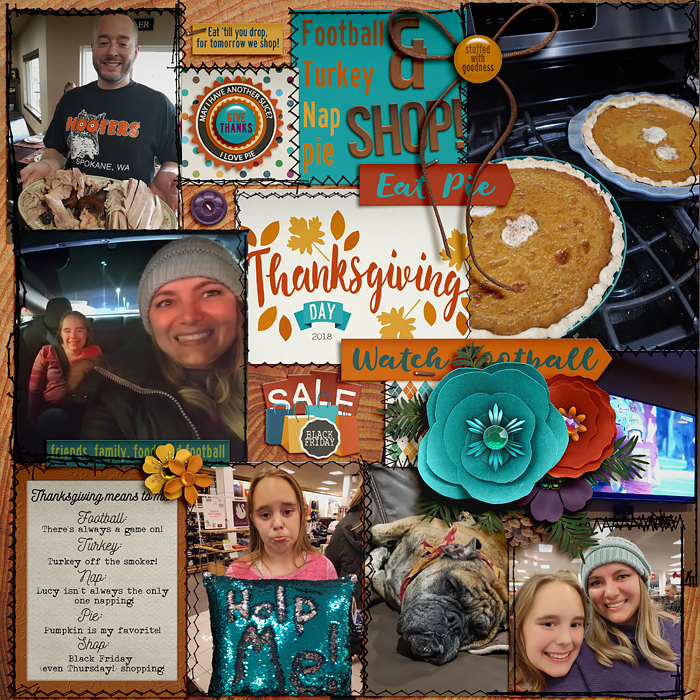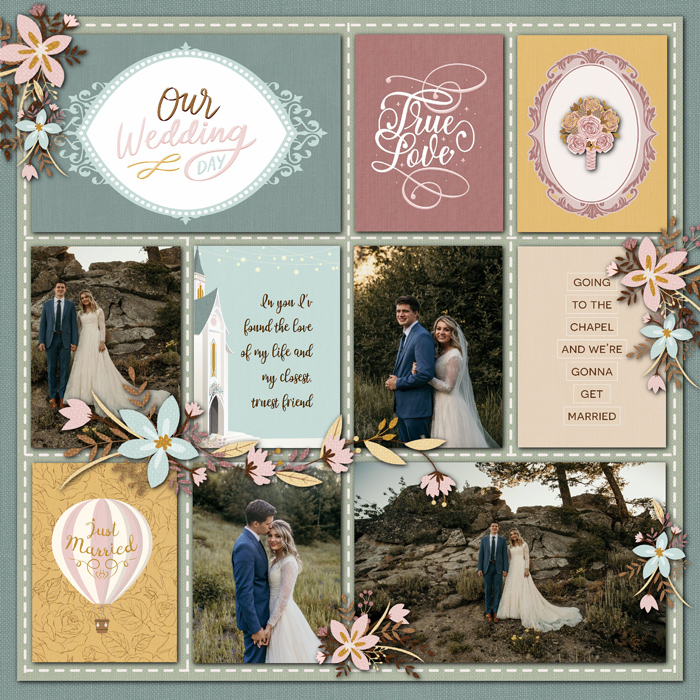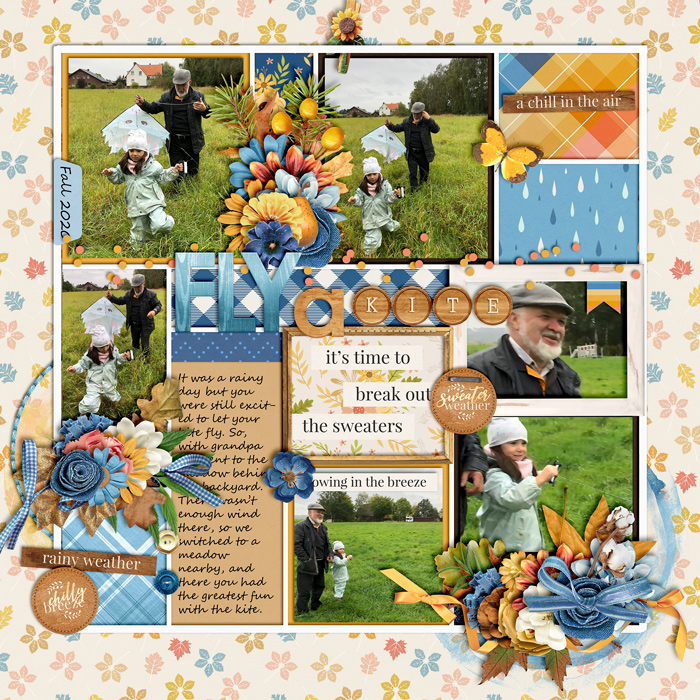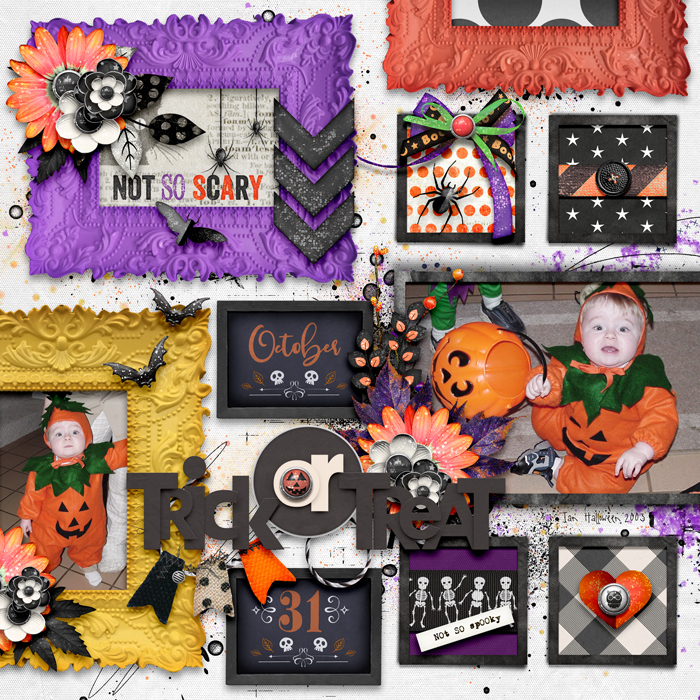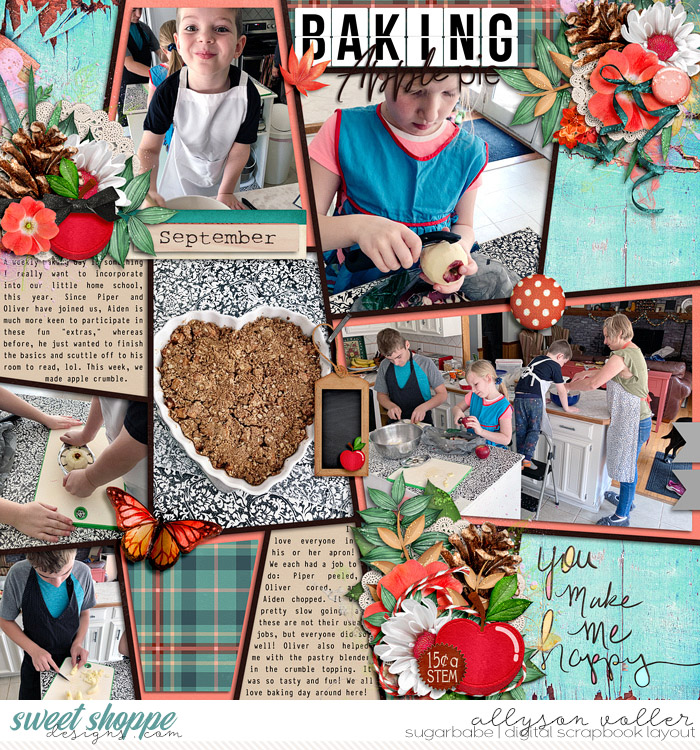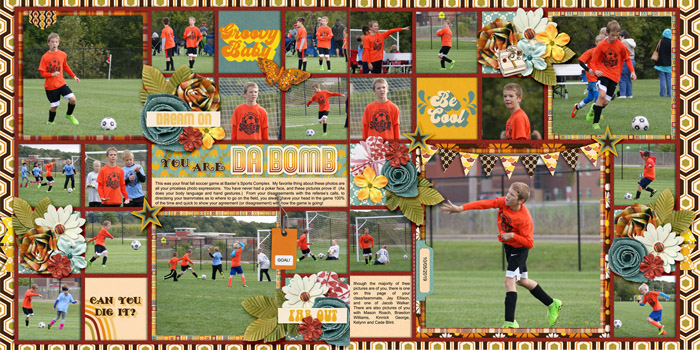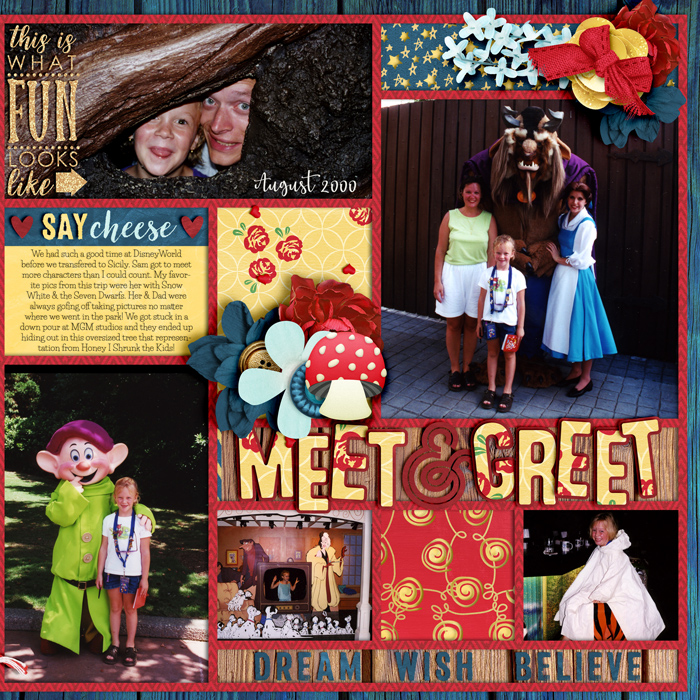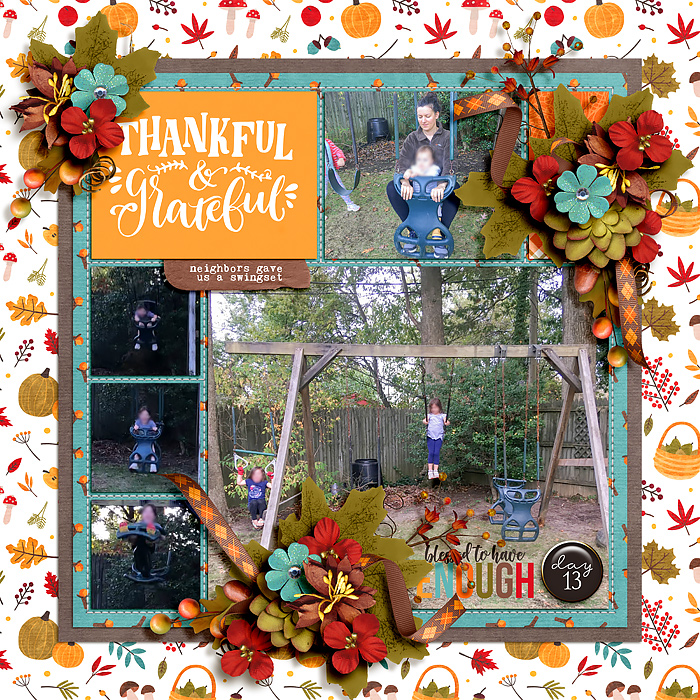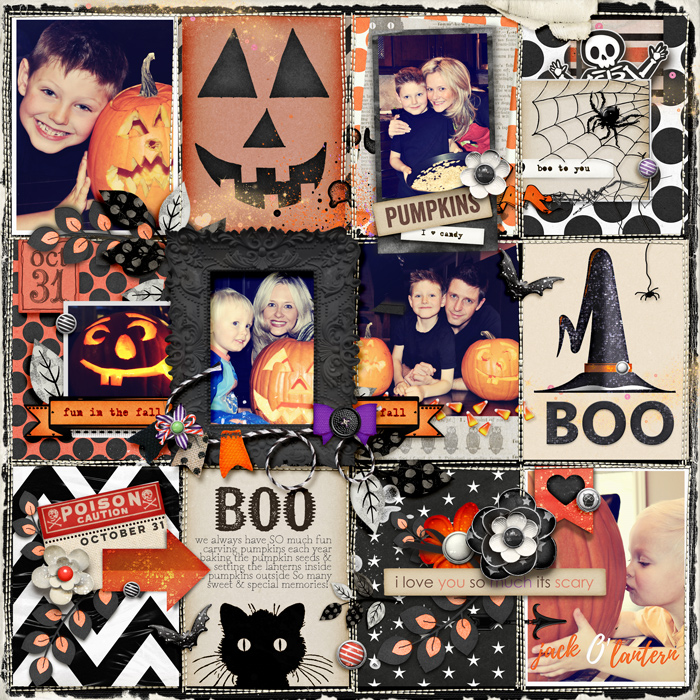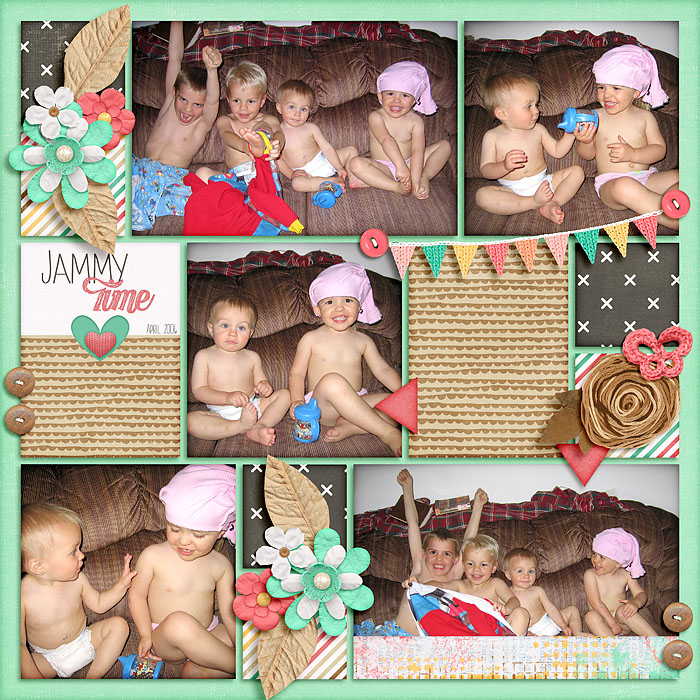 As always, come back for MORE next Tuesday!