Tuck It In Tuesday – 10/6
Did you enjoy the Digital Scrapbook Day games and challenges last weekend? Three whole days to celebrate our collective favorite memory-keeping hobby and a HUGE sale to boot! I hope you whittled down that wish list a bit, getting ready to scrap those fall and maybe even upcoming holiday photos. The Gallery sure was hopping and I'm guessing that will continue as you start to use your pretty new purchases.
Let's take a look at some of the pocket style pages from last week: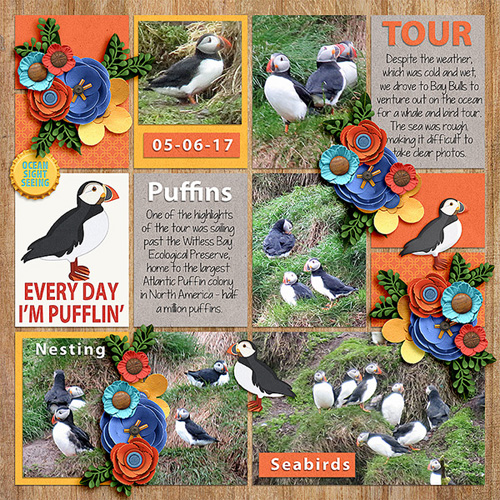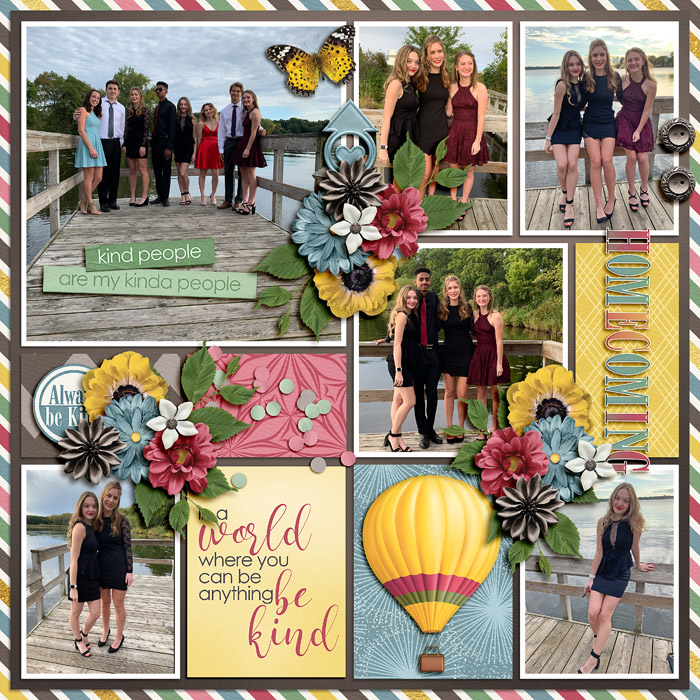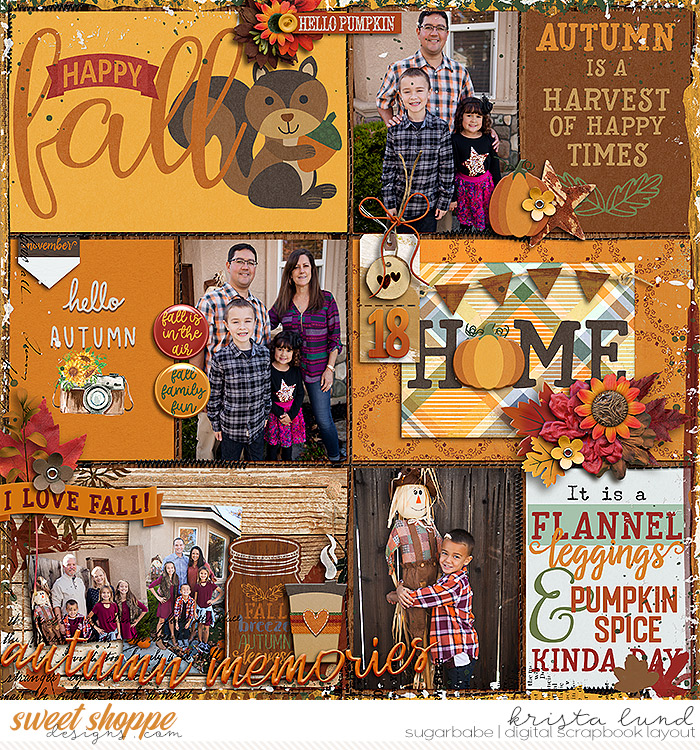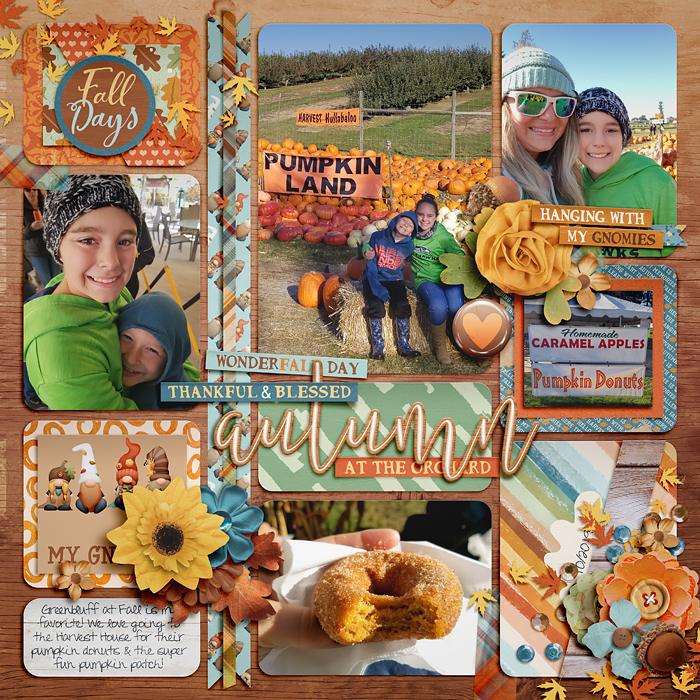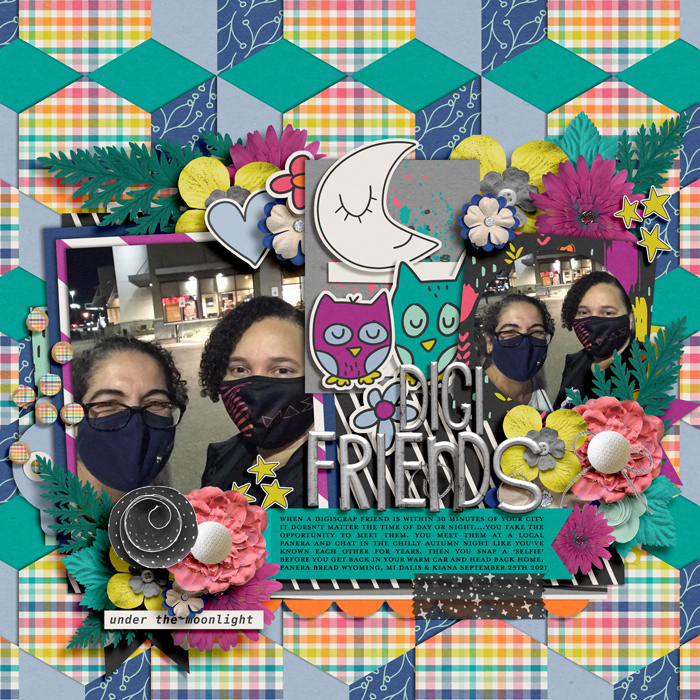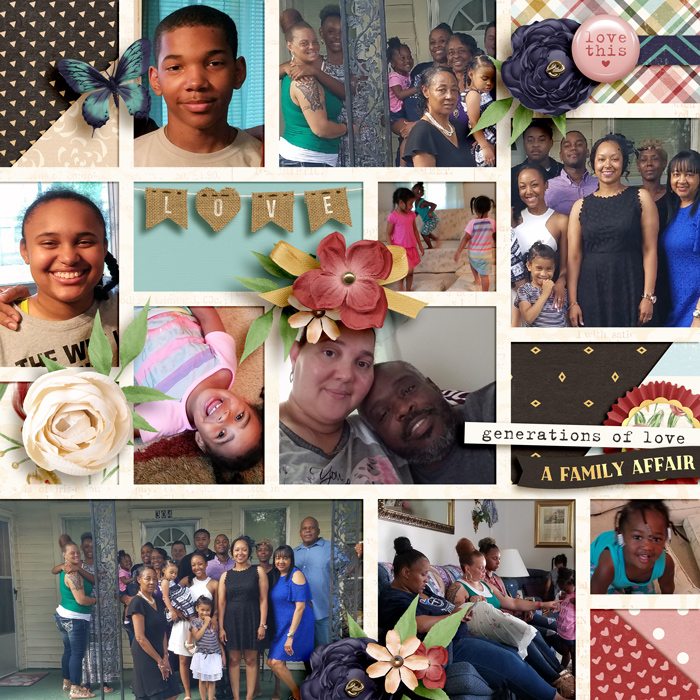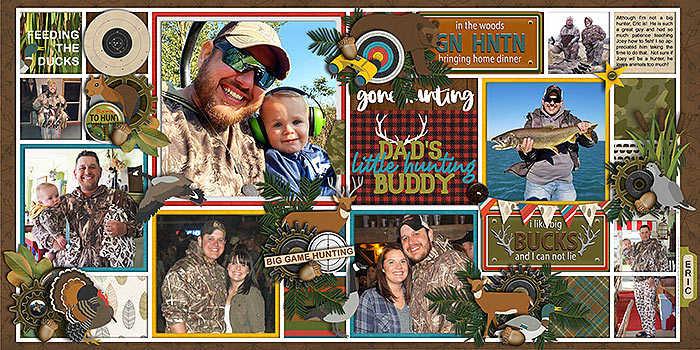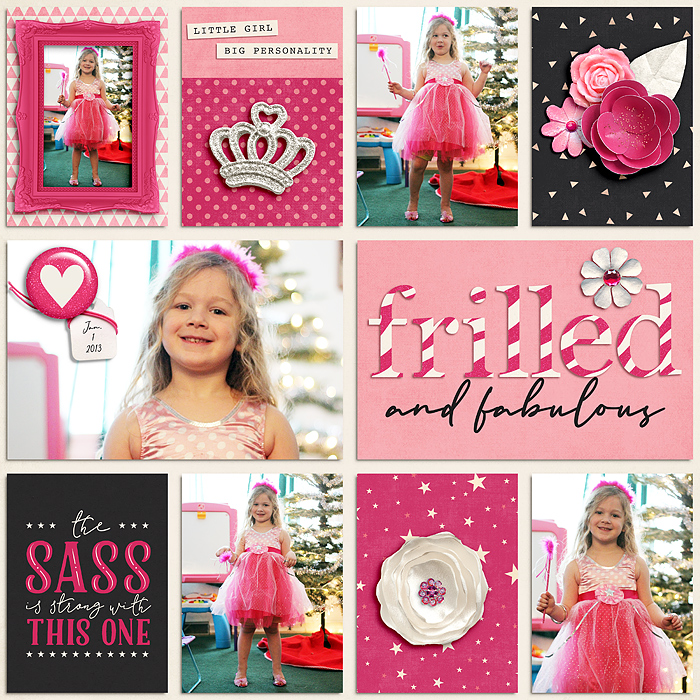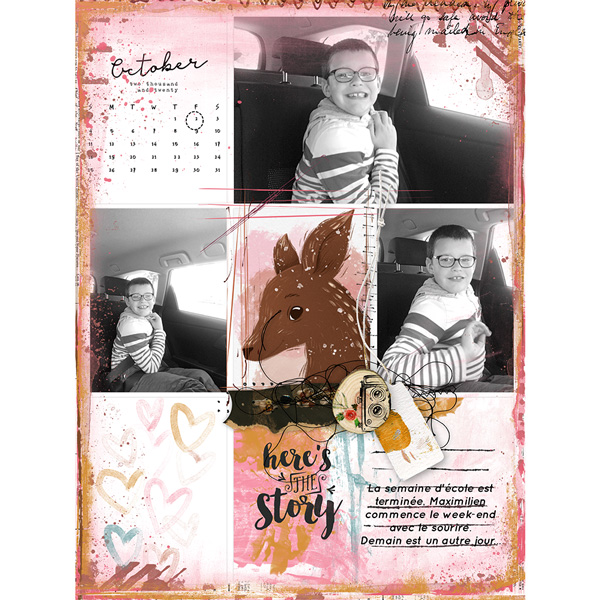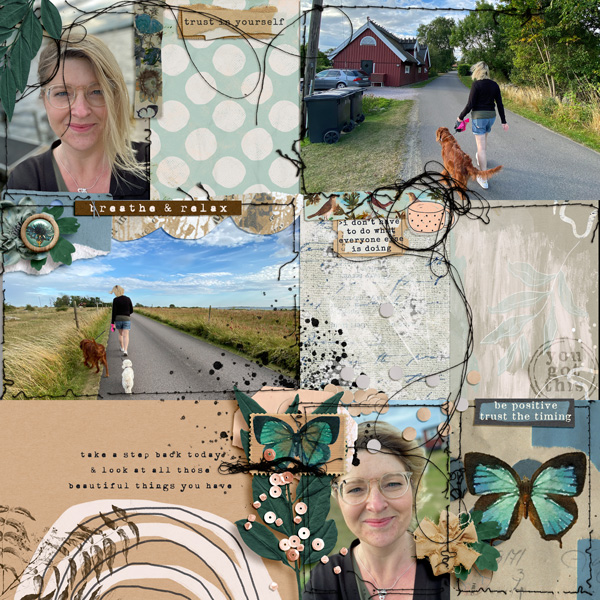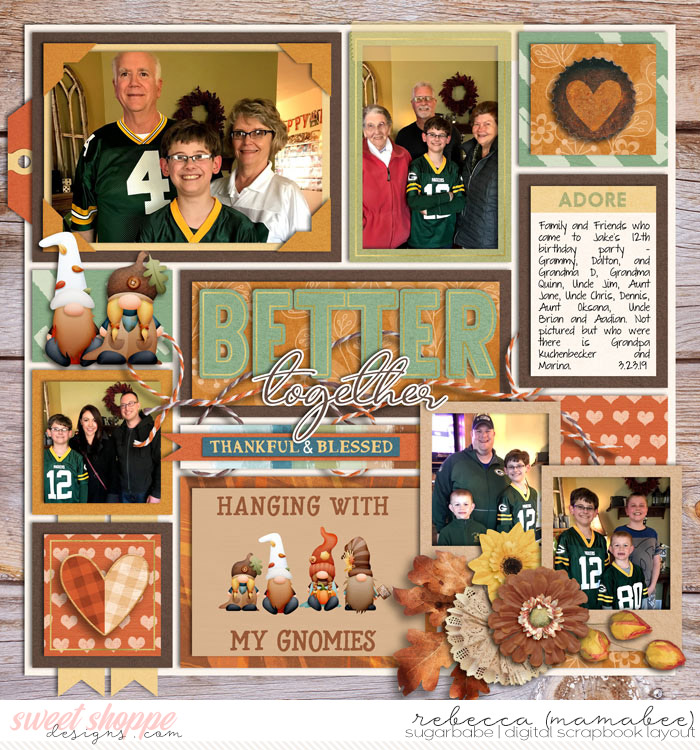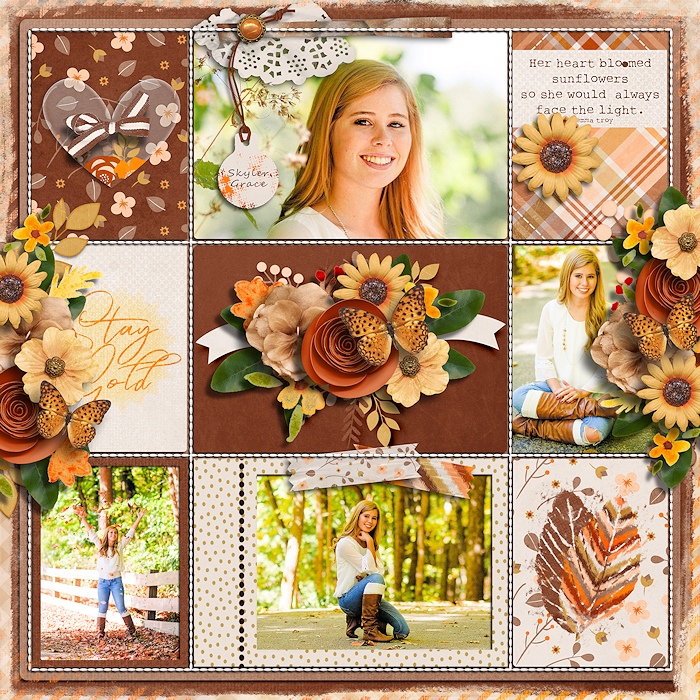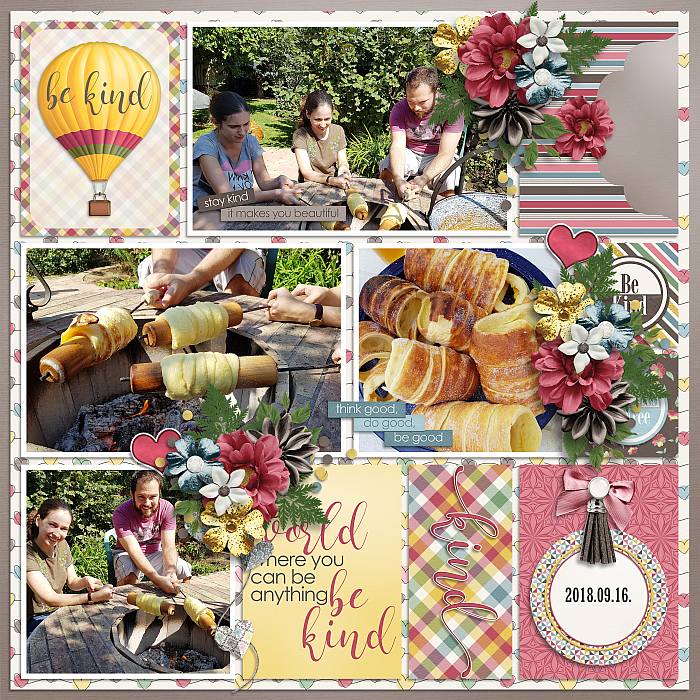 Meet me back here on Tuesday!