In the Works Wednesday – 11/11
We're here today to brighten your middle-of-the-week day with our first peeks of products coming to The Shoppe this week.  Not only are we feeling thankful, but it's beginning to look a little bit like Christmas.  We love the products our designers create this time of year, so take a look at these peeks!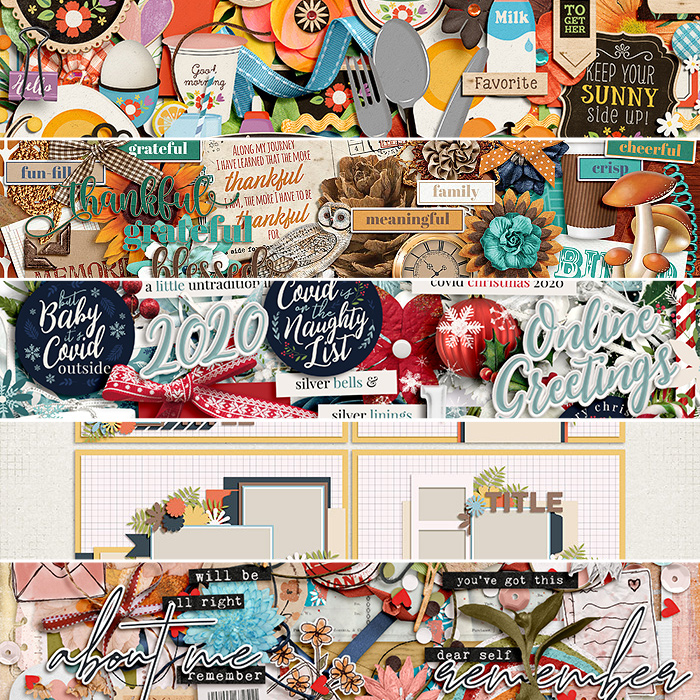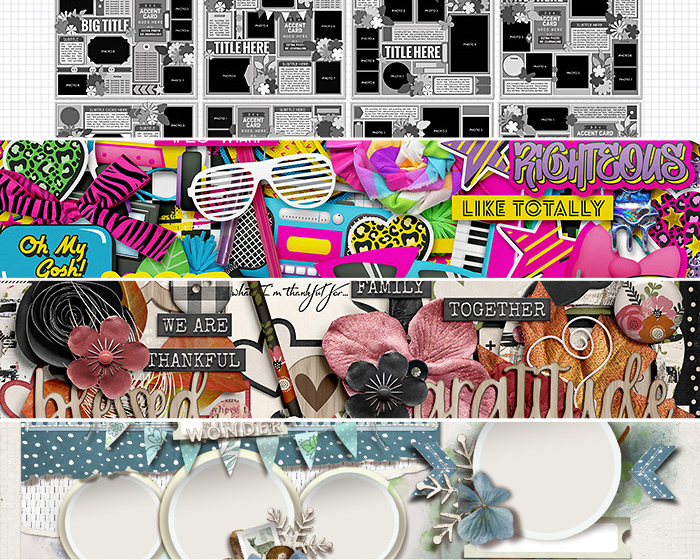 How about some layouts from the team of Sugar Babes as well?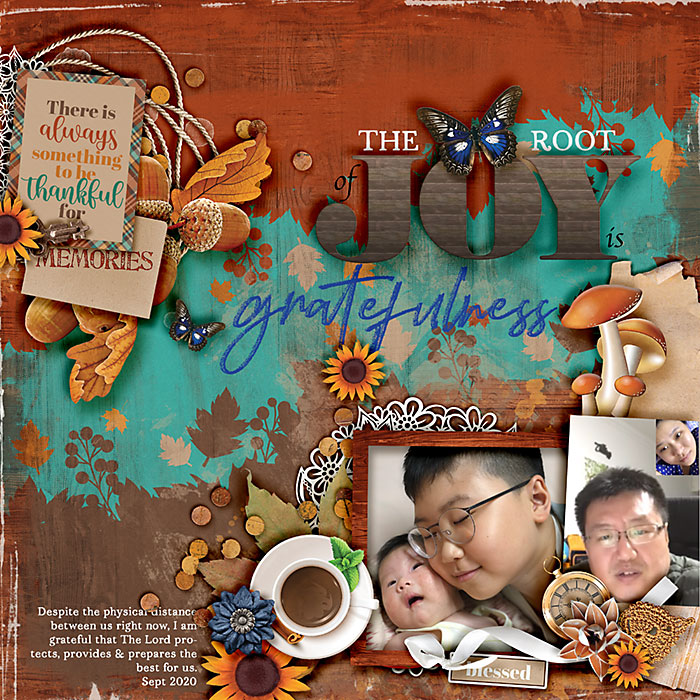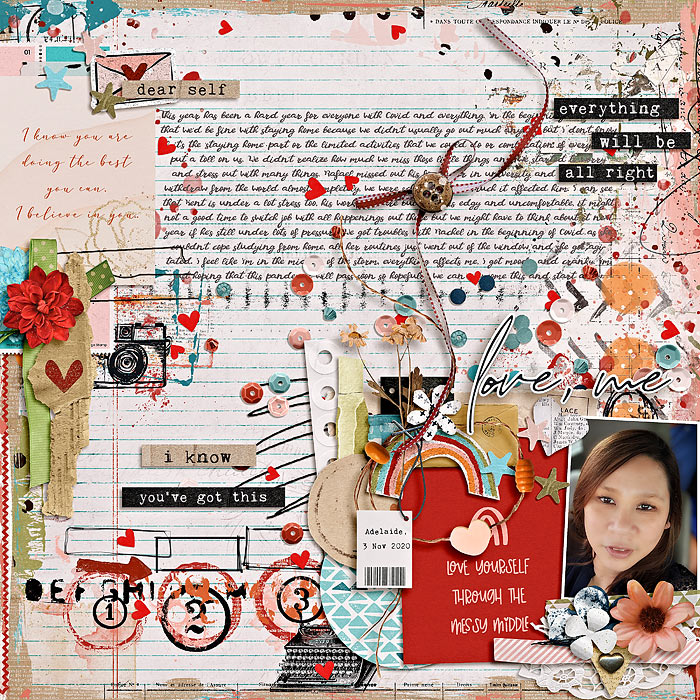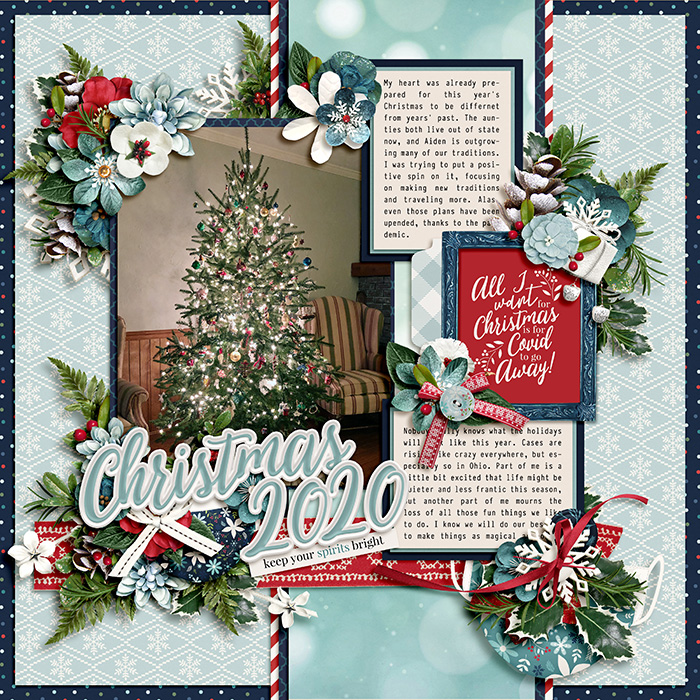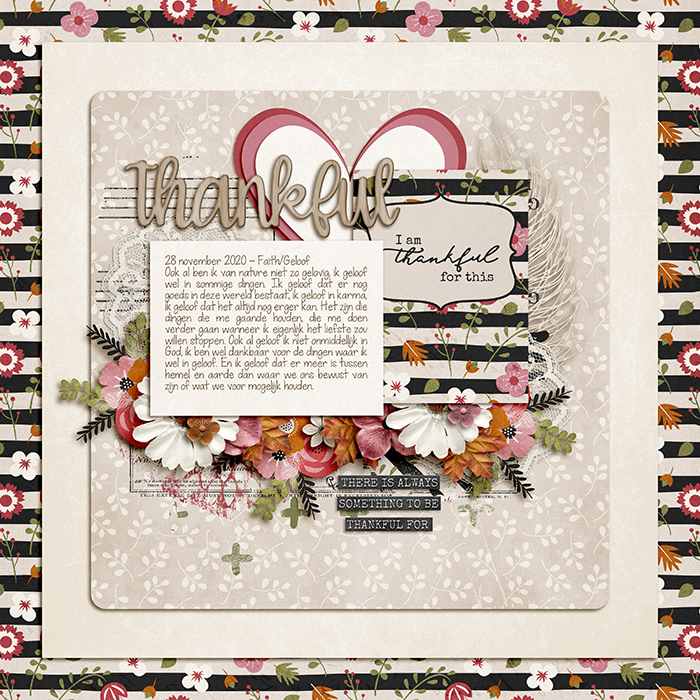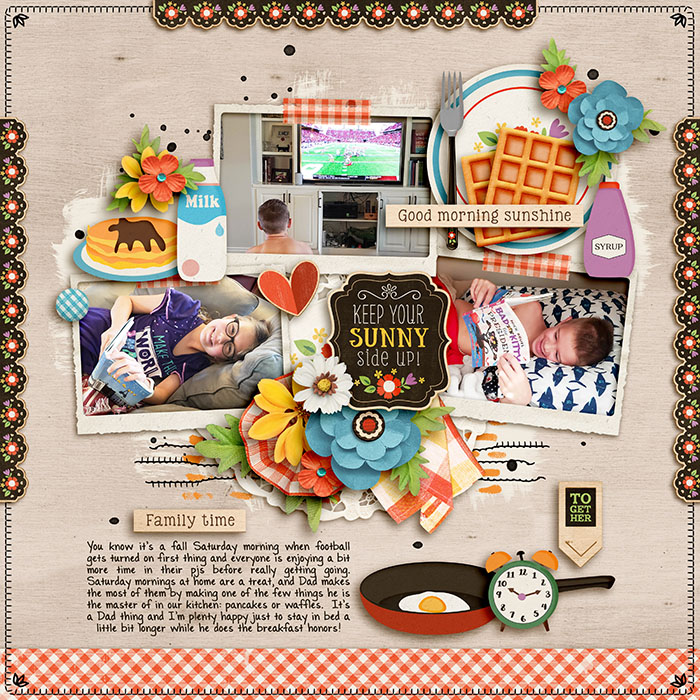 Friday evening Robin is here on the blog with all of our news and new releases, so don't forget to stop back by!