In the Works Wednesday – Black Friday Edition 11/25
I get the fun job of sharing a few sneak peeks of all the amazing goodies that will be hitting the digital shelves here at Sweet Shoppe on Thursday. There are pages and pages of THE most incredible products lining up, getting ready. The designers have pulled out all the stops with holiday themed kits, templates, as well as many non-holiday options, too. So sit back and enjoy the show!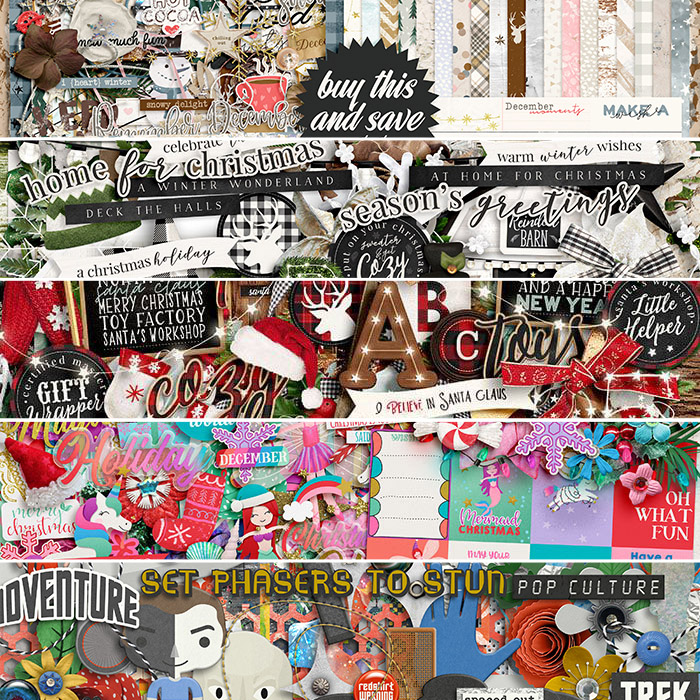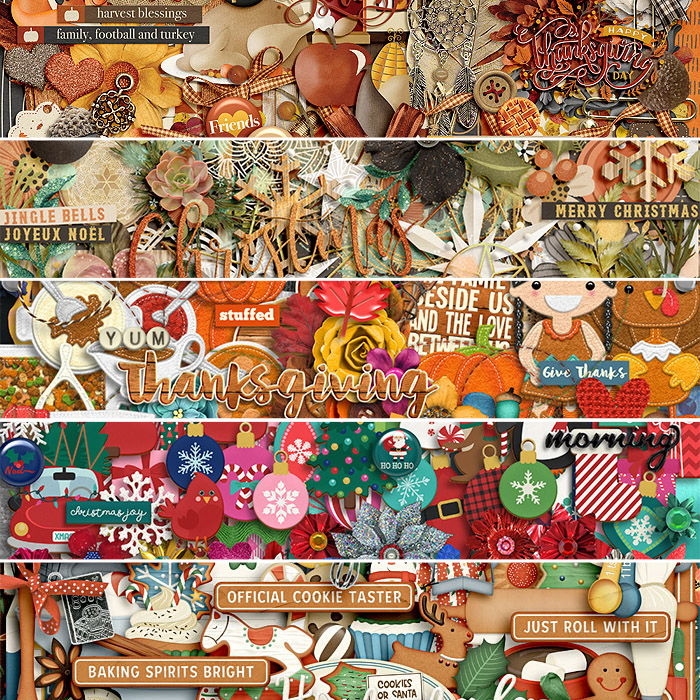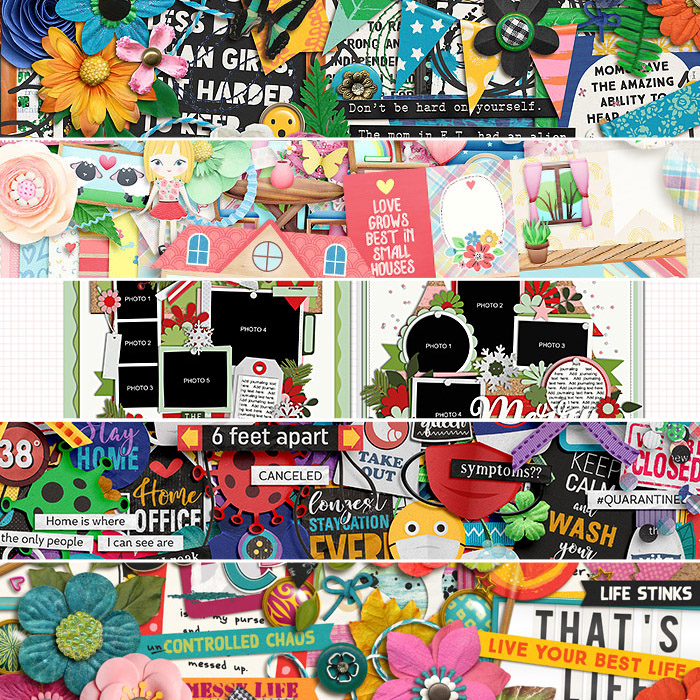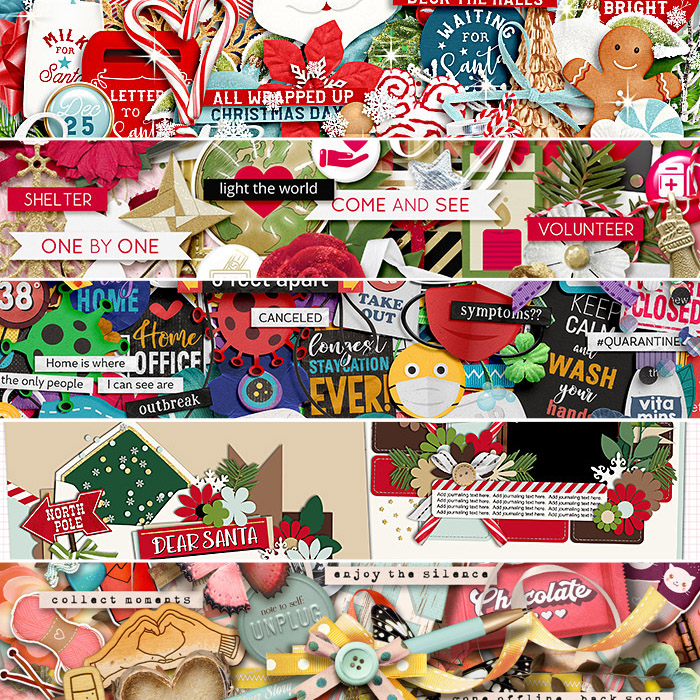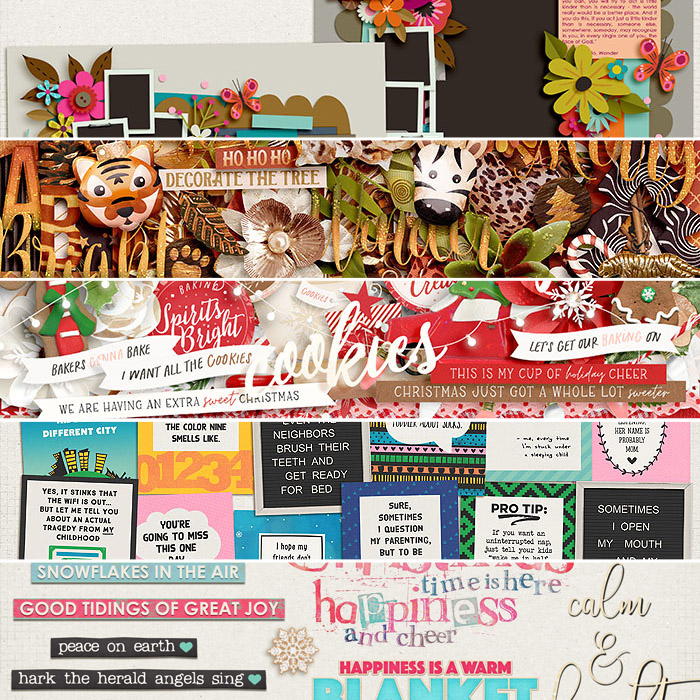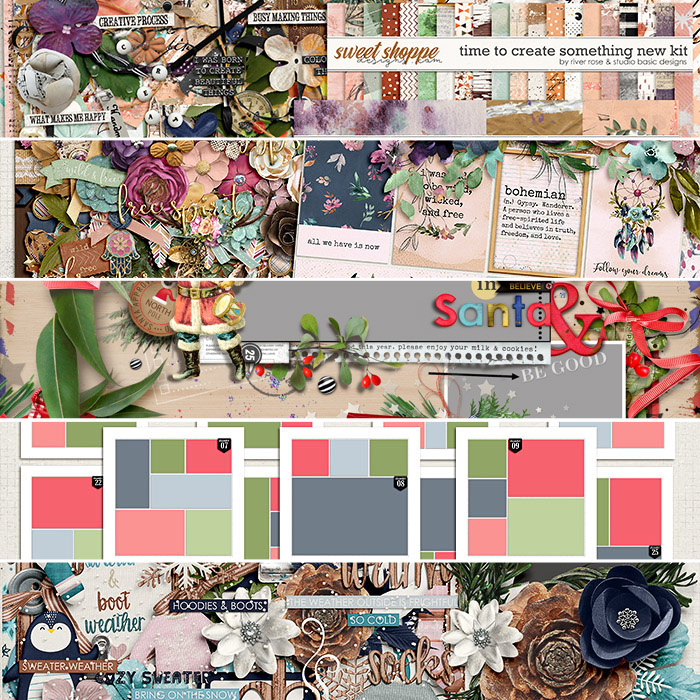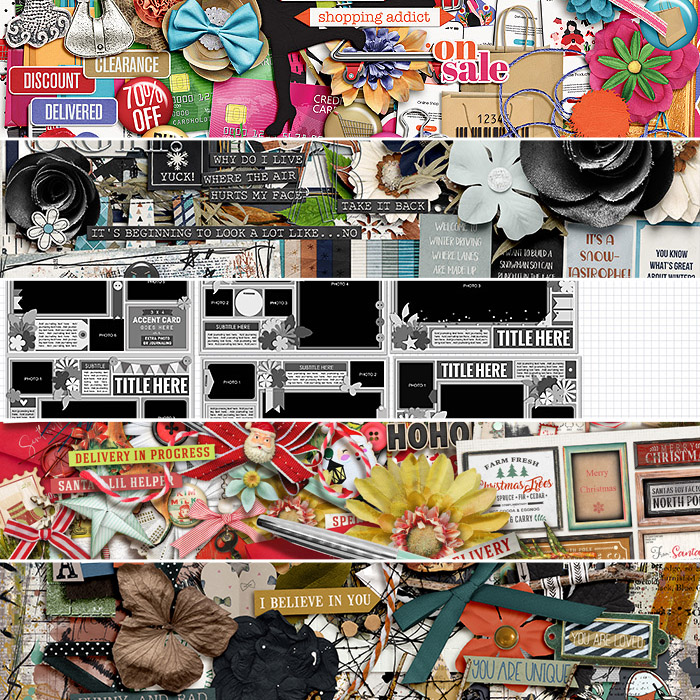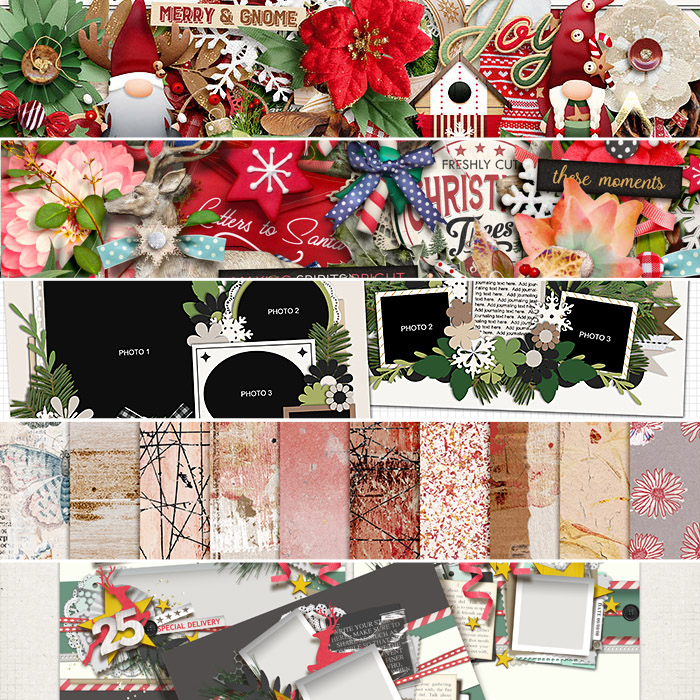 The Sugarbabes have done some amazing things with the kits and templates posted so far. And we still have several more hours to go…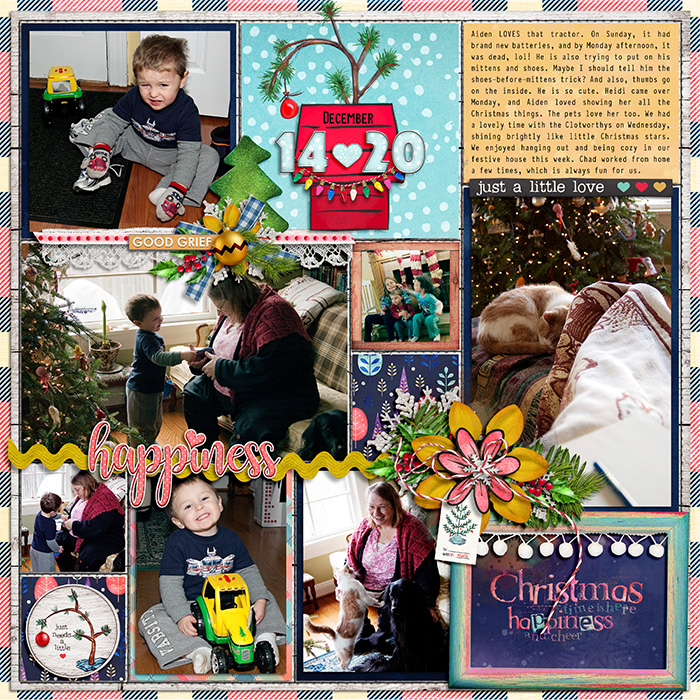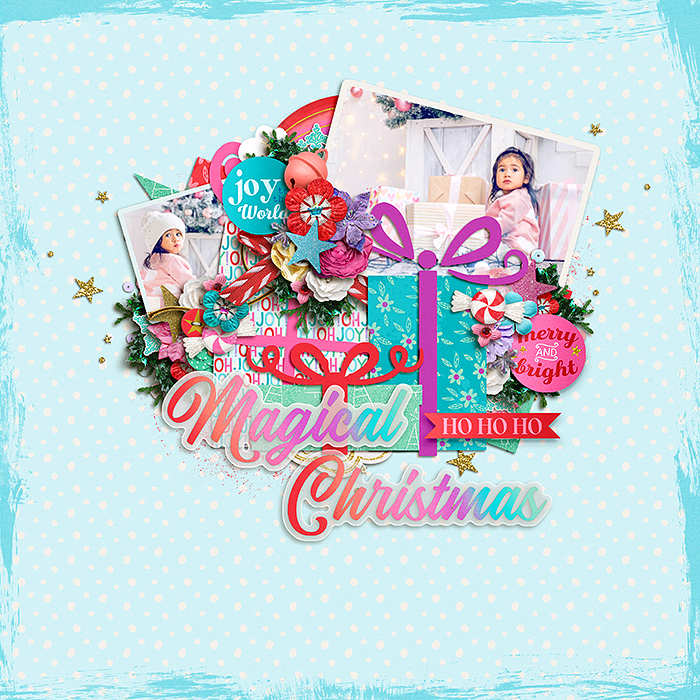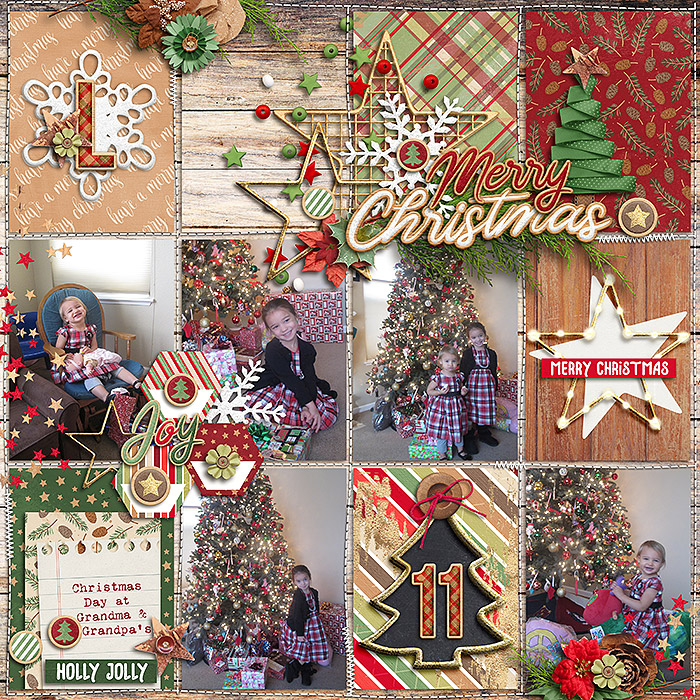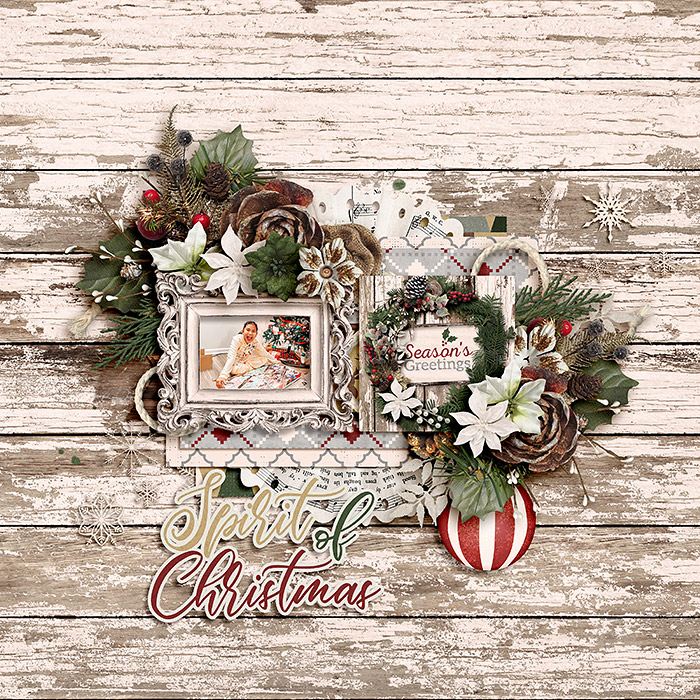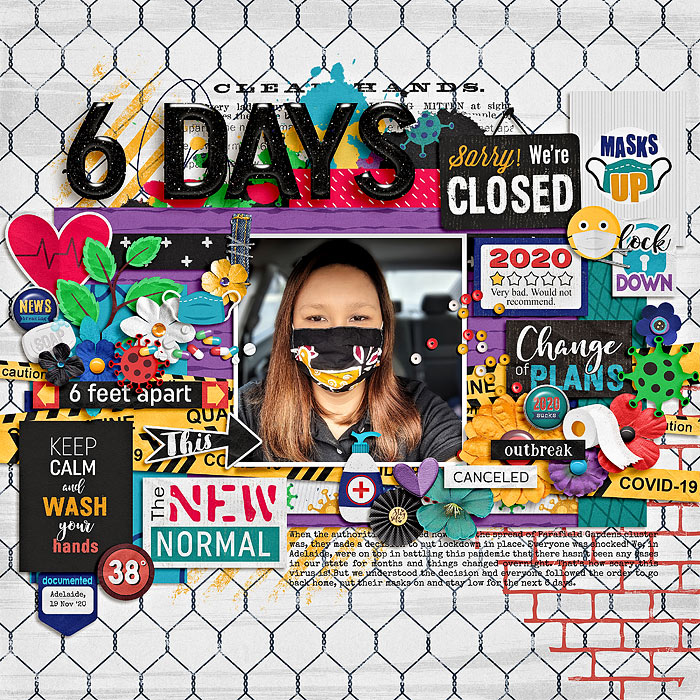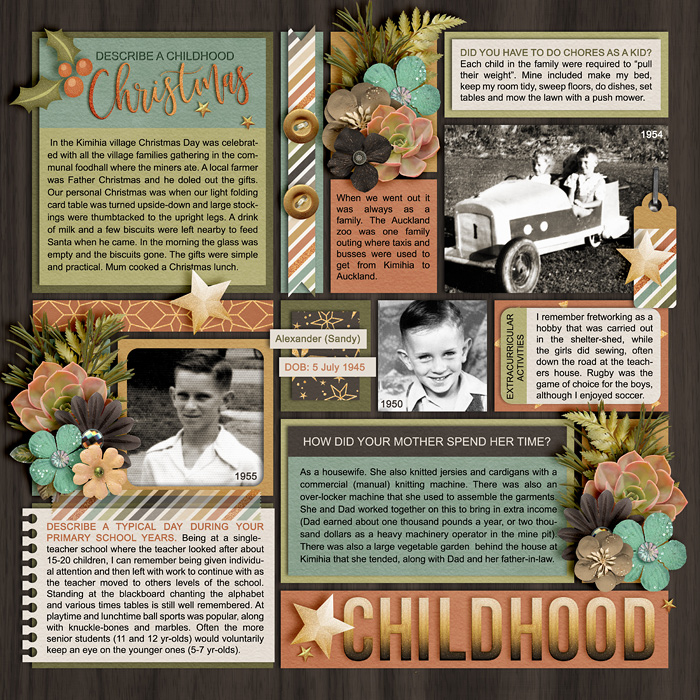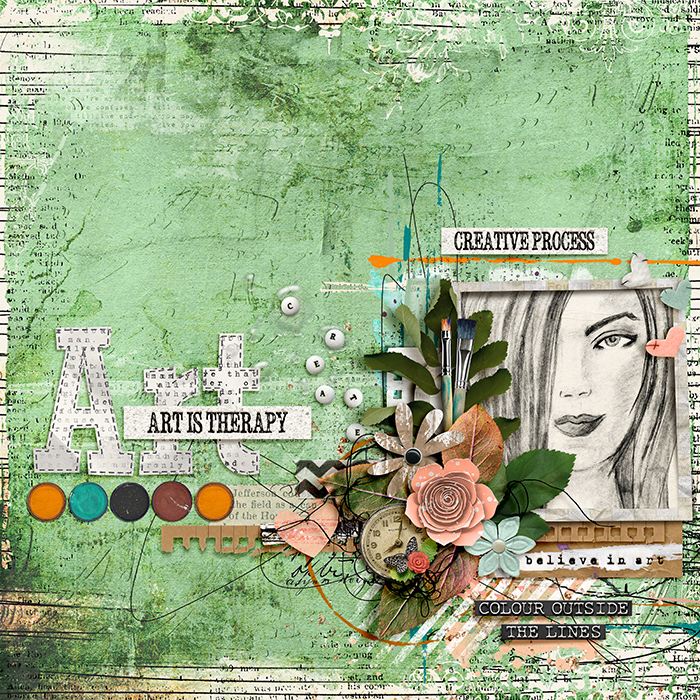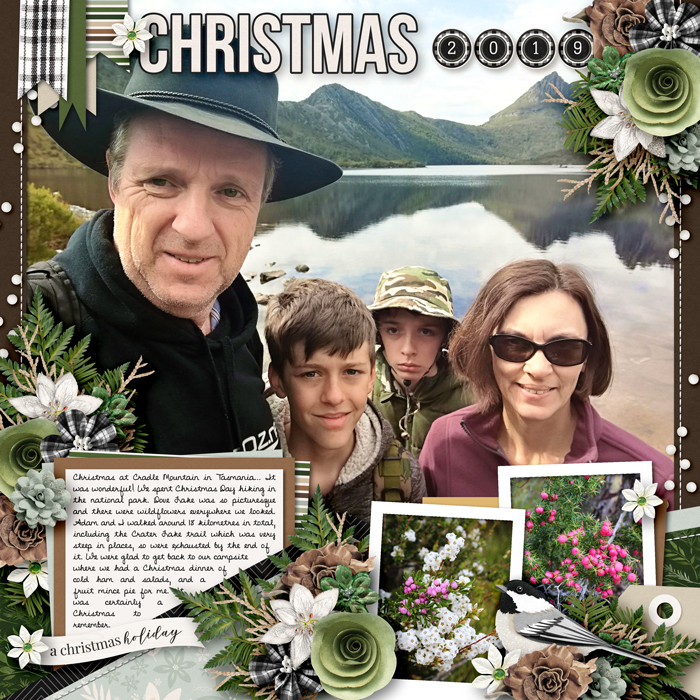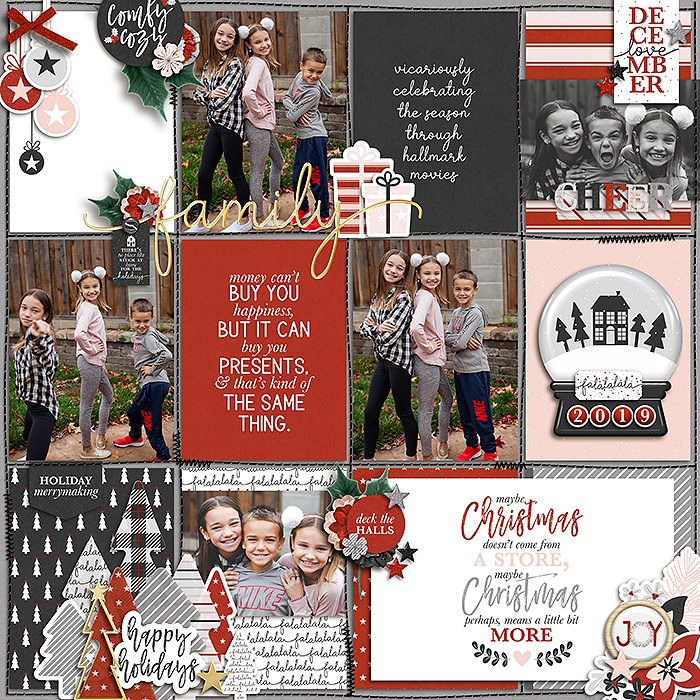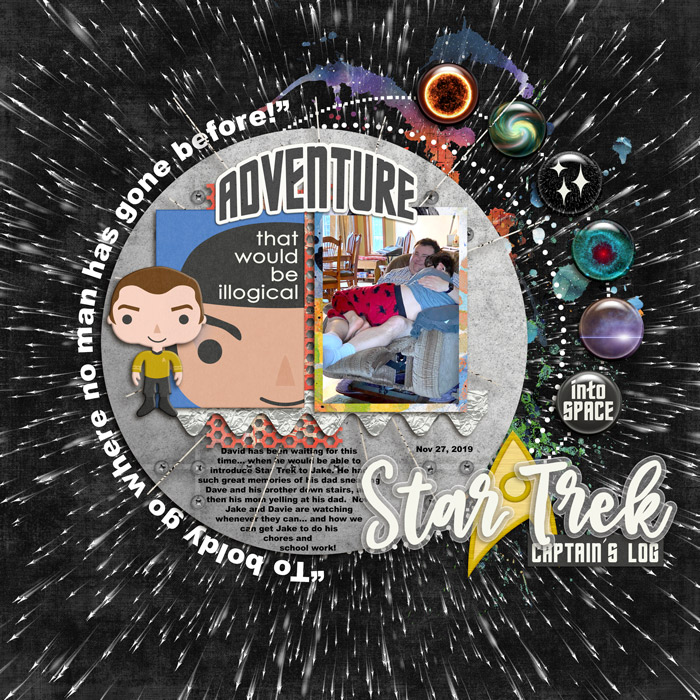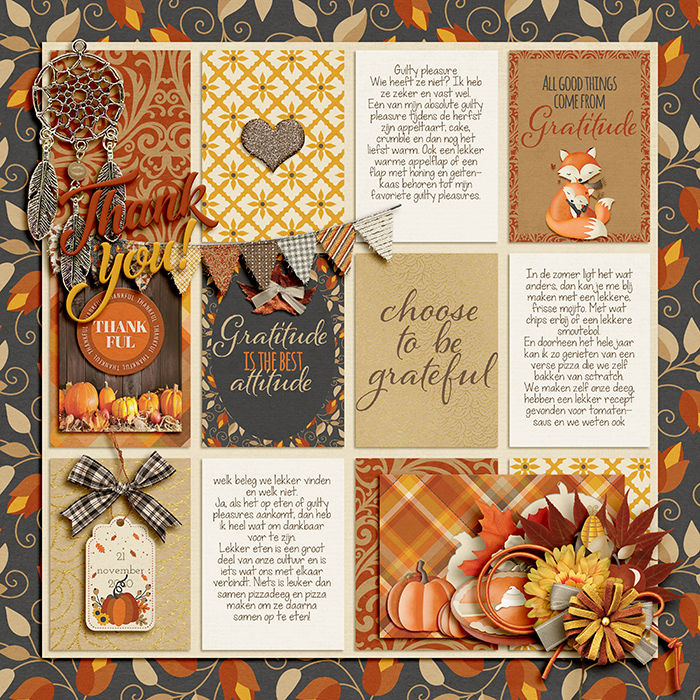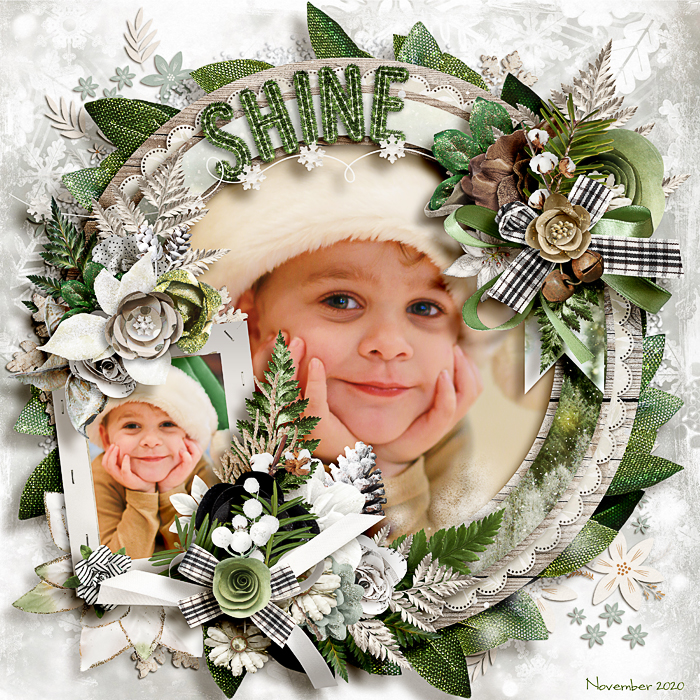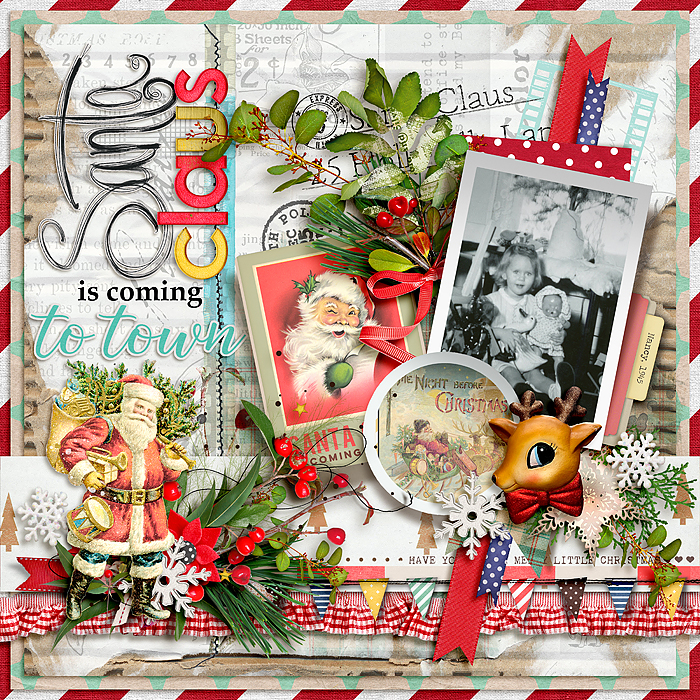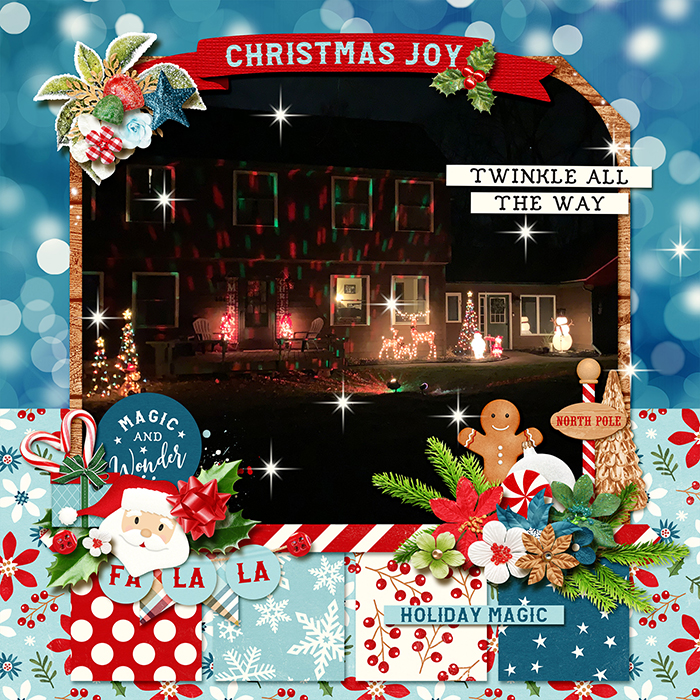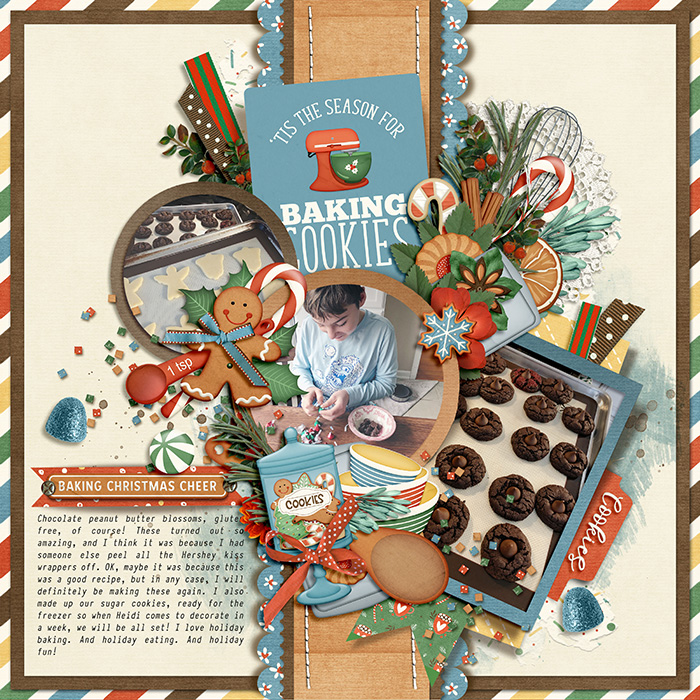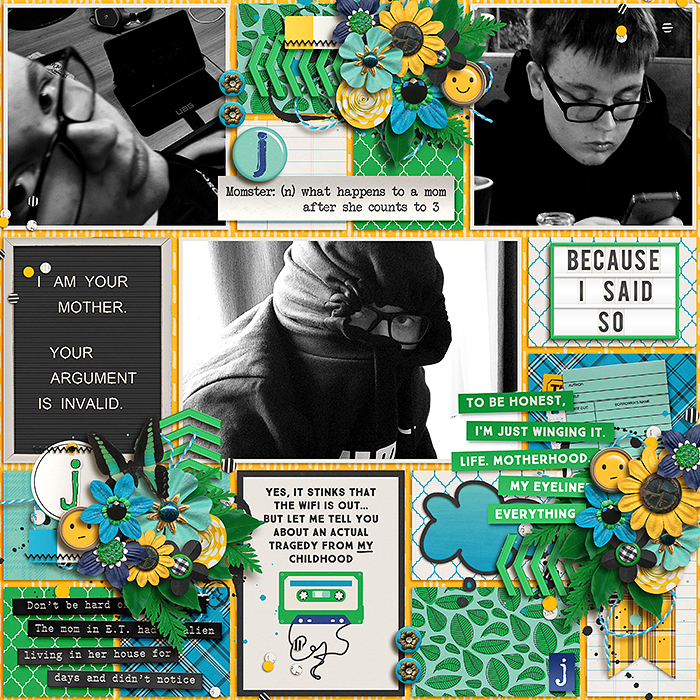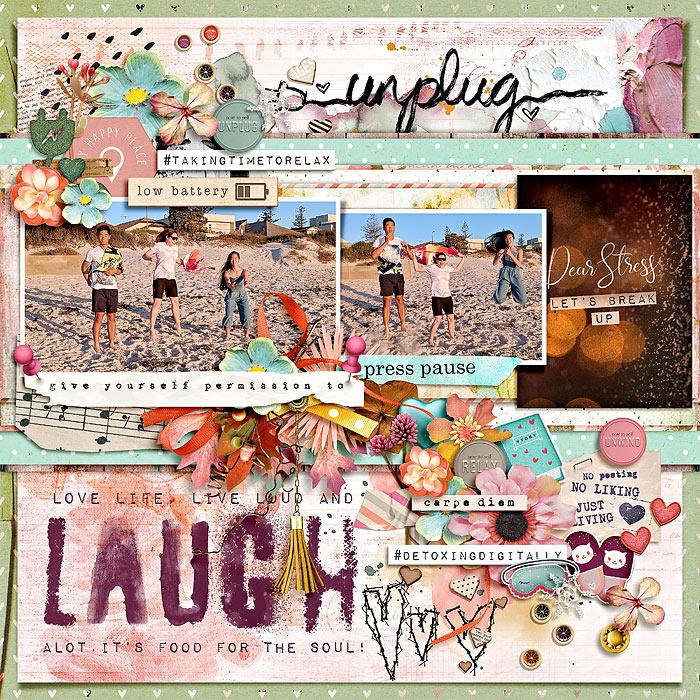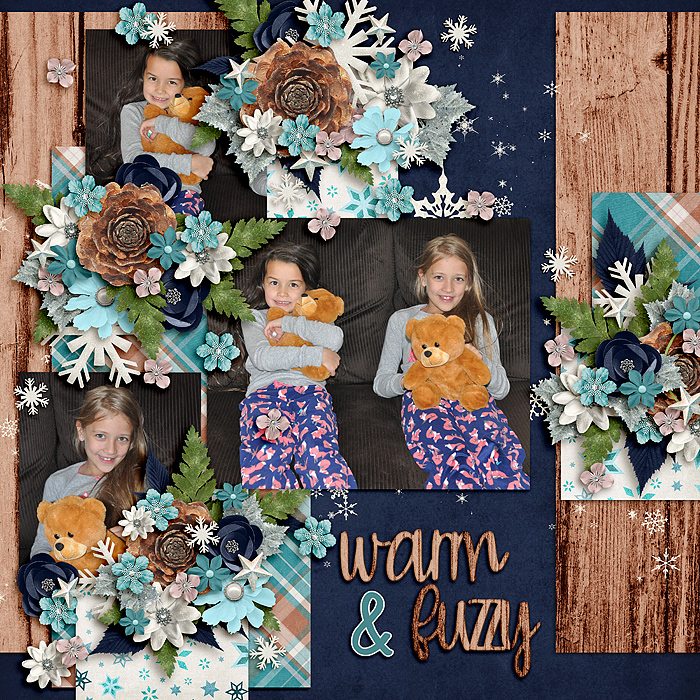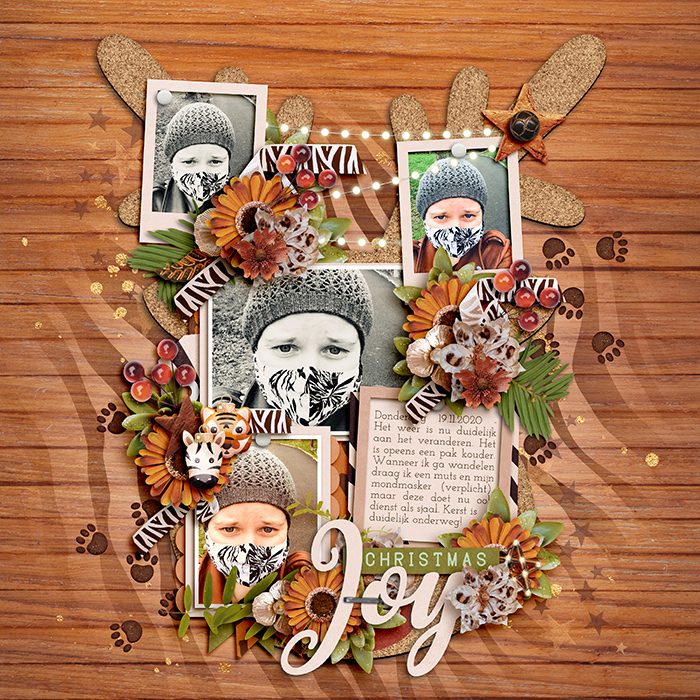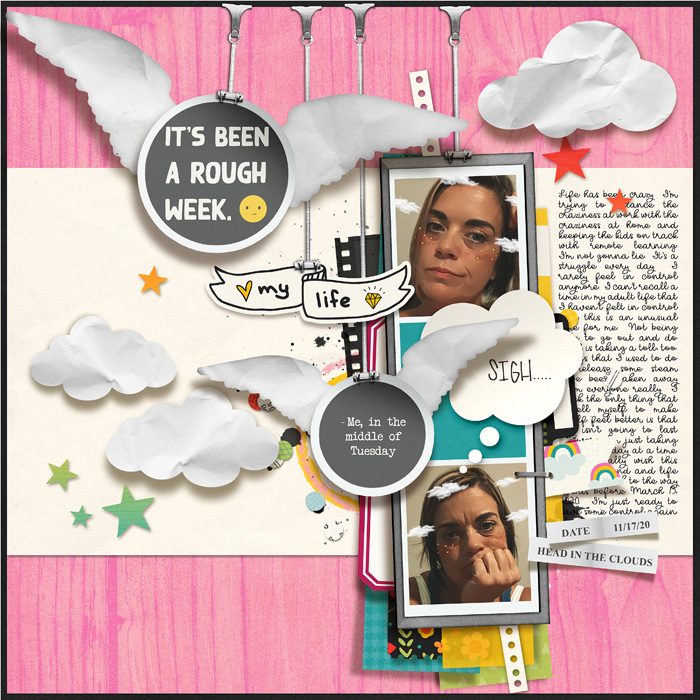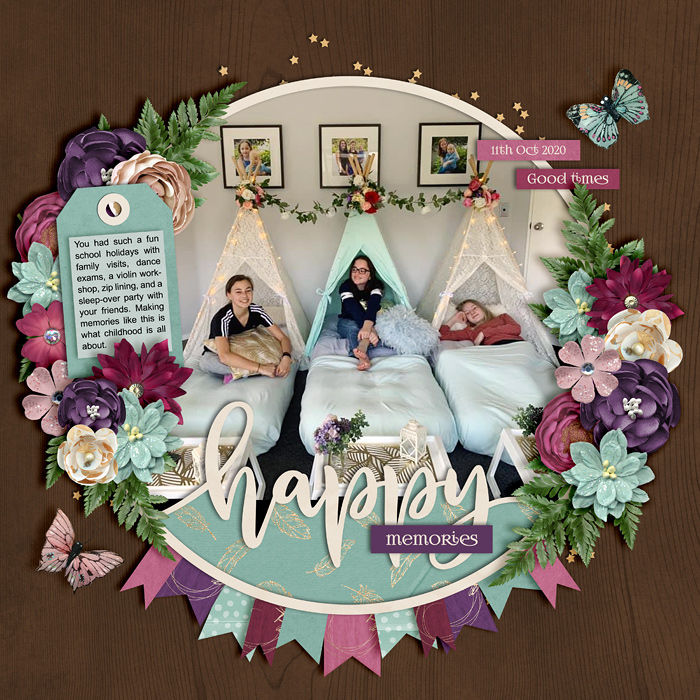 So be ready for your newsletter one day early this week, on Thursday! I promise you're going to want to stock up at the big sale!