Sweet Shoppe Saturday 11/14
Hey, hey Sweet Shoppers! Another week has come and gone, and your favorite time of the week is here! Tonight is pretty exciting in our neck of the woods, because in addition to having some gorgeous new releases to show off, I also get to introduce you to an incredibly talented designer making her return to designing here at the sweetest spot in town, and we have an amazing promotion for you this weekend too! I've got lots to tell you about tonight, and oodles of gorgeous inspiration from the team to show off, so let's get right to it with your first look at…
As you can see, there are some seriously scrumptious new goodies from the girls hitting the shoppe this week, and the holiday season must be creeping up on us because Christmas kits are in the mix too, and like you… I love to see them! Cindy has updated her calendars from last year with new grids and covers for 2021, so if you're looking to get started on your holiday gifts, those are a great place to start! We have oodles of templates, fantastic mega-bundles, heaps of new CU for our designer friends, and so much more, so head to the shoppe NOW to see what's new! Like always, our newest treats are 25% off until Monday at 6am Eastern time, and that includes all of the incredible collections, templates and CU goodies from our newest designer too!
Tonight, I am thrilled to welcome the talented and sweet Tracie Stroud to our team of designers! Tracie has been part of our sweet history for ages, and was one of our Babes more than 10 years ago! Now, she returns home as our newest designer, and we think you're going to love the artsy, messy and seriously gorgeous style she brings to the shoppe! In addition to her scrumptious solos, she also teamed up with Ru of Studio Basic for her first scoop here at SSD, and I think you'll agree that the two of them are a match made in heaven! It is truly my pleasure to share that …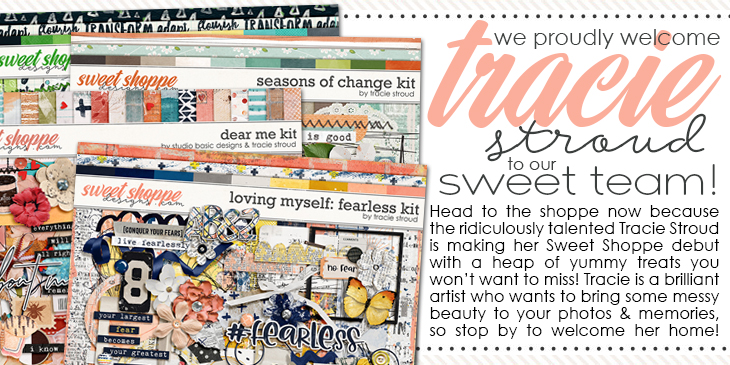 I have been blown away seeing how much Tracie's kits shine behind the scenes, so I thought it was only natural to show off some of the beautiful work from our talented Babes showcasing her debut goodies. Take a peek…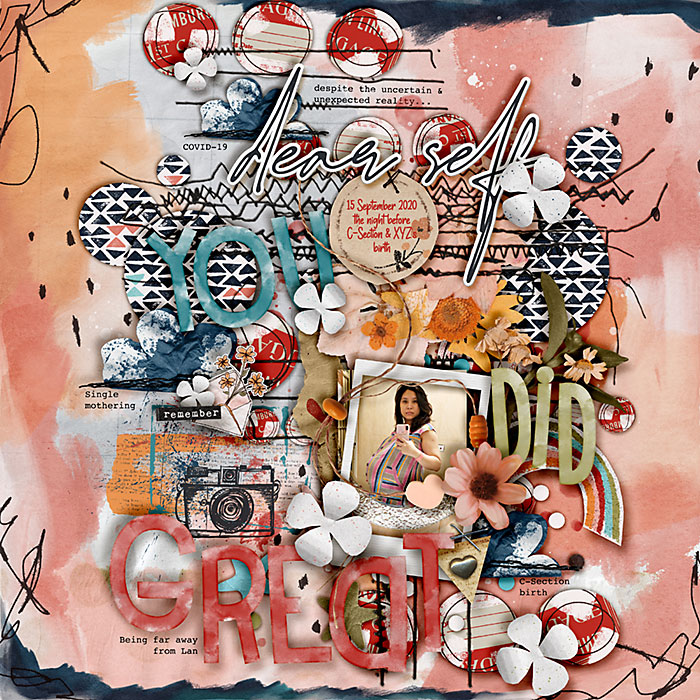 layout by SugarBabe Sherly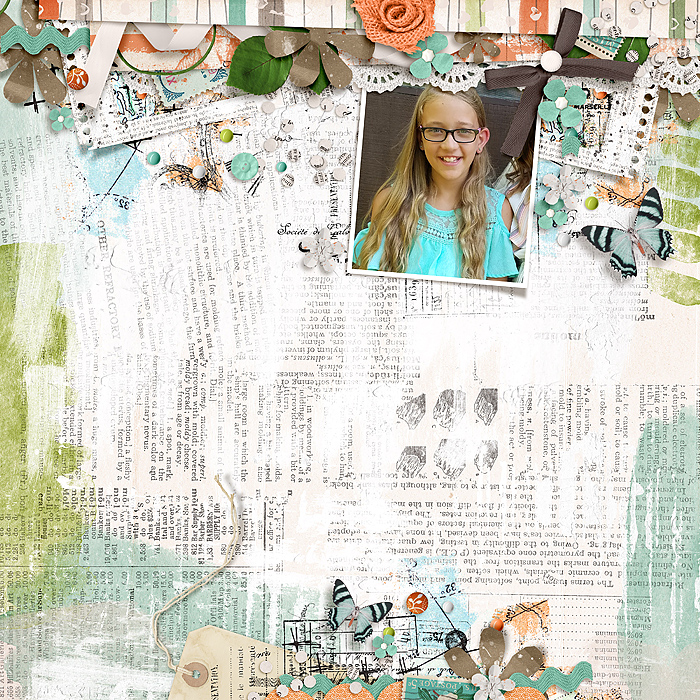 layout by SugarBabe Cassie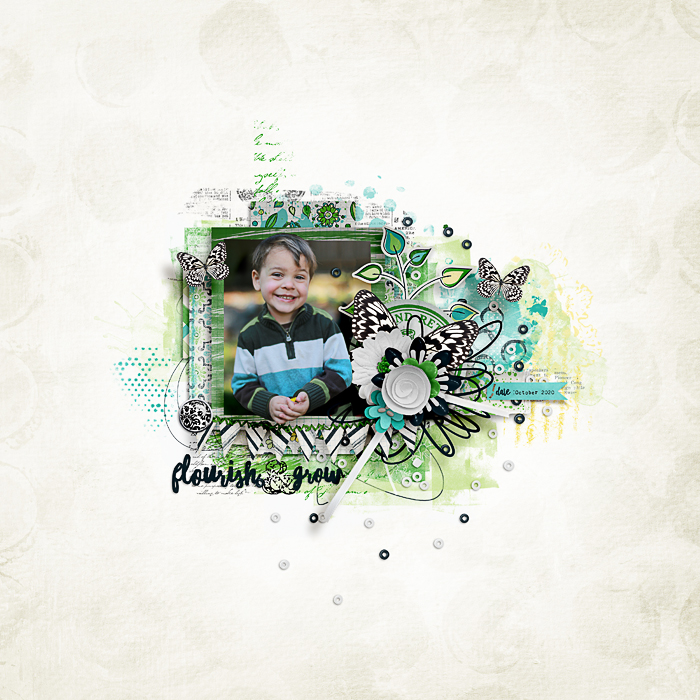 layout by SugarBabe Sheri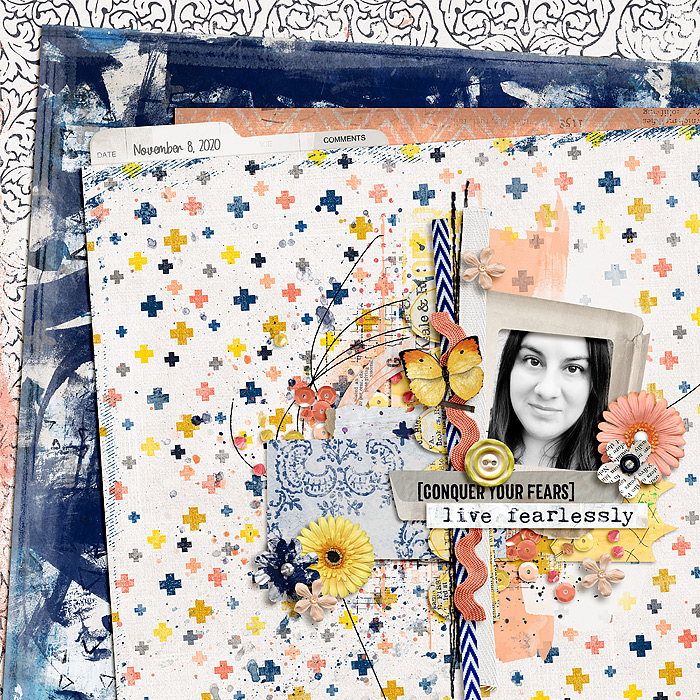 layout by SugarBabe Mary
I think you'll agree that Tracie is a fantastic addition to our team, but believe it or not, that's not all I have to tell you about tonight, because we're also celebrating our music inspired series of Featured Designer freebies with a special offer you won't want to miss!
We still have another fantastic featured designer freebie from Em of the Nifty Pixel coming up in a couple of weeks, but due to a family emergency, Amber of Southern Serenity won't be in the spotlight as scheduled this week. Instead, we're treating you to a fun promotion that will help you catch up on any of the beauties you may have missed over the past year which is pretty sweet! Check out the details…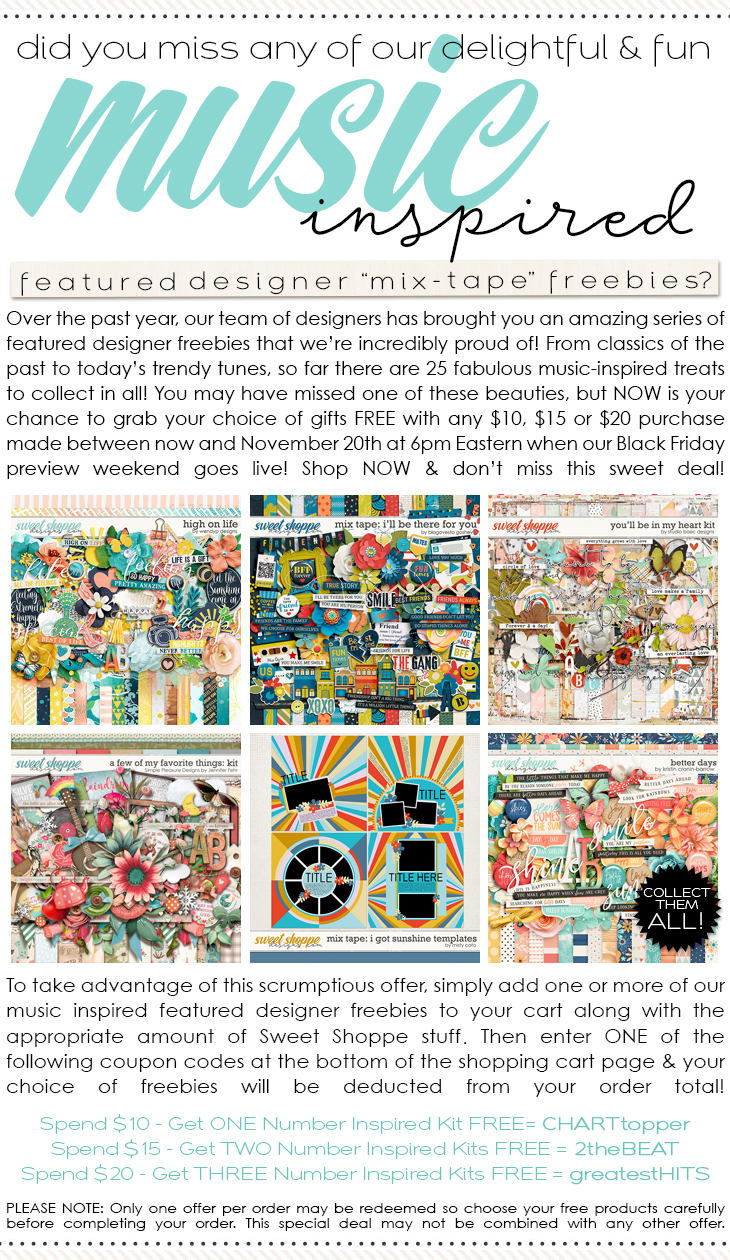 As you can see, it's a great weekend to splurge on yourself and do some shopping to sweeten your stash, so before I head off for the weekend, I wanted to share a little more inspiration from our Babes showcasing more of this week's sweet new stuff…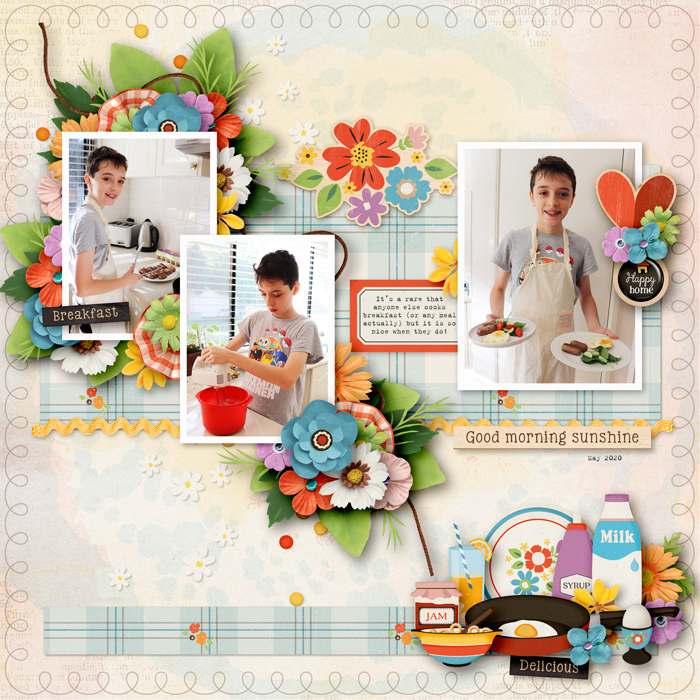 layout by SugarBabe KimB

layout by SugarBabe Krista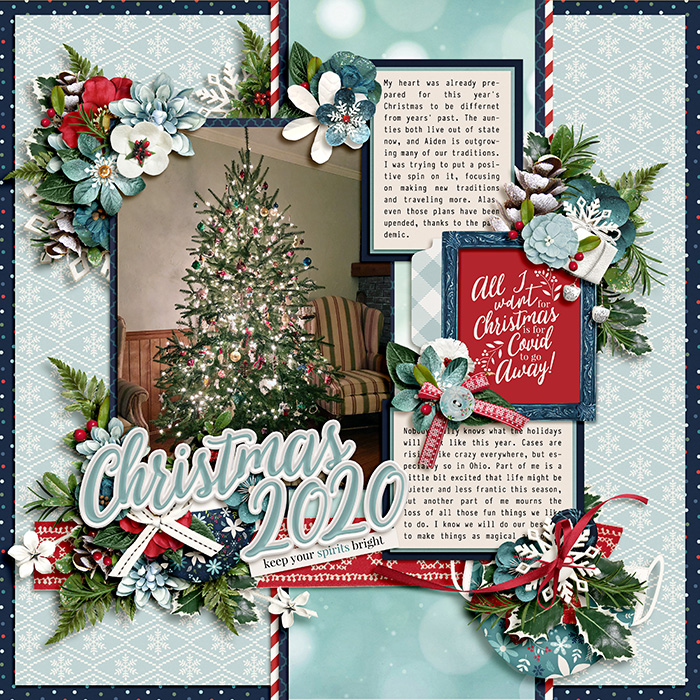 layout by SugarBabe Ally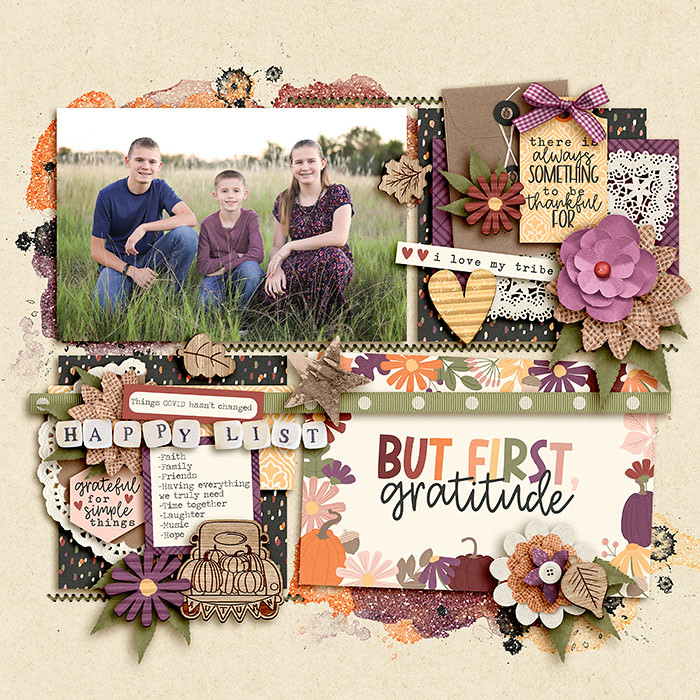 layout by SugarBabe KimE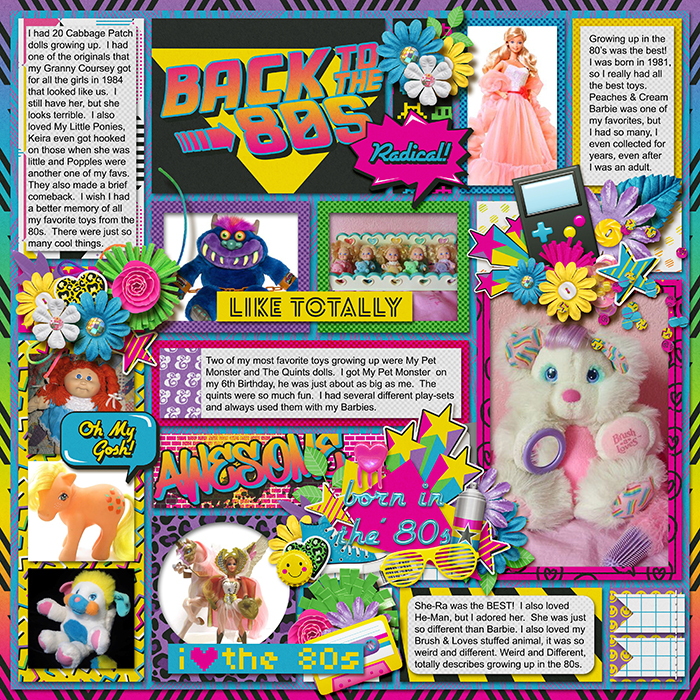 layout by SugarBabe Vanessa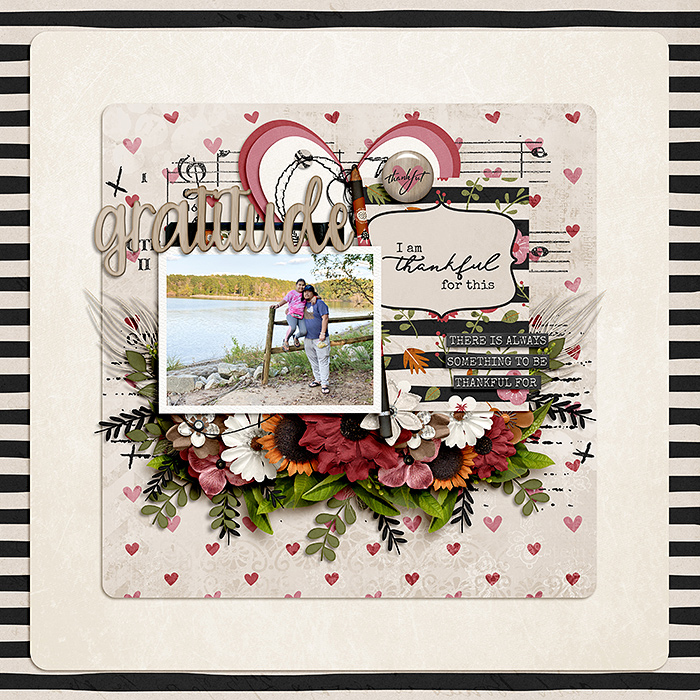 layout by SugarBabe Cherry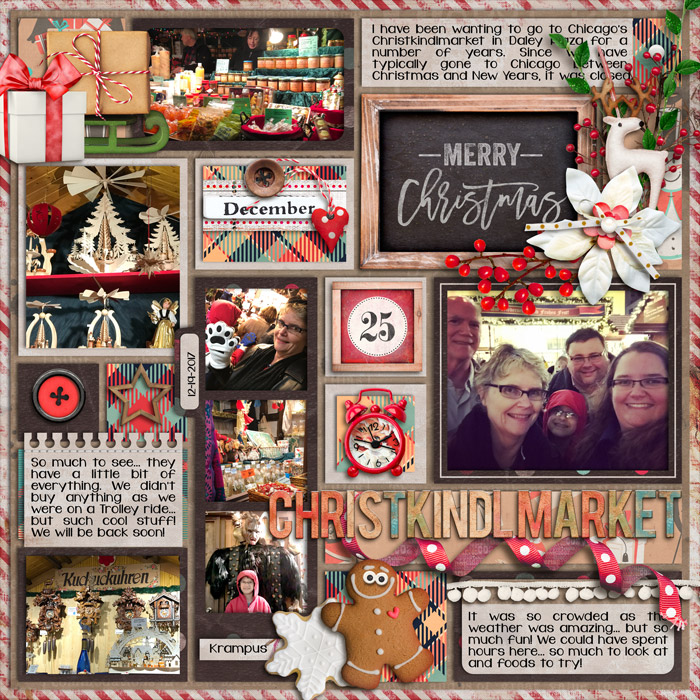 layout by SugarBabe Rebecca
On that note, I'm off for the weekend, but I'll be here on Tuesday with some scrumptious mid-week steals in our Oldies But Goodies sale!
Until then sweet friends, keep making memories and scrap MORE!