Tuck It In Tuesday – 11/10
Another Tuesday = Another set of pocket style pages picked for your inspiration! As always, The Gallery is just chock-full of eye candy shared by your fellow scrappers. Do YOU love getting comments on your layouts? Then head in there, spread the love and make your friends smile!
Let me show off a few pocket pages from last week: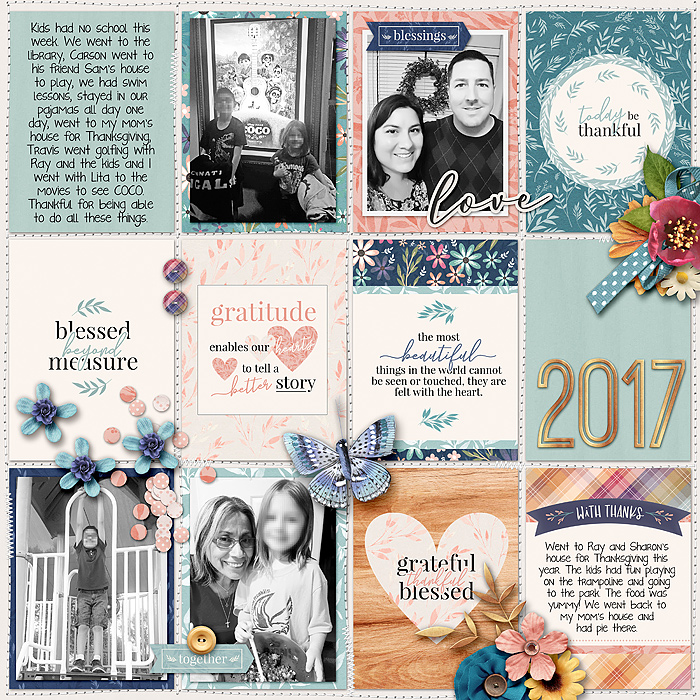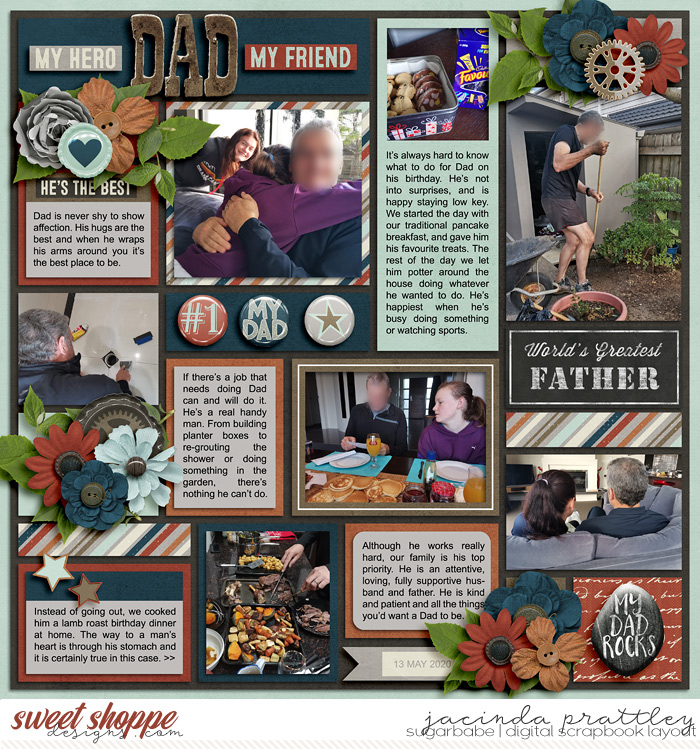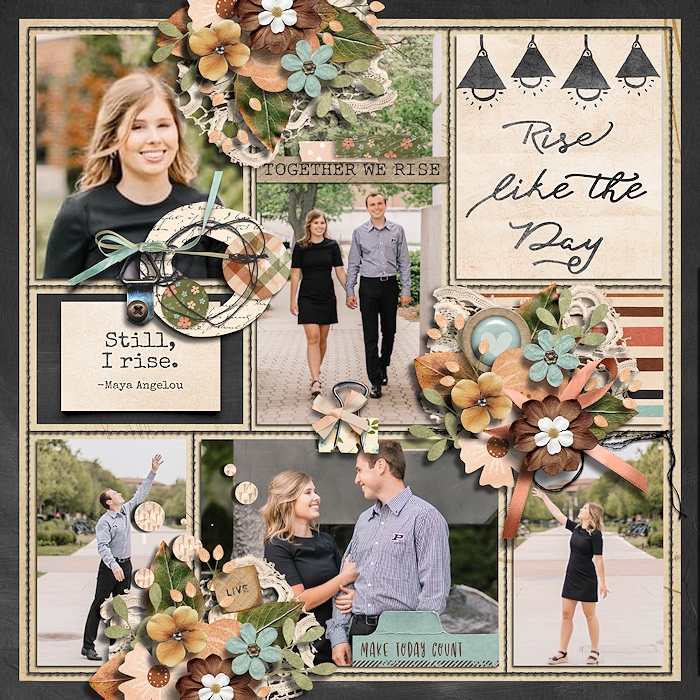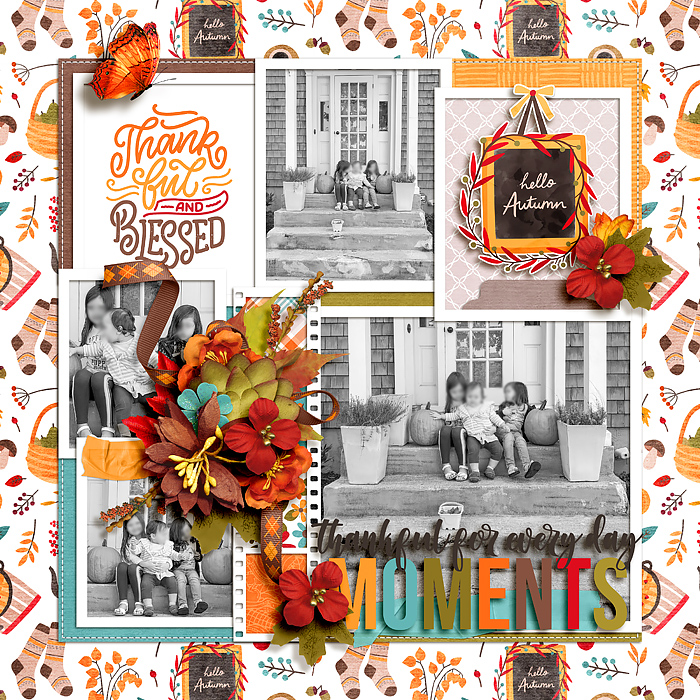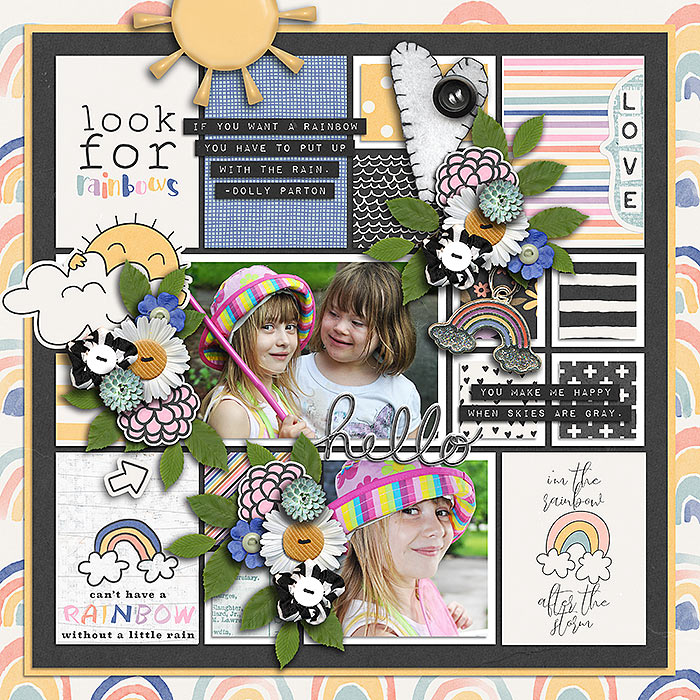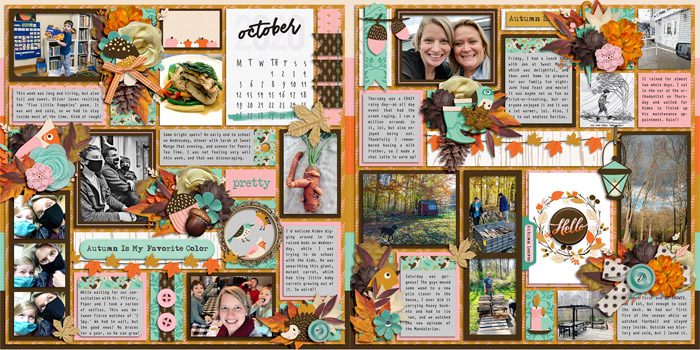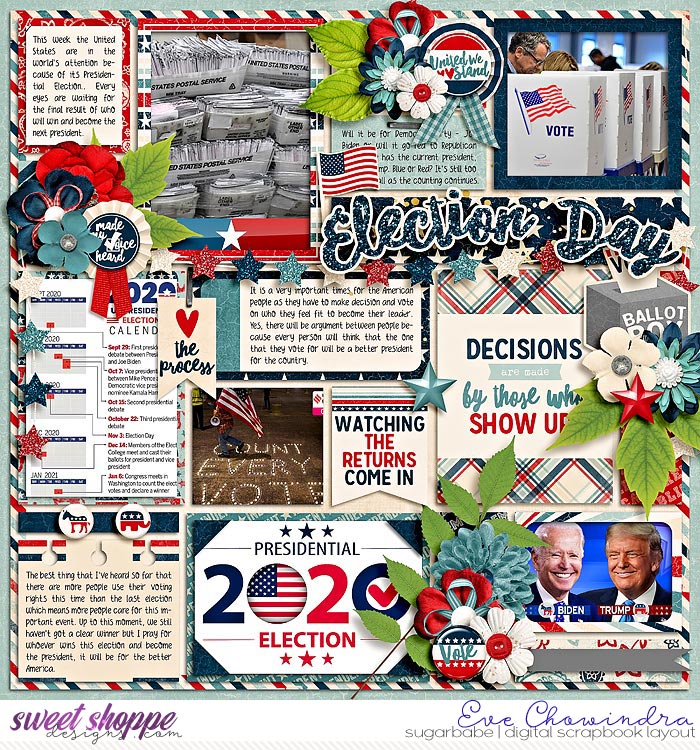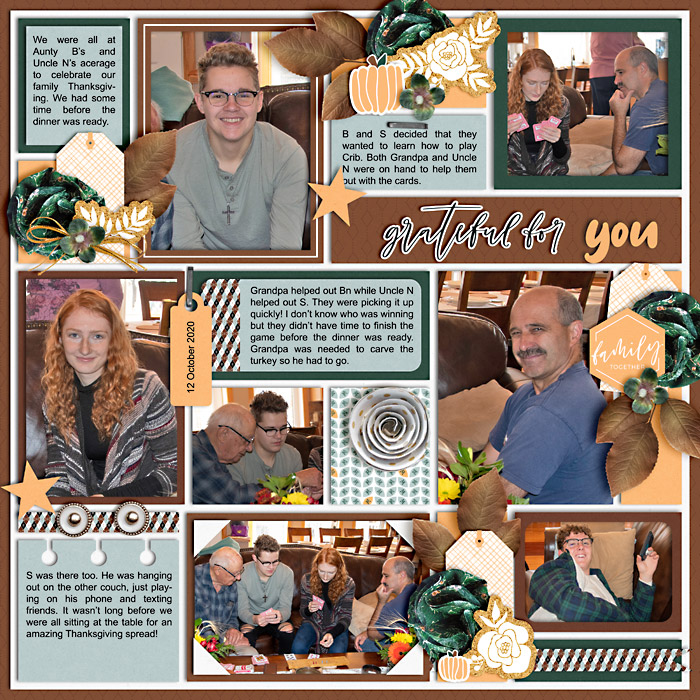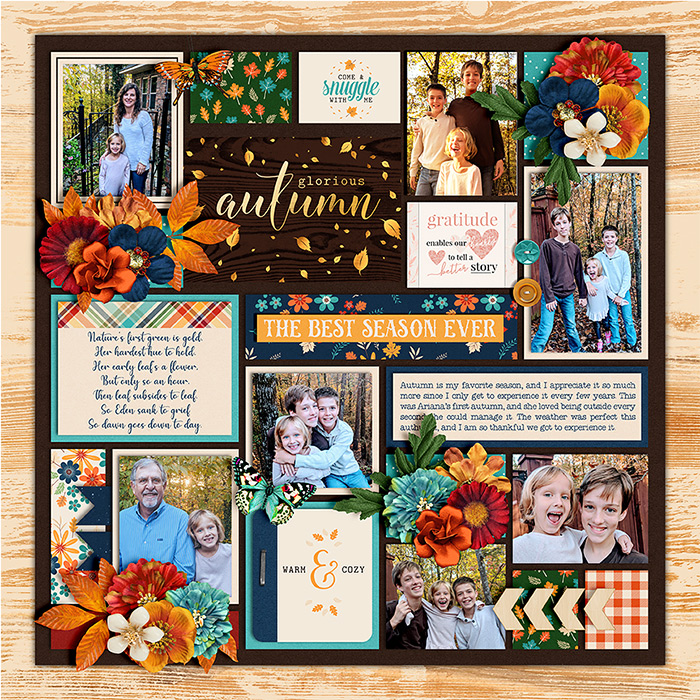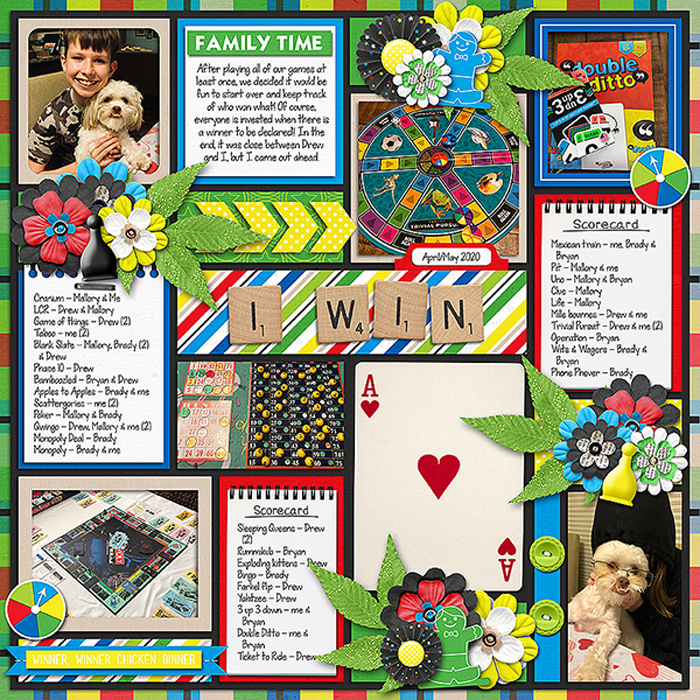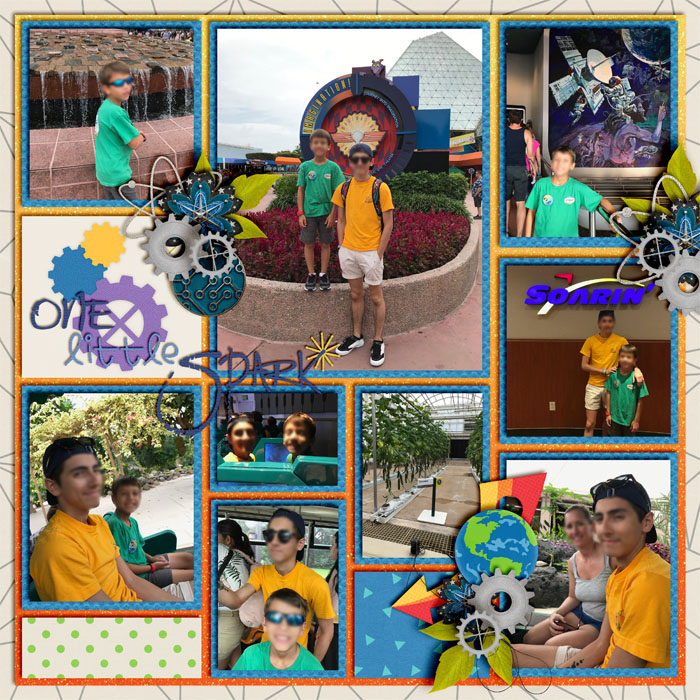 See you for MORE next week!