Tuck It In Tuesday – 11/17
Have you noticed? It looks like the Christmas vibes are in the air already! At least they are in The Gallery. I'm also seeing a lot of "thankful" type pages from our 30 Days of Gratitude challenge in The Forum. If you've not checked out the challenge, please do. We'd love to see your pages, pocket style or traditional. We all need a dose of optimism these days, I'm sure.
Let's see a few layouts from last week: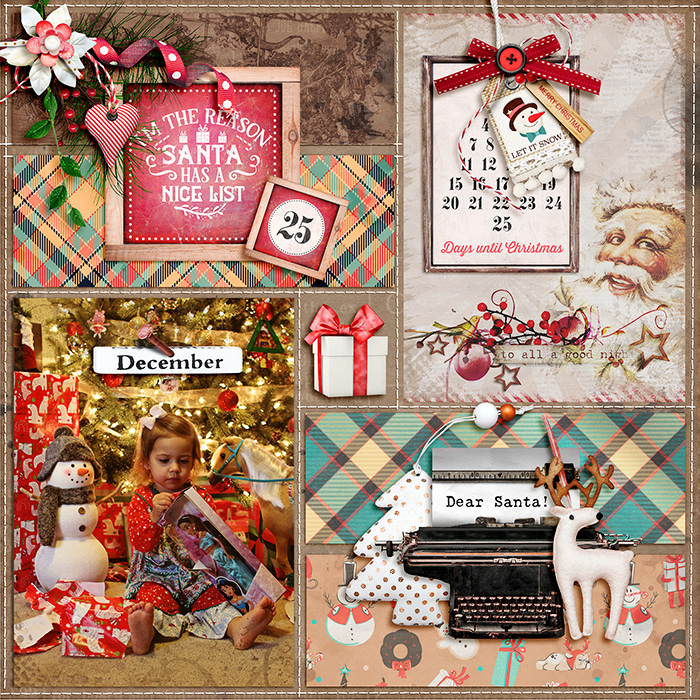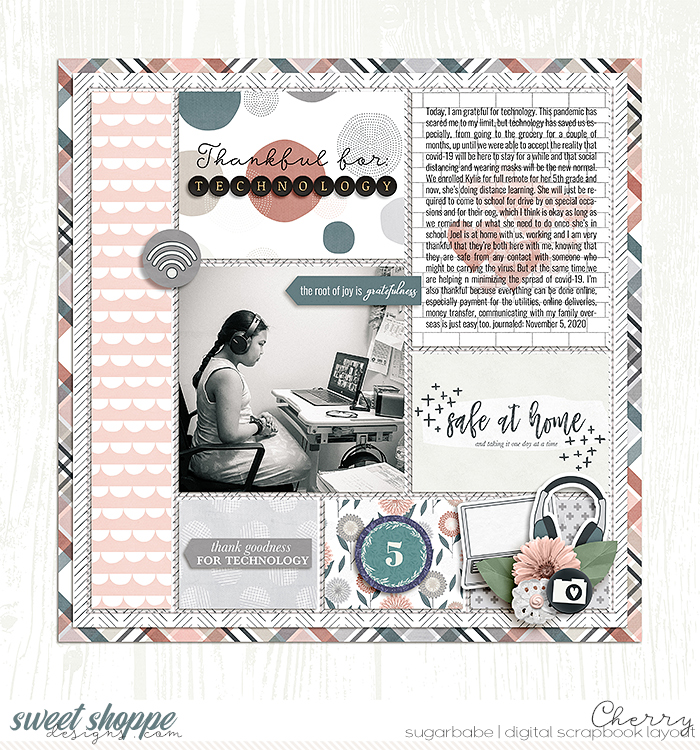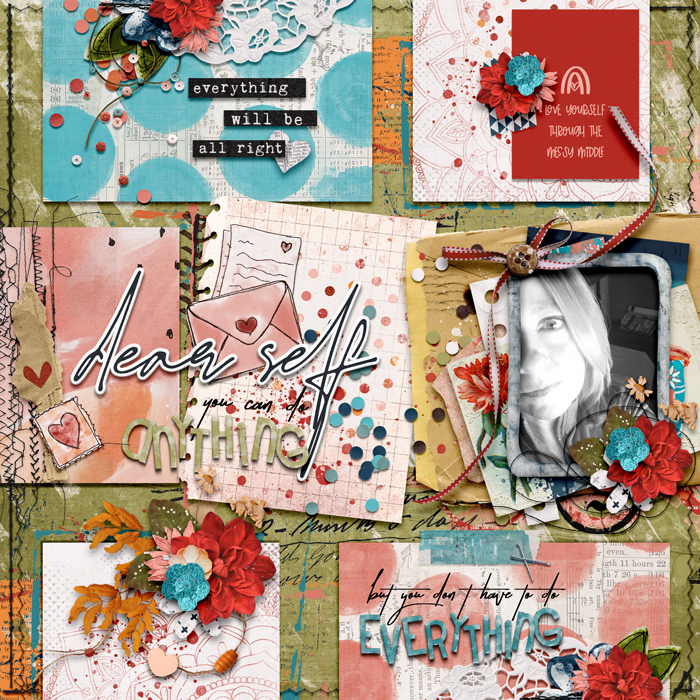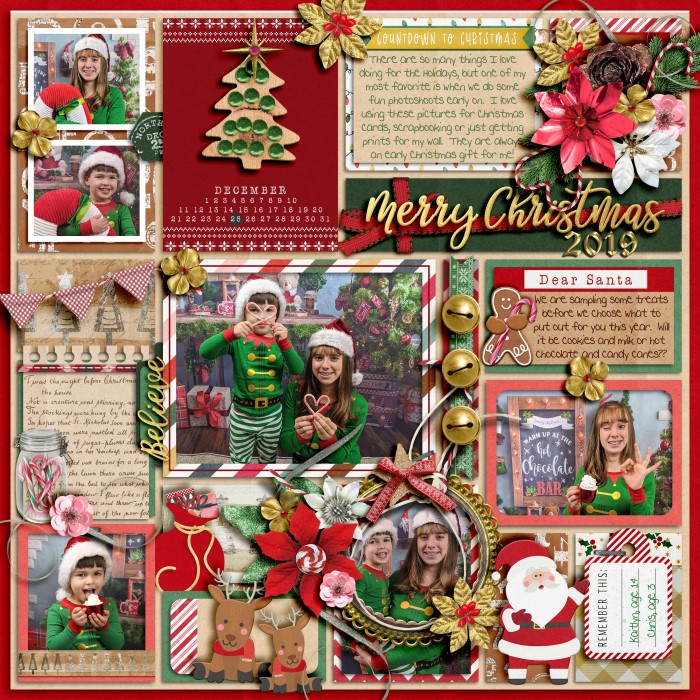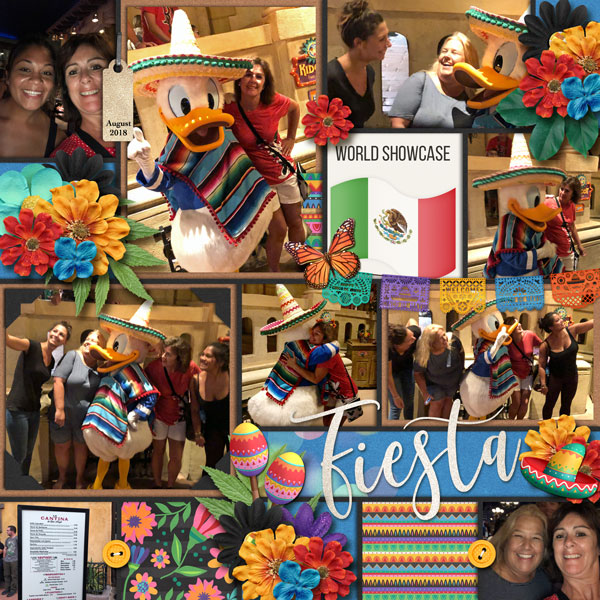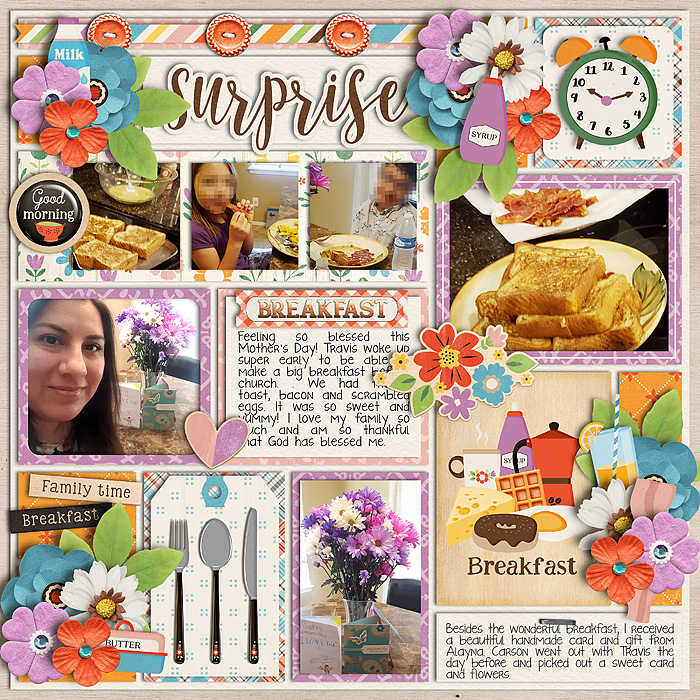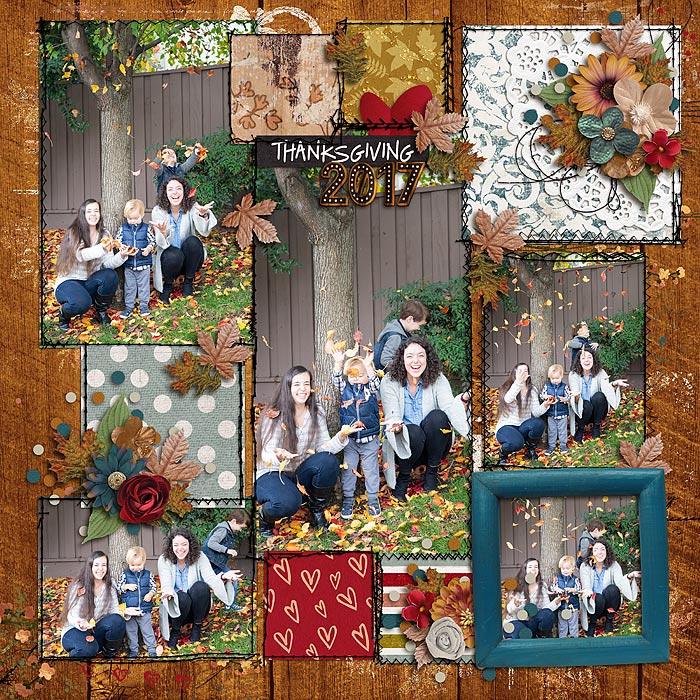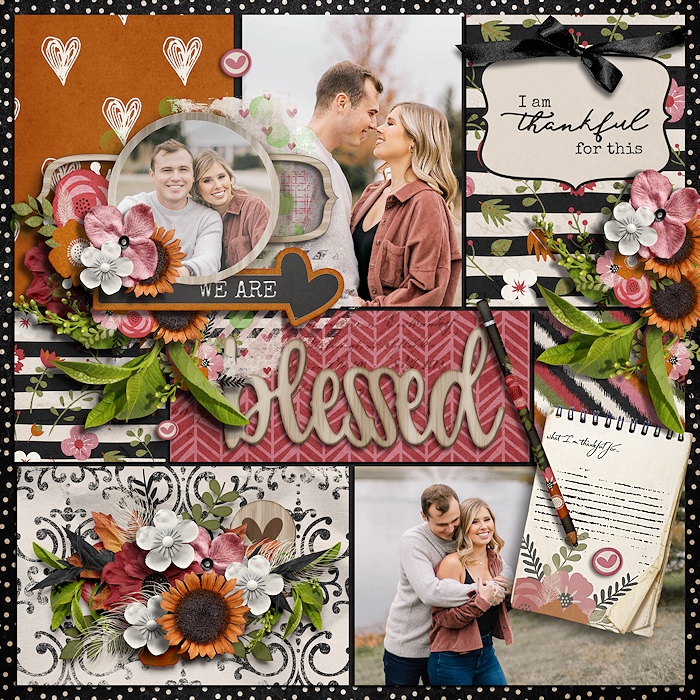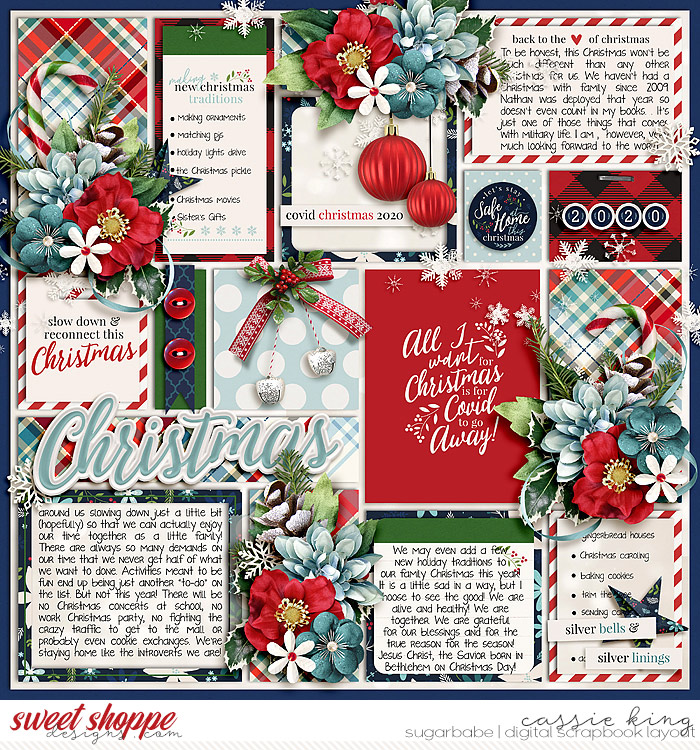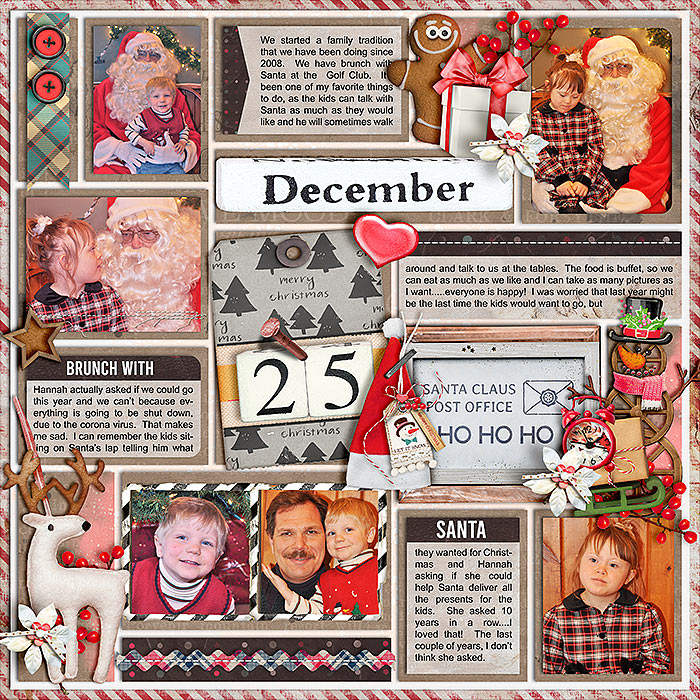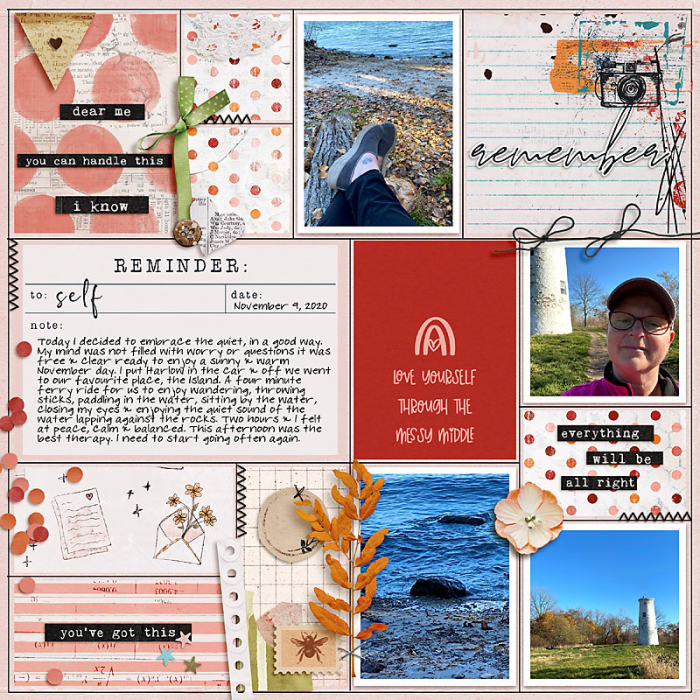 See you back here on Tuesday!