Featured Designer FWP – River Rose Designs
Happy Friday, friends! Well, 2021 has been a wild ride so far. I hope all of you are staying healthy and loving the people around you!!
Today, I'm excited to introduce Bobbie of River Rose Designs as our next Featured Designer! This year, our fabulous designers are celebrating some of our most memorable days in our new A Day To Remember series of kits! Bobbie's contribution to this theme is simply gorgeous! A Magical Day is a beautiful kit celebrating the magic of everyday. Take a look!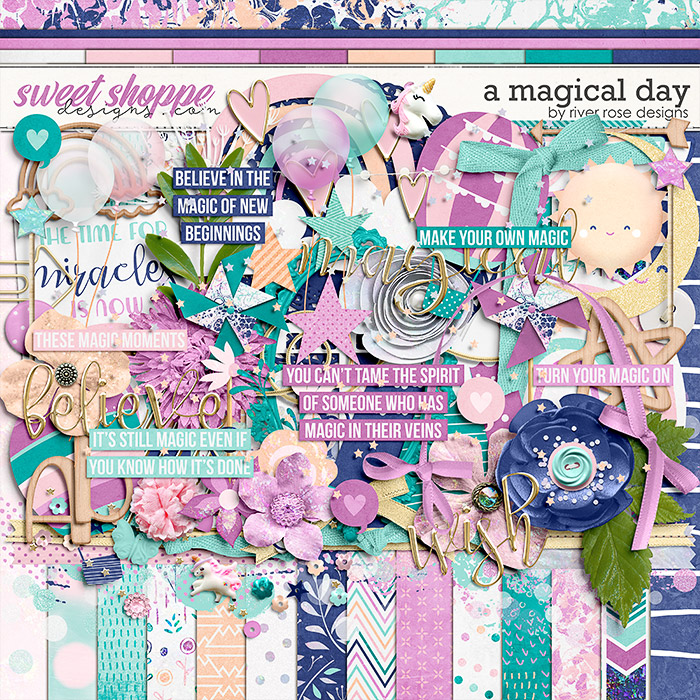 I can see this kit being used for so many different kinds of unique layouts. And, once again, I'm a sucker for anything purple. This kit ticks all the boxes in my book.
I asked Bobbie a few questions about herself, her love for this hobby of ours, and some of her favorite layouts or products:
Walk us through a typical "day in the life" of you!
I've been a stay at home Mom/Wife for many years so I have pretty simple days. I get my husband off to work while having coffee and carrying on the morning routine with the dog and cat. Until my husband gets home I clean, work on the computer, of course, and it's really just a boring day for the most part. All my kids are adults and only one of them are still living at home.
Do you have a fail-proof meal or recipe that you can make over and over? What is it and are you willing to share the recipe?
My family LOVES Creamy Garlic Butter Tuscan Shrimp. Here's a link to the recipe I use. 

*Hint: ADD THE WINE! You can have this over pasta or rice. For a low carb option use spaghetti squash.
Do you have any pets?
I have one dog (Charlie) and one cat (Chance) who keep me company during the days.
Give us a sneak peek at a product that will be released in the next two weeks. An inspiration board maybe? Papers?
I have a coffee themed kit coming soon! Here are the images I pulled colors from.
The Babes created some amazing layouts with A Magical Day. As always, we love seeing how each member of our talented team brings their own style to each and every page they create! All our Babes are brilliant at showing off the versatility of each product in the Shoppe, and we hope their layouts inspire you. . . .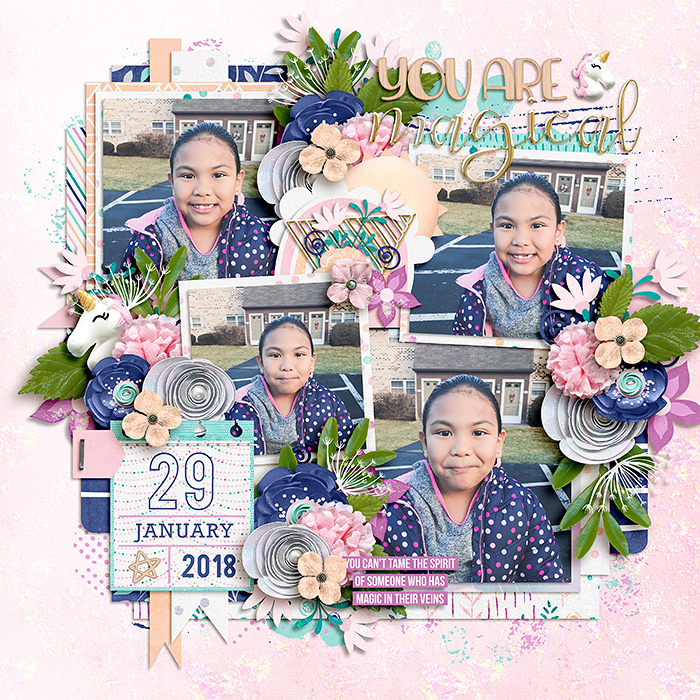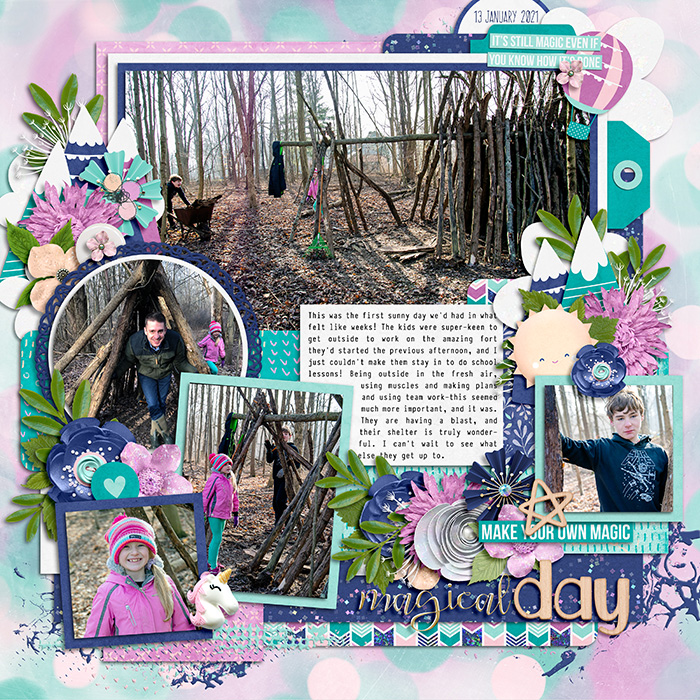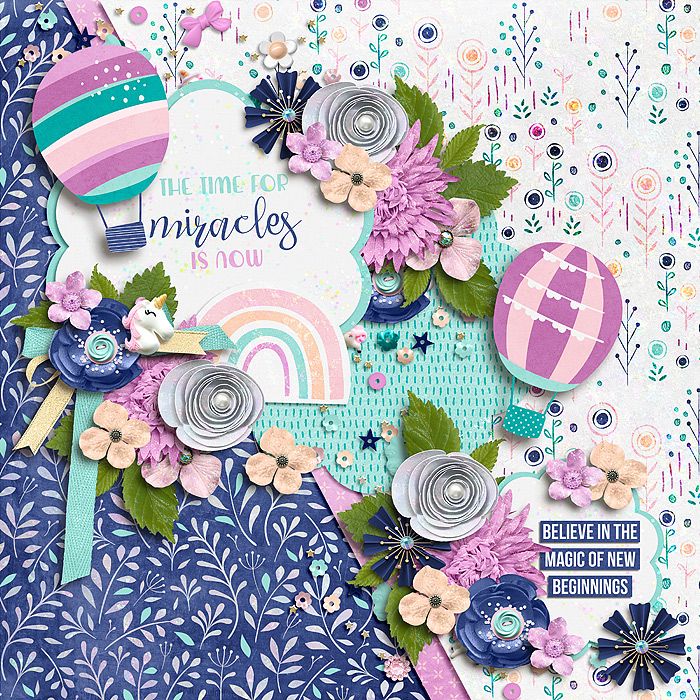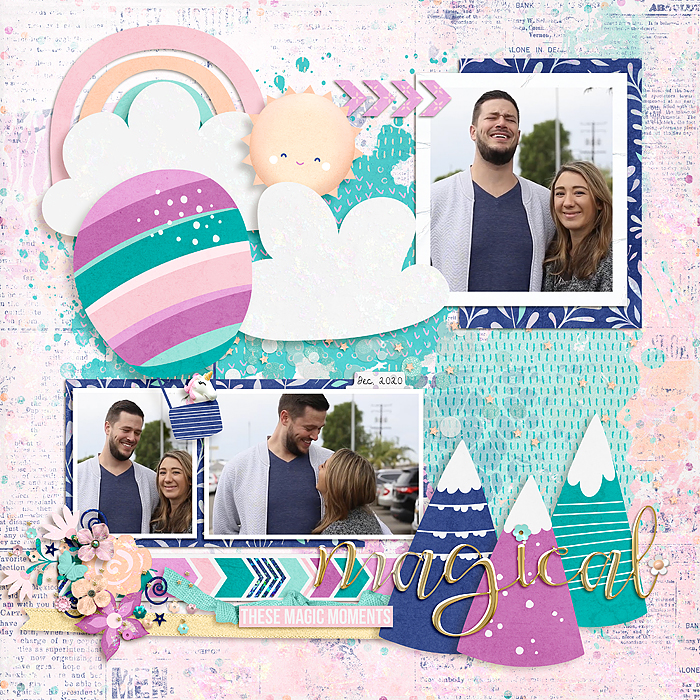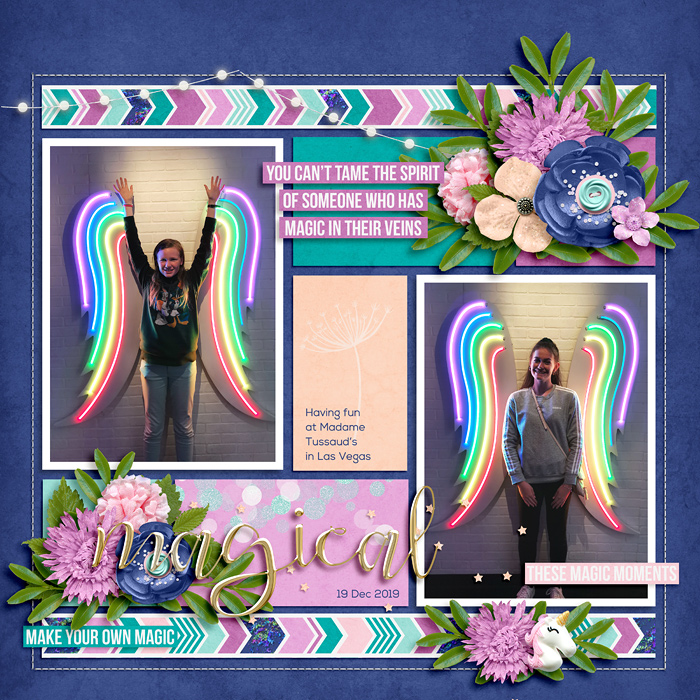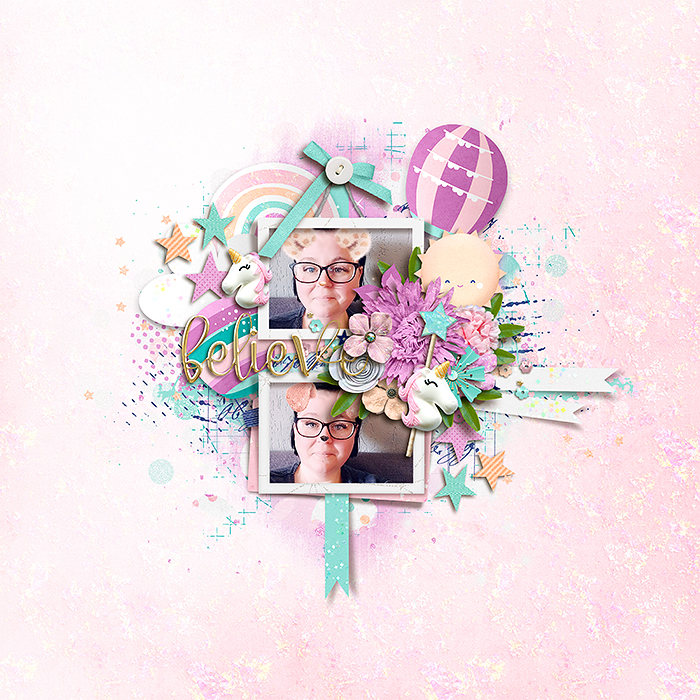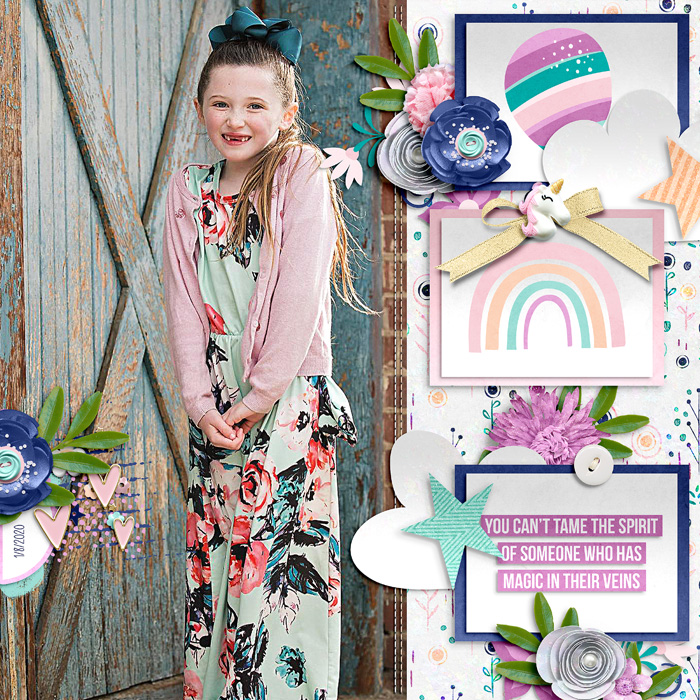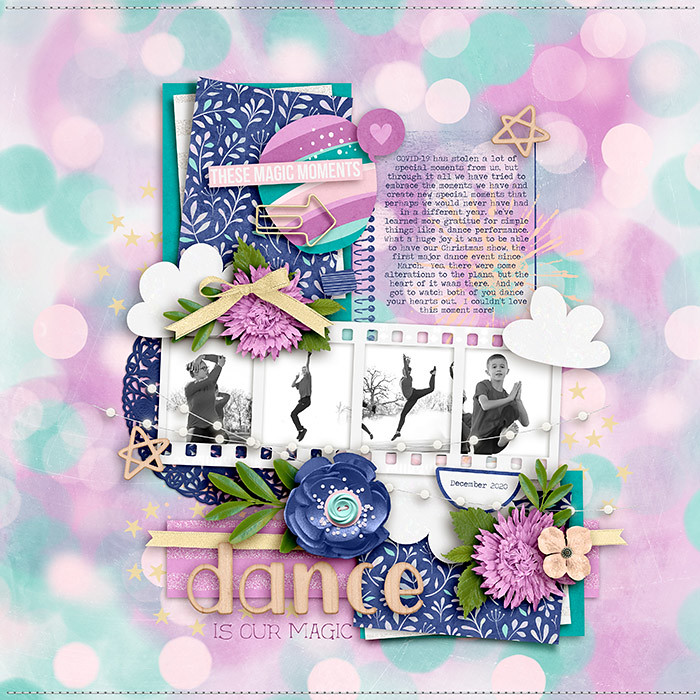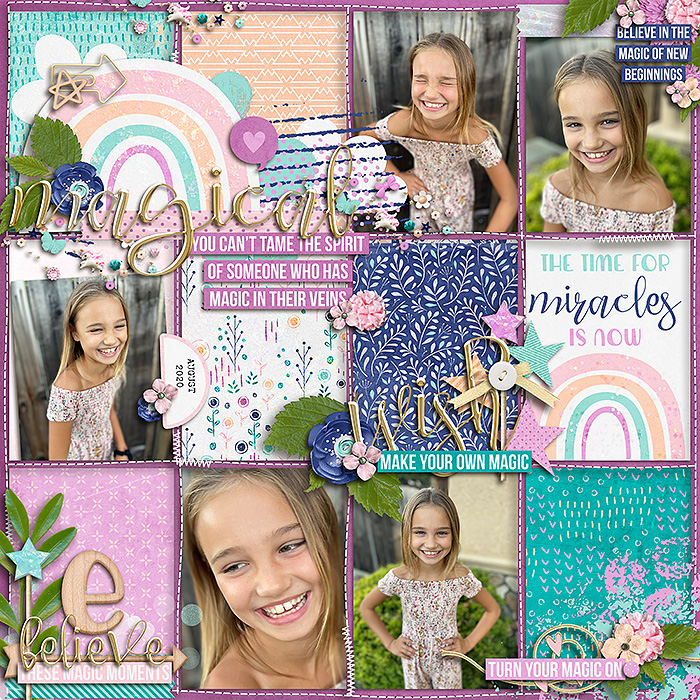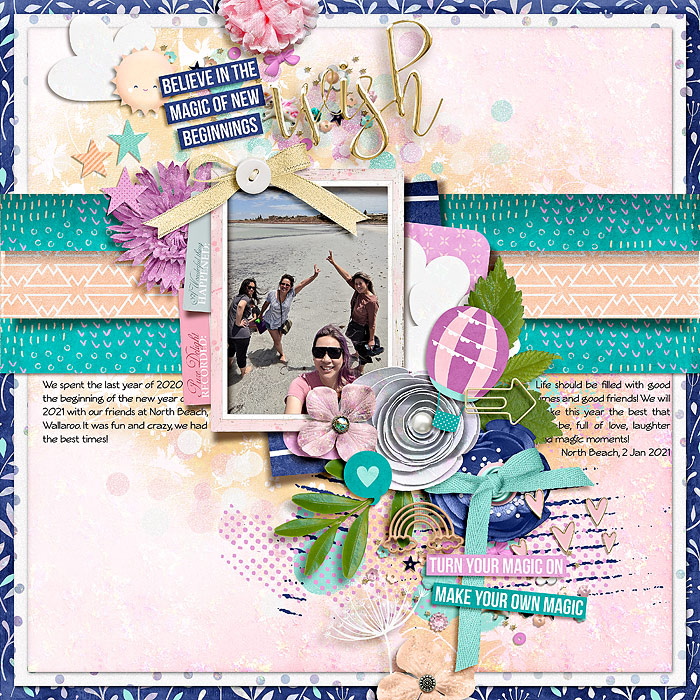 With that, go fill up your shopping cart with $10, and A Magical Day will be automatically added for FREE! This special offer will only be available through Friday, January 29 when our new releases go live, so don't delay! And don't forget to come back next week when we have a little sneak peek into our fun, bi-weekly sale involving our amazing featured designers! Have a great weekend!