In the Works Wednesday – 1/13
Who's ready for this week's first sneak peeks?  It's Wednesday, so it's time to start showing you little bits of what we have in store for this weekend's product release.  Take a look!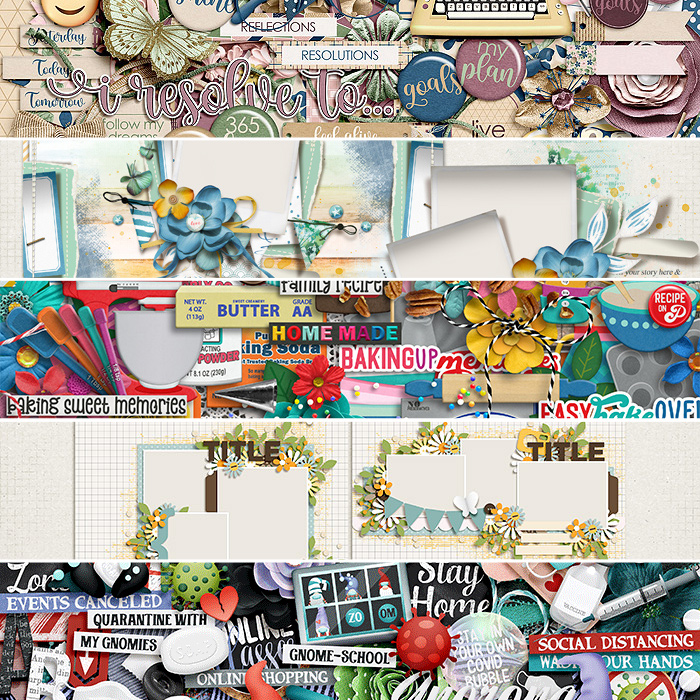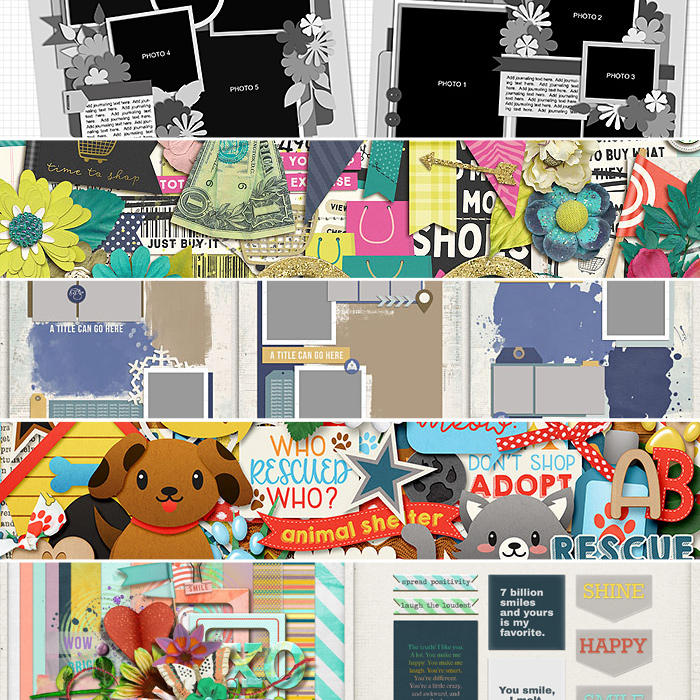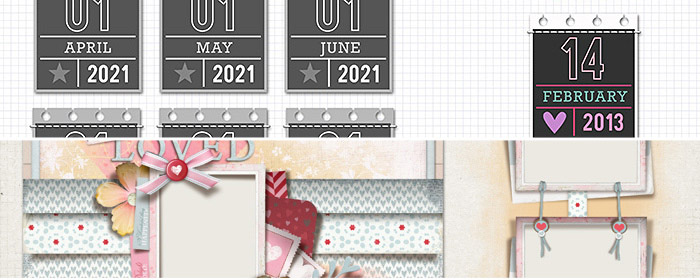 And if you'd like even more peeks, how about these layouts from the Babes?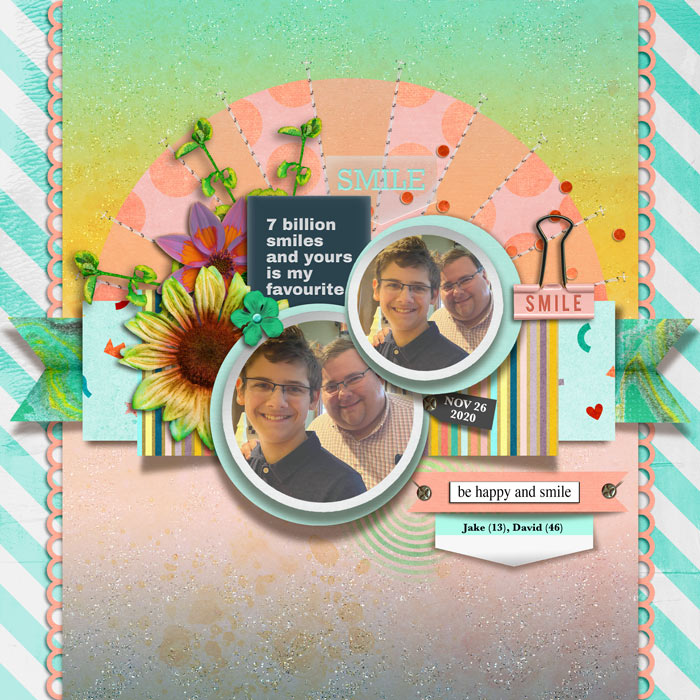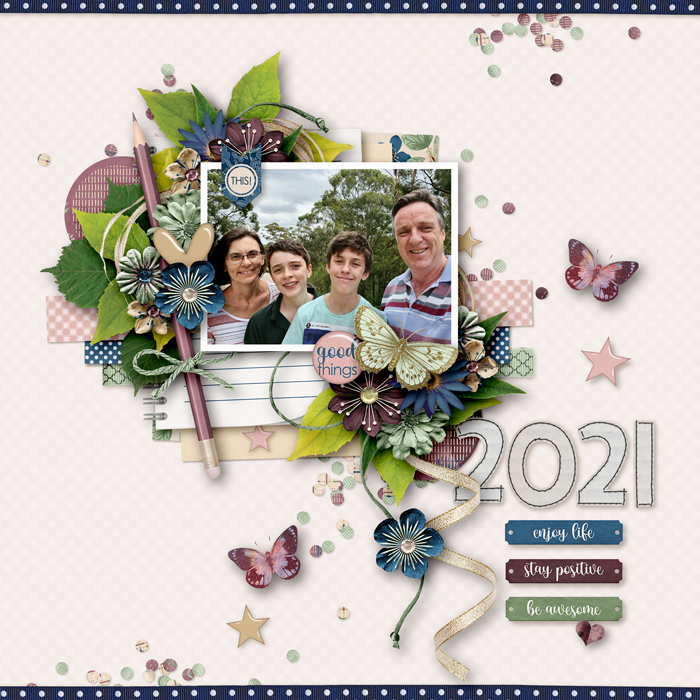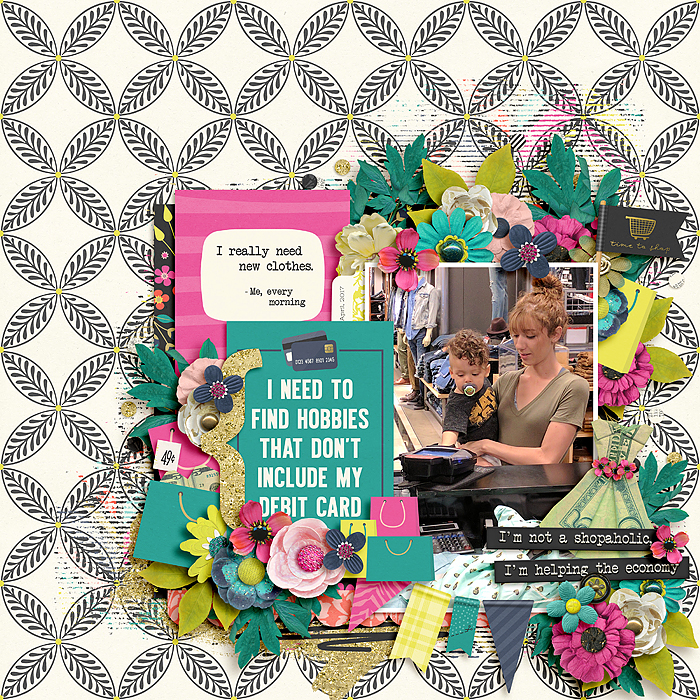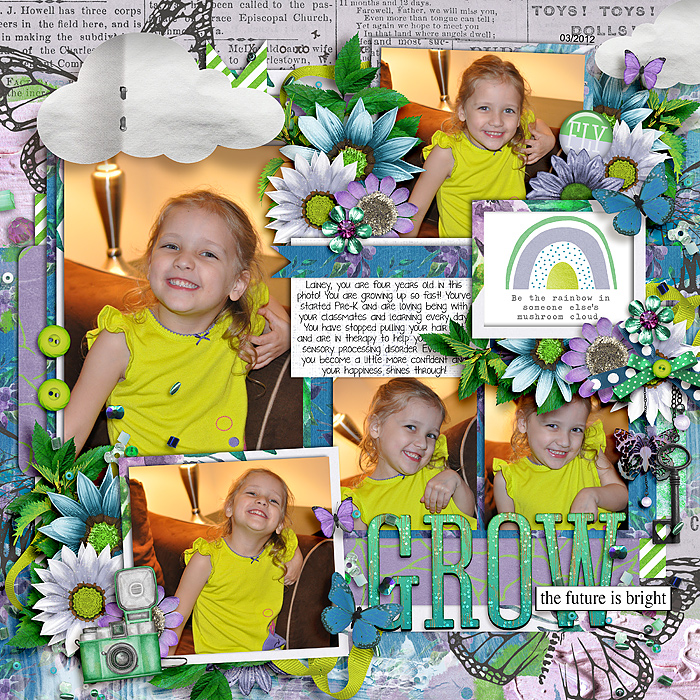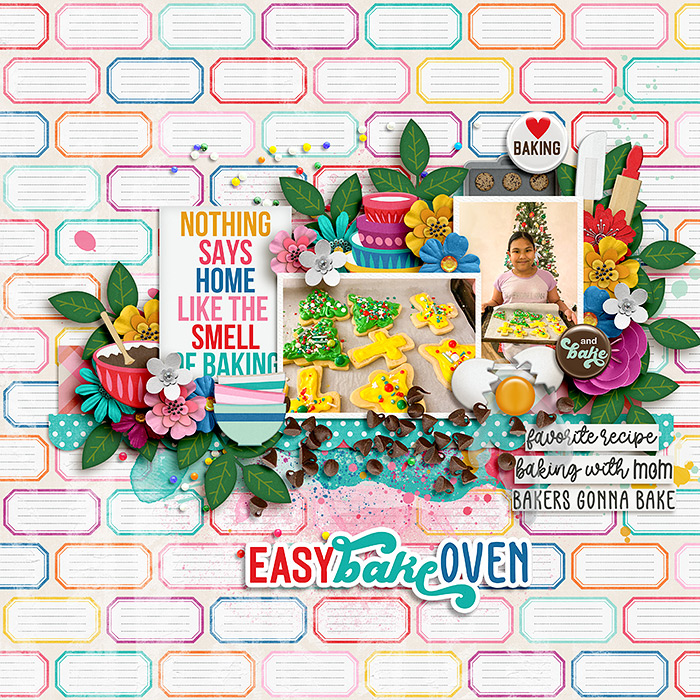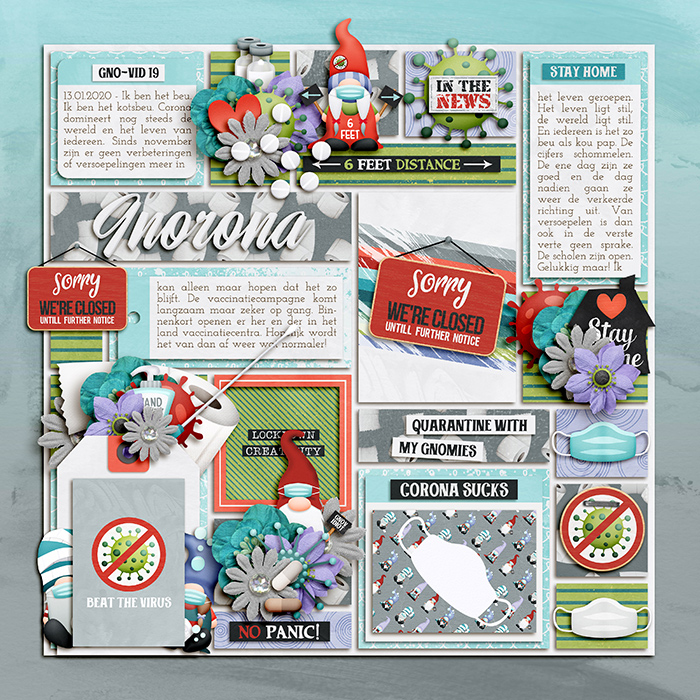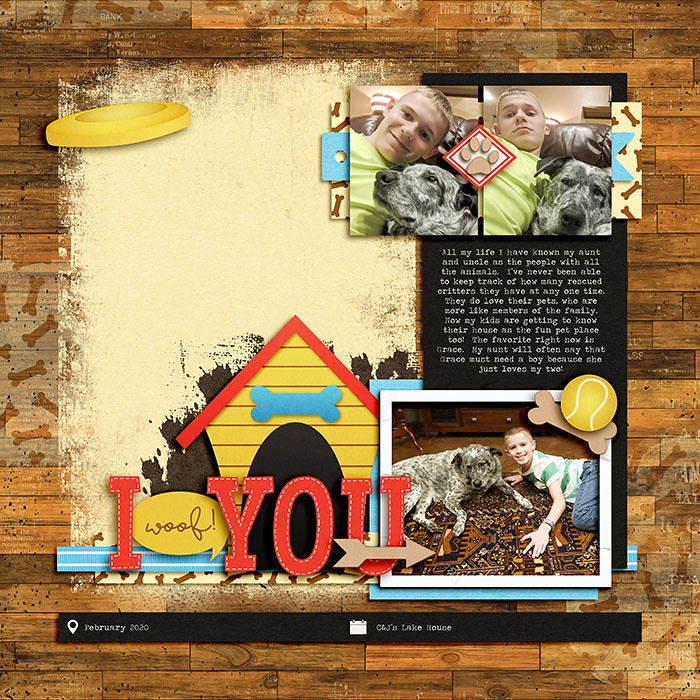 We have a fabulous release weekend coming, so don't forget to stop back by Friday evening to hear all the news with Robin.   Have a great week!