Sweet Shoppe Saturday 1/2
Happy New Year Sweet Shoppers! Can you guys believe it's 2021, and that 2020 is finally behind us? The last year felt like an eternity to me, and yet it flew by at the same time, which is quite an odd phenomenon in my book! I think we can all agree that the past 12 months have been less than ideal, but I hope that like my family, yours was able to find a silver lining or two, and that some sweet memories were made in 2020.
All of us here at SSD are so grateful for the years we've spent together as a community, and we're looking forward all of the memories and love that make our community and store an amazing place to be in 2021 and beyond too!
I have a lot to share with you tonight including a heap of gorgeous new goodies, an inspiring set of challenges for January and the debut of the first kit in our new Featured Designer series of freebies too! I can't wait to share what's going on here at SSD, so let's kick off in 2021 in style with your first look at…
What can I say? The Designers and Babes are hitting the ground running this year, and there are some incredible new products and layouts from the team that we hope will inspire you going into a brand new year. It's always a little bit quieter for the first weekend after the holidays, but this week, the girls have created a heap of gorgeous new goodies that I know you're going to love!
On top of that, our Featured Designer freebies are back, and the one and only Erica Zane is in the spotlight as our first Featured Designer of the year! After a short break for the holidays, we are thrilled that our Spend $10 freebies are back in the shoppe, and thanks to a suggestion from one of our community members, Lisa aka Armygrl, this year's That was a Day! series focuses on those memorable days that make our lives sweet as can be!
I think you'll agree that Erica is kicking off the series in style with her kit, A Kinda Nice Day which is yours FREE when you spend $10 in the shoppe over the next couple of weeks, so take a peek at this beauty…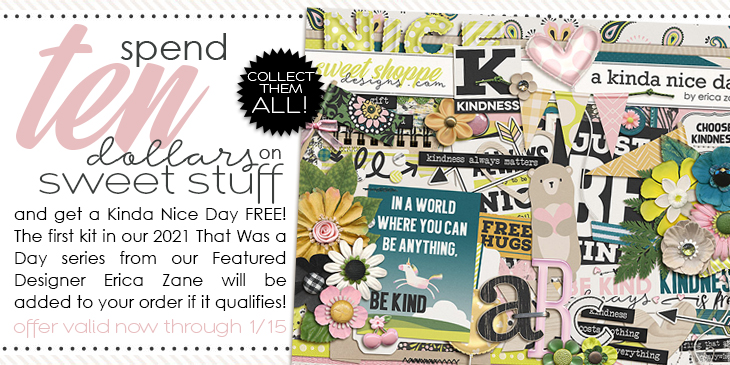 As you guys know, I am a HUGE fan of Erica's whimsical and playful style, and on top of gorgeous color schemes, delightful elements, and perfect paper patterns, her kits are packed with heaps of word art that really represent her sense of humor and always make me laugh!
This year's featured designer series is a fun way to celebrate both ordinary days and special days, and I love the direction Erica chose to take her contribution to the series. If you're anything like me, I know you'll be looking forward to seeing what each of our designers come up with over the next year, so be sure to keep your eyes right here every other week so you don't miss a single one of these beauties! After all, like Pokemon, you gotta catch 'em all!
When our designers are on fire, our talented Babes shine brighter than ever, and this week is the perfect example of that! So, I thought I'd show off a little, ok, no… a LOT of inspiration from the team showcasing our newest releases and of course, our newest Featured Designer freebie from Erica! Take a peek…

layout by Erica Zane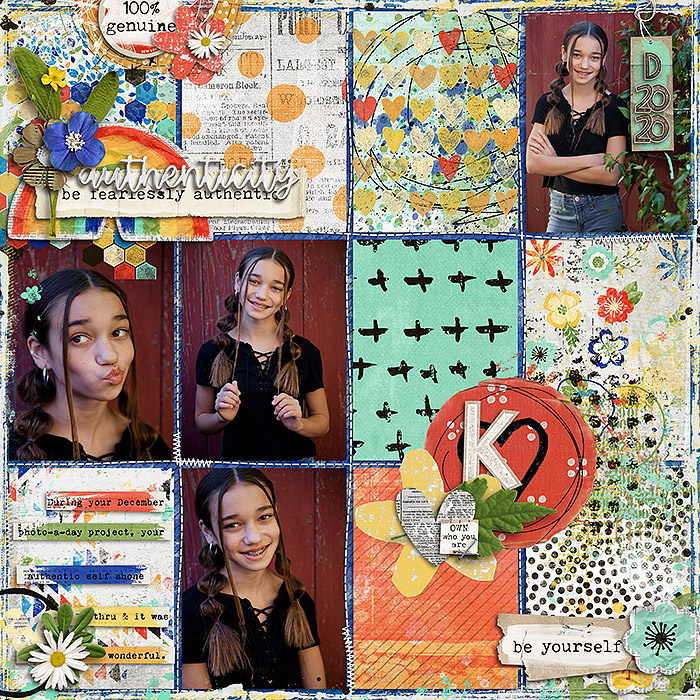 layout by SugarBabe Krista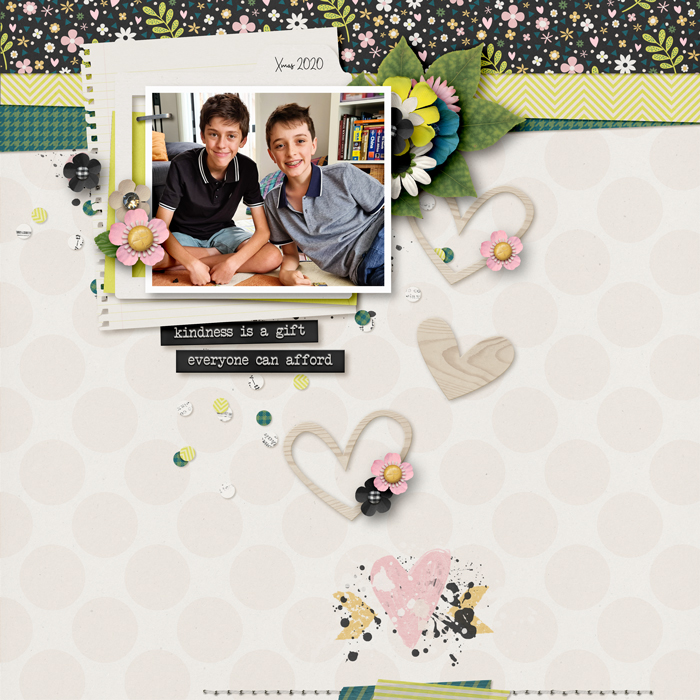 layout by SugarBabe KimB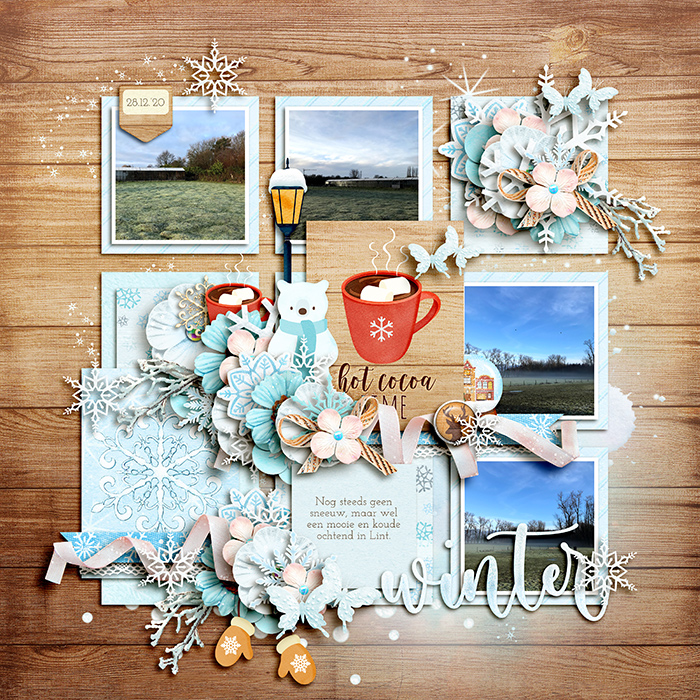 layout by SugarBabe Sarah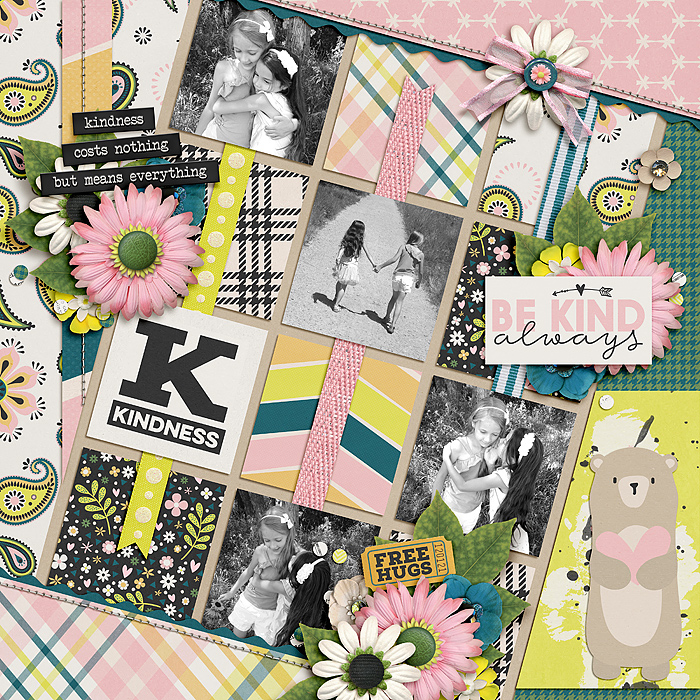 layout by SugarBabe Cassie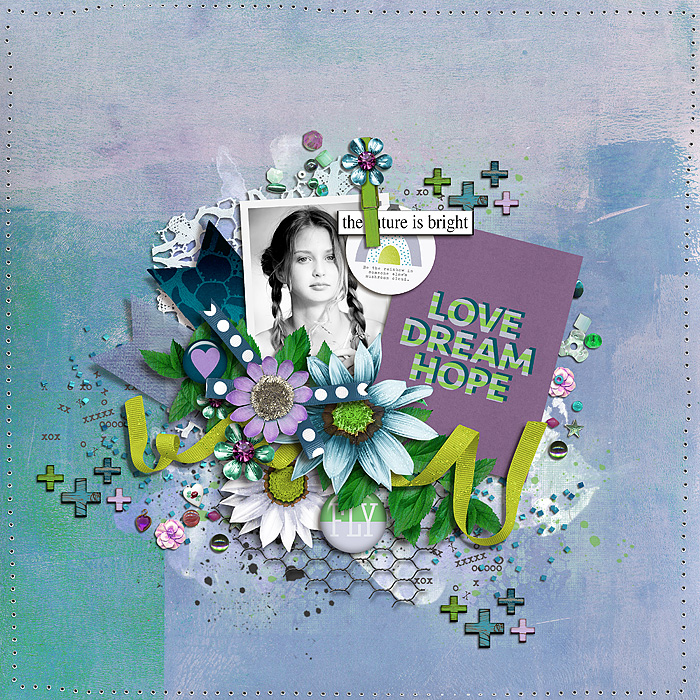 layout by SugarBabe Mary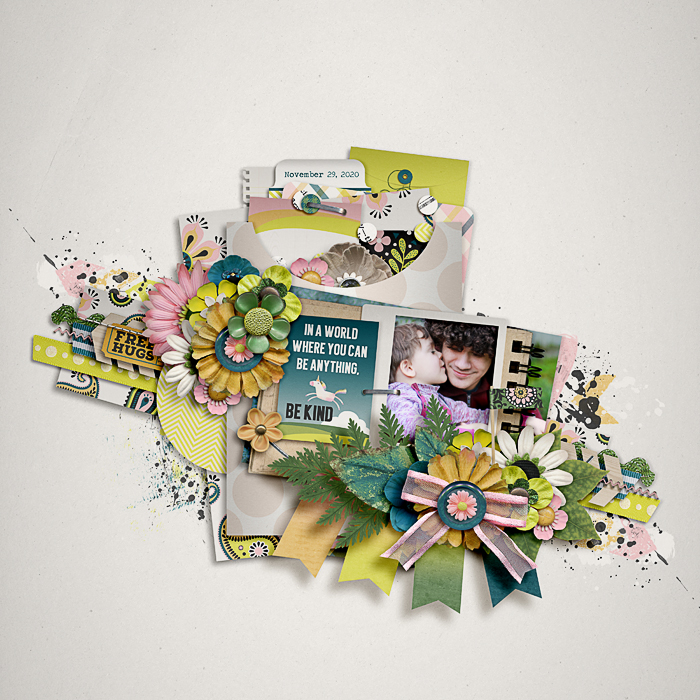 layout by SugarBabe Sheri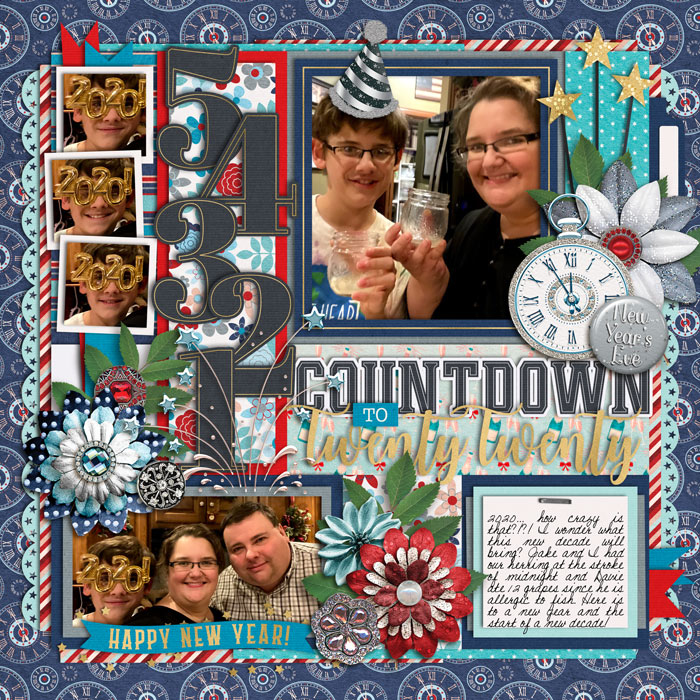 layout by SugarBabe Reba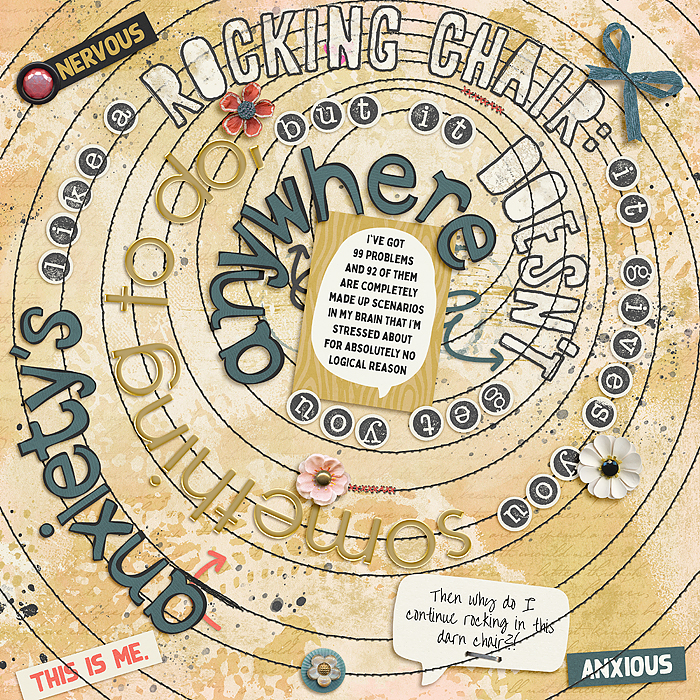 layout by SugarBabe Tammy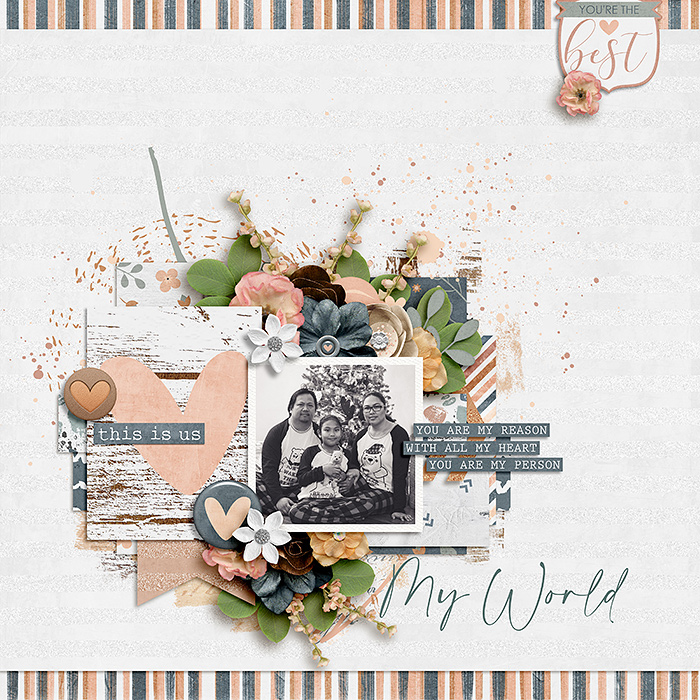 layout by SugarBabe Cherry
Wow! Wow! Wow! I know I am INCREDIBLY biased, but wow! Just amazing new products and inspiration from our team, and I am so proud to have every one of these women as part of the Sweet Shoppe family and can't wait to see what they have in store for the shoppe in 2021!
Finally, before I go, I want to encourage you to scrap more as part of your goals for the coming year, and a great way to do that is by playing along with our monthly challenges! Our Passport to Sweet Stuff is back for 2021, and a new series of challenges is waiting for you. Stop by soon for your chance to win a $50 gift certificate to the shoppe, free kits or big discounts during Sweet Rewards week in February! Check out the details…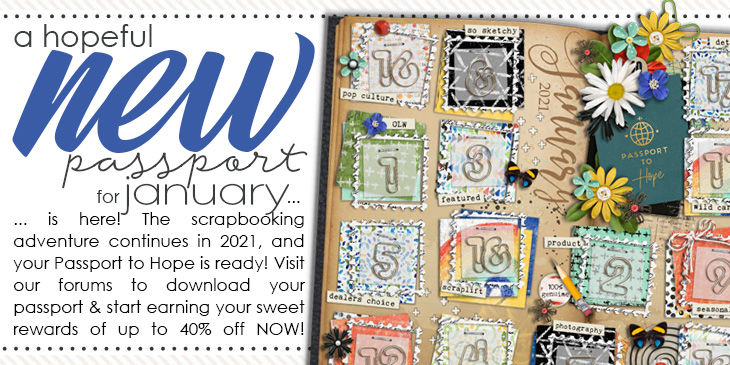 This is the third year for our fabulous passport challenges, and this year we've added a couple of new prompts that we think you're going to love! If you love the sketches that are part of our special edition bingo cards, you'll definitely want to stop by to play along!
On that note, I'm off for the weekend, but I'll be here on Tuesday with our first Oldies But Goodies sale of the new year!
Until then sweet friends, keep making memories and scrap MORE!