Tuck It In Tuesday – 1/19
Januarys are always about new opportunities, blank slates and new adventures. We are definitely seeing all of those themes in The Gallery right now. Of course, we are also seeing pocket style pages about wearing masks, quarantining and having the coronavirus. Seeing these pages online or printed in our photobooks and albums five and ten years from now will be a peek back into a very unique (hopefully!) time in the world's history, an important time for us to document for future generations.
Enough deep thoughts… let's show off a few layouts, shall we!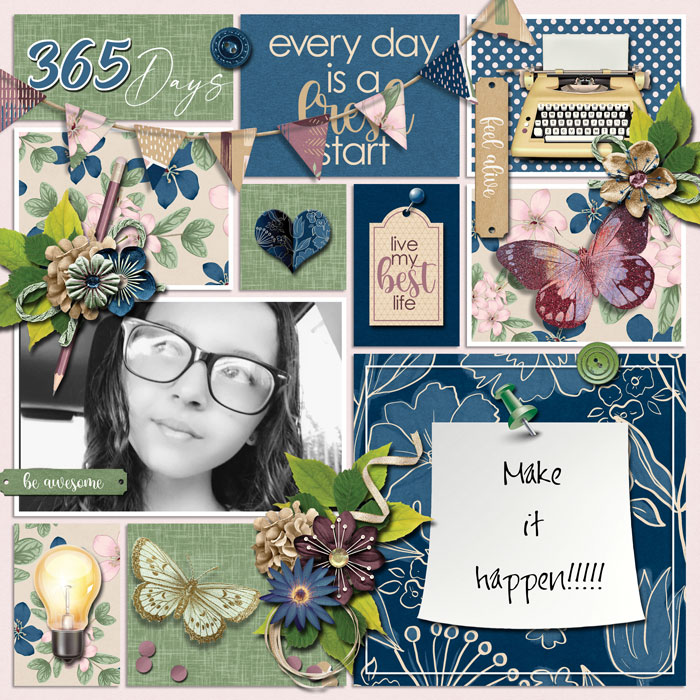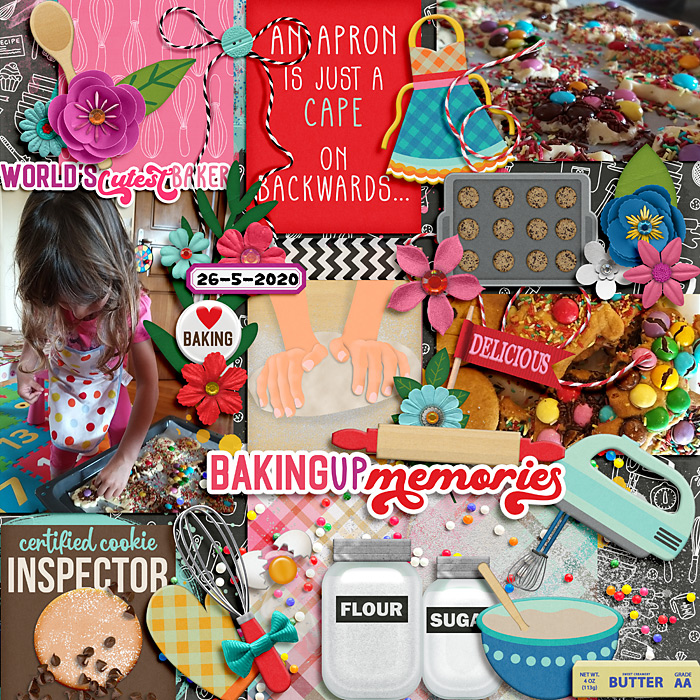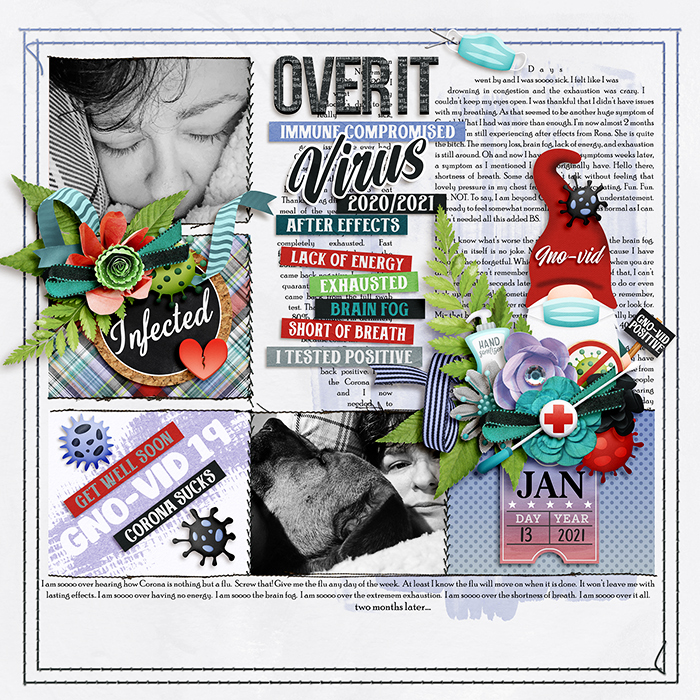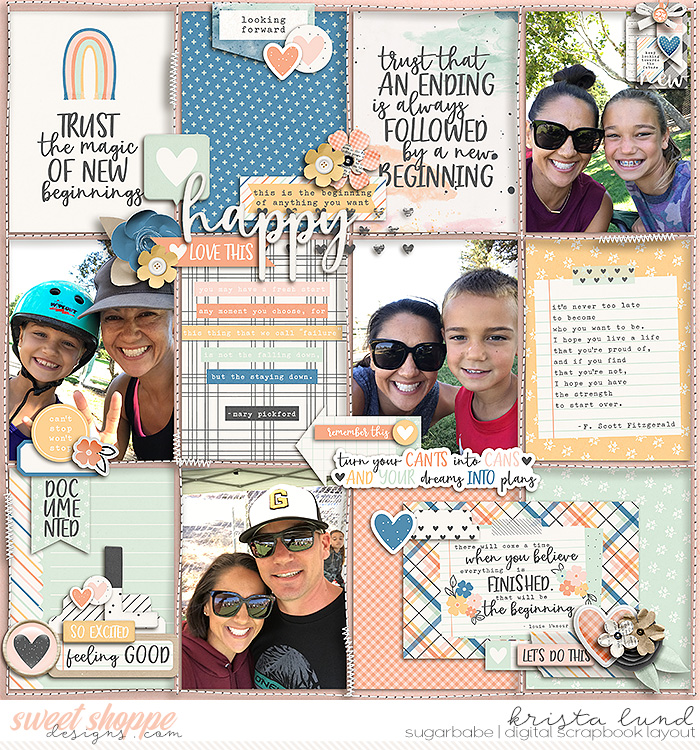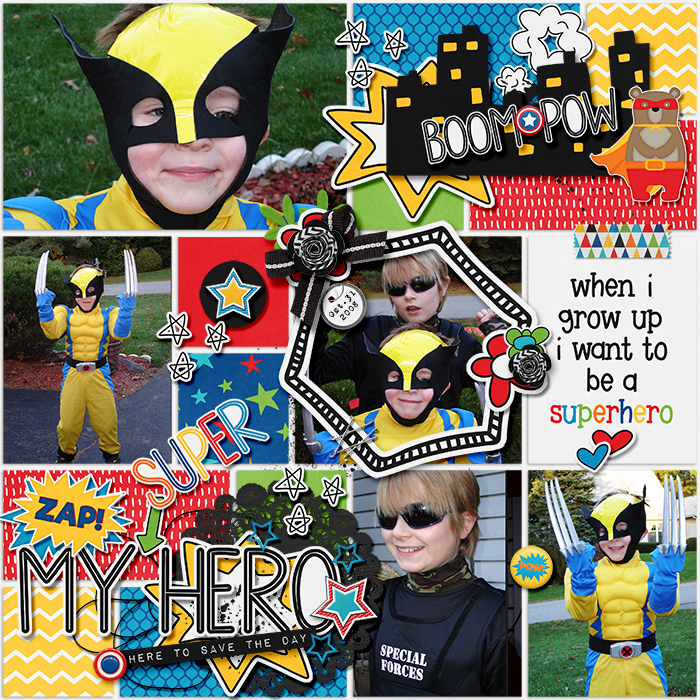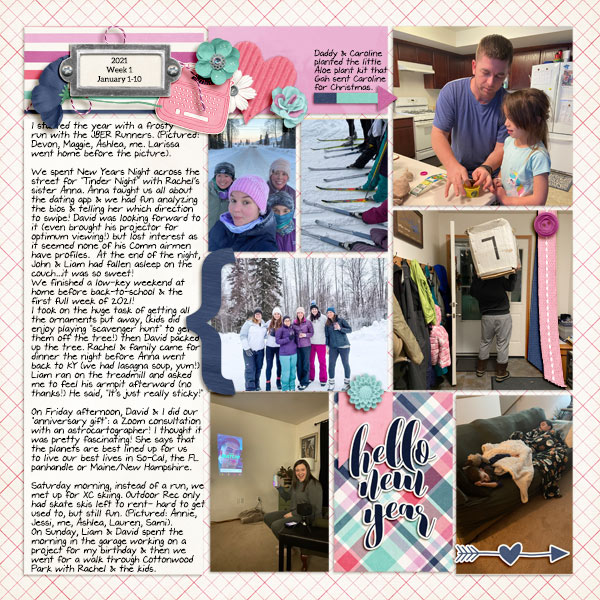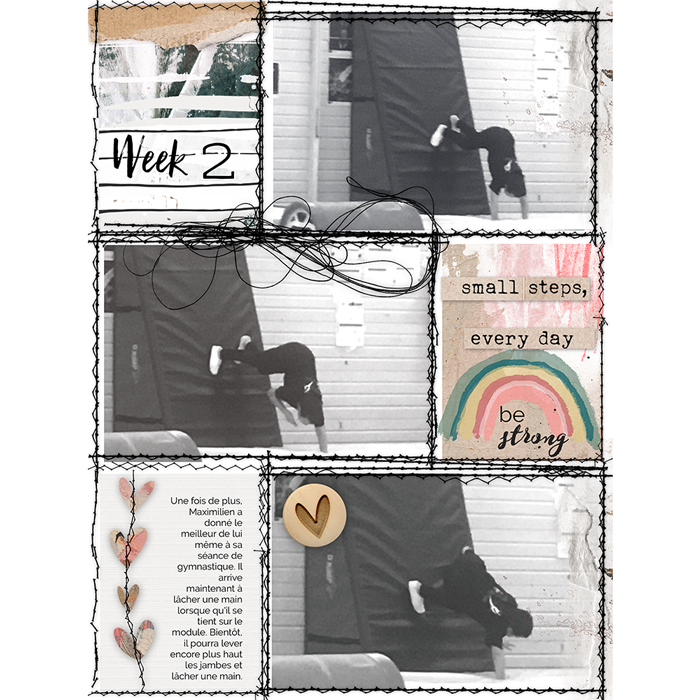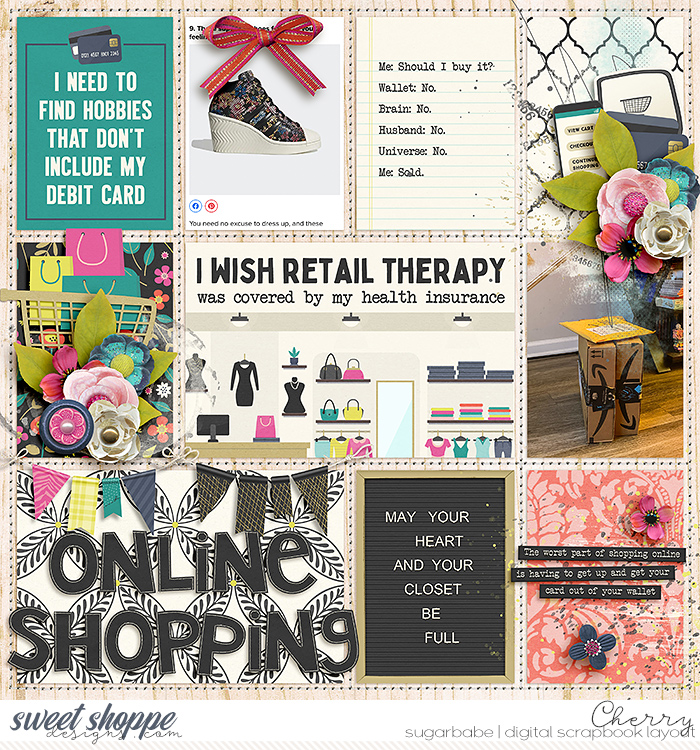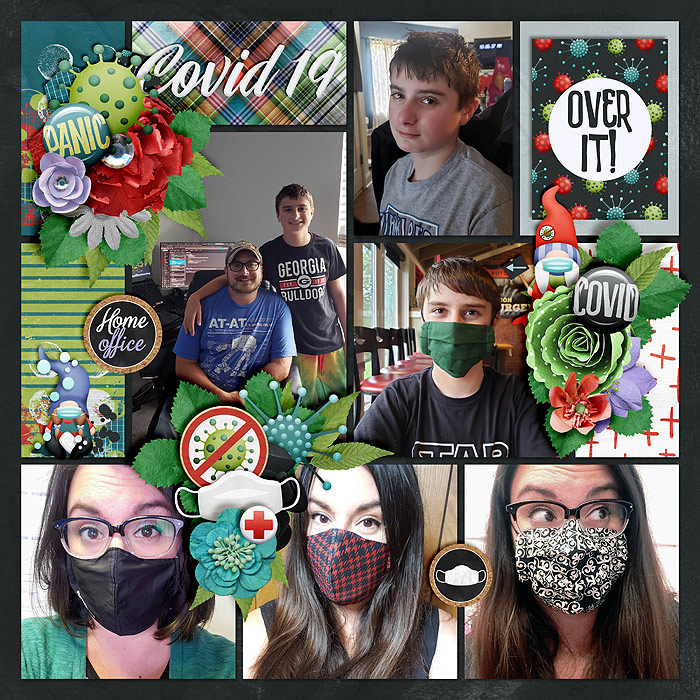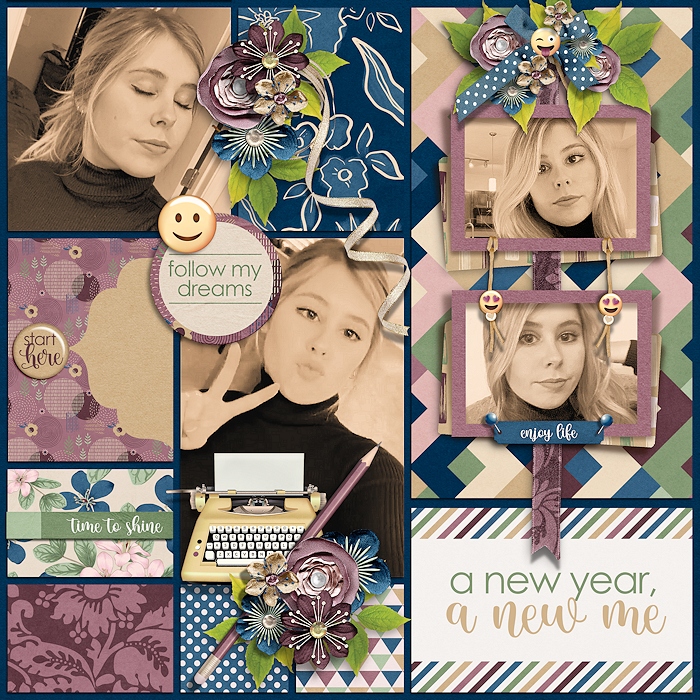 Same place, same time next week! 😉