Featured Designer 15 Peek – Meagan's Creations
Hi everyone! Happy Friday! How is everyone doing today? We've made it to the end of another week! I hope all of you are healthy and happy and looking forward to a relaxing weekend. ❤️
Today, we're back with our current Featured Designer, Meagan of Meagan's Creations. Meagan's contribution to our That Was a Day series is a super colorful, super fun, super versatile kit that I fell in love with instantly. A Surprising Day by Meagan's Creations is all about the unexpected. Who doesn't love a surprise? Whether it's something small or a grand gesture, this kit is perfect to document that moment you won't ever want to forget. A Surprising Day is in the shoppe right now, AND on Tuesday Meagan will have 15 additional products on sale. Take a look. . . .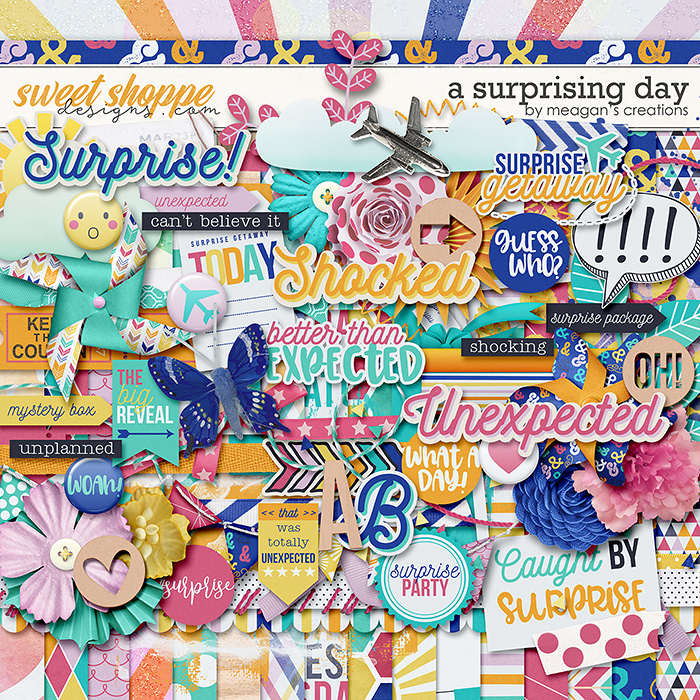 And, NOW, I get to show off the products that Meagan will have on sale next Tuesday! I'll show them to you today, and you'll have a few days to get them into your cart and have it all ready for Tuesday. Are you excited?! It's a lot to take in so scroll slowly.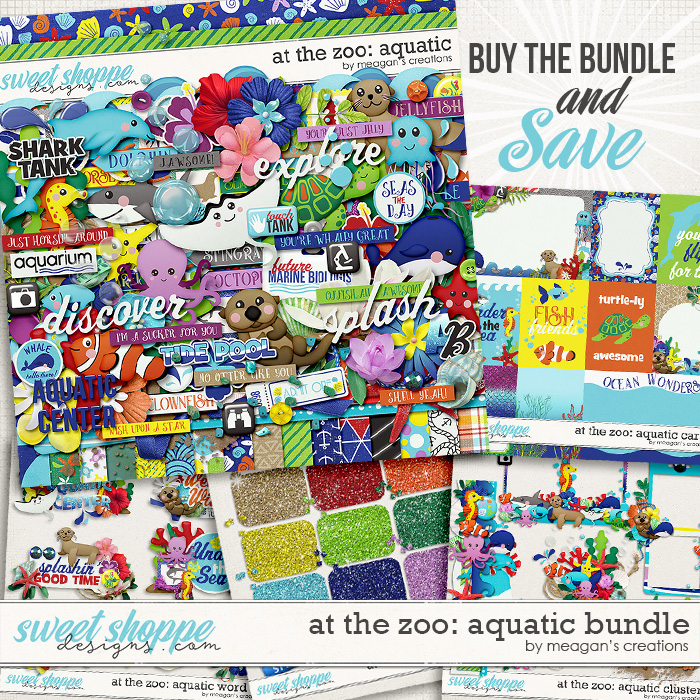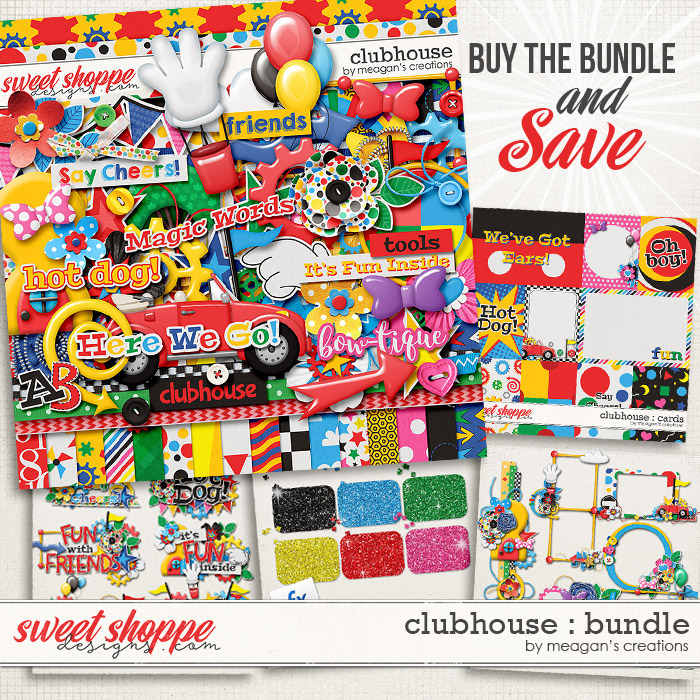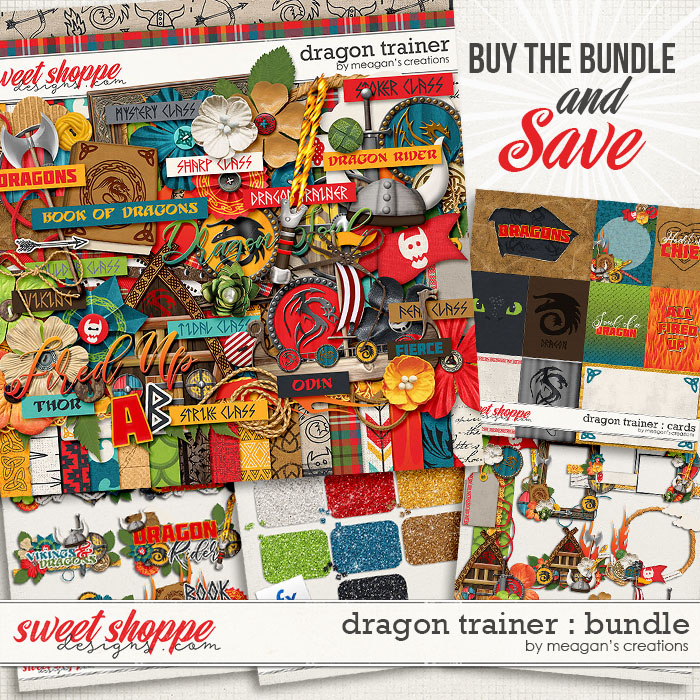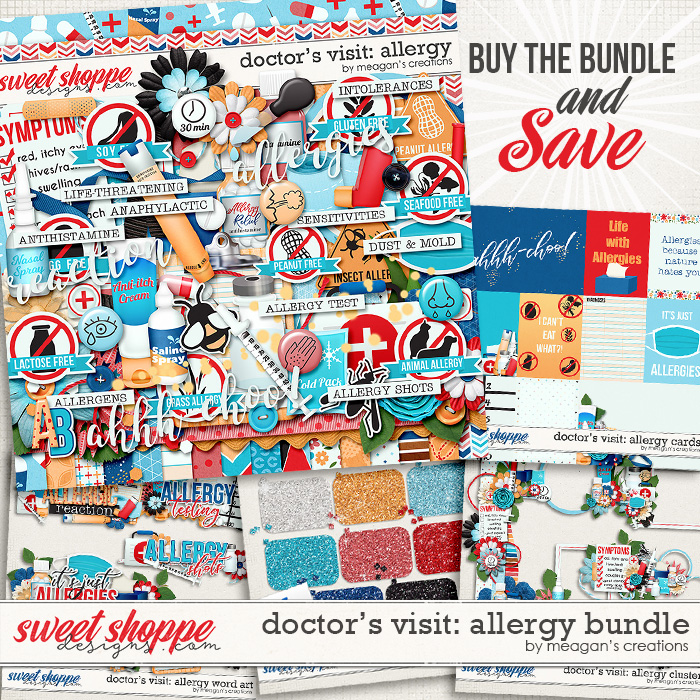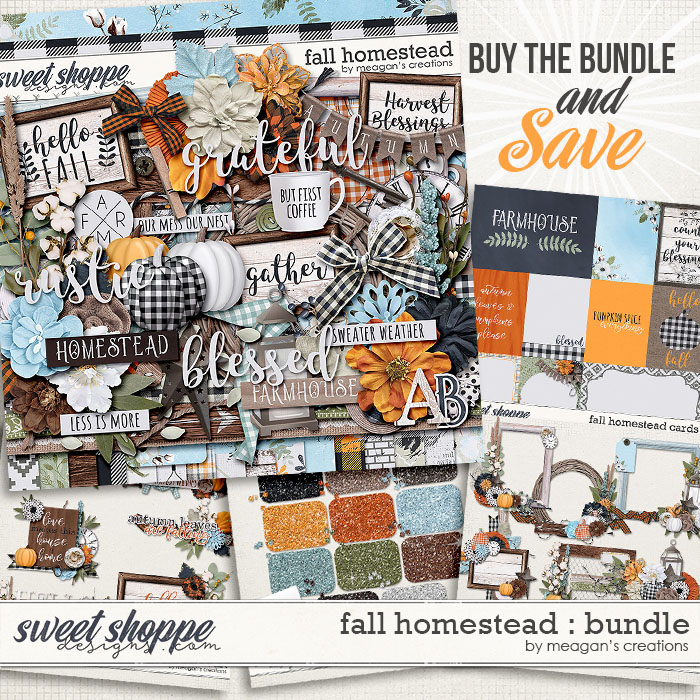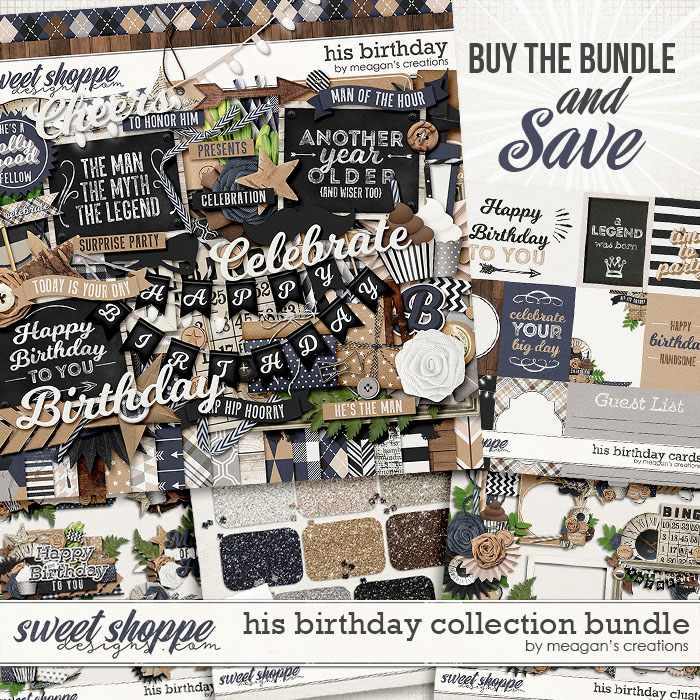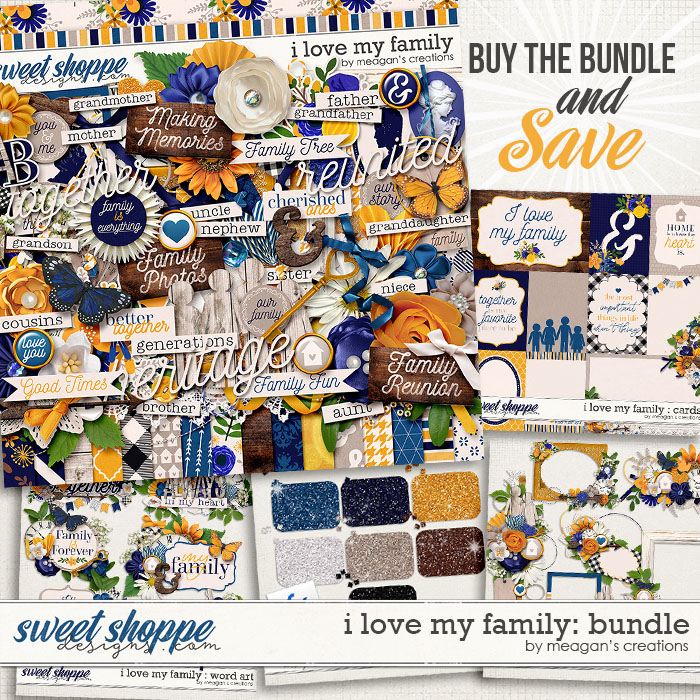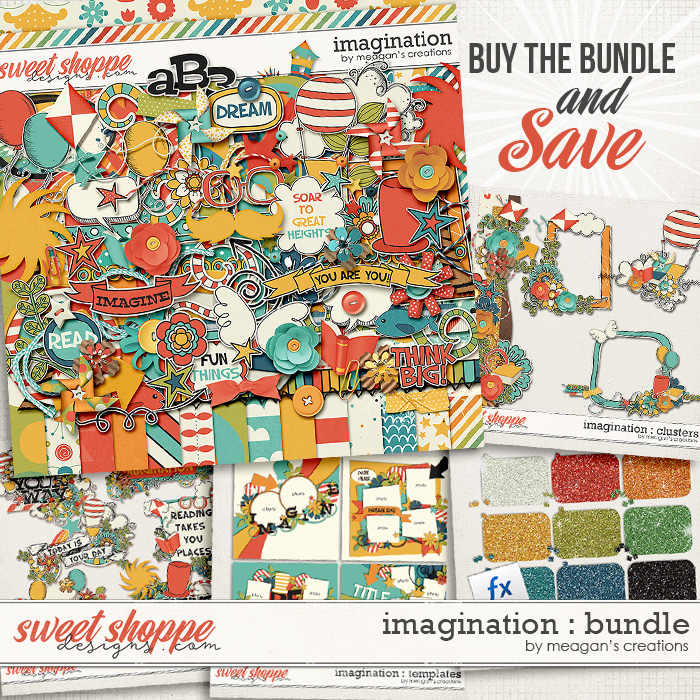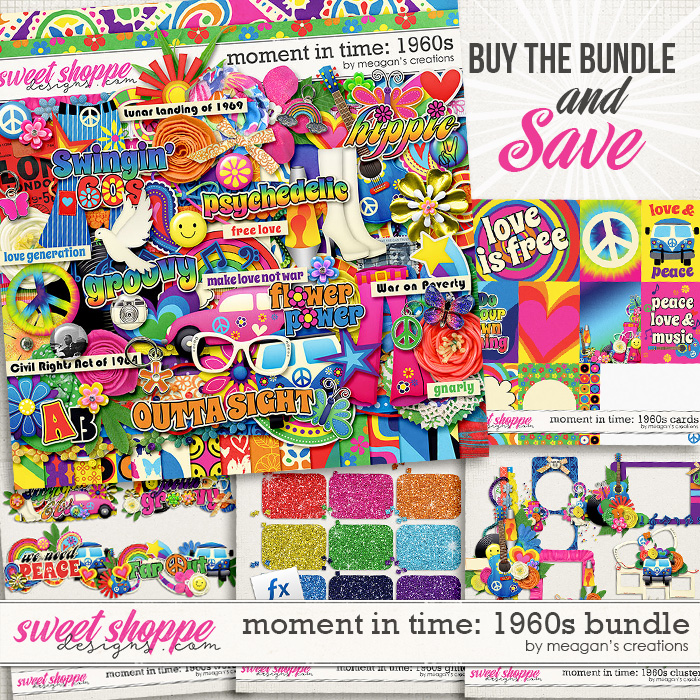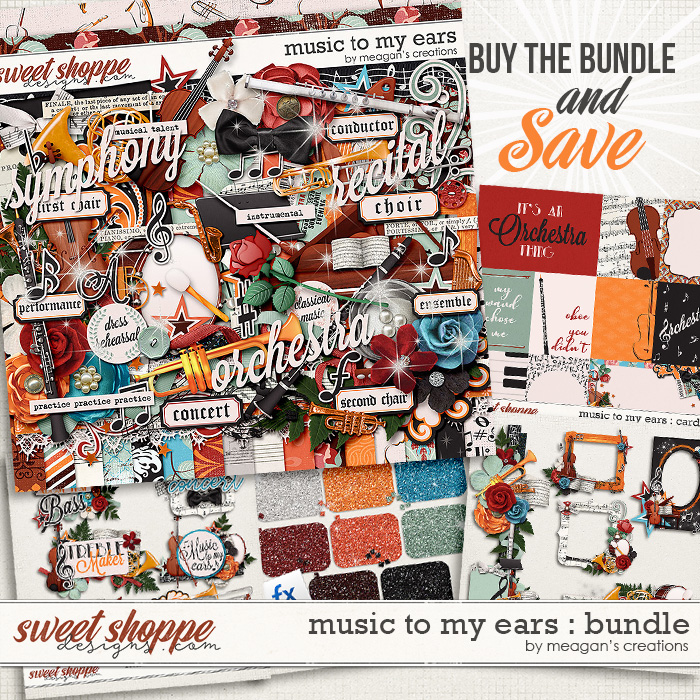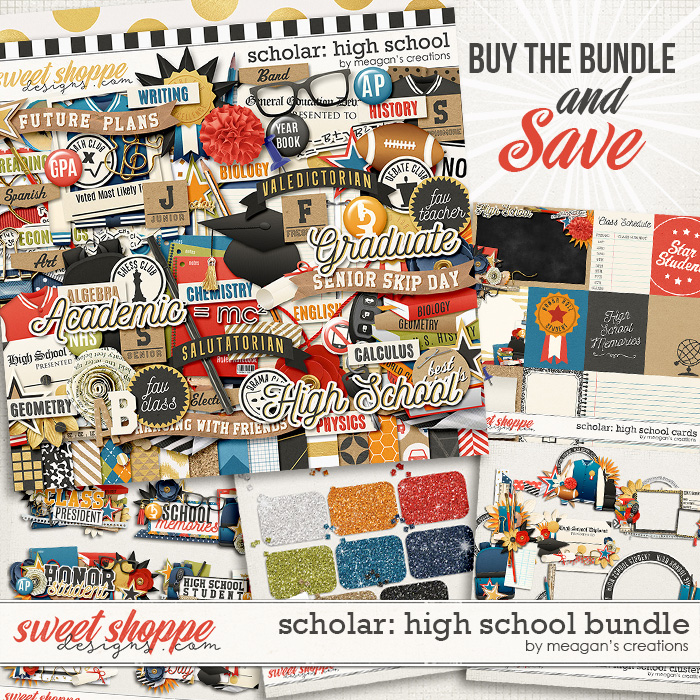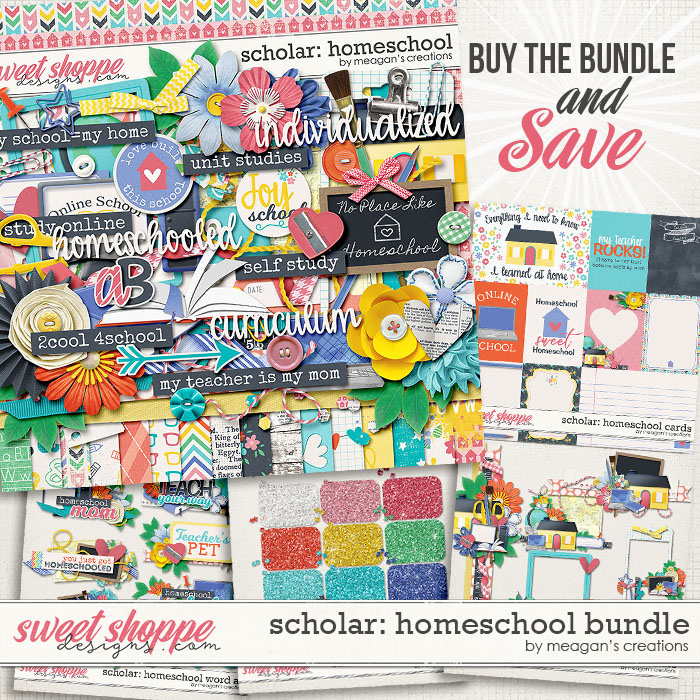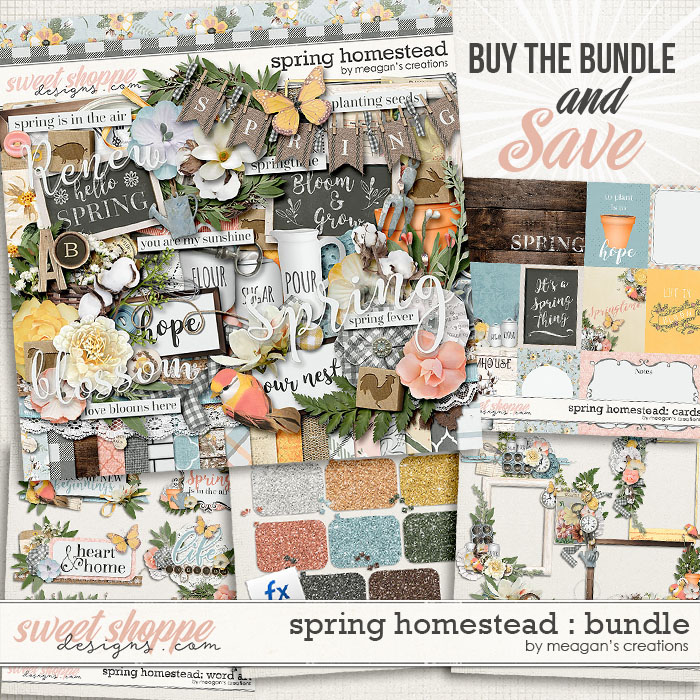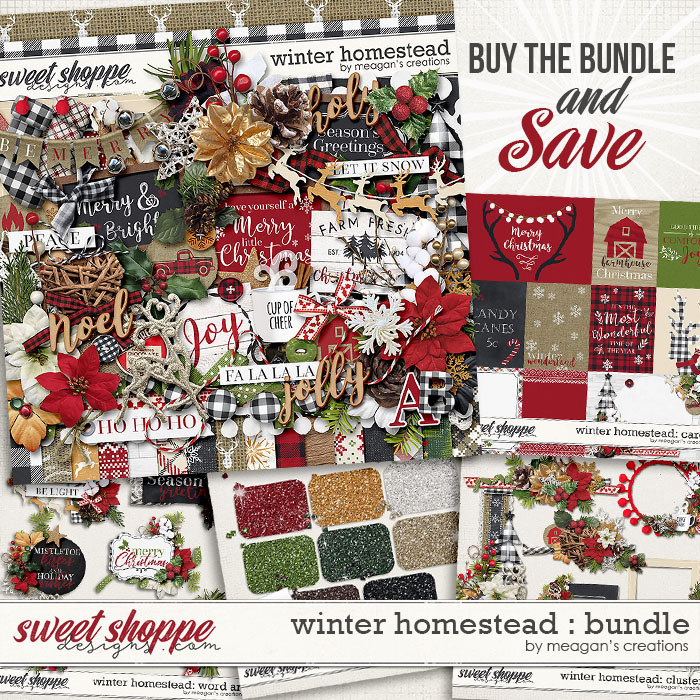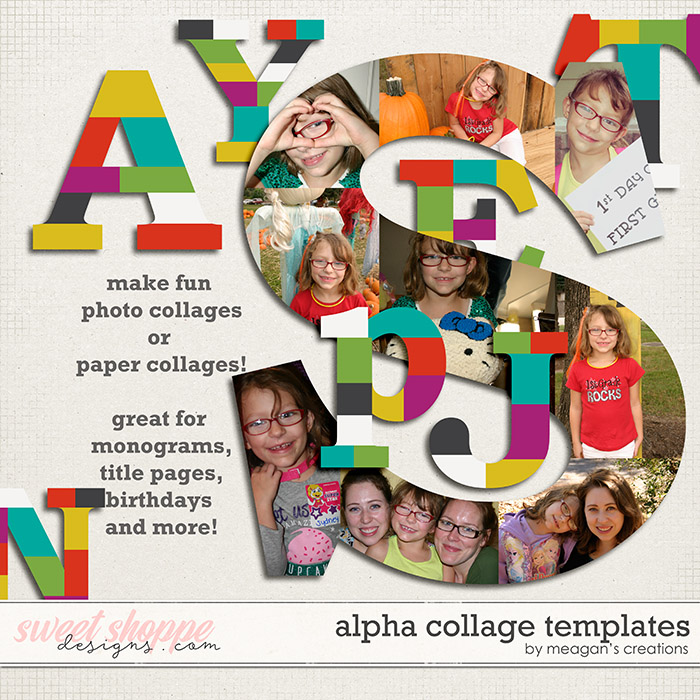 And we can't just look at her products without seeing some pretty inspiration from the gallery, right?! I wandered through the gallery and found some great inspiration from our members using these kits.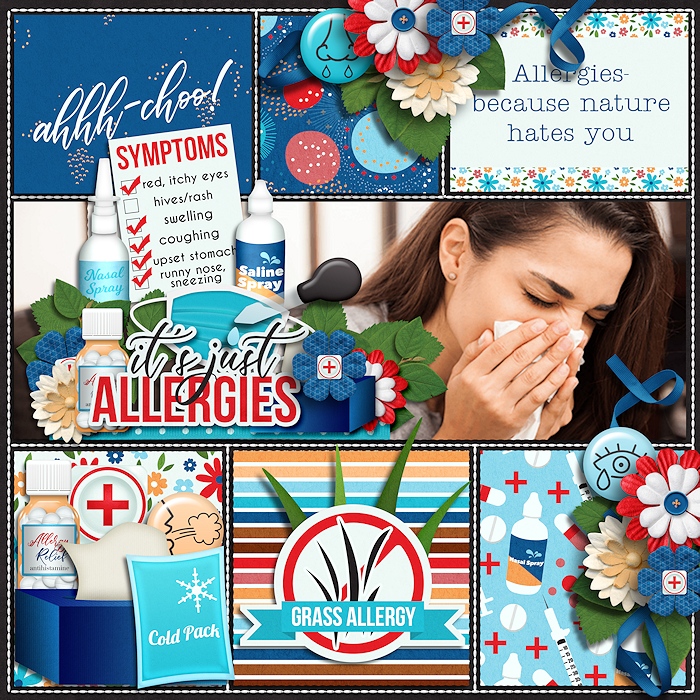 created using Doctor's Visit: Allergy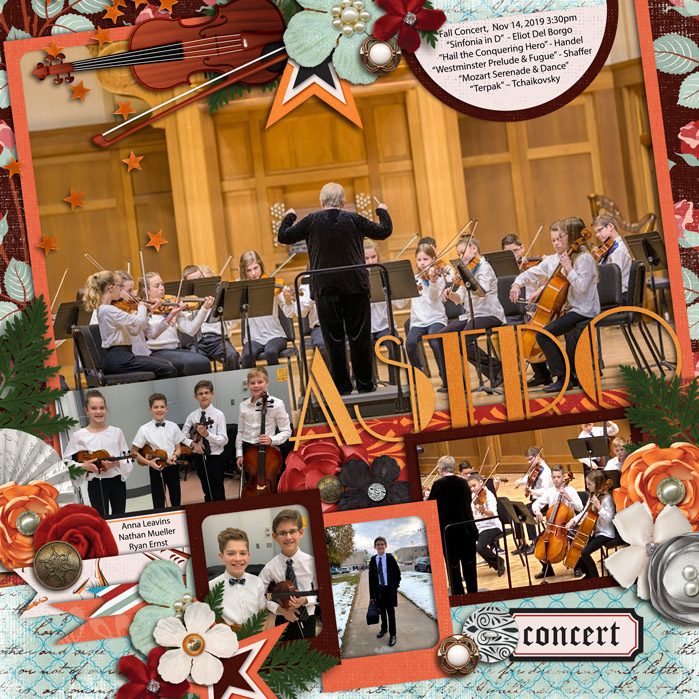 created using Music to My Ears

created using His Birthday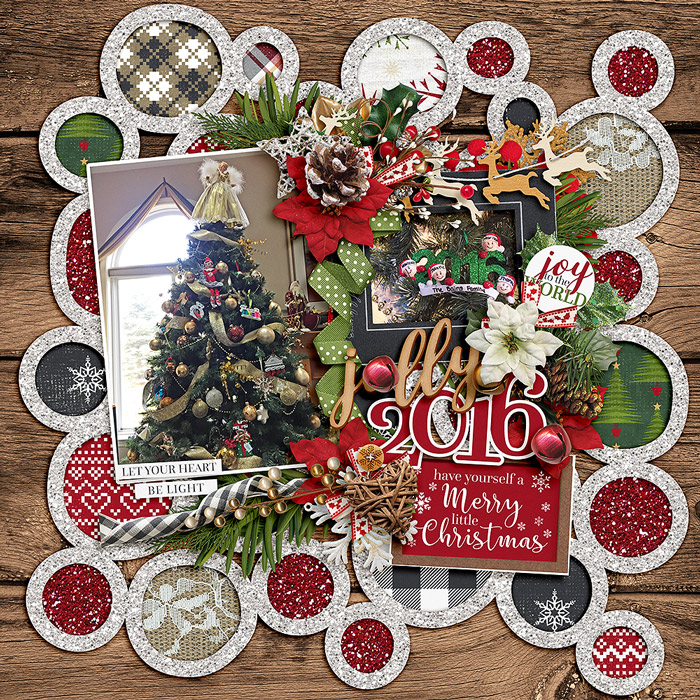 created using Winter Homestead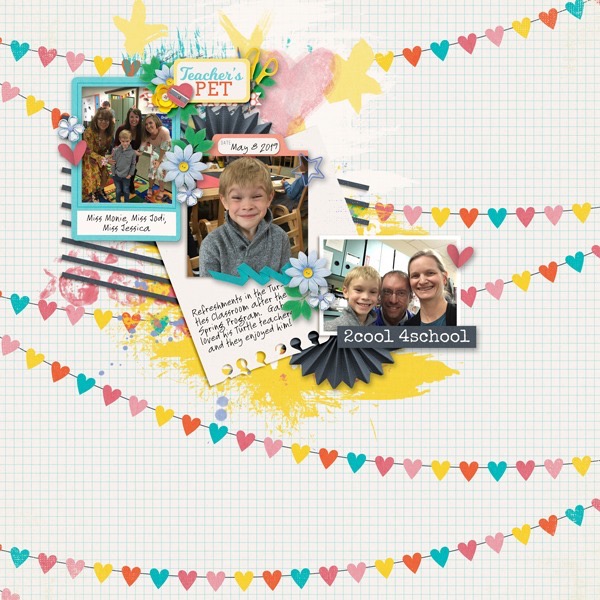 created using Scholar: Homeschool
Isn't it all so great? Don't forget to stop by on Tuesday to stock up on your own faves from Meagan's Featured Designer 15! Have a super weekend!