Standout Sunday: Passport to Party – 2/28
As we wrap up our month of birthday celebrations, it's fitting that we end it here on the blog by pointing the spotlight at our community of scrappers.  You are a big part of what makes this a special place, and we thank you for being a part of what we do here!
This month we've been working on our Passport to Party, and we're wrapping that up by showing you some of the standout layouts we found in the passport gallery.  It is just full of the things you've created this month, so stop by and take a peek.  And be sure to scroll down to see some amazing inspiration!

#17 Details
#5 Dealers Choice
#18 Scraplift
#8 So Sketchy
#14 Currently
#13 Journal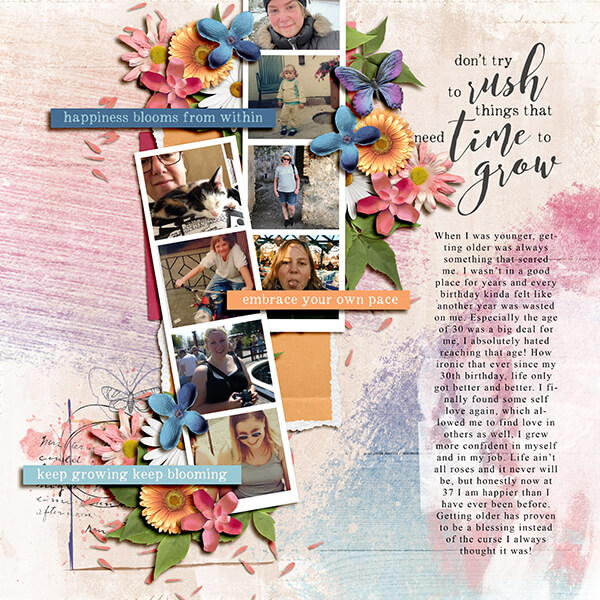 #16 Pop Culture
#9 Seasonal
#2 Product
#15 List
#12 Composition
#4 Inspired By
#3 Featured
#10 Typography